I think most of us can agree that coffee plays a huge role in our lives.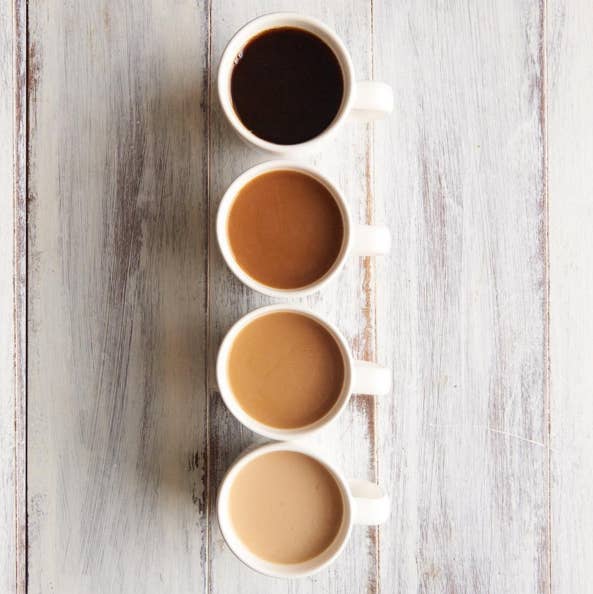 Everyone has got their special thing they own that makes their coffee exactly the way they want it.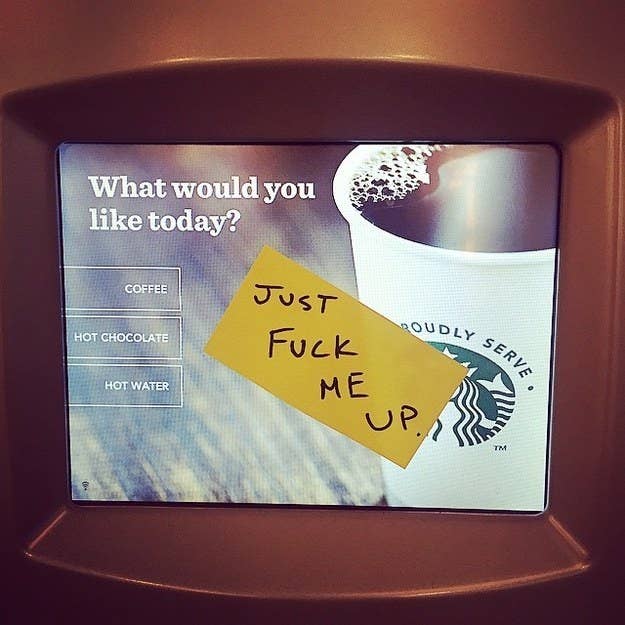 Everyone has that one product that makes their coffee life better. What's yours?
Share your favorite thing in the comments below and your suggestion may appear in a BuzzFeed article!