But every once in a blue moon you come across that one product that makes cleaning your home so easy that you wish you had known about it sooner.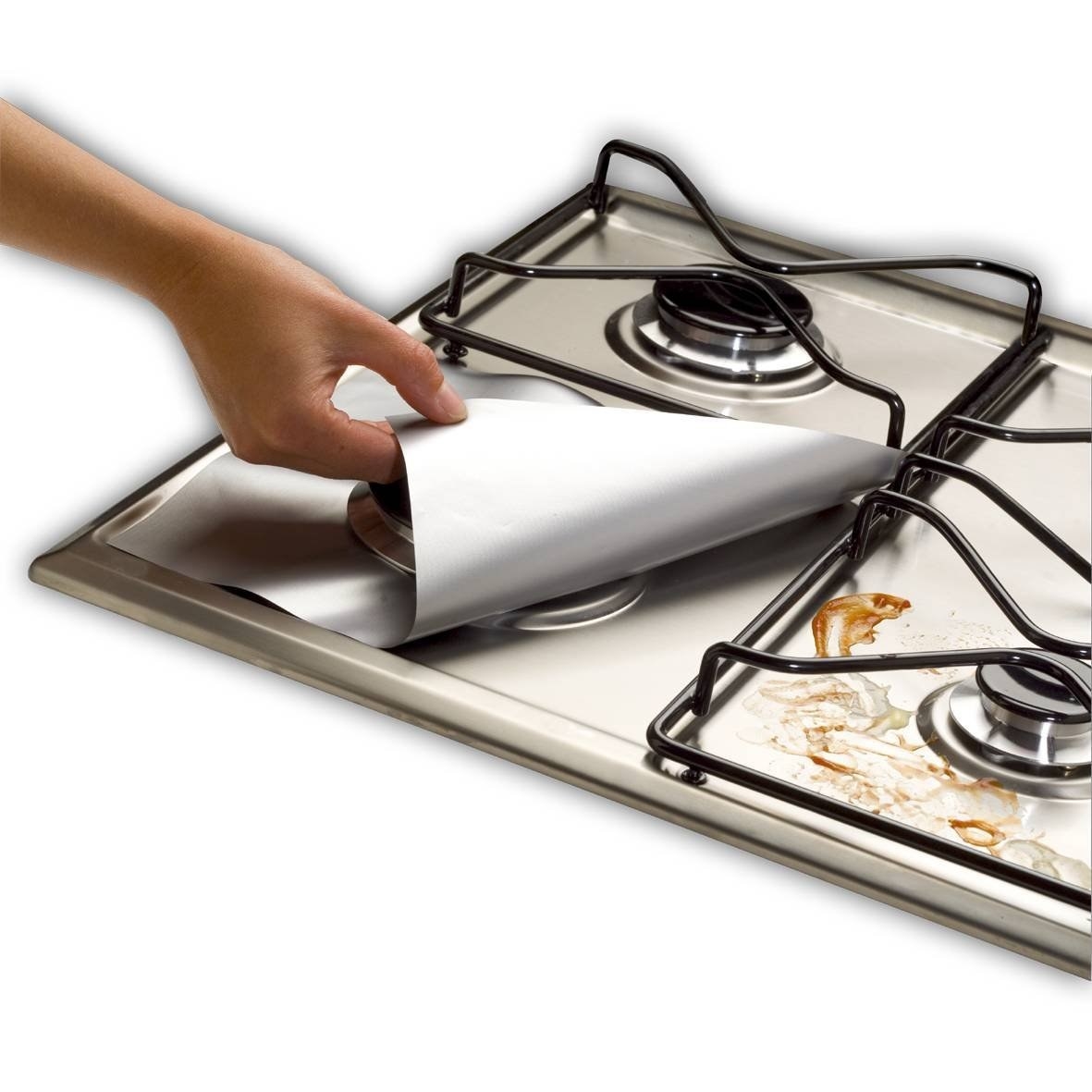 Maybe it's a spray that makes cleaning your tub so deliciously satisfying that you can't keep it to yourself.
Everyone has that one cleaning product they bought on a whim and then have been completely obsessed with ever since. What's yours?
Share your favorite thing in the comments below and your suggestion may appear in a BuzzFeed article!