1.
This full body pillow ($49) that makes you feel like you're being cuddled with.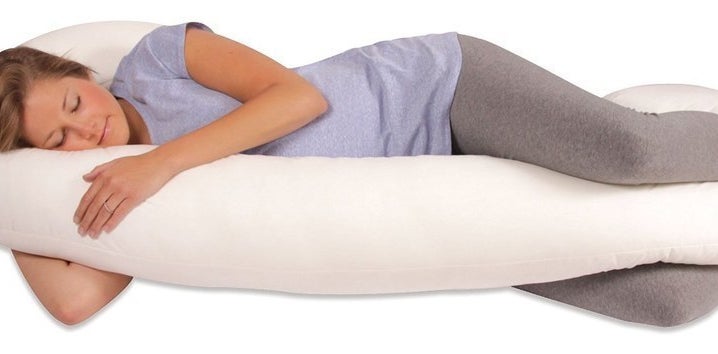 The pillow is designed to support expecting mother's hips, back, neck, and tummy. But that shouldn't stop those who aren't pregnant from getting it! I'm not even pregnant and I want one. And by not even pregnant, I mean it is actually impossible for me to be pregnant. Because I'm a man.
Most promising review: "To summarize, if the Rancor from Star Wars has ripped it's way into your bedroom snarling with levels of ferocity previously thought impossible, throw a snoogle at it and watch the amazing transformation unfold before your eyes. Suddenly, there will be a pregnant wife peacefully sleeping in front of you resembling a sweet napping puppy, tuckered out from a long day of chasing butterflies... For the love of God and all things Holy... BUY THE PILLOW!!!"— Jordan B.
Get it here.
3.
These flat headphones ($40) that you can wear comfortably while sleeping.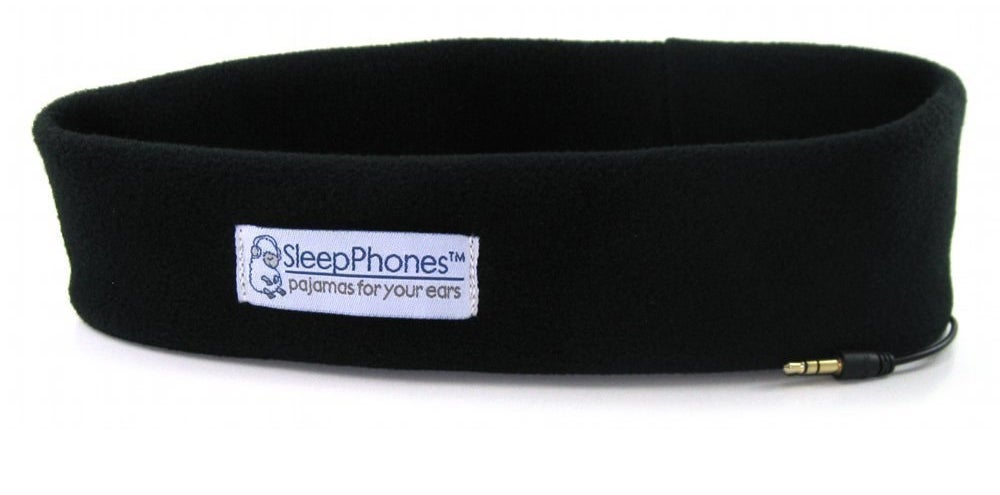 Hear me out, these are great if you're into ASMR.
Most promising review: "There are very few products that I can conclusively say have increased the quality of my life. Without a doubt, the sleepphones have totally changed a huge part of my health and well-being. After an entire life of dealing with poor sleep and trying everything possible, this is something that has truly helped me."—jro
Get them here.
4.
This shirt ($20) that proudly proclaims what we all know to be true.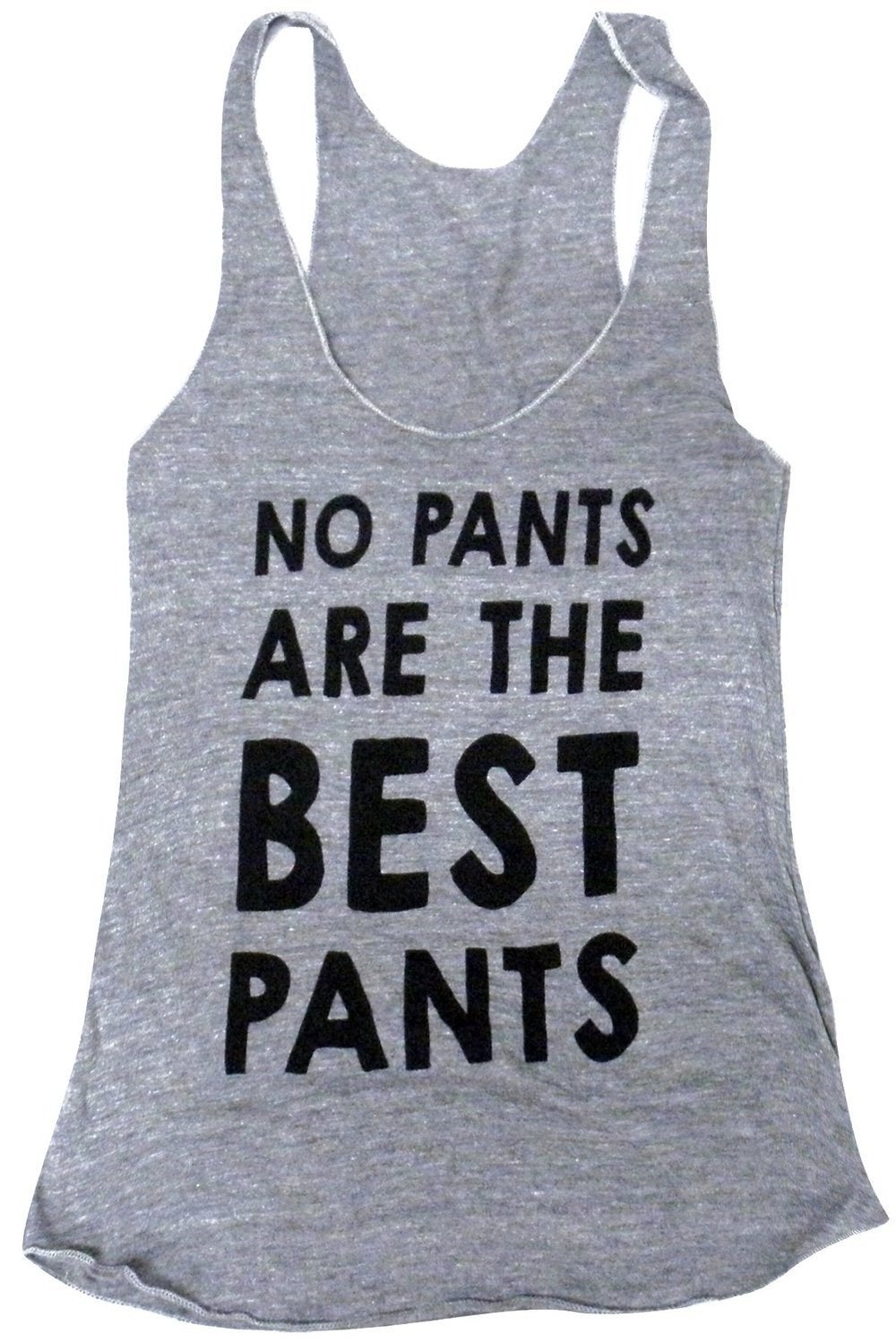 You can adjust the tone and volume of the white noise to your liking by twisting the cap and collar. Drown out those an-noising neighbors!
Most promising review: "I don't know why I didn't buy this sooner. Shooting my neighbors is the only thing that would help me sleep better, but this is legal so perhaps a better choice."— Pollyessster
Get it here.
7.
This bamboo tray ($40) that allows you to watch Netflix and take business calls while in the bath.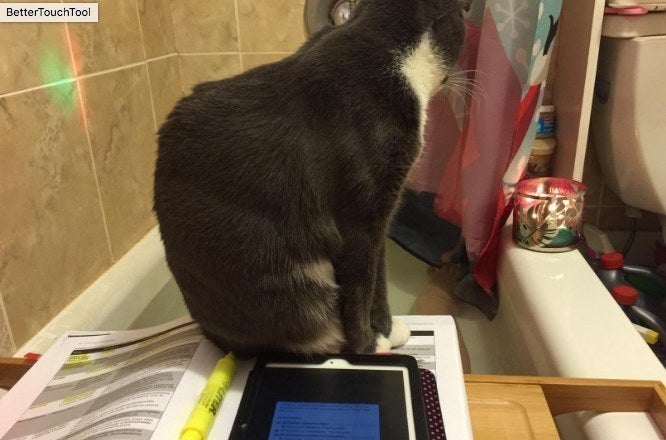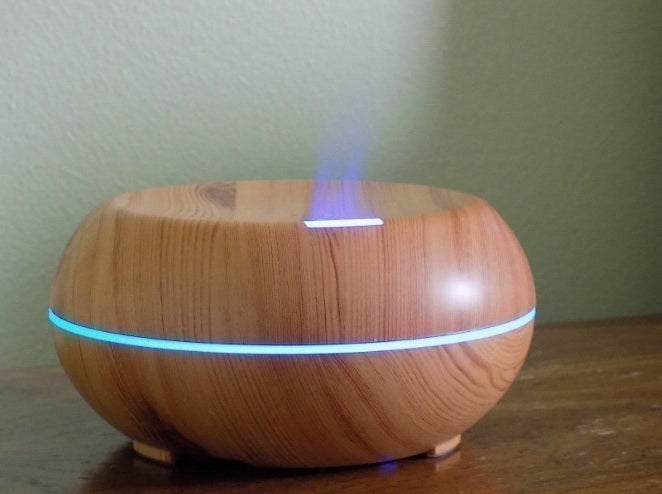 Don't let this be a mist opportunity.
Most promising review: "Overall, I am extremely happy with this oil diffuser. It really well made and its beautiful. It is very high end. It fits with my decor better than plastic ones."—FamilyandGames
Get it here.
Don't get stuck using your shampoo tray to hold your beer! But for real. If you haven't experienced a shower beer or bath wine, do that tonight. And then report back here in the comments so that I can read them.
Most promising review: "Saw this on IG and ordered one half as joke, but now that I've put it to use I'm glad I got it. So much better to have something in the shower to actually hold your beer. Haven't tried wine yet, but the fact that it could hold either seems like a good idea. I could really use another one for the shampoo bottle."—Mark Twain
Get it here.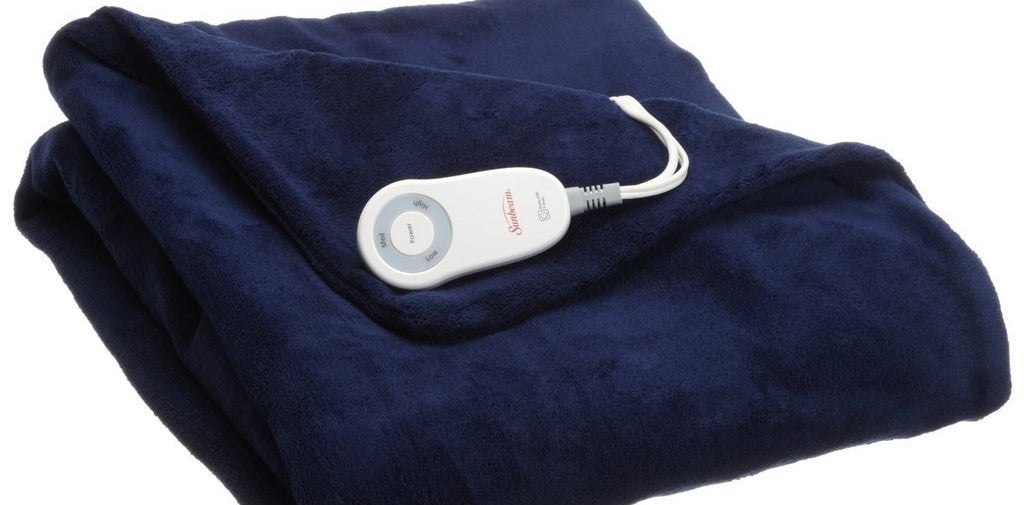 I don't want to make a blanket statement here, but that's exactly what this is.
Most promising review: "This throw met all my expectations and more. It's long enough for me to cover my feet up to my shoulders if I lie straight or I can completely cover myself if I scrunch up a bit. The heating elements heat up quickly and the 3 hour auto off feature is really handy when I go to bed."—Janice
Get it here.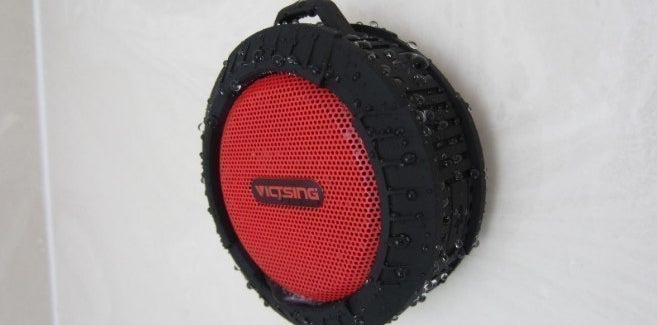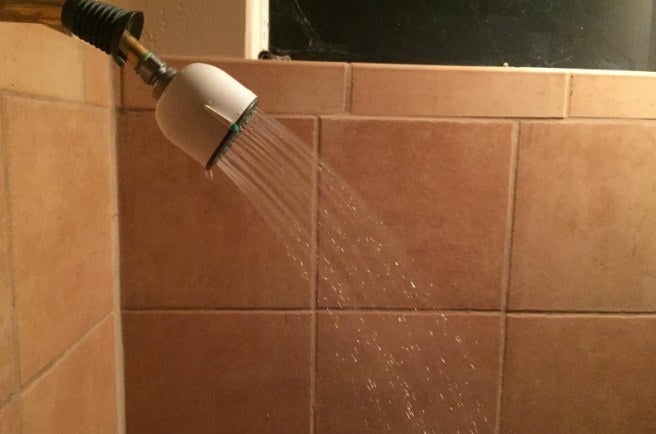 There is nothing more disappointing than a flaccid shower.
Most promising review:"I just installed the shower head. Whereas with the previous shower head, the flow water never reached within 18 inches of the back wall, now it soaks the back wall. (See the photos.) I am finally getting a good shower again!"—Dave Millman
Get it here.