They Finally Made A Camera Accessory That's Actually Fucking Cool
Goodbye camera straps, hello new hotness.
We hope you love the products we recommend! Just so you know, BuzzFeed may collect a small share of sales from the links on this page.
We all love our cameras — but carrying them around kinda sucks. They are big and flail all over hell on their straps when you're walking around.
Are you seeing this shit?! Look how slick this is! LOOK AT IT!
You can easily attach it to any strap or backpack.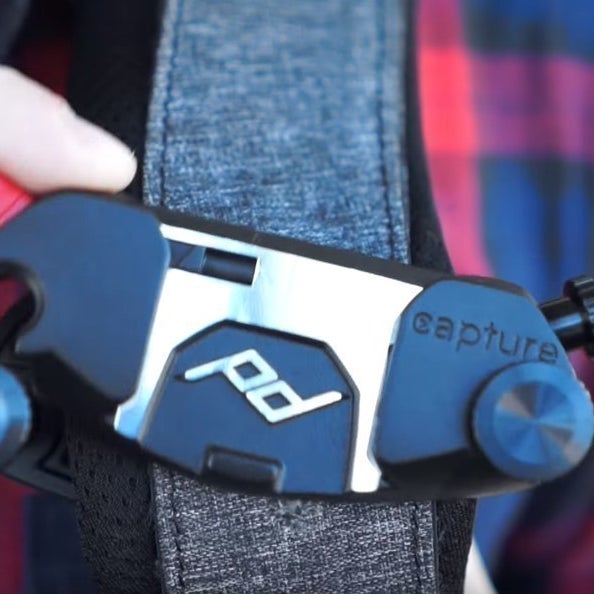 No fiddling or swinging the camera around your body to get that quick shot. Just unclip, take the shot, and clip it back in.
It works with any camera that has the standard tripod screw on the bottom.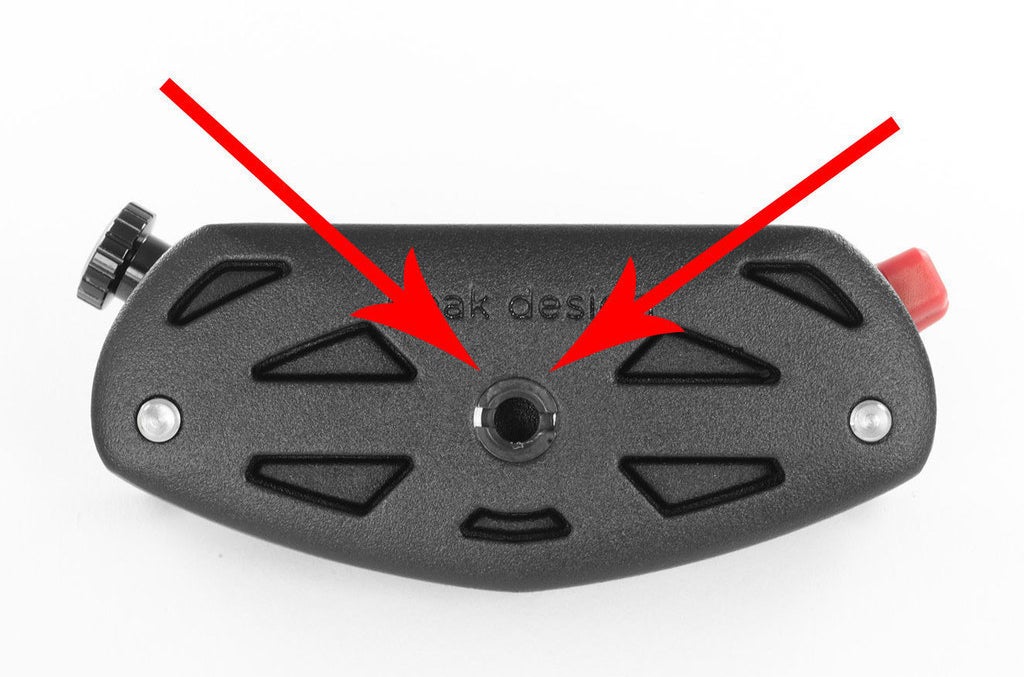 I WOULDN'T BE CAUGHT DEAD WEARING IT ON MY BELT! I'm not a dad yet!
There probably isn't a scenario where you would need a power saw at a moments notice, but you can rig one to do just that.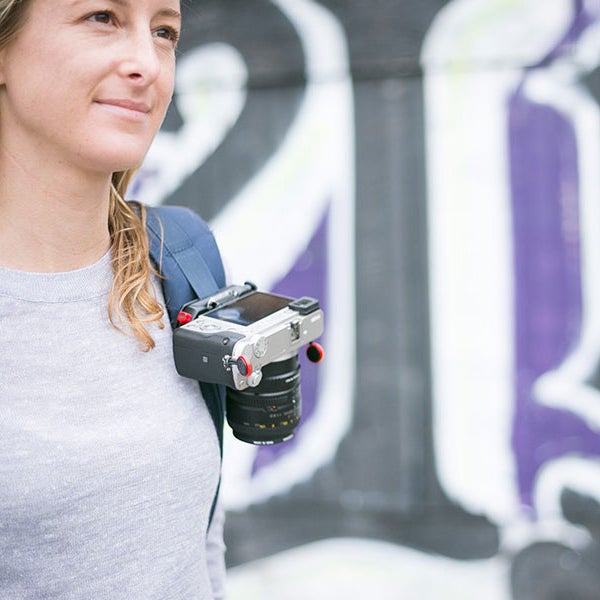 Maybe if you're trying to stay on the cutting edge?
The only catch is that it's not cheap. You'll be paying about $60 for one.
It is possible to find similar products that are cheaper than the Capture clip. However, keep in mind that you are TRUSTING this clip to hold your $1000+ dollar camera.
There are a lot of things you can cheap out on in life. This is not one of them.
Interested? You can find it here on Amazon or find the manufacturer's site here.
They say the best camera is the one that you carry with you. This just makes it easier.