Can You Get Through This Post Without Spending $50?
Don't ask how this list is put together — even I don't know.
Welcome to another edition of Can You Get Through This Post Without Spending $50!
I am your host, Jeff. The game is simple. Try to make it through this entire post without buying something. The list may seem like it is random, but I assure you, it's not. Don't plan to buy anything? That's OK! Stay and enjoy my lame jokes! GOOD LUCK, ALL!
1.
The Chromecast ($35), because it's one of the best media devices everyone can buy right now.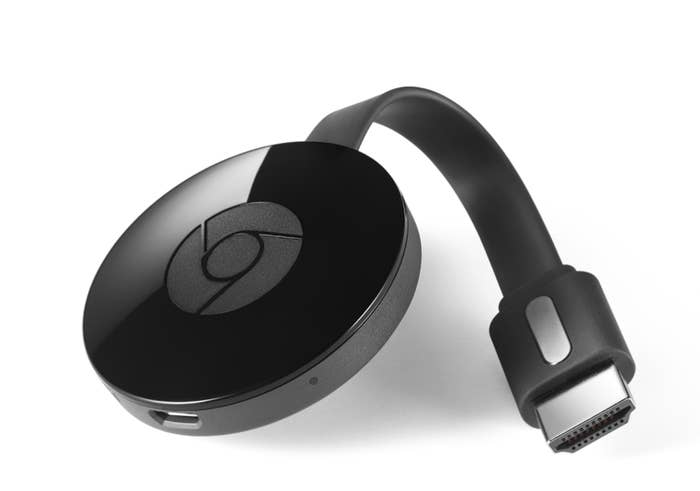 2.
These gummy vitamins ($8) taste really fucking good.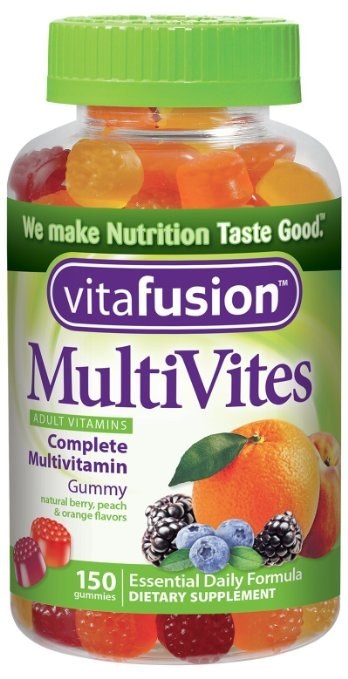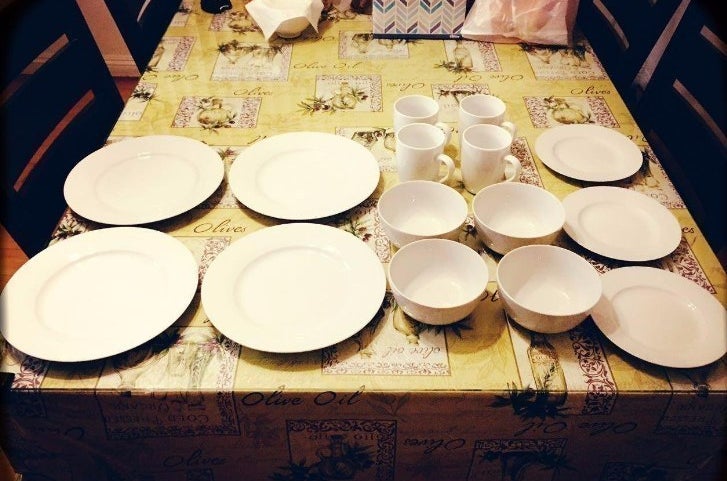 This works well for a college student's budget — it's worth having a solid set of dishes where you won't be too sad if one breaks.
Get it here.
4.
These super-thin reading glasses ($20 to $23) are small enough to fit into a wallet.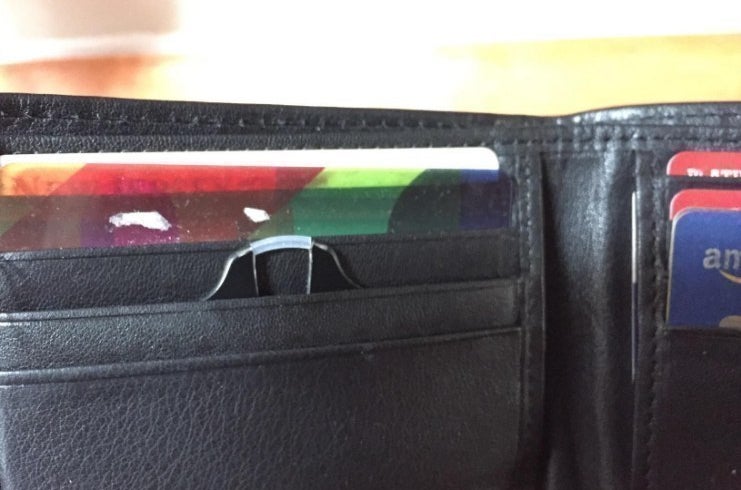 These are quite the spectacle.
Get them here.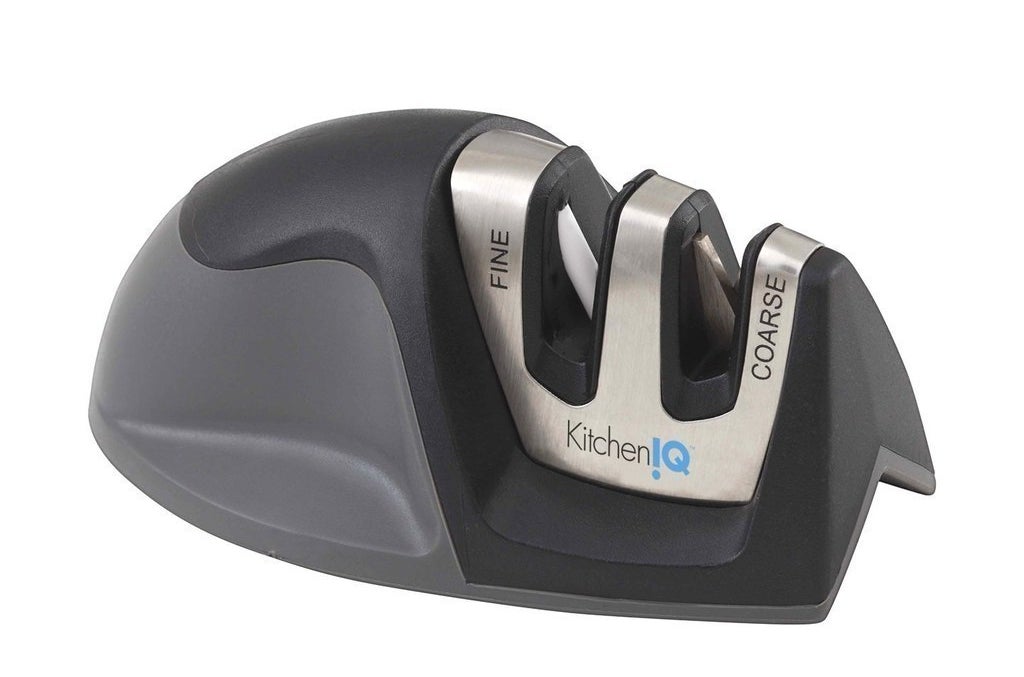 Real talk: It's actually much safer to cook with a sharp knife than a dull one. The knife behaves predictably and will require less force to cut through things.
Get it here.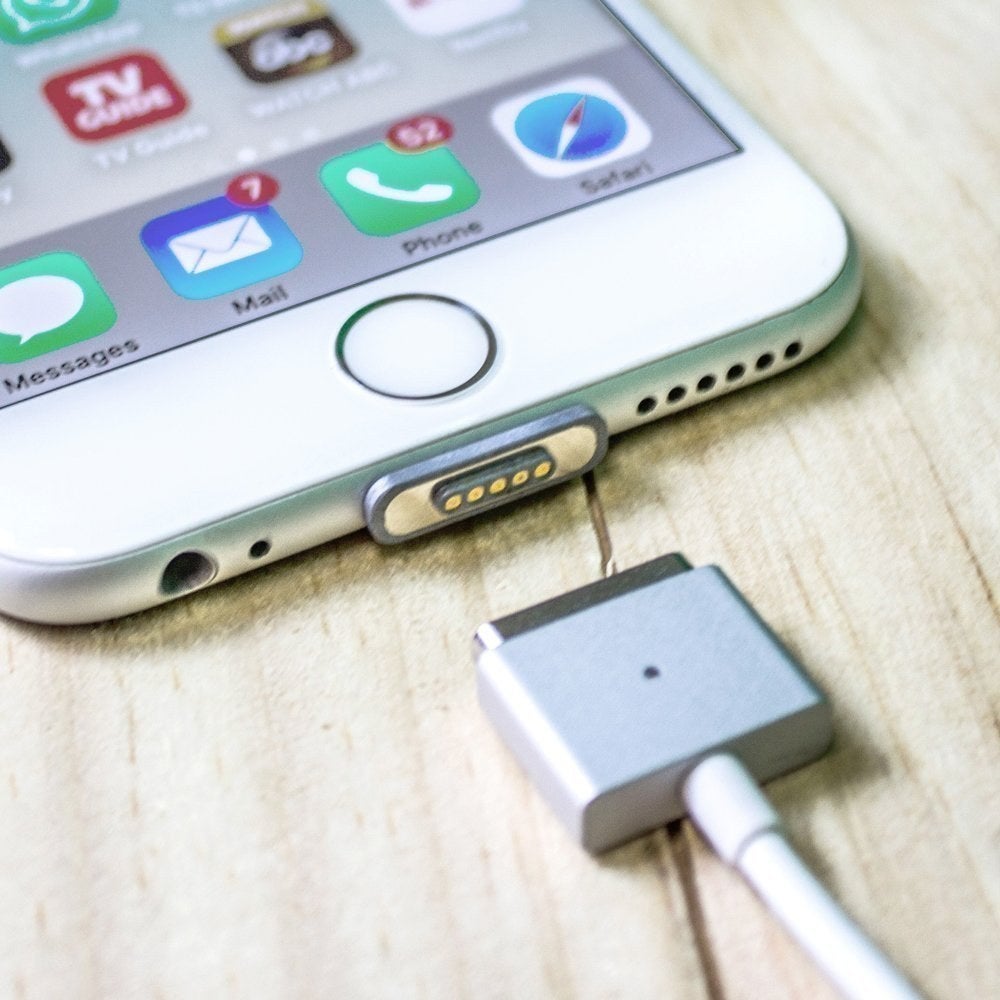 8.
This LED Desk Lamp ($33) has touch-sensitive controls and a USB port to charge your devices.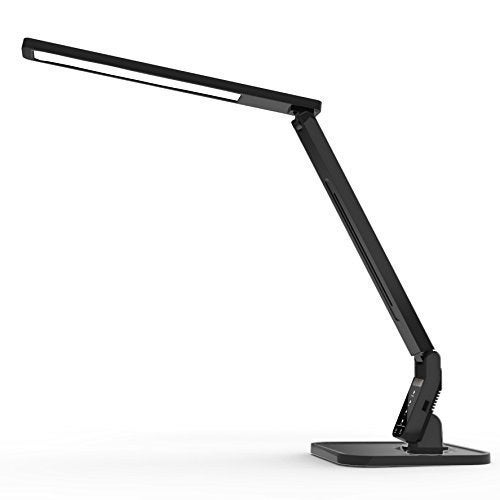 I never thought I would be excited about a lamp. This must be what getting old feels like.
Get it here.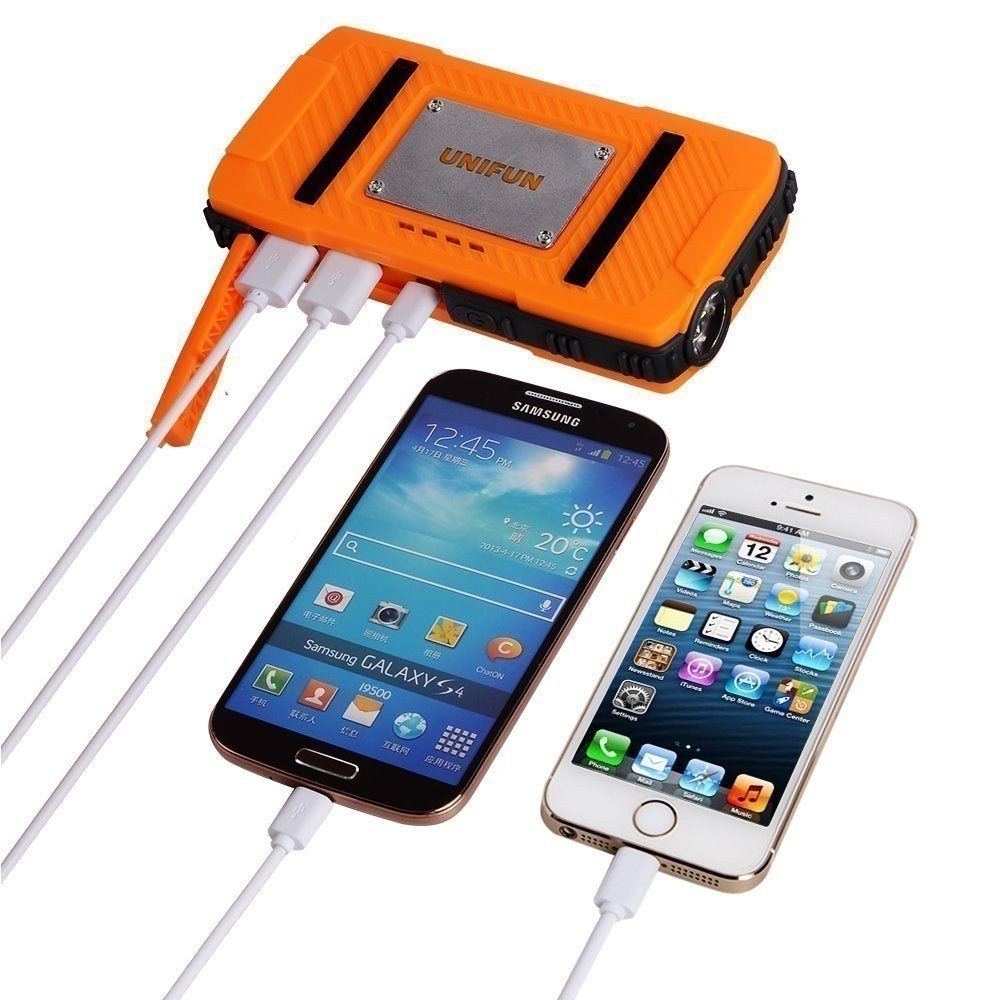 For the record, if you can think of a REAL scenario where you absolutely need to charge your devices while showering I would like to hear about it. Don't do it.
This is certified IP66, which means it is "dust tight" and protected against water projected from a nozzle.
Get it here.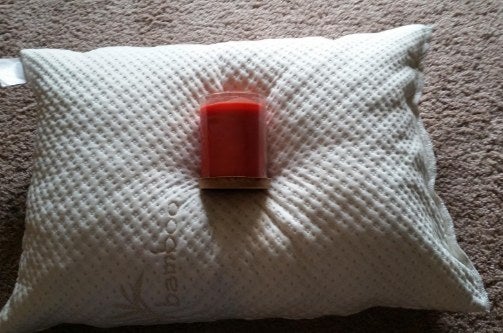 Invest in a good pillow. Sleep is fucking important.
Get it here.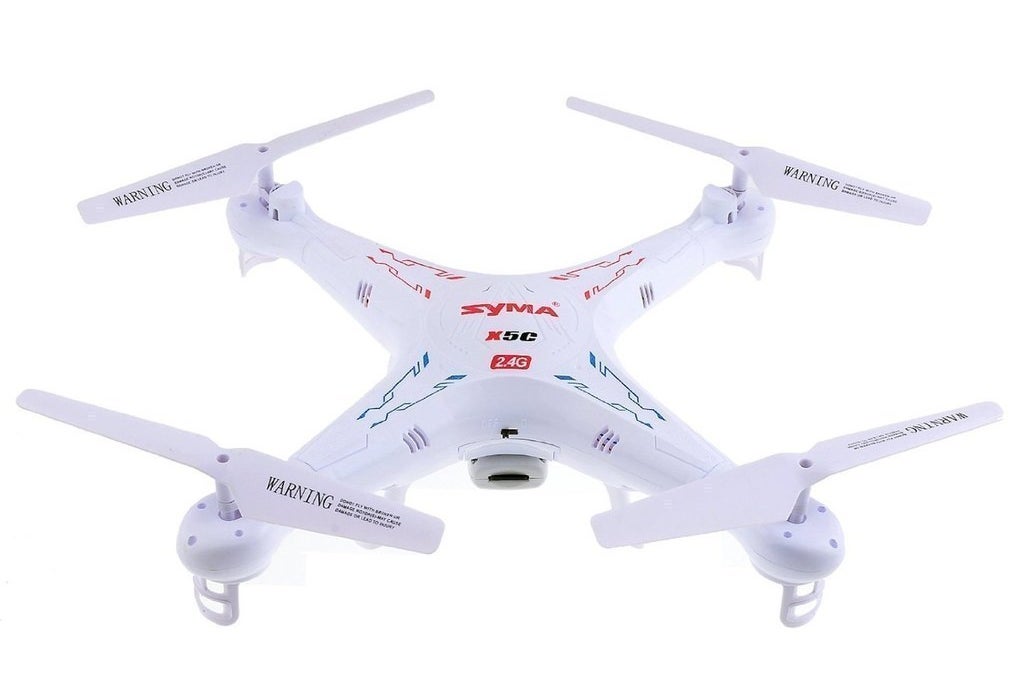 I had no idea you could get a decent drone for under $50. It even has a camera so you can take video. But I won't drone on about it. Check it out.
Get it here.