9 Of The Best Bluetooth Speakers You Can Buy Right Now
From $12 to $400, there's something for everyone.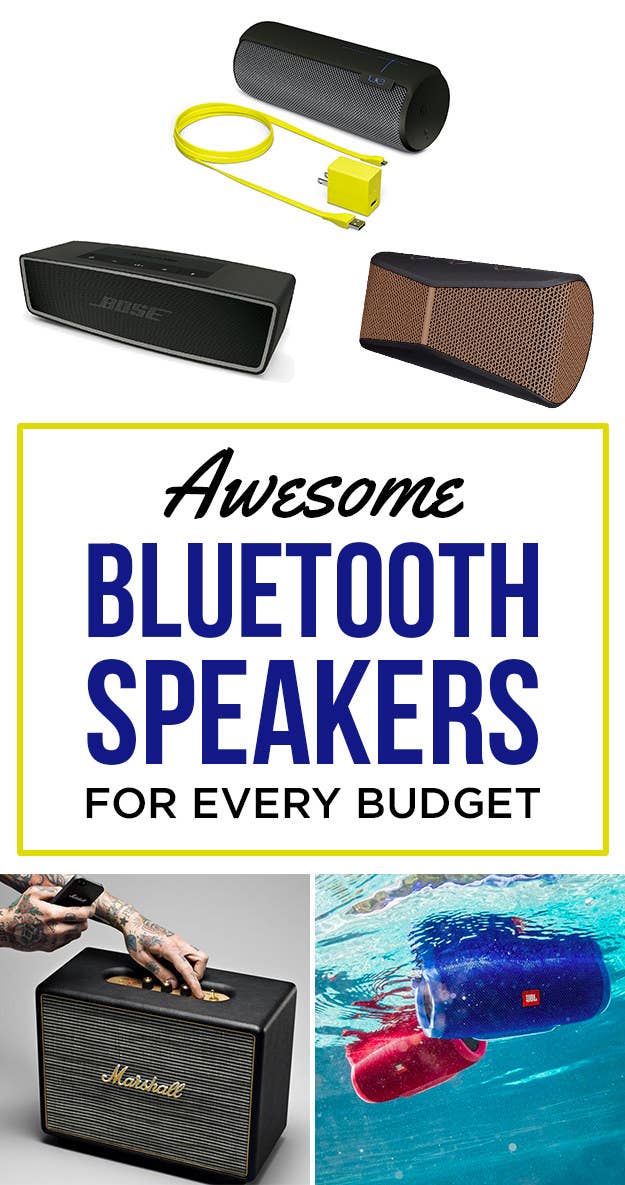 The internet is absolutely flush with Bluetooth speakers that are all vying for your hard-earned money. The competition is fierce, but as the consumer, you only stand to benefit. After poring over the latest in the market, we have whittled it down to these nine picks.
1.
Amazon Nano, for when you're on an ultra-tight budget and every cent counts.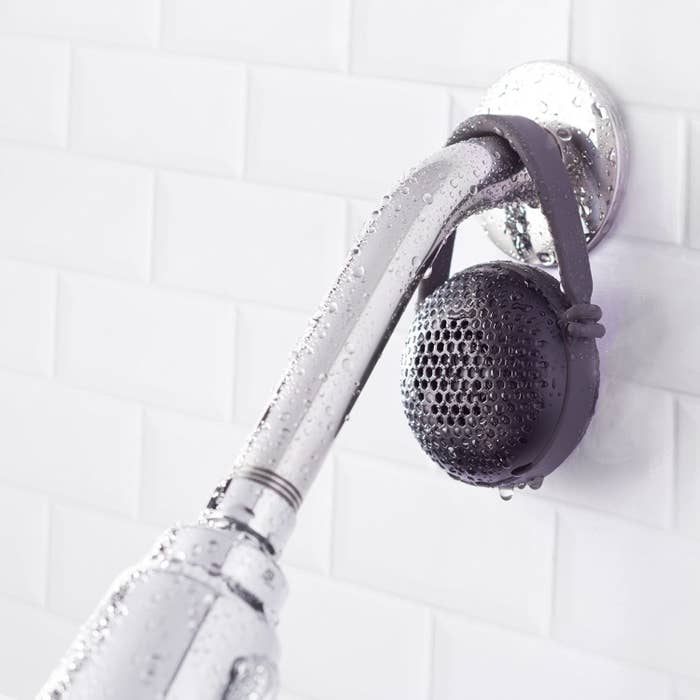 2.
UE Roll 2, for those who just wants the safest all-around choice.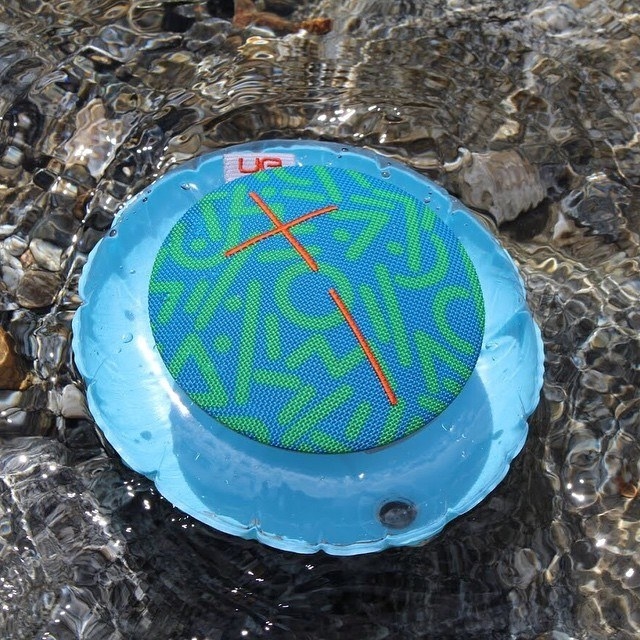 3.
Logitech X300, for the person who loves talking on the phone.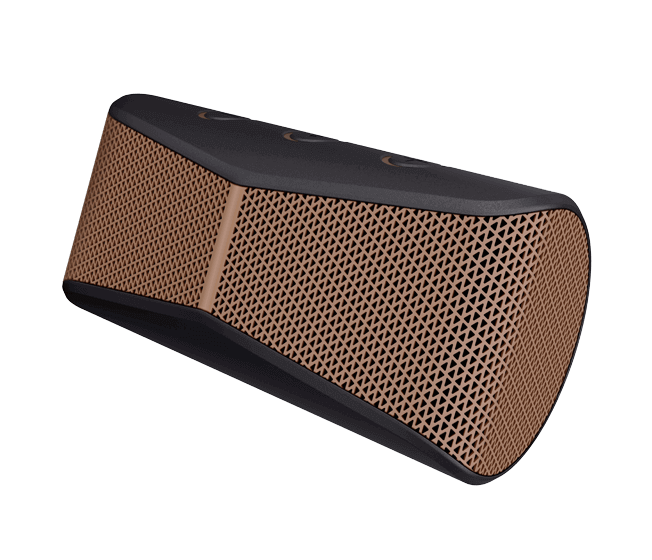 4.
Cambridge SoundWorks OontZ Angle 3, for the person who is on a budget but also NEEDS to have a louder speaker in the shower.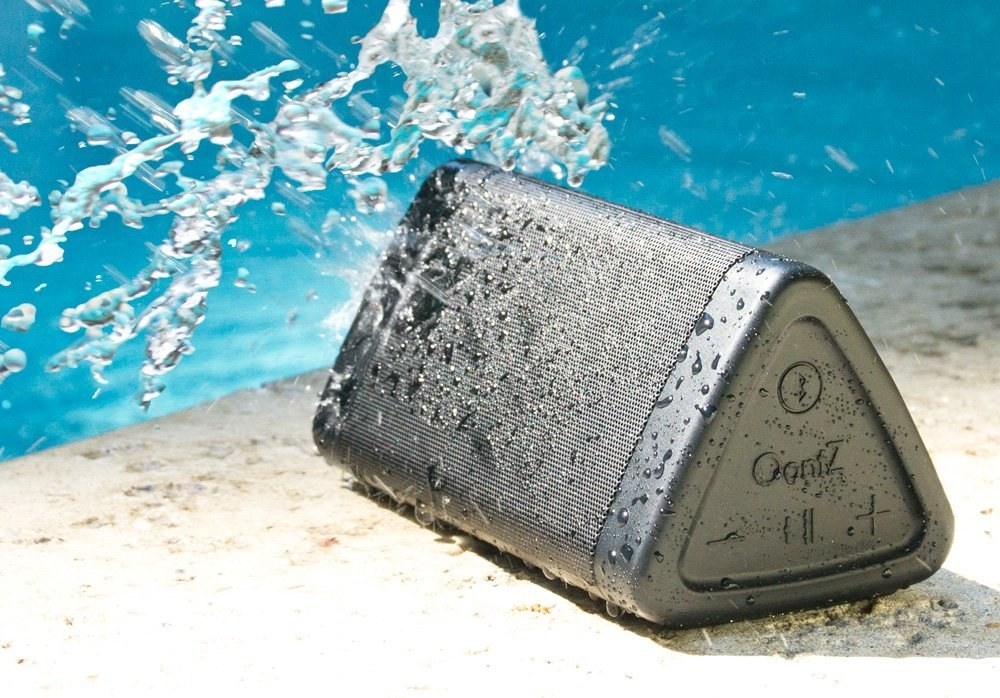 5.
B&O PLAY A1, for the person who listens to music for hours at a time.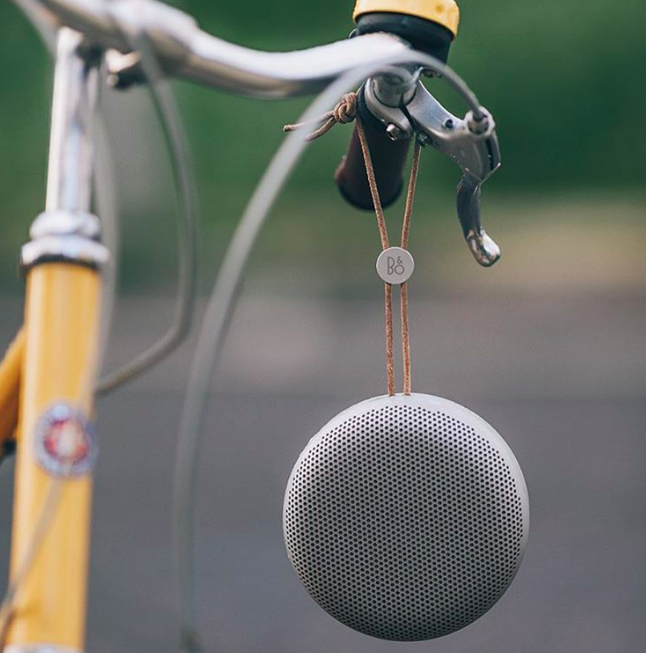 6.
JBL Charge 3, for the person who is always running low on battery power.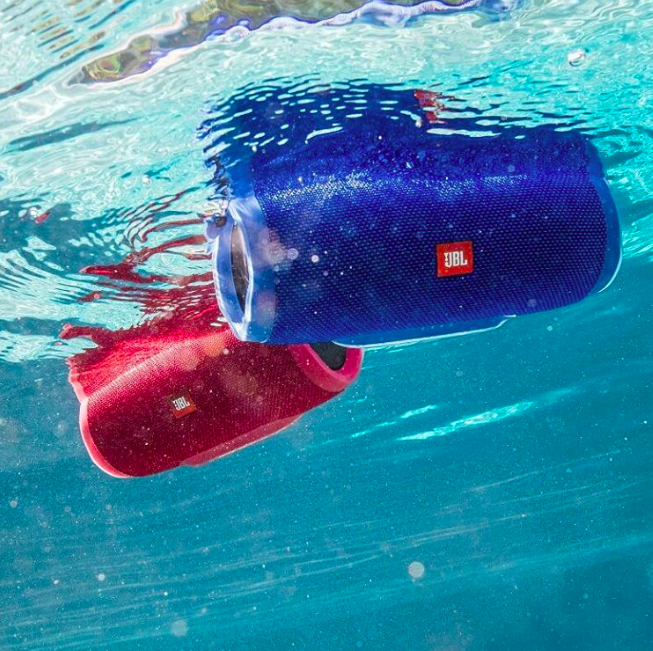 7.
UE Megaboom, for the person who likes it LOUD.
8.
Bose SoundLink Mini II, for the person who is looking for premium sound.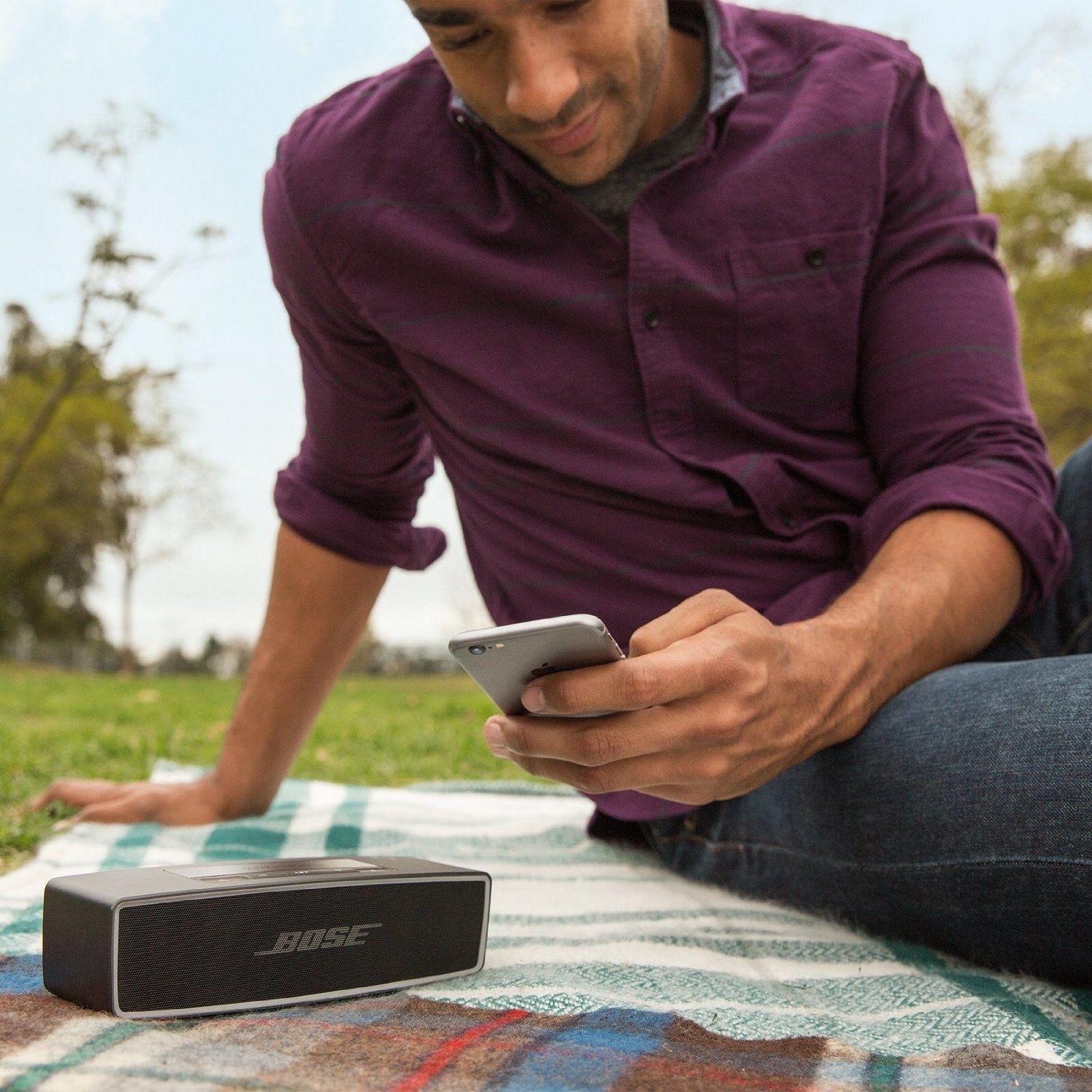 9.
Marshall Woburn, for the person who has all the money.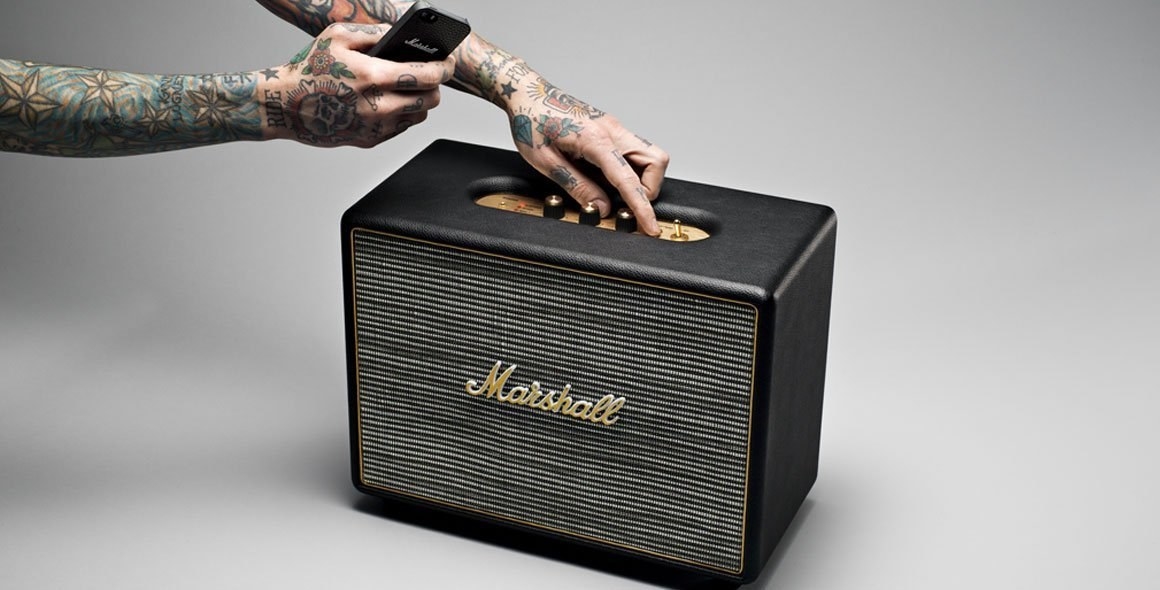 Want even more great product suggestions? Sign up for BuzzFeed's Gift Guide Newsletter!
If you can't see the signup box above, just go here to sign up for the BuzzFeed Gift Guide newsletter!