Have you ever just thought to yourself, "Wow, my glasses are boring." Probably not! But with this awesome future we are now living in, you can become that fancy-bespectacled-person you've always wanted to be.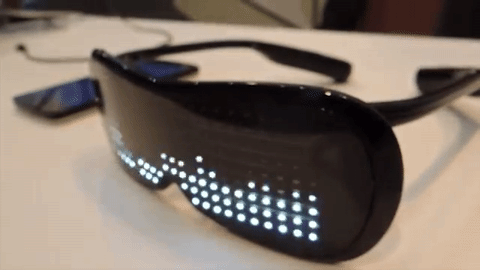 They pair with your phone so that you can make custom animations, text, and music visualizers.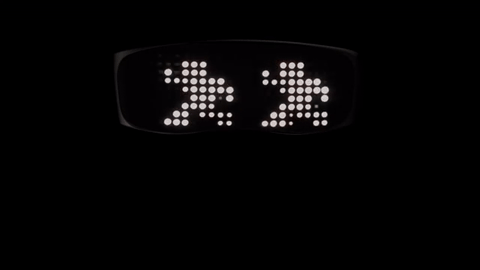 The glasses have ambient microphones to sync the visualizer to the music you're hearing.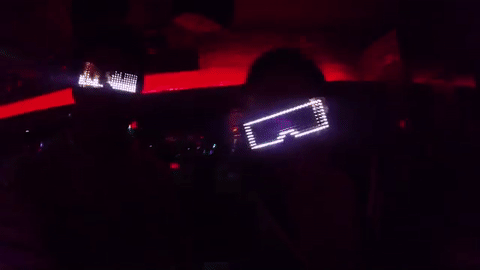 They run off two AAA batteries and last eight hours– long enough to get you through a whole night.
The Chemion glasses will run you $69 for a pair. But you can't put a price on ~this~.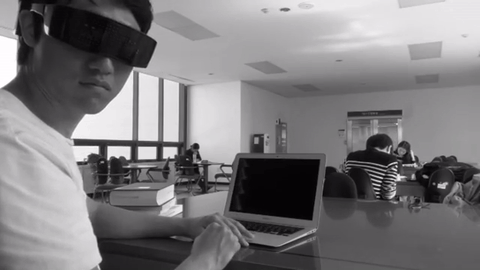 They won't make you Daft Punk, but you can at least start to ~feel~ like them.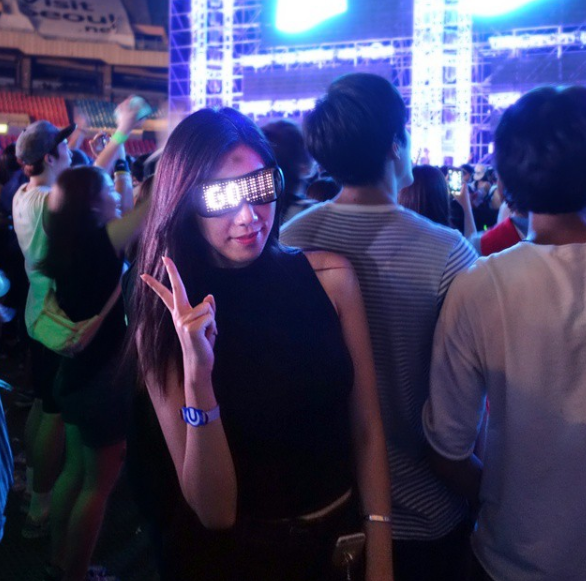 We hope you love the products we recommend! Just so you know, BuzzFeed may collect a small share of sales from the links on this page.