Ahhhh. The Arnold Palmer. A drink that seems to have come from the Gods themselves. Most often found in cans of Arizona Tea, this drink made of iced, sweet tea and lemonade, is quite possibly one of the most refreshing things to ever touch one's tongue.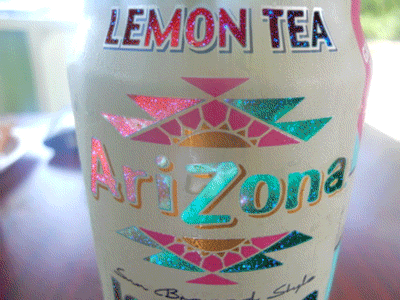 Oops. Something went wrong. Please try again later
Looks like we are having a problem on the server.
When you make an Arnold Palmer, what order do you make it?
Lemonade first, then iced tea.

Iced tea first, then lemonade.

I don't like Arnold Palmers.