Thinkstock
Which Taco Bell Menu Item Matches Your Zodiac Sign?
You're young at heart, and you embrace this childlike wonder. You take certain things seriously, but largely you accept whatever comes your way with a playful attitude.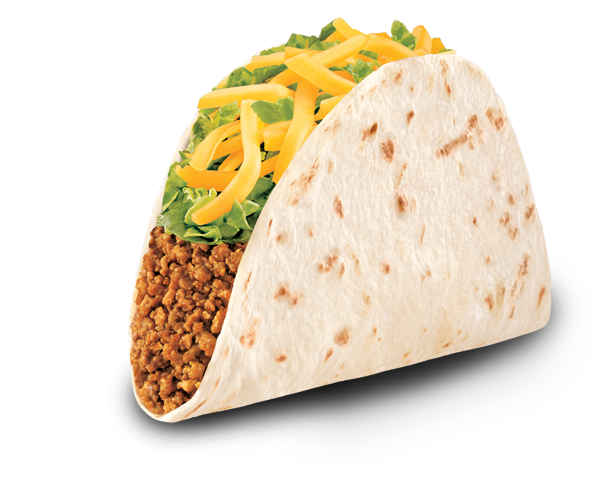 You got:

Crunchwrap Supreme
You're an intelligent being, capable of carefully containing and utilizing several different traits and tastes. You are often misunderstood, but that's because it takes time for people to recognize the brilliance of your design.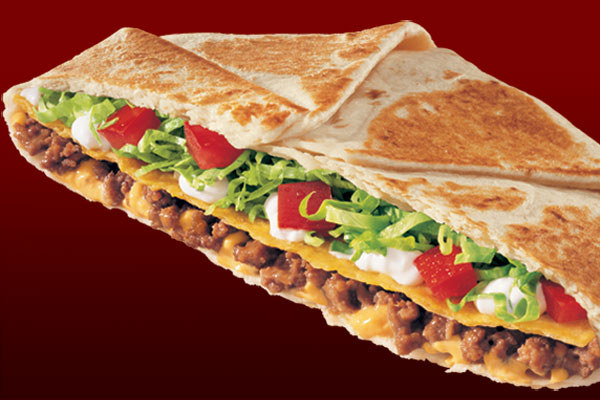 You got:

Grilled Stuft Burrito
You've got a lot to offer, and you know it. You think big picture, and enjoy weighty conversations. You may or may not have grill marks on your face.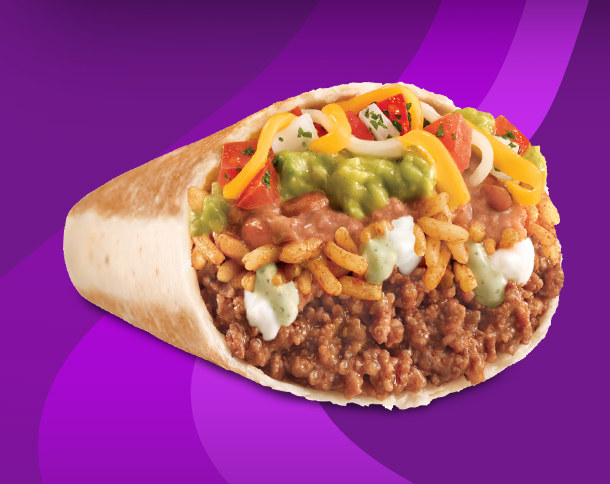 You're thoughtful, and the product of great minds. You are the answer to the question: "How can i make something great even greater?" You're experimental and optimistic, and it pays off.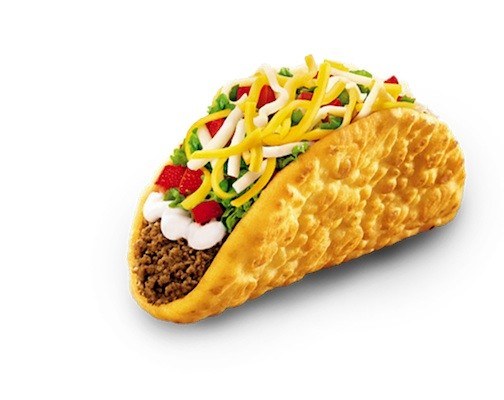 You got:

Cheesy Gordita Crunch
You can be a little cheesy sometimes, but sometimes cheese is exactly what people are looking for. You tend to be overly romantic or easily caught up in daydreams. And that's OK, because without these traits life just wouldn't be as delicious.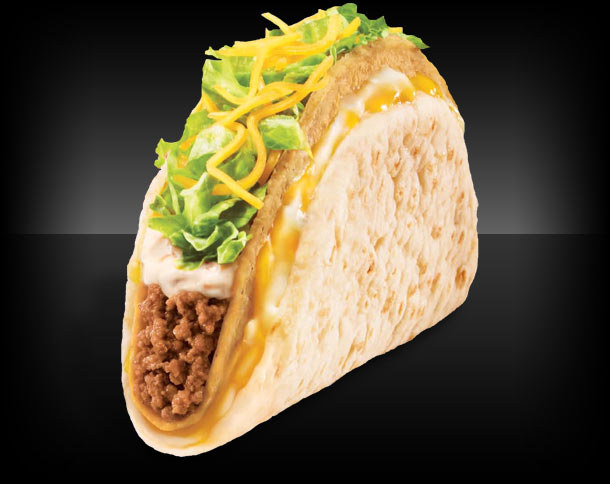 You don't mind getting down and dirty. You aren't always the neatest, or the easiest to work with, but for those with patience and understanding, the payoff is huge. And tasty.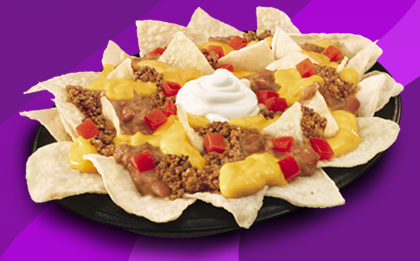 You're the original. You're all about consistency, and nothing offers a safer joy than a nice crunchy taco.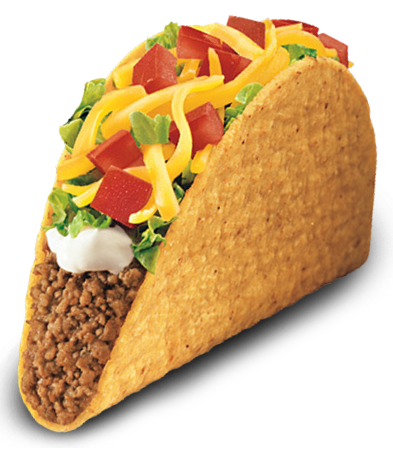 You are a dominating presence, an original and a creator, and you leave a lingering taste in people's mouths. You may consider yourself a leader, which is good, because that's how people view you.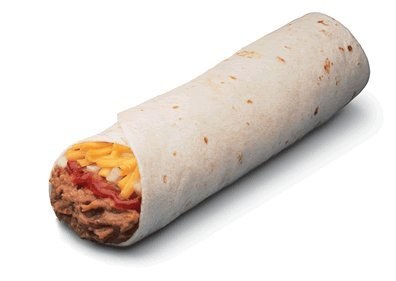 You got:

Doritos Locos Taco
You're an edgy wildcard. You've been known to come onto the scene and take it by storm. People can be turned off by your strong personality, but more often than not they are attracted to it.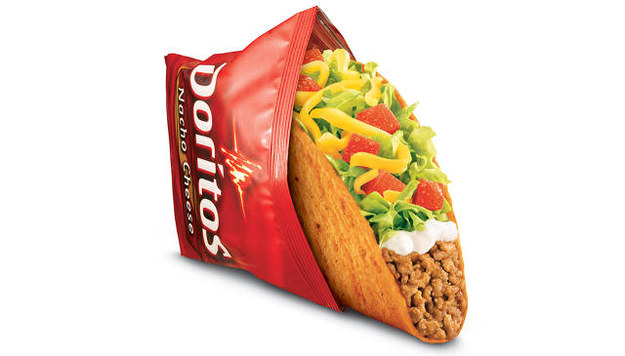 You're sweet. People fall in love with your kind spirit and caring nature. Also you're covered in delicious cinnamon sugar.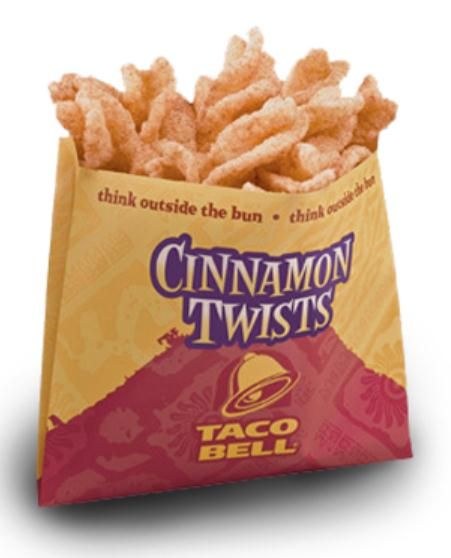 You got:

Beefy 5-Layer Burrito
You're all about balance and perfection in unity. You combine a bunch of seemingly different traits into one kick-butt entity.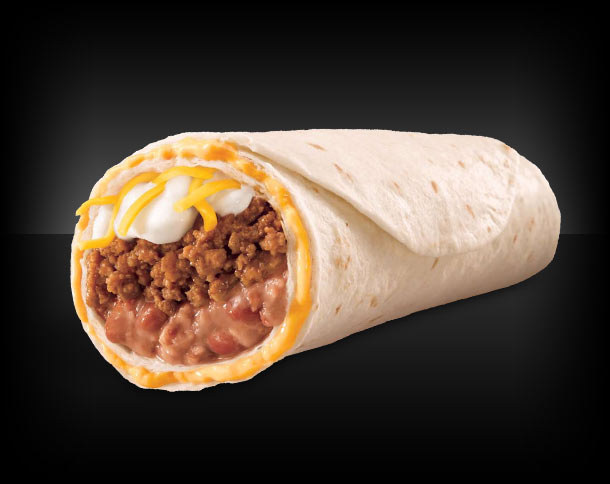 You got:

Double Decker Taco
You've got twice the amount of compassion to give the people in your life. You're caring and nurturing, always giving before taking. No one's ever been sad to see you walk into a room, or be placed into their take-out bag.