This Stop-Motion Music Video Starring Cereal Is Totally Mesmerizing
This latest Dial-A-Song production skillfully combines stop-animation and computer graphics.
Each Tuesday of 2015, Brooklyn-based alternative rock band They Might Be Giants has streamed a new song via www.dialasong.com and via TMBG's YouTube channel ParticleMen.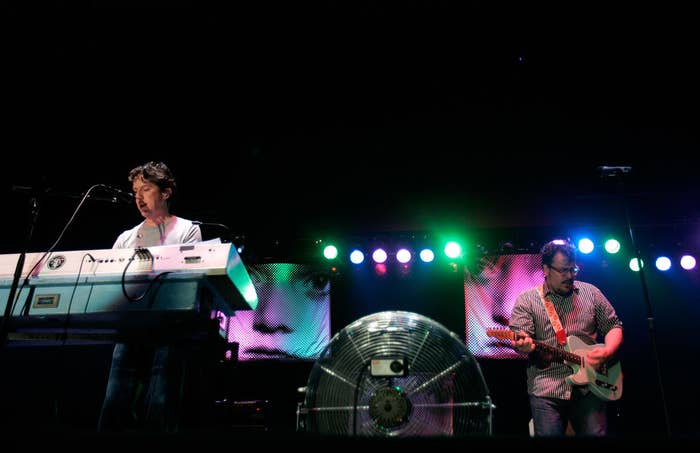 The project is a revival of They Might Be Giants' original Dial-A-Song, a service that ran for over twenty years, in which anyone could call a phone number in Brooklyn and listen to one of the band's tape-recorded songs for free.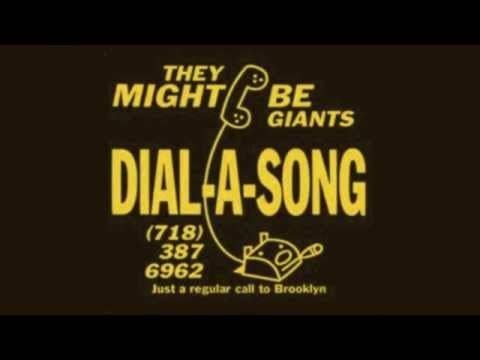 TMBG's 2015 Dial-A-Song revival has produced a number of eclectic and outstanding songs and videos, covering topics from brain surgery to romantic compromise in the band's usual span of musical genres.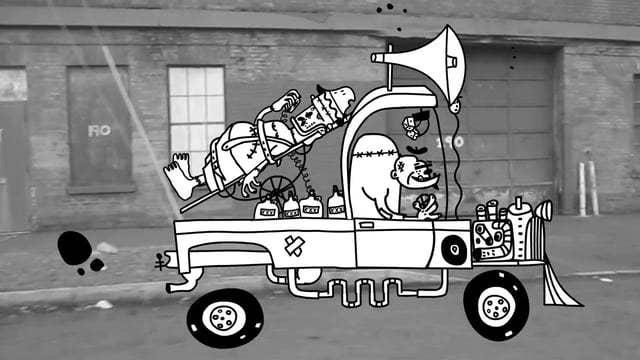 This week's release (Dial-A-Song #50) pairs They Might Be Giant's song "Long White Beard" (featuring Robin Goldwasser) with an original animated video by artist Kelli Anderson.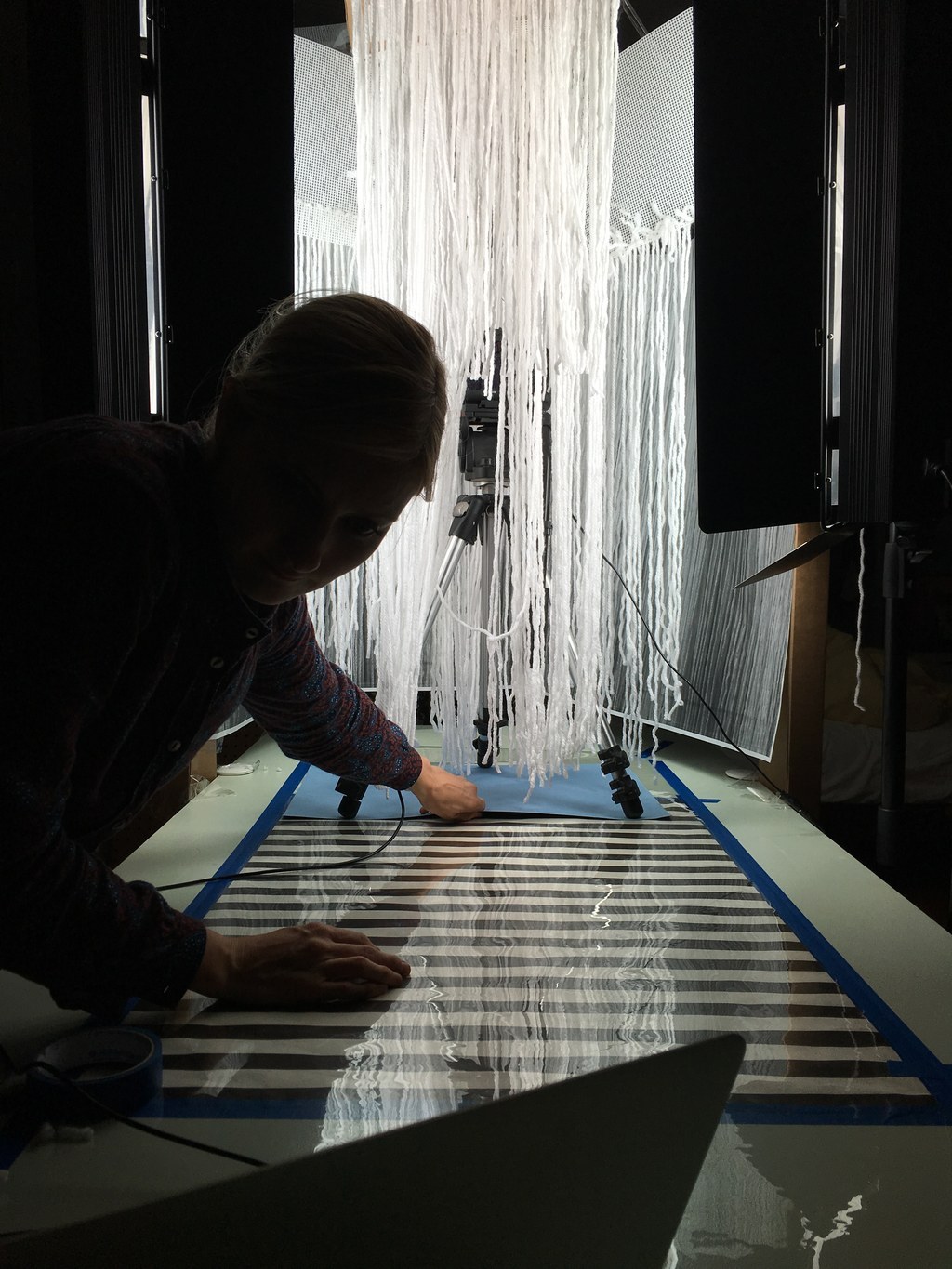 Anderson, an Adobe Creative Resident and professional designer, used an inventive combination of After Effects, Photoshop, Illustrator, and good old-fashioned hand-crafting to produce an avant-garde, stop-motion video to match the band's whimsical song.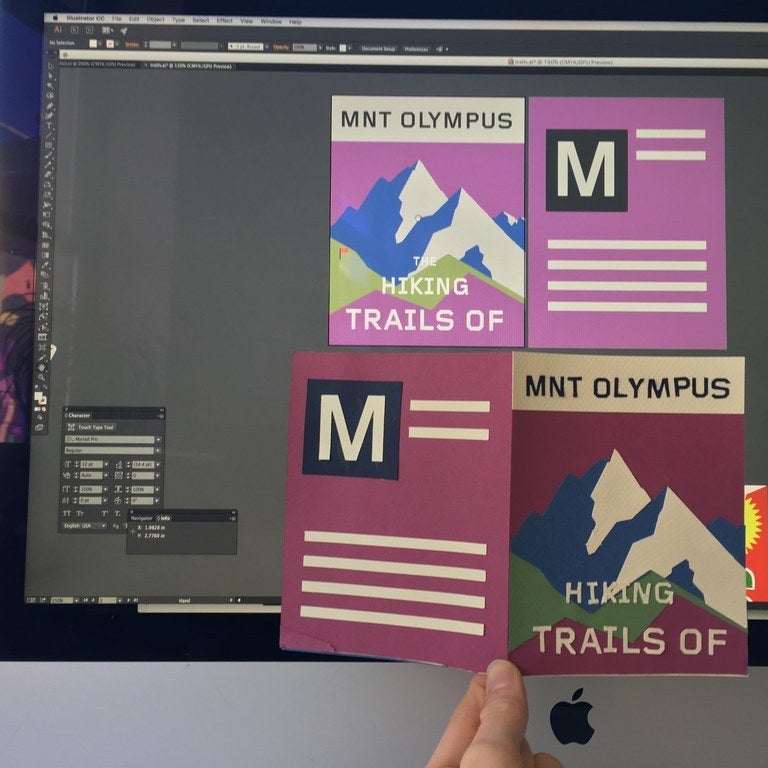 Which just happens to include quite a lot of cereal.