Hey there, handsome.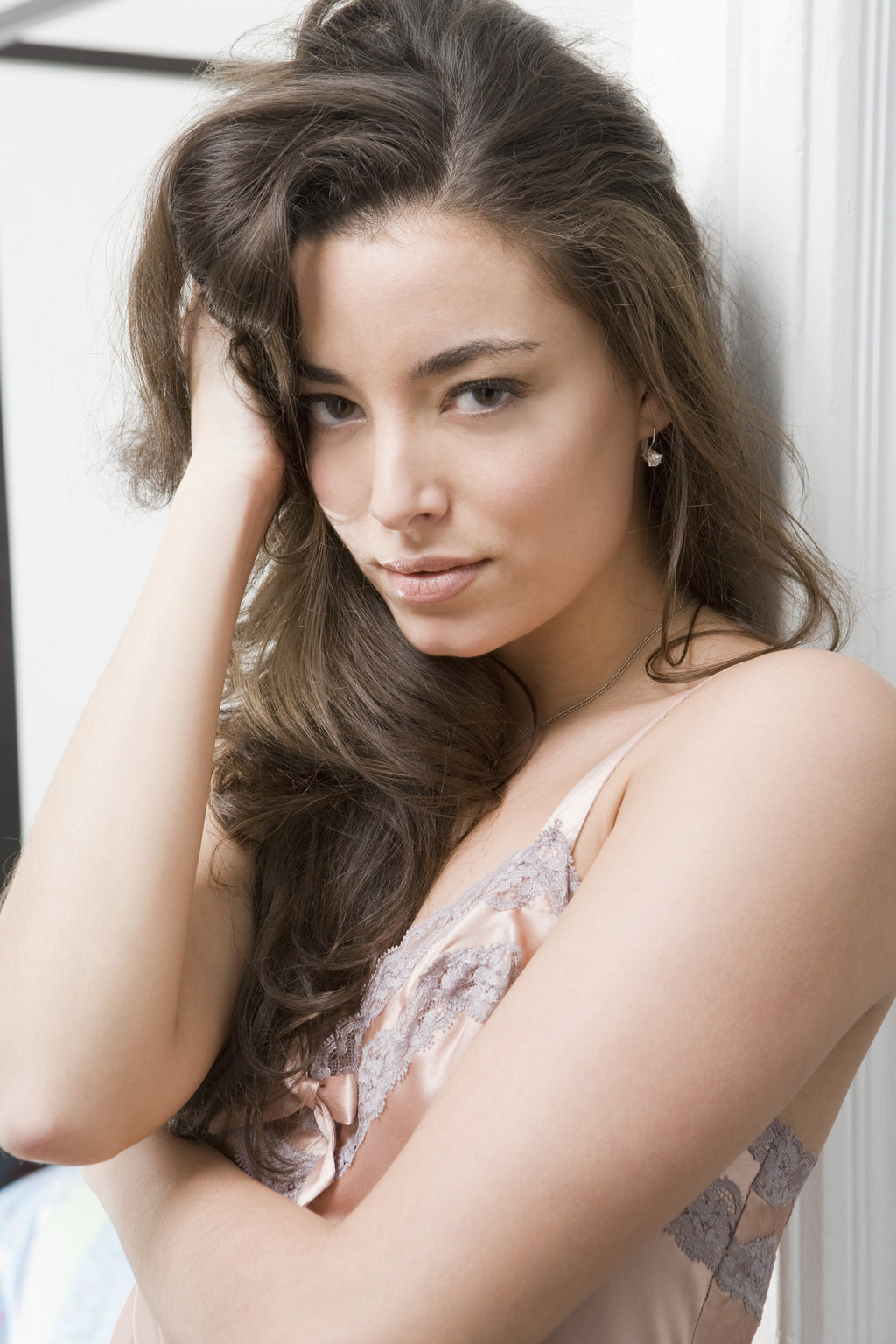 I just have one question for you.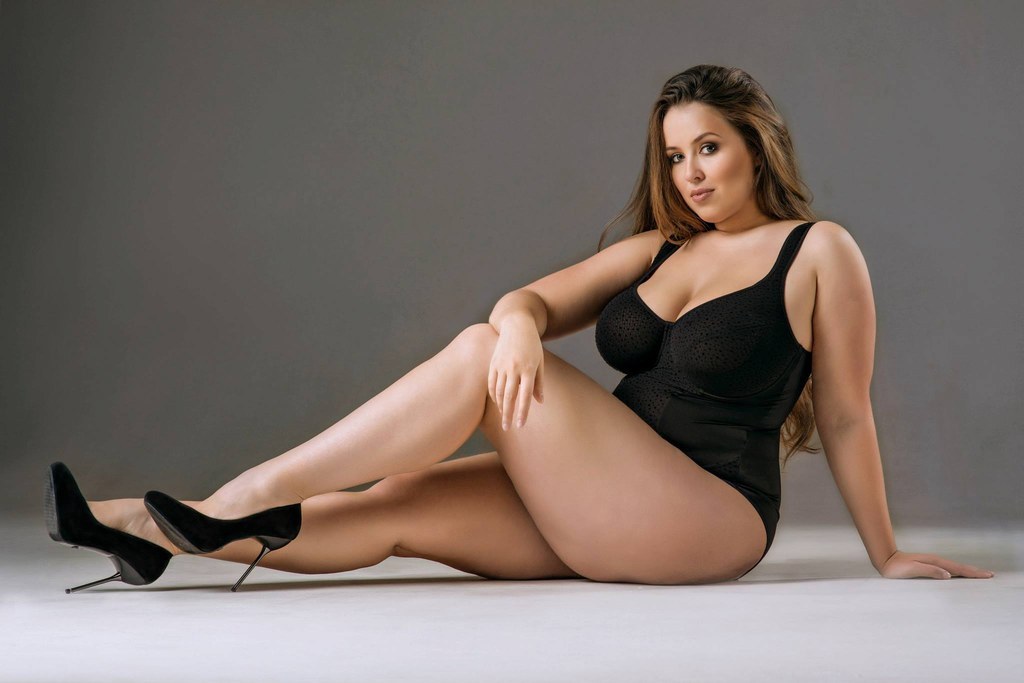 Are you a naughty boy?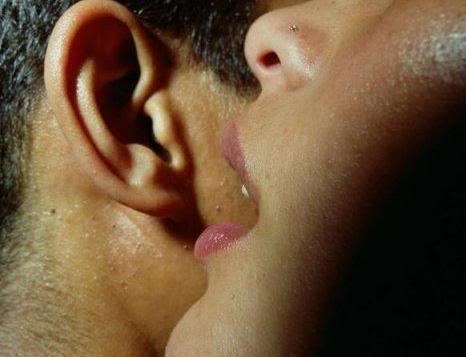 1.

Let's find out! First, be honest: how often do you lie on your taxes?

Thinkstock

Very often. I'm not sure a single number on my tax return is honest. Including my social security.

I don't lie on my taxes. I have nothing to hide from the IRS.

I mean, I fudge the numbers a little bit, maybe...

2.

When's the last time you called your poor mother?

Thinkstock

Well, we aren't exactly on speaking terms at the moment...

I haven't talked to my mom in years.

I phoned Mama this morning, per usual.

3.

How much do you love America?

Thinkstock

Not as much as I love sweet, sweet Canada.

With a level of patriotic passion that can never be diminished.

I lived for a few years in Europe, so what do you think?

4.

Do you litter?

Thinkstock

Just little things like gum wrappers and receipts!

No! Never! I love Mother Earth!

I smoke cigarettes just so I can throw them on the ground. I don't even like the taste of tobacco.

A toilet once fell off the back of my pickup truck onto the highway and I didn't stop to clean it up.

5.

Have you ever killed another living creature?

Thinkstock

What, like a bug? I've killed bugs. That's not crazy, plenty of people do that.

I killed a man in Reno just to watch him die in Reno which is where I was when this man died in Reno I shot him.

I'm a pacifist through and through. Never hurt a fly. Not even that one fly I really hate.

6.

Do you believe in a Universal Morality, based largely on interpretations of truth and reality in the work of Parmenides of Elea?

CC BY-SA
Looks like there are no comments yet.
Be the first to comment!