1.
When someone says that anime is only for kids. 2.
When you learn that the next season of your favorite series won't come out for a couple years. 5.
While everyone else around you is just like: 6.
When you're home sick but you're happy because it means you can watch anime all day. 10.
When someone asks if you're one of those "weird anime people." 11.
When you need a boost during your morning commute so you listen to your favorite theme song. 14.
When you're lulled into a false sense of security and then something happens to your favorite character. 16.
When you call your friends and ask if anyone wants to come over to watch an episode or twelve.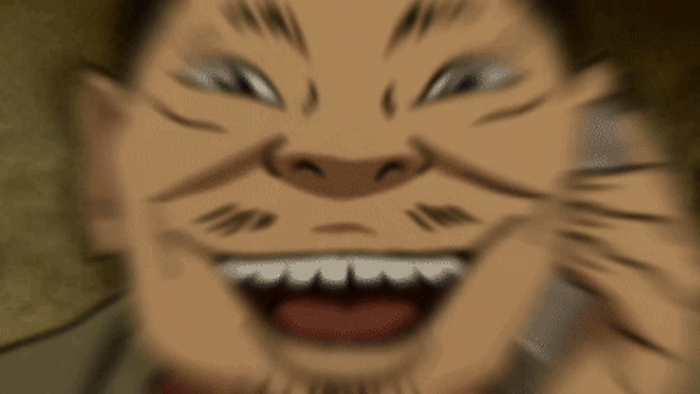 17.
But in the end you don't care if no one comes over, because it just means more popcorn for you.