1. This is so easy, we can do it in our sleep!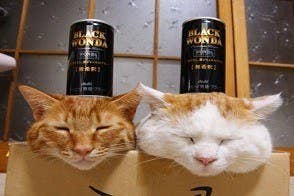 2. I got peas on my head, but don't call me a pea head.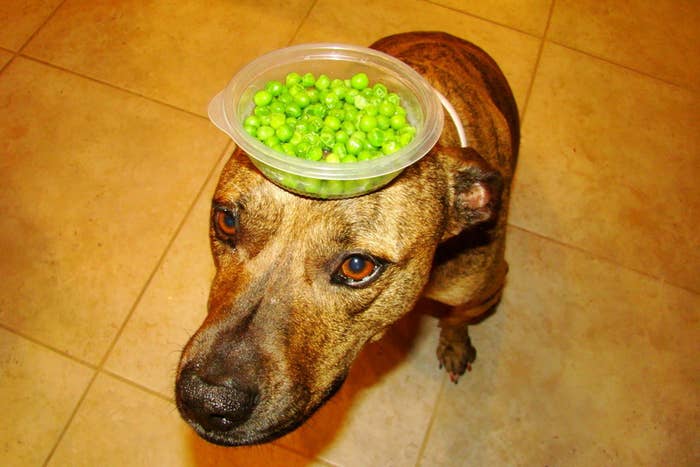 3. Check out that wizard staff!
4. I get to eat all 10 of these once you're done taking your picture, right?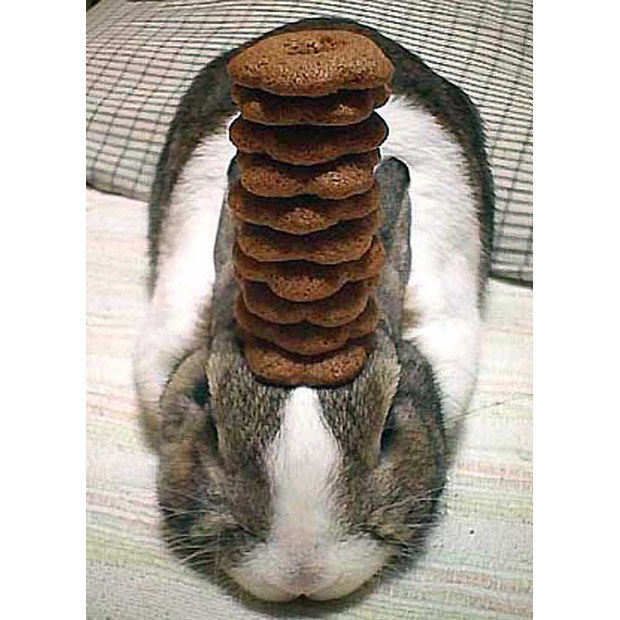 5. Somehow I don't think this is going to end well...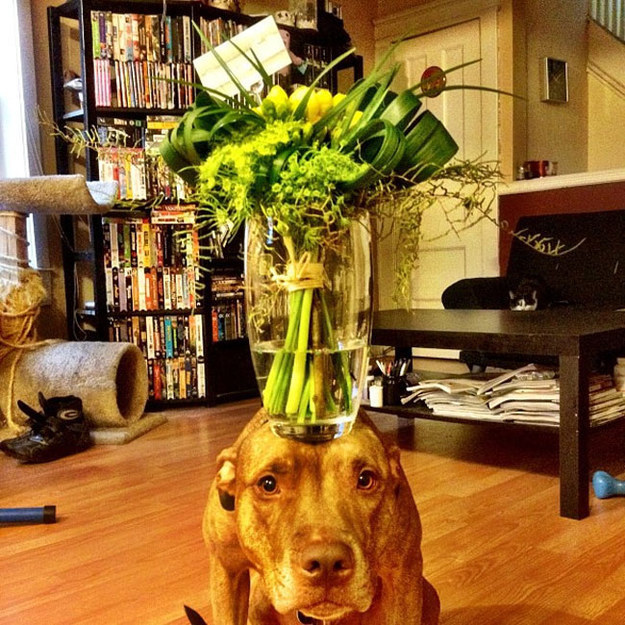 6. oh no...BUTT CRAMP! Focus...focus...think about something else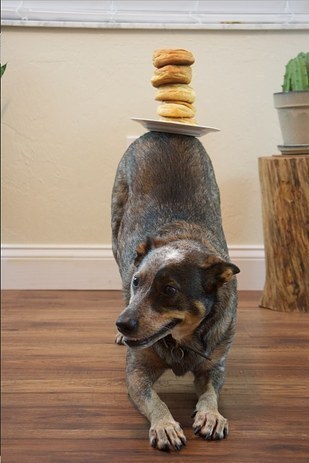 7. How come he only has to balance one orange because he fell asleep?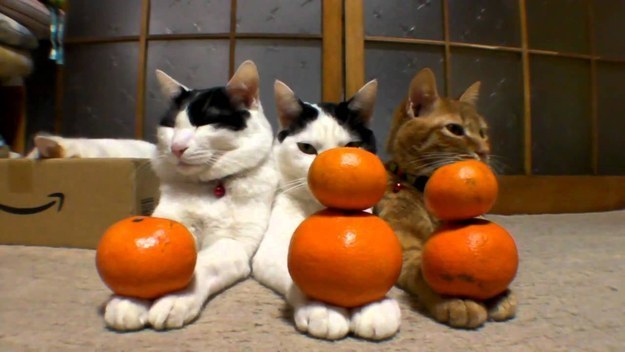 8. This isn't quite what I pictured when you said TIME FOR WATERMELON!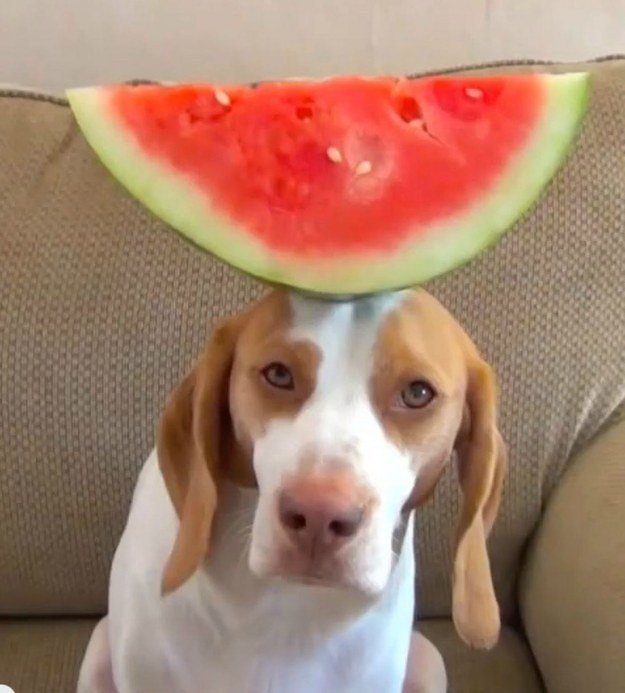 9. Dinner is served master!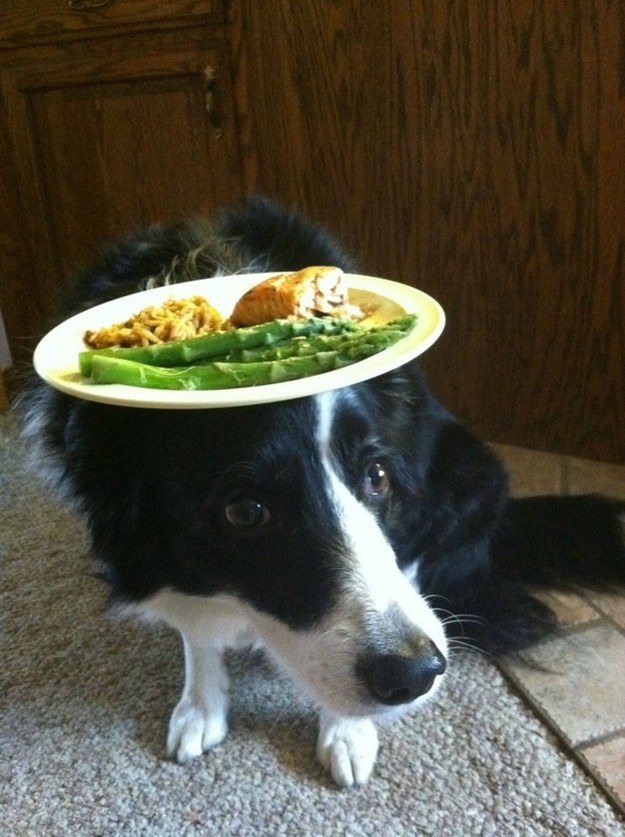 10. Do I get to eat the ones on top of my head too?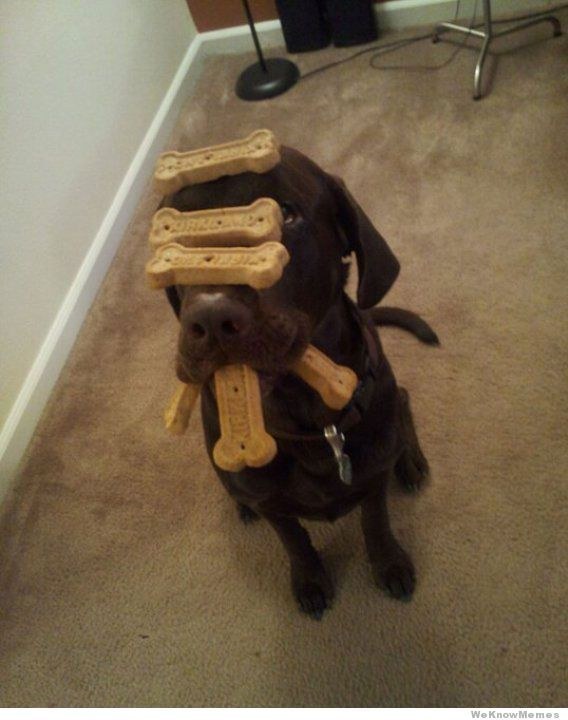 11. I'm a natural!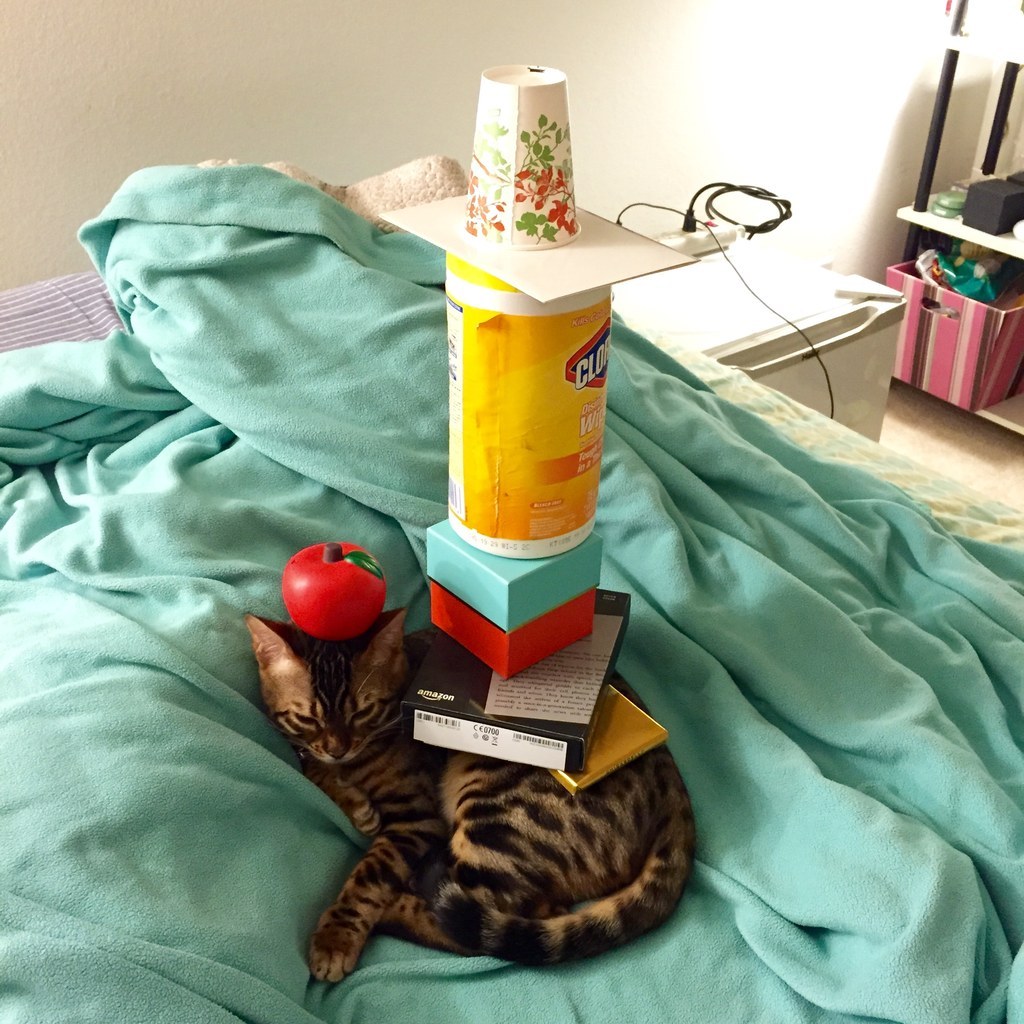 This post was created by a member of BuzzFeed Community, where anyone can post awesome lists and creations.
Learn more
or
post your buzz!