1.
When she was the ultimate Golden Girl.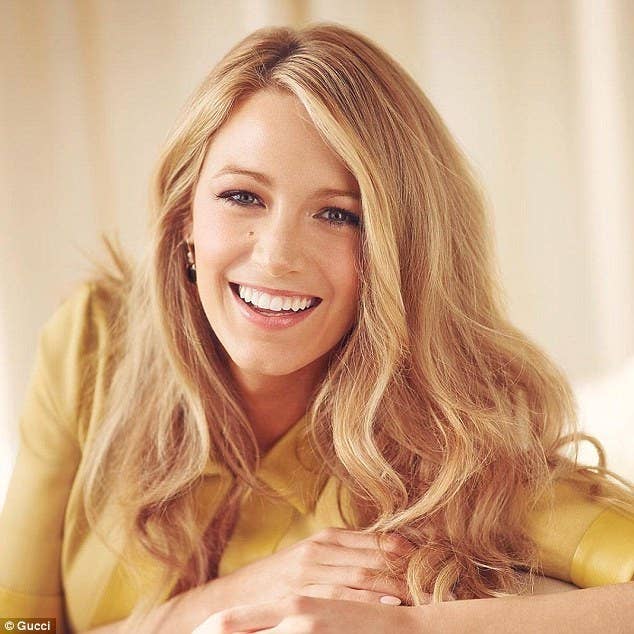 2.
When she made the street her runway.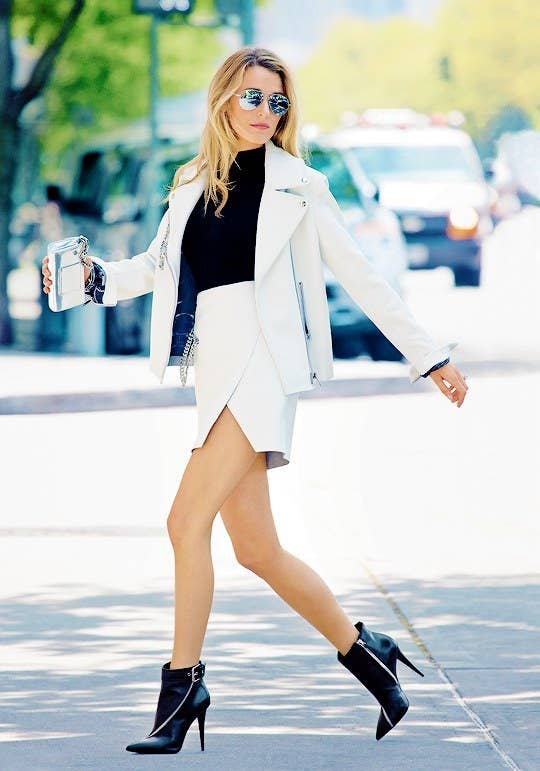 3.
When she mastered the effortless, natural beachy wave look.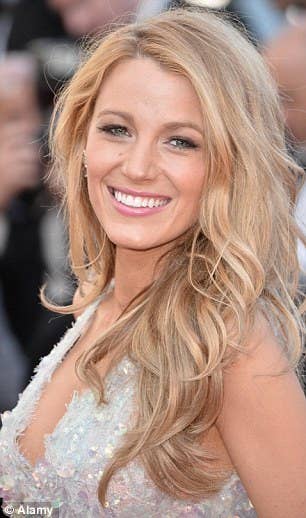 4.
When she made everyone want to jump aboard the auburn hair train.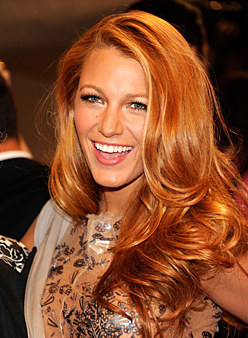 5.
When she looked just as great casual...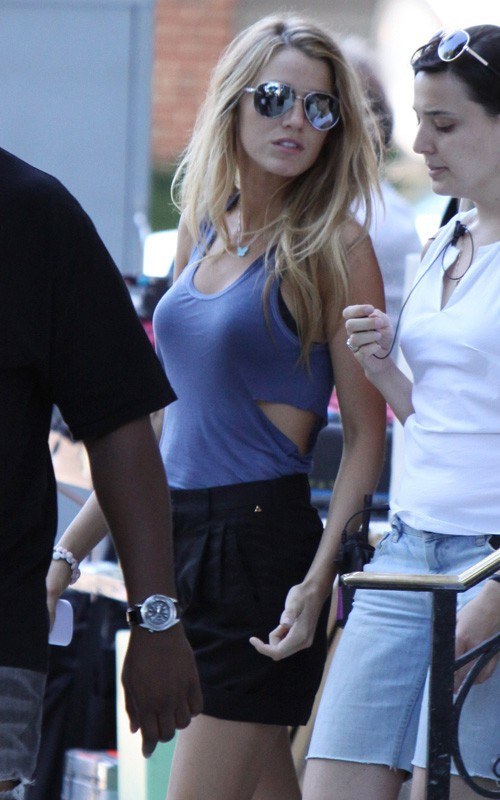 6.
...as she did glamorous.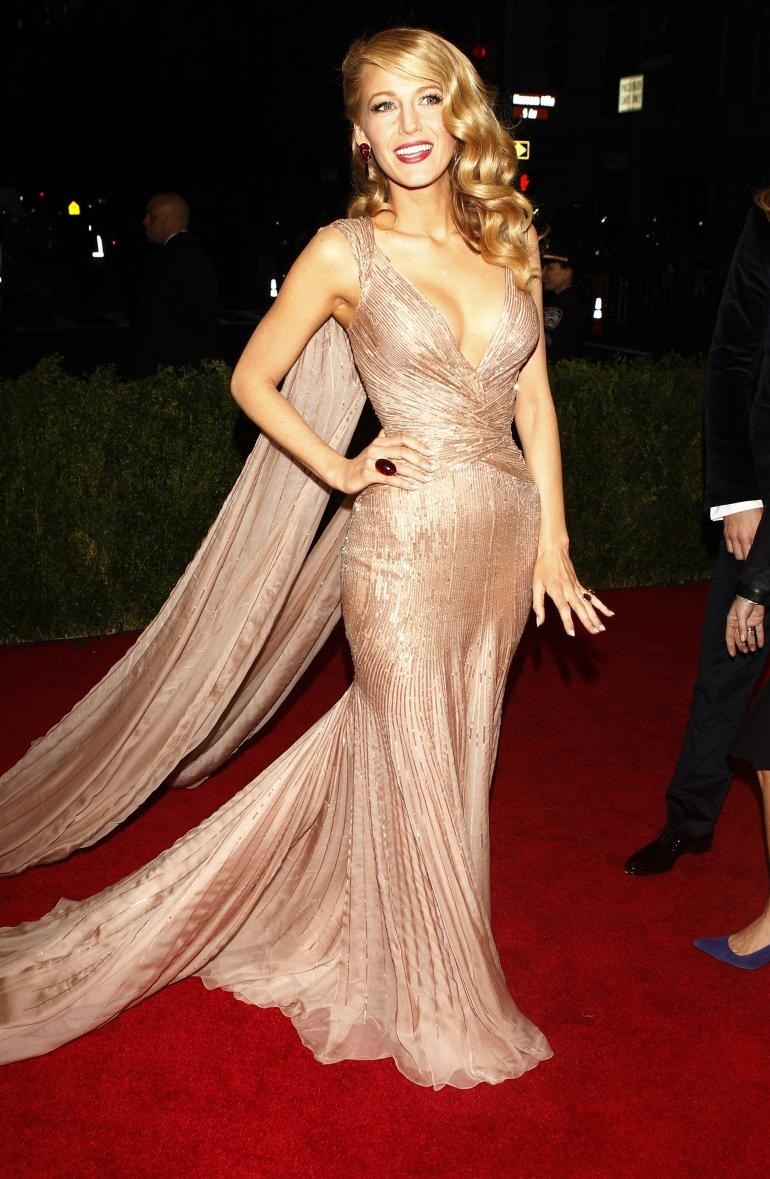 7.
And reduced Ryan Reynolds to a mere fashion accessory.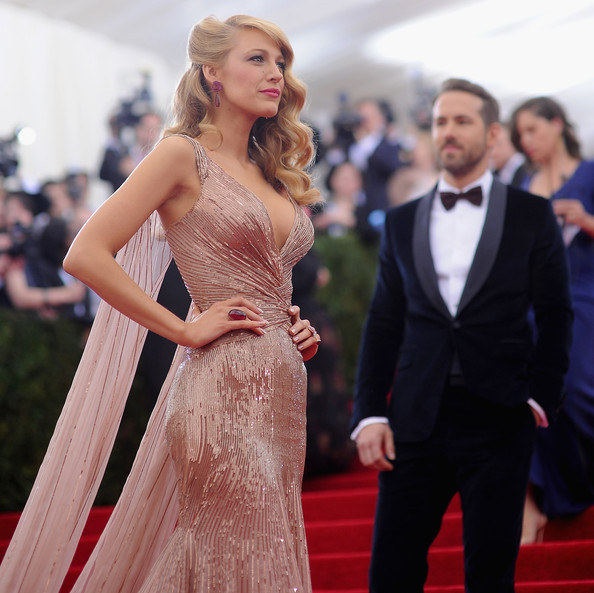 8.
When she dazzled the crowd with this sheer Chanel number at the 2011 Met Gala.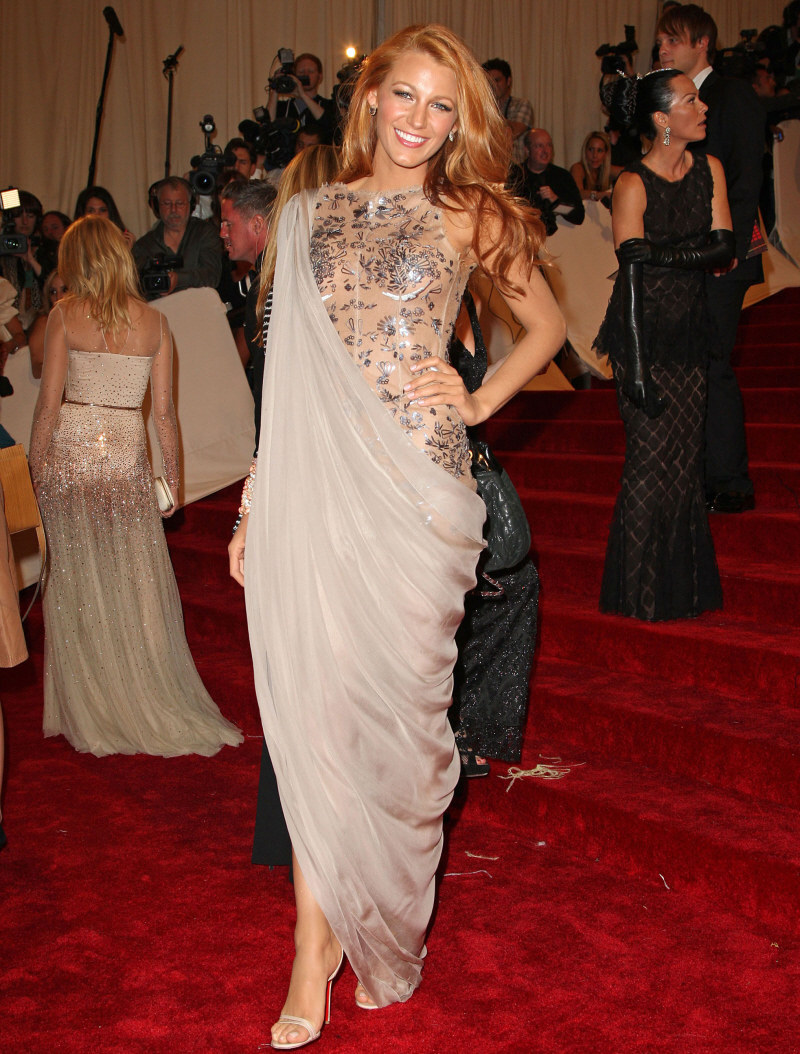 9.
When Christian Louboutin casually named a shoe after her.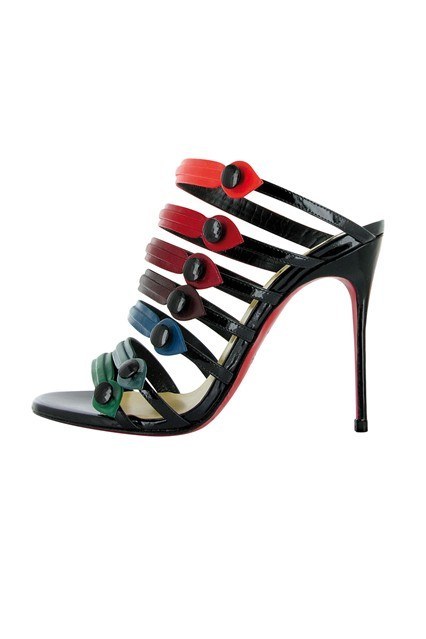 10.
When her warm demeanor was powerful enough to melt 'Nuclear Wintour'.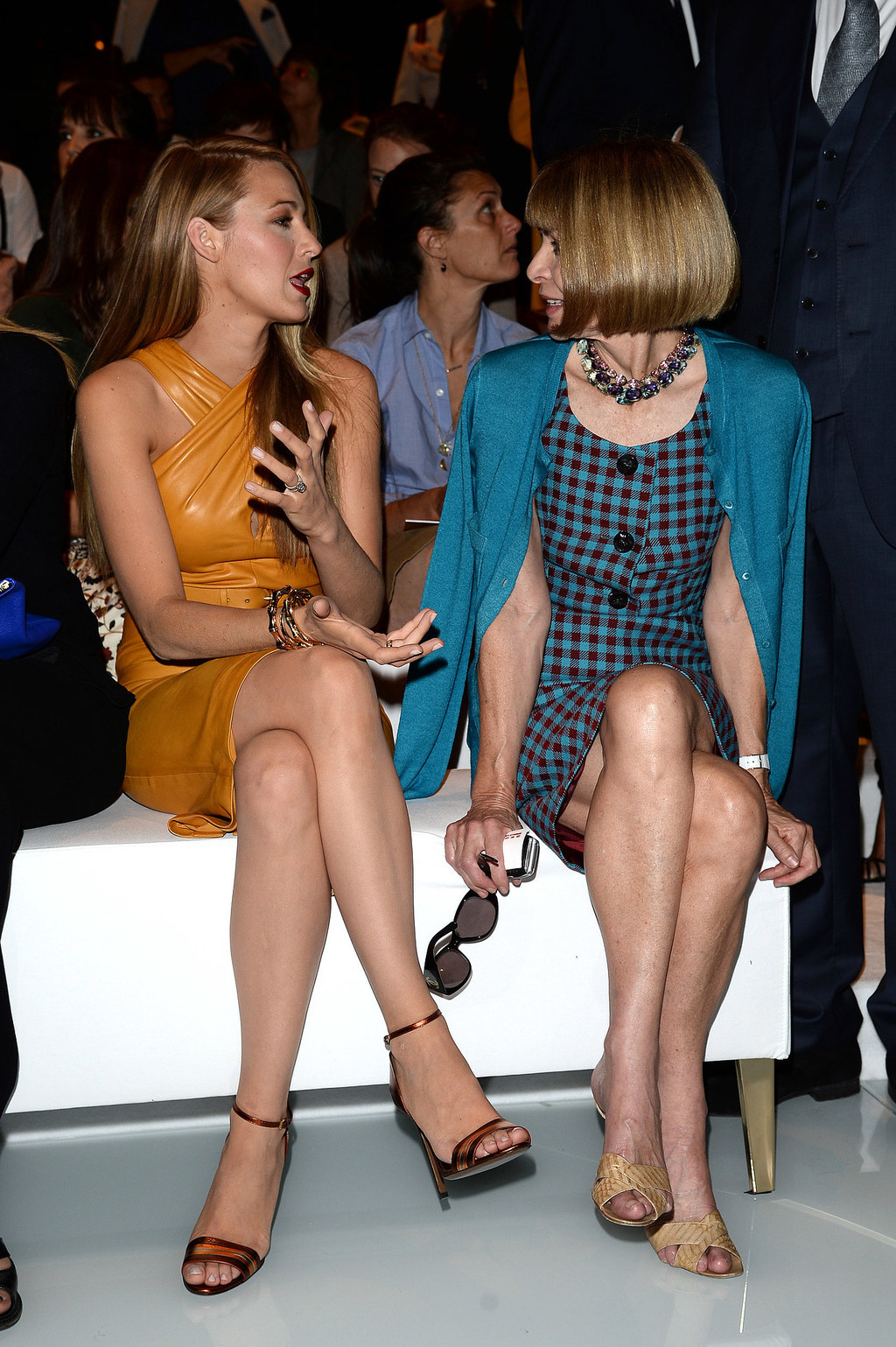 11.
Who then gave her not one, but three covers of Vogue.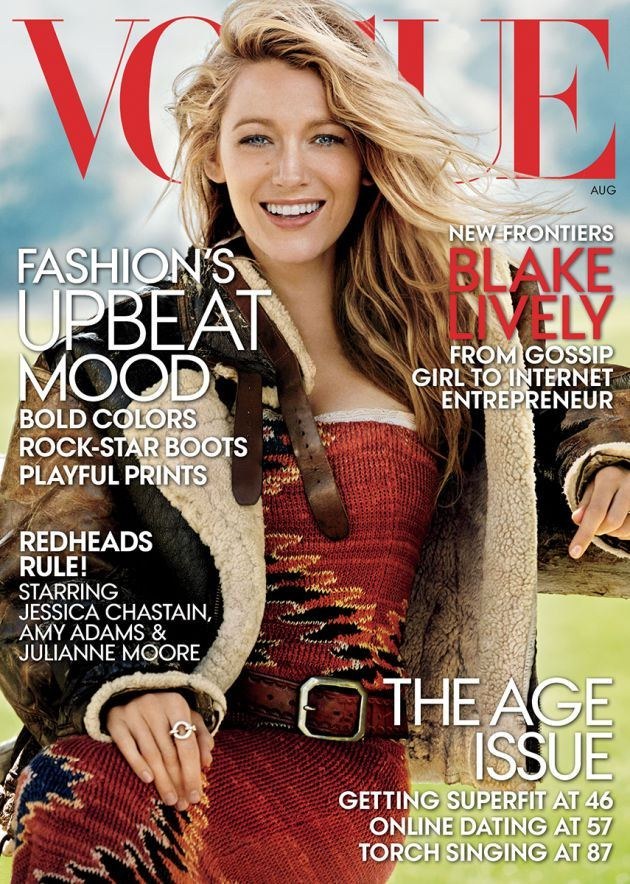 12.
When Martha Stewart saved her wedding.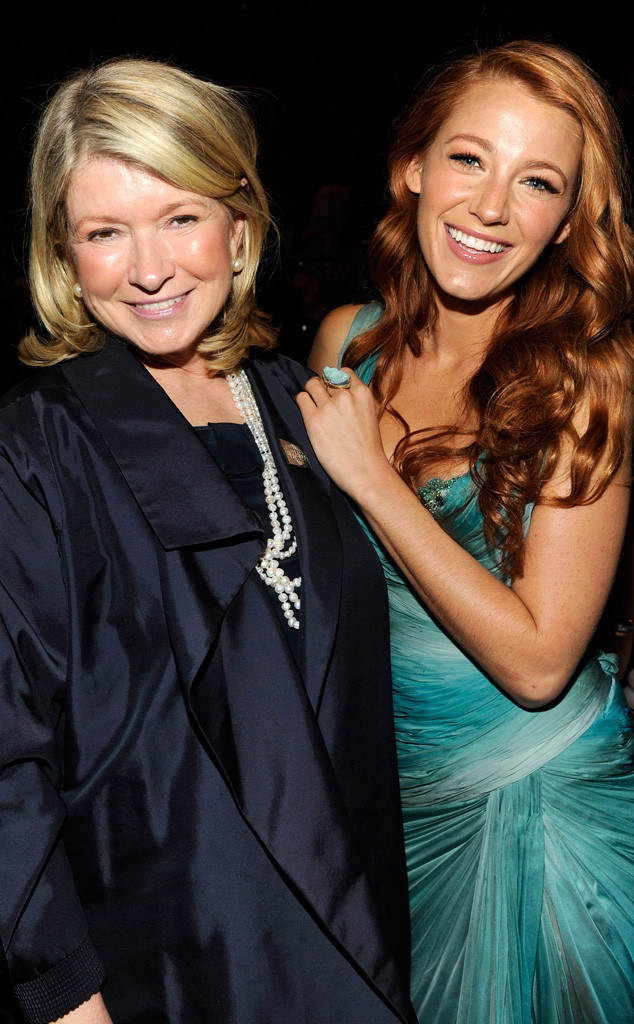 13.
When she slayed ten different outfits in one day.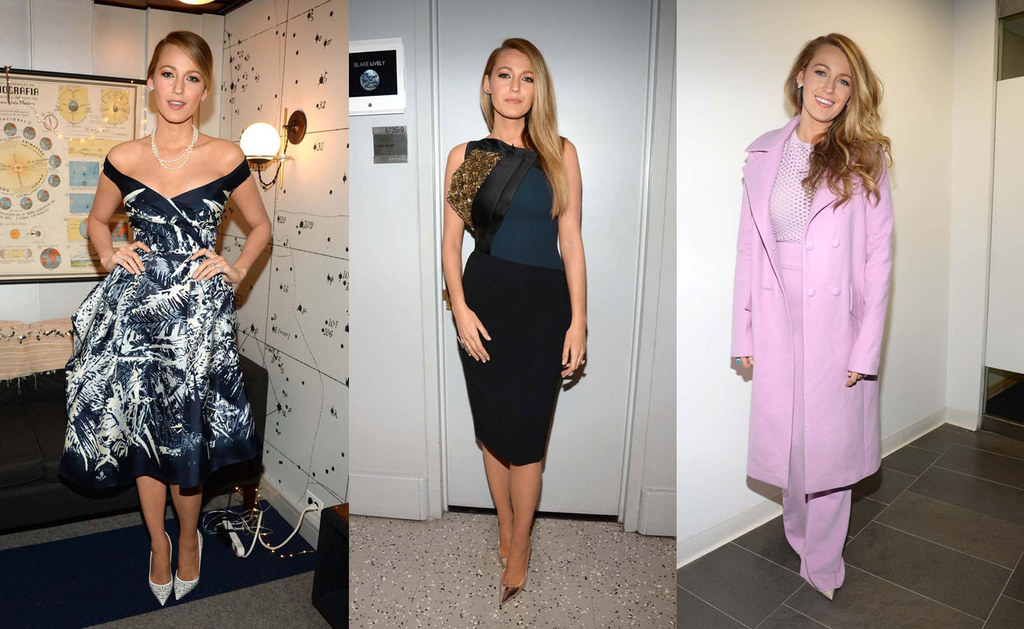 14.
When she got adorably jealous of hubby Ryan Reynolds and Dame Helen Mirren.
15.
And he returned the favor...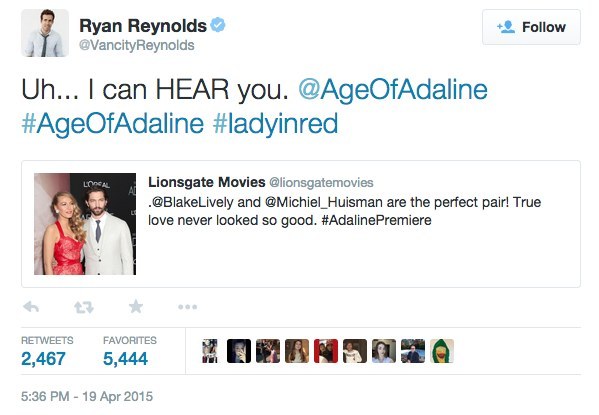 17.
When she wasn't afraid to be adorably goofy.
18.
When she showed love and kindness to a sick fan.
19.
When she helped create the lifestyle site Preserve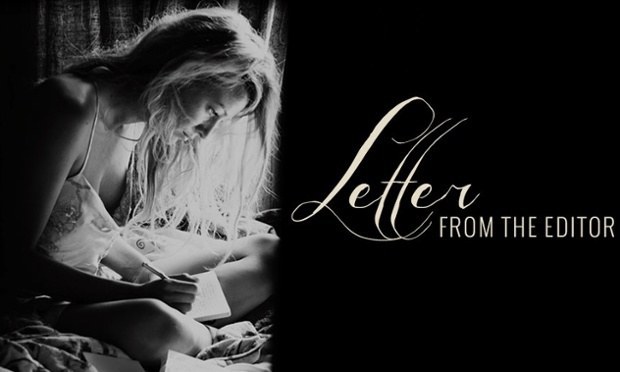 20.
When she went to Disney jail and was banned from Disneyland for a year
21.
When she understood that chocolate was a way of life.
22.
When she snuggled up to her puppy and it was cuteness overload.
23.
When she proved that even goddesses aren't immune to the effects of Beyoncé...
24.
...and then starred in the Run trailer as Bey's concerned bestie.
25.
When she was everyone's woman crush wednesday.