15. Drink responsibly.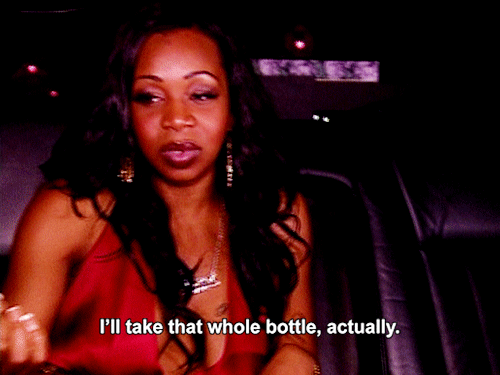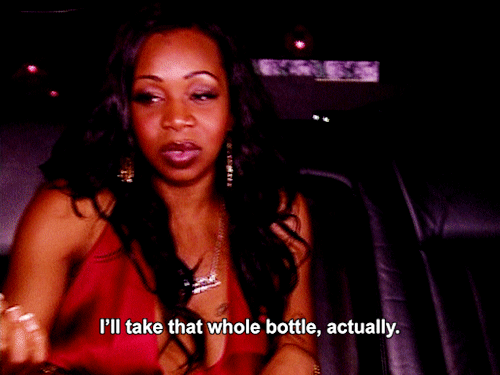 14. Honesty is the best policy.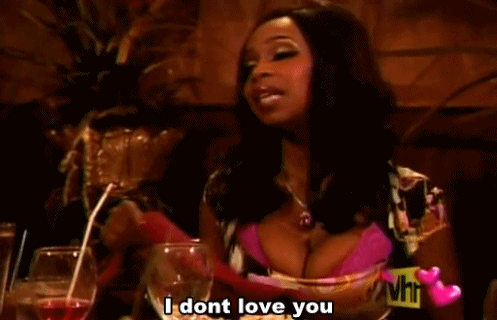 13. Face your fears.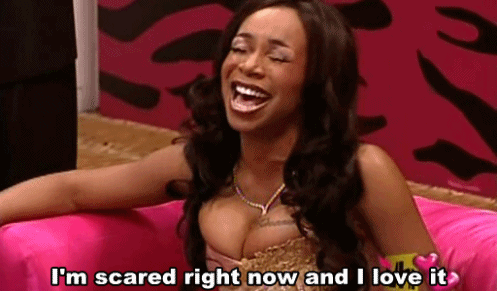 12. Always read between the lines.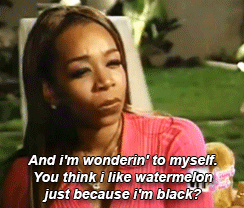 11. Give directions to those in need.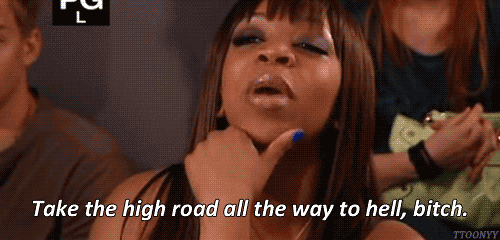 10. Your time is valuable.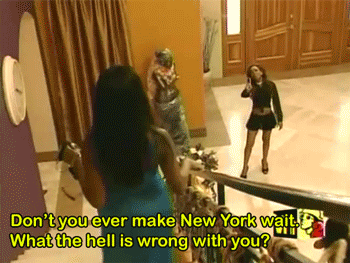 9. Assert your authority.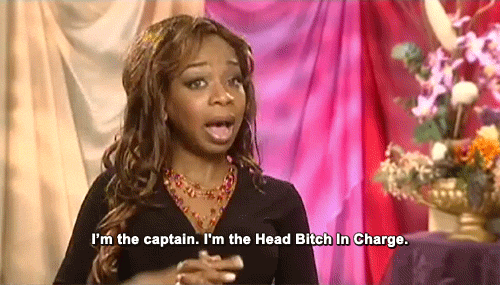 8. Never have ill will towards others.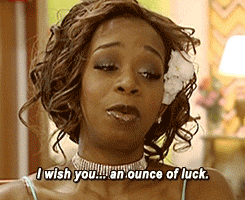 7. Accept people for who they are.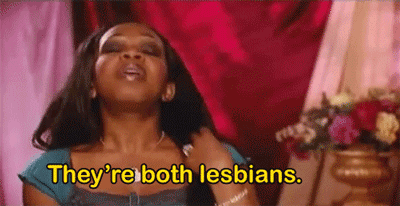 6. Time management is key.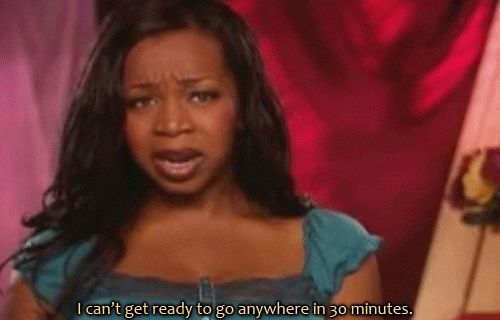 5. Own up to your mistakes.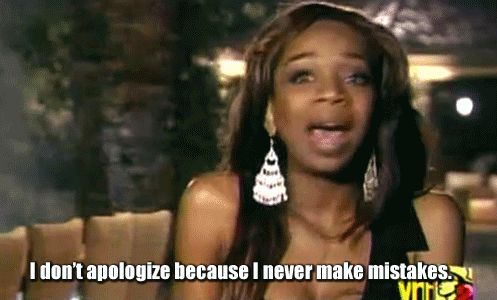 4. Don't be afraid to state your opinion.
3. Keep hope alive.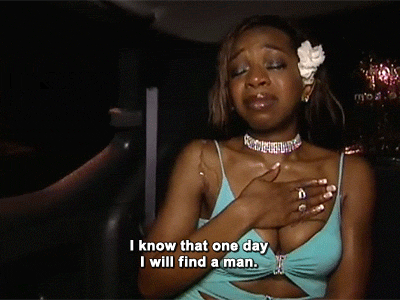 2. Haters?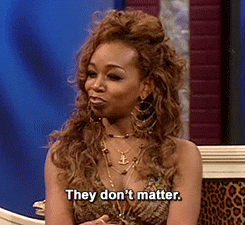 1. Always remember, you are fabulous.