1.
We have a shared hobby other than Netflix.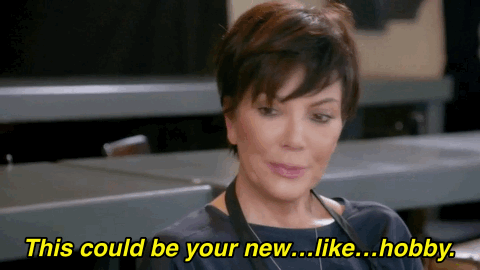 2.
I'm as outdoorsy as I pretended to be in my dating profile.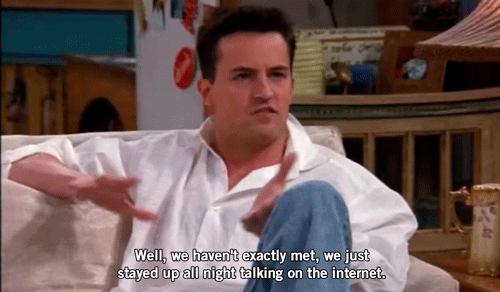 3.
And now I find his game obsession sexy instead of annoying.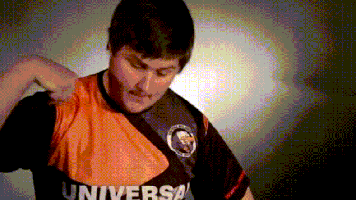 4.
I'm getting in shape. We're looking good for each other again.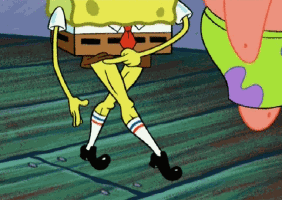 5.
We've started interacting with other couples.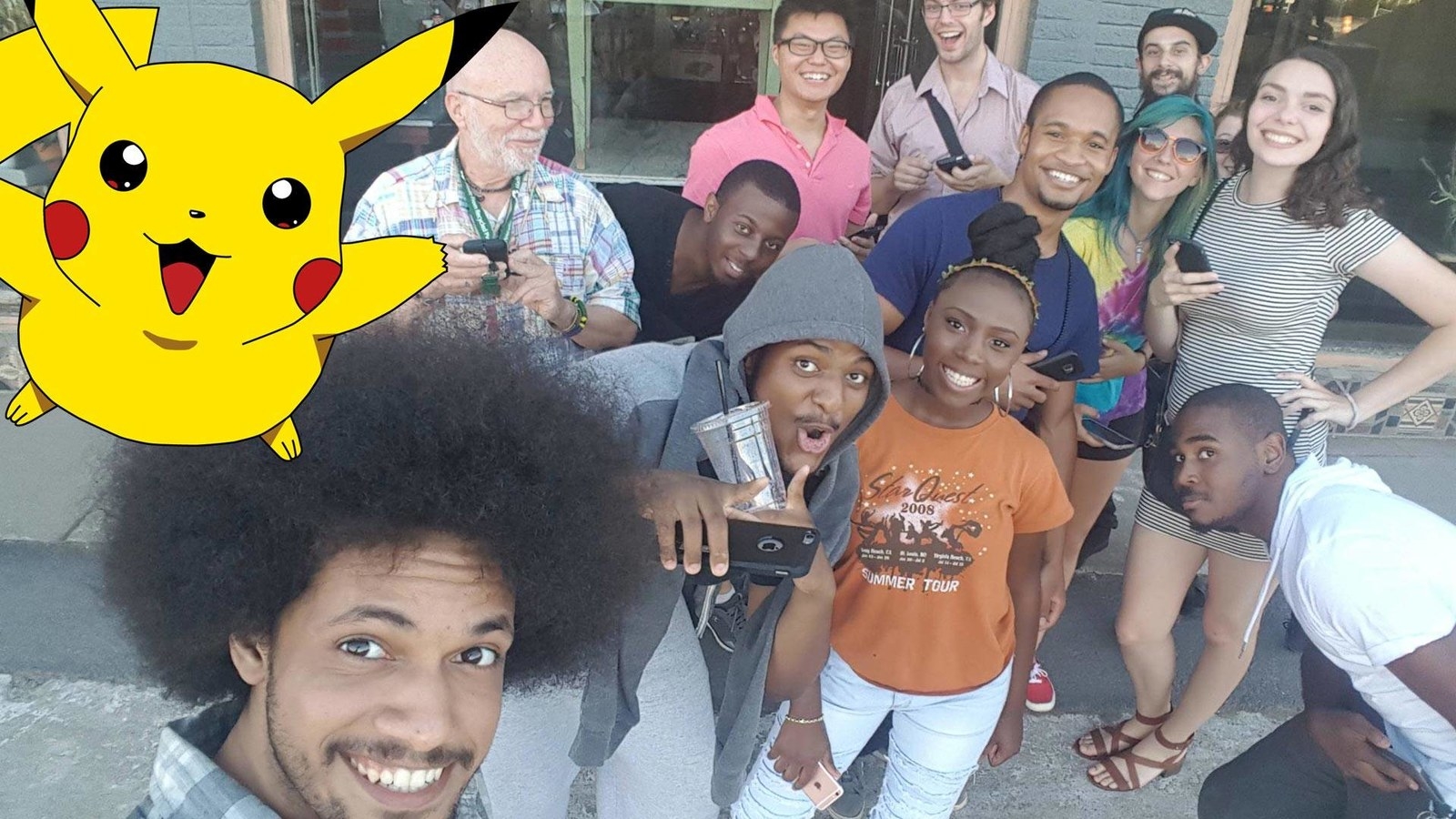 6.
We want the same things out of life. (Not marriage—Level 5.)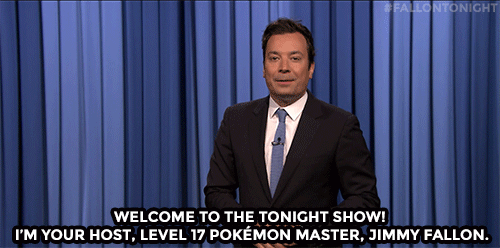 7.
We can finally decide where to eat. Because of Pokestop locations.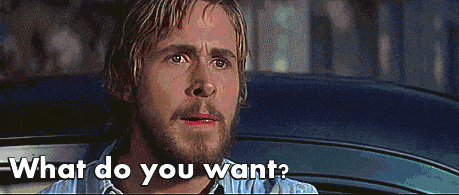 8.
Like, I just really feel like we're on a team again.