Food trucks...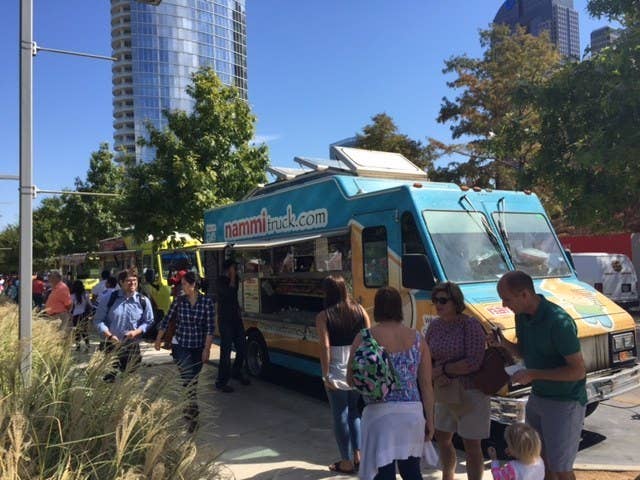 ...more food trucks....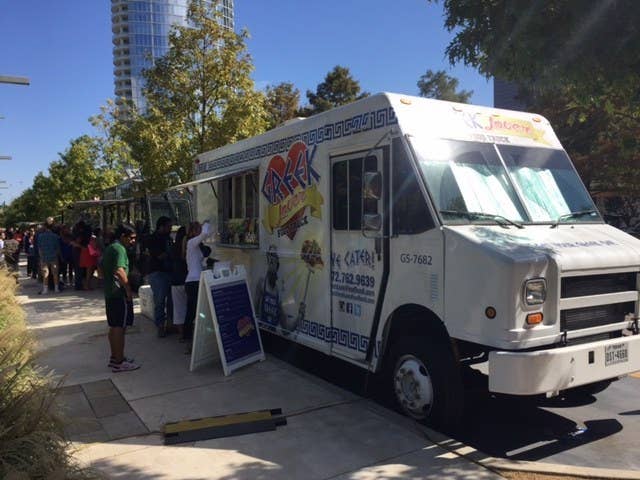 ...ALL THE FOOD TRUCKS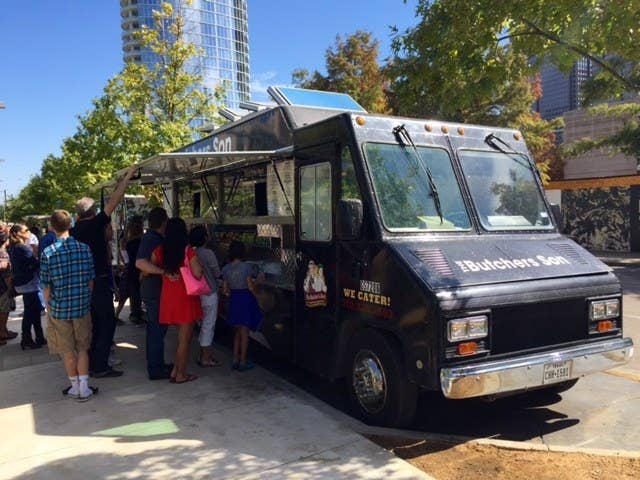 We think you get the point.
But you were able to burn it all off with a game of ping-pong (or flip cup.)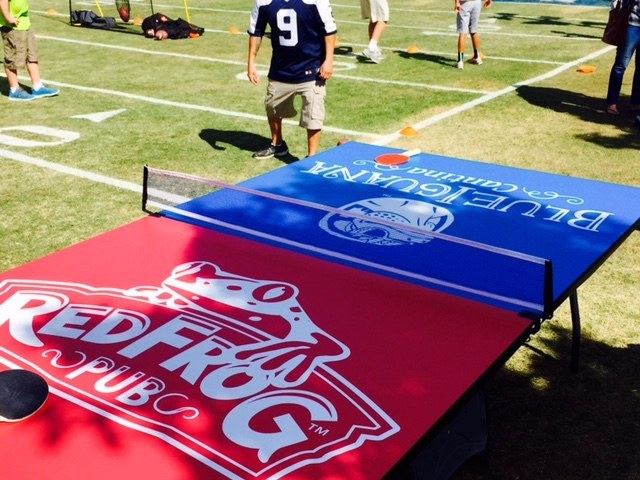 Jenga structures rivaled Dallas buildings.
Finally, a golf course I could (almost) play well on.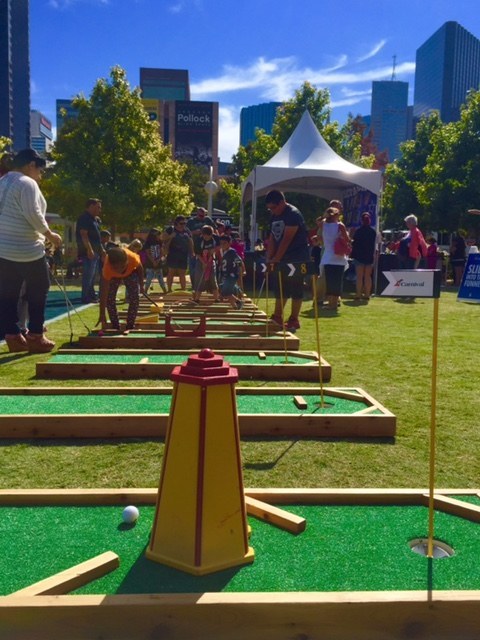 Fans swing....
...aaaand miss!
But this kid did alright. And played ball with Cowboys legend Darren Woodson, because #nbd.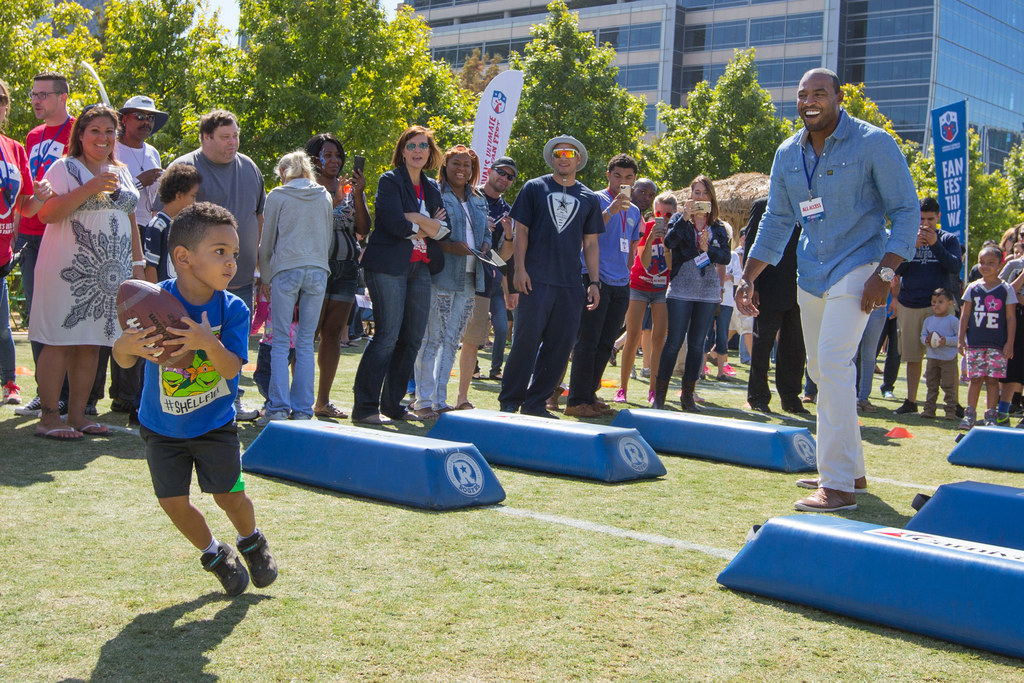 Darren's ring was bigger than every girl posting #HePutARingOnIt engagement announcement pics on Facebook.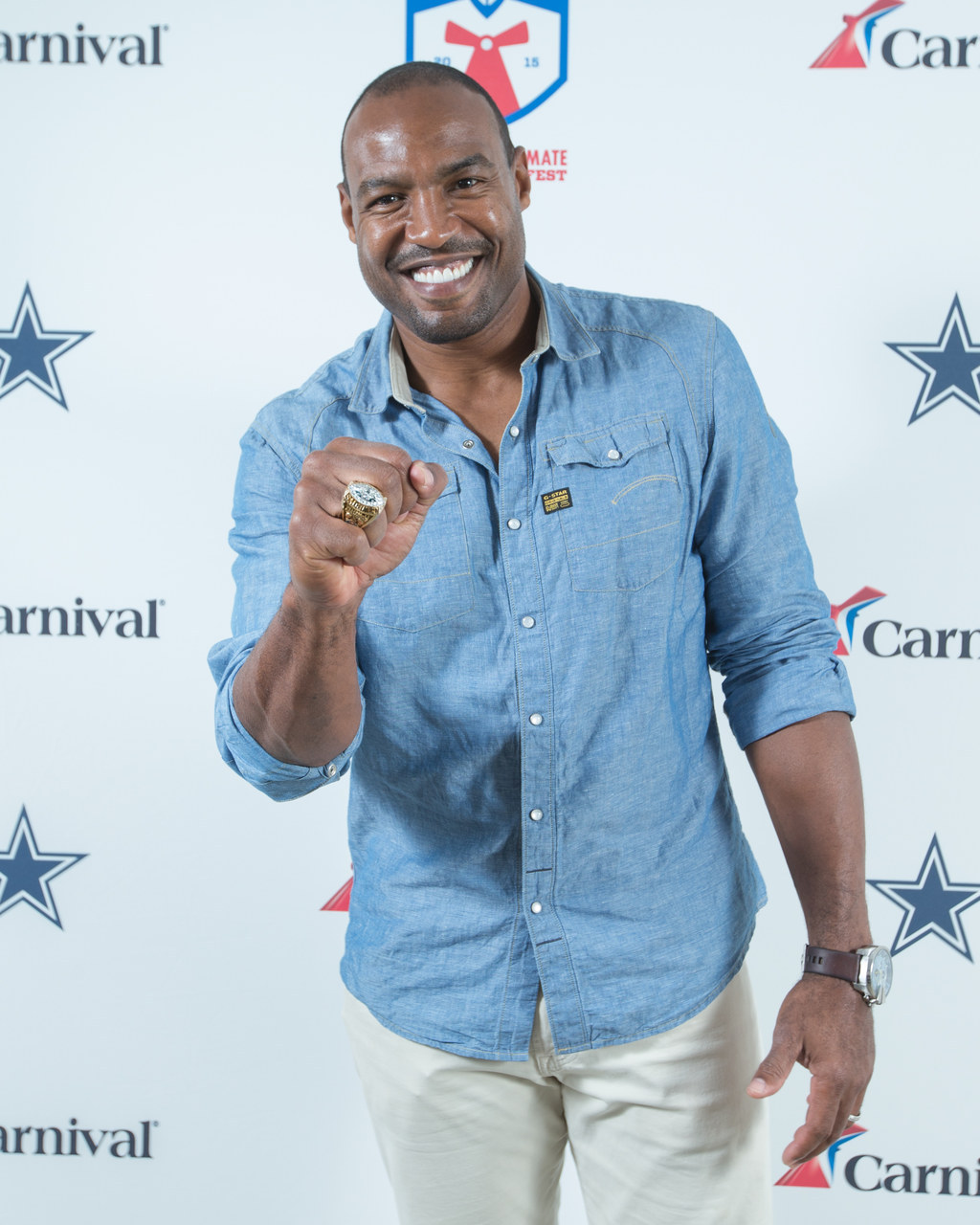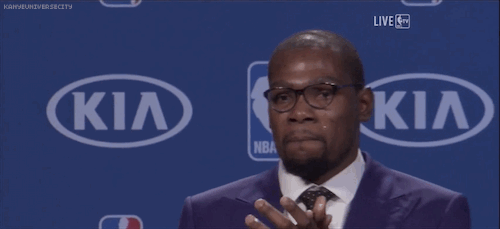 MOON BOUNCES BECAUSE YOU ARE NEVER TOO OLD.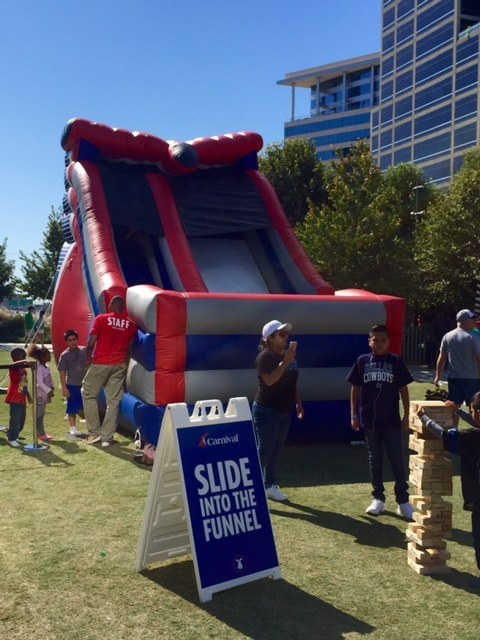 Face paint on fleek.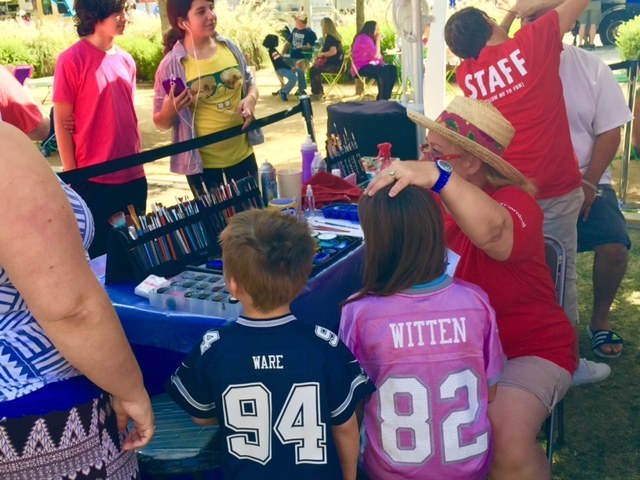 Oh yeah. A (free) concert by Grammy-nominated country singer Trace Adkins because, again, #nbd.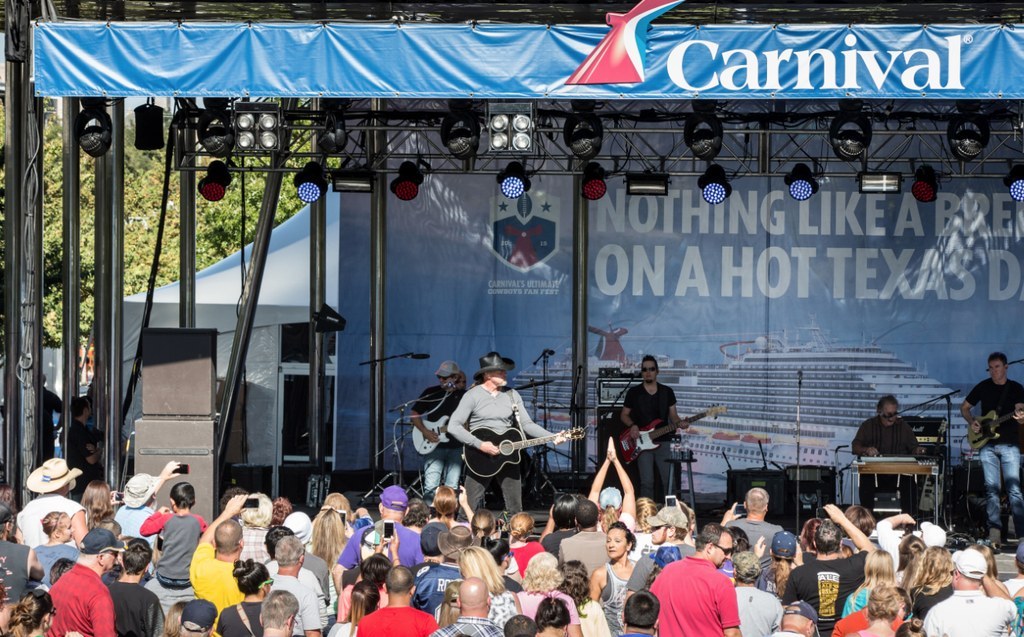 When asked if he had any tricks up his sleeve, Trace responded, "All our songs are tricks if we do 'em right."
Touche.
Not pictured: Darren line-dancing and "not whipping it like Nae Nae because my son will kill me."
(Seriously, guys, I'm no hero.)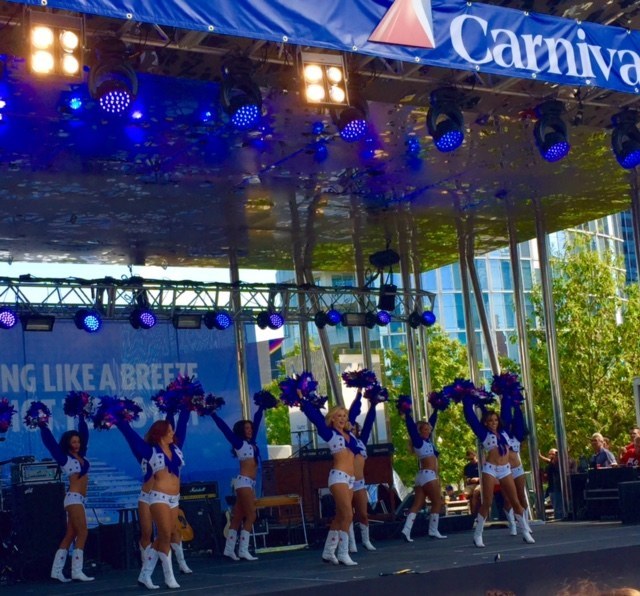 Mocktails.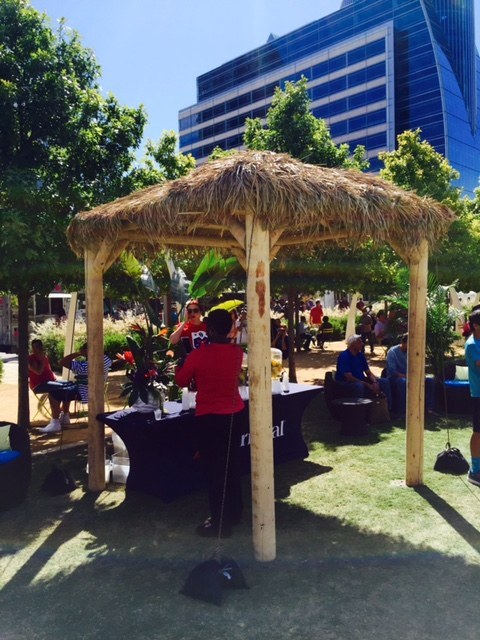 At 5'7 and a size 8, this will be the smallest I ever feel.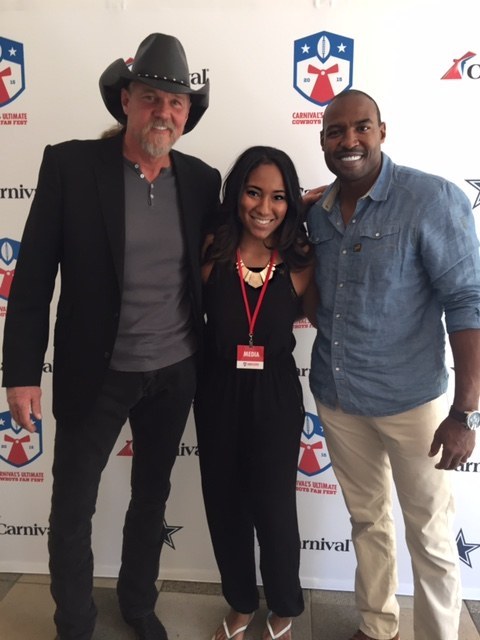 Country music and football THAT'S WHAT DALLAS DOES!