1.
When people think you're only watching to look at the guys.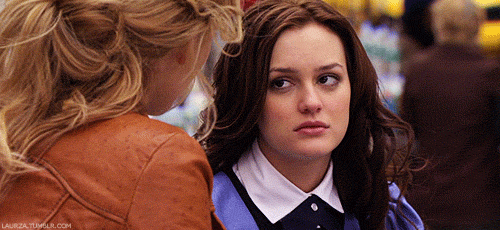 2.
When guys expect you to make or serve food during the game.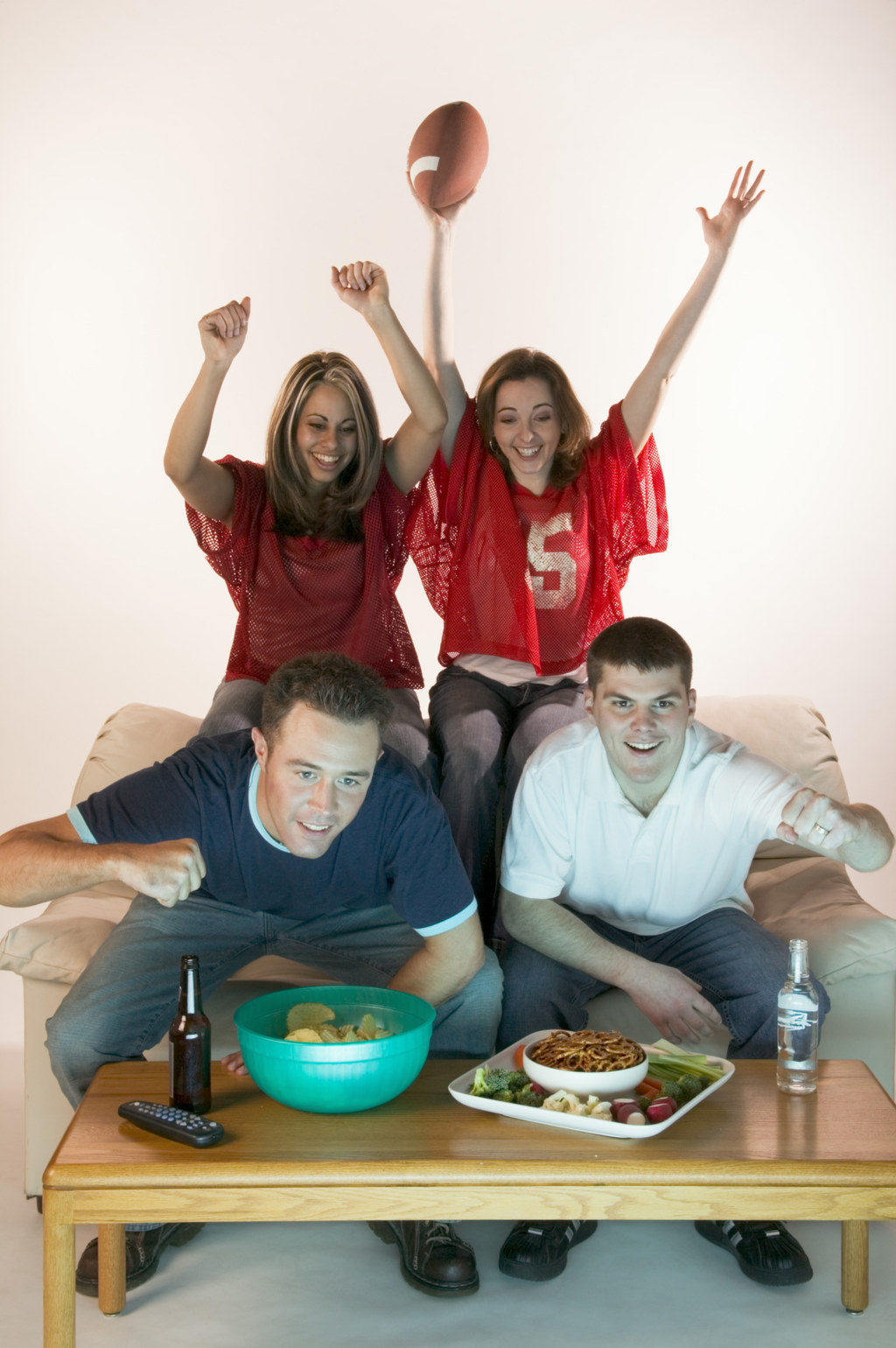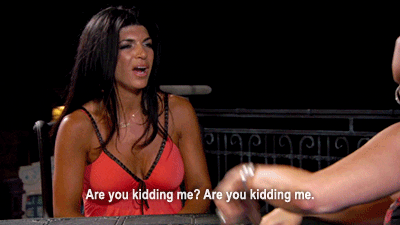 3.
Pink jerseys.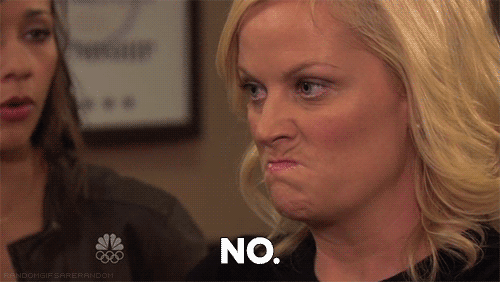 4.
The stereotypes.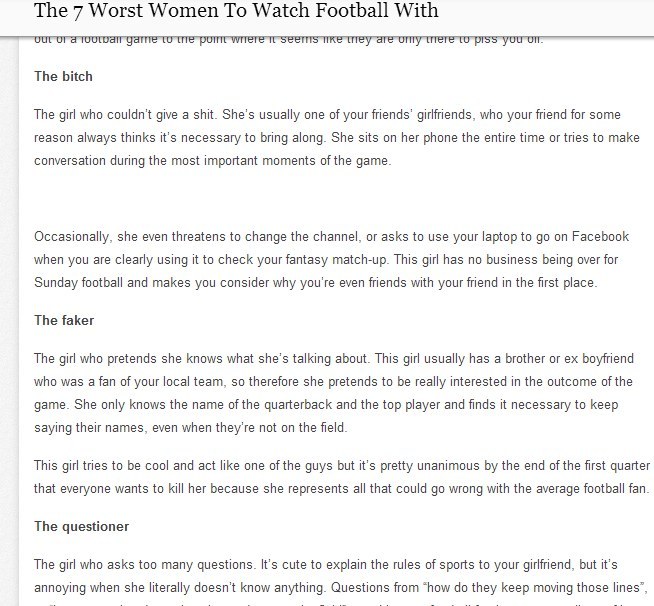 5.
When it's assumed you only like a team because of your boyfriend/dad, etc.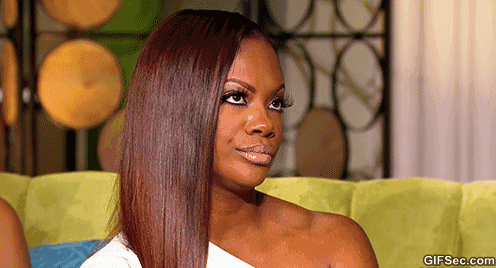 6.
Not being allowed to know more about football than the guys.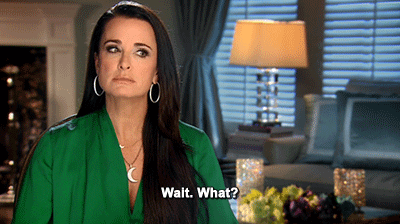 7.
The Fact That This Was Written In The 21st Century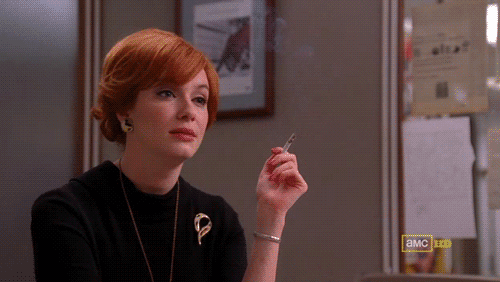 8.
When we hear/see other women conforming to the stereotypes.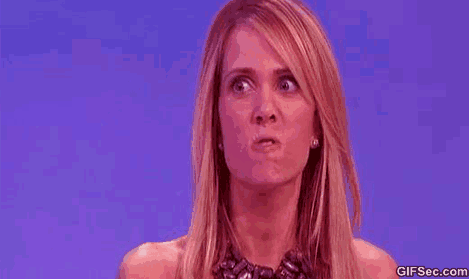 9.
When our passion isn't taken seriously.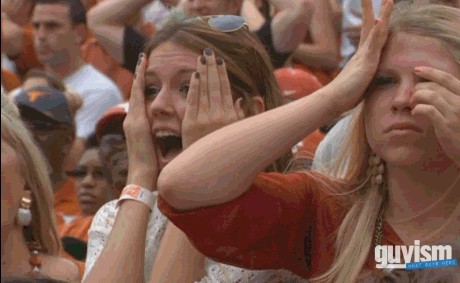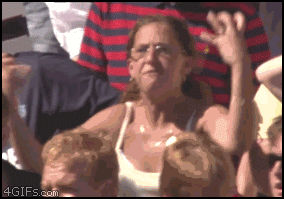 10.
This.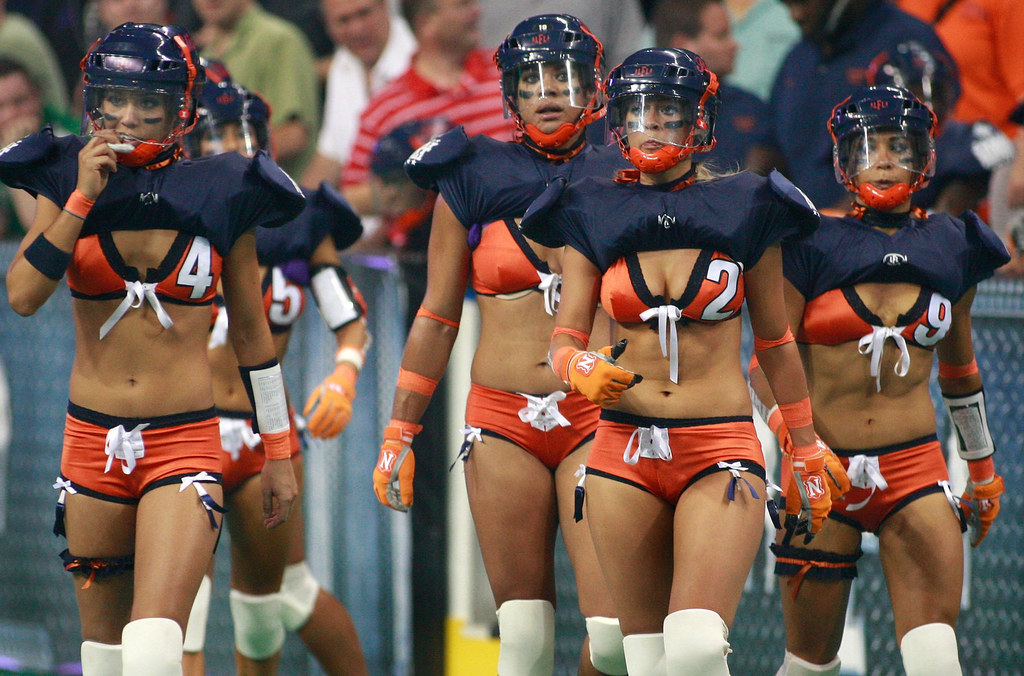 This post was created by a member of BuzzFeed Community, where anyone can post awesome lists and creations.
Learn more
or
post your buzz!