1.
Nothing more rock'n'roll has ever come from the suburban bible belt of Mansfield, Queensland, Australia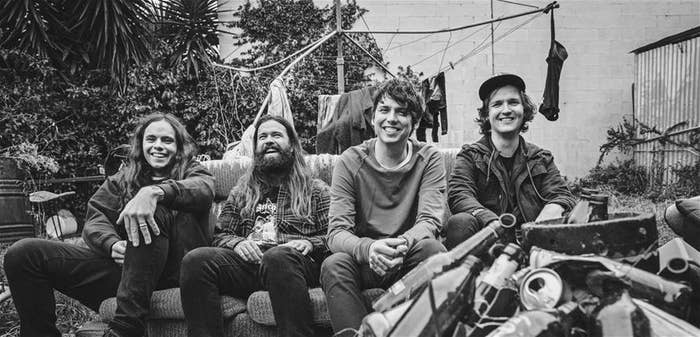 2.
Seriously… just look at them…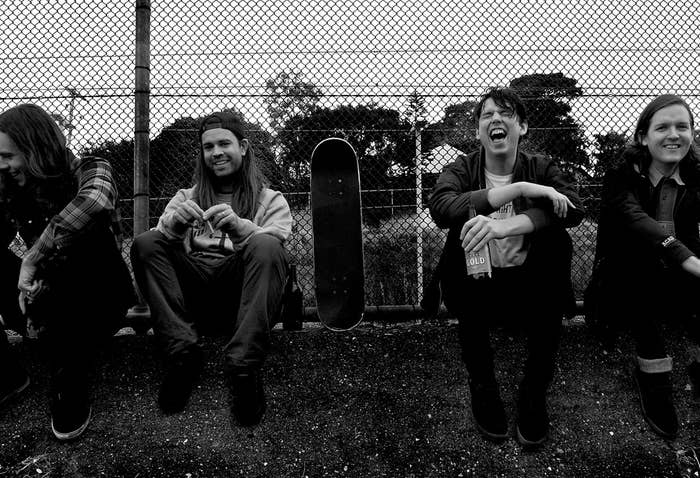 3.
But they still rep the hell out of their hometown…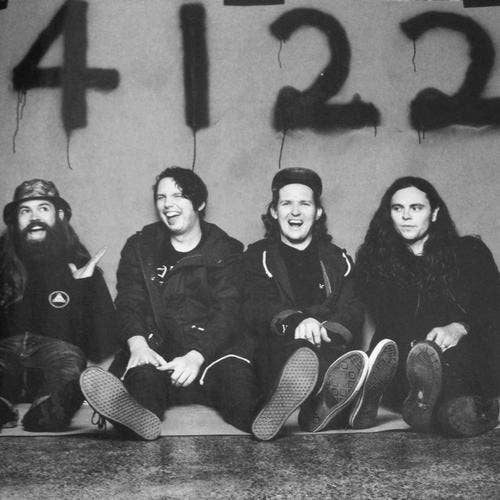 4.
They *seriously* rep it...
10.
Seriously, don't you want to go to one of their parties?
11.
And how good is their album artwork?
12.
And they're now signed to the excellent little Aussie label that could, I Oh You… also home to these guys
13.
And Violent Soho elicit youtube comments like this
16.
So good, in fact, they prompt Australia's late-night music video clip institution, Rage, to say stuff like this
17.
And their songs inspire epic graffiti...
18.
Kids love 'em too