Bad Blood ft. Kendrick Lamar

Charlie XCX (And a bangin' new outfit)

4.

Pick An Underappreciated Song

"Cold As You" - Taylor Swift

"The Way I Loved You" - Fearless

5.

Pick A Social Media Type
What Taylor Swift Album Are You?
You're just starting out in life! Relax, you've got a long way to go. Don't be afraid to take it easy and go slow. Enjoy what you have now, your friends and family. Don't get too caught up in everyone else's drama! Remember, you're just trying to find a place in this world.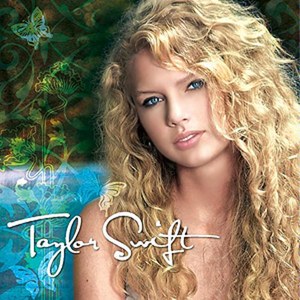 Your life right now is a magical collection of twists and turns! You're stumbling through love and finding out what you're meant to be in life! You aren't afraid to take a chance and leap into the unknown. At the same time, it's still just the beginning. This is life before you know who you're gonna be.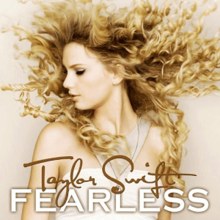 You're awesome and vivacious, and you won't take sh*t from ANYBODY! They can try and push you down, but you're just going to come back stronger! Right now your life is a whirlwind of magic mixed with anger mixed with god-knows-what-else, but it's absolutely incredible. But keep in mind: there's still a lot of your former self in there. You're not a full adult yet, but you will be soon. And remember to keep your head high, because everyone who hates on you is just mean (and a liar, and pathetic, and alone in life, and mean.)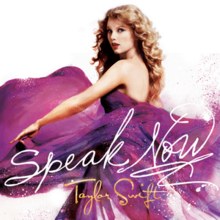 You've been through a tough time recently, but hey, who hasn't. You're missing some pieces here and there, but you make up for it with underappreciated beauty and absolutely contagious charisma. You're a bit patchwork, but incredible all the same. You deserved a grammy. The important thing for you is to keep seeing the beauty in a world that keeps trying to beat you down. Don't you dream impossible things?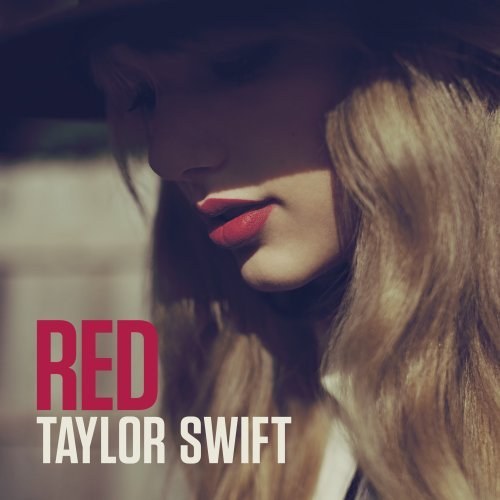 You're loud, you're proud, and you don't care what anyone else thinks. You're completely confident in who you are, and no one can push you down. Yeah, you've been through some tough times, but you're better than anyone who tried to beat you down. You look great on a polaroid, or just in general to be honest. You're finally comfortable and you can feel your levels of badass-ery increasing every day. You do you! Remember, you're the New Romantics!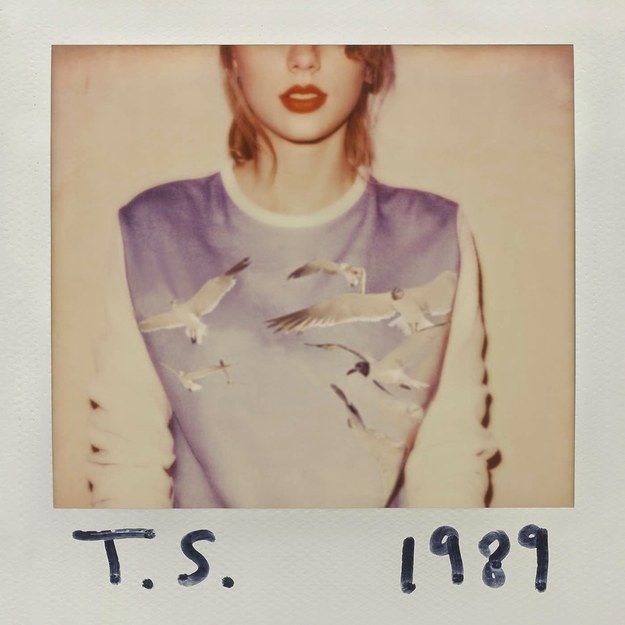 This post was created by a member of BuzzFeed Community, where anyone can post awesome lists and creations.
Learn more
or
post your buzz!