1.
They have won 5 Super Bowl Championships!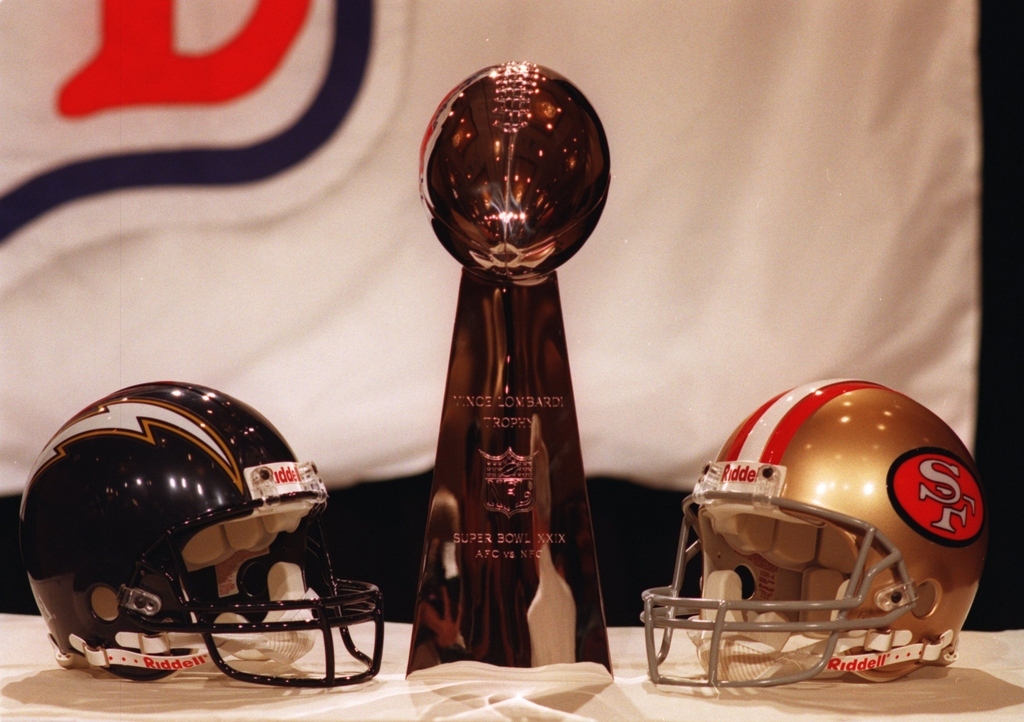 2.
Their rivalry with the Seahawks is one of the fiercest in football.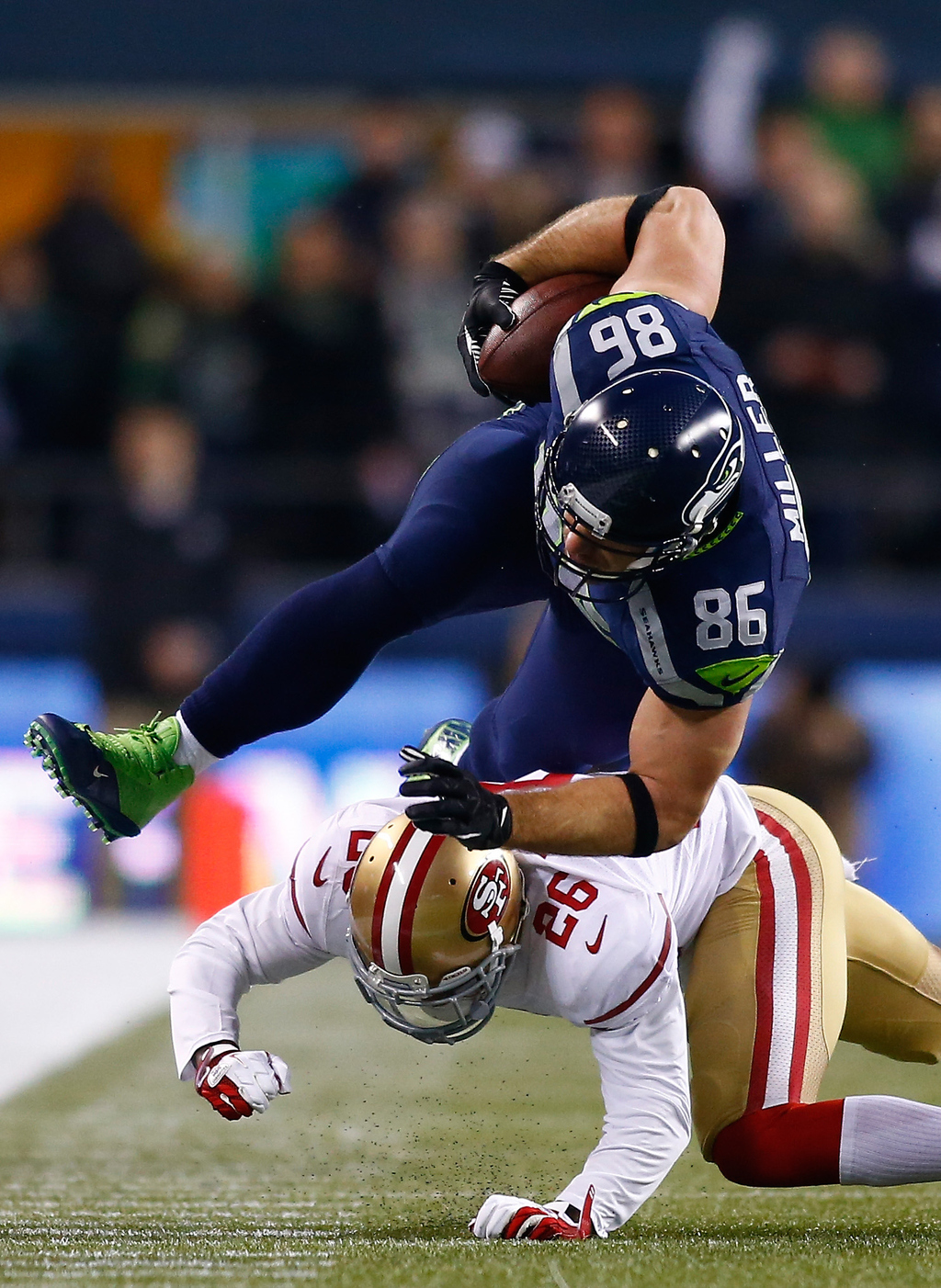 3.
4.
They had Joe Montana, who many consider to be the greatest quarterback of all time.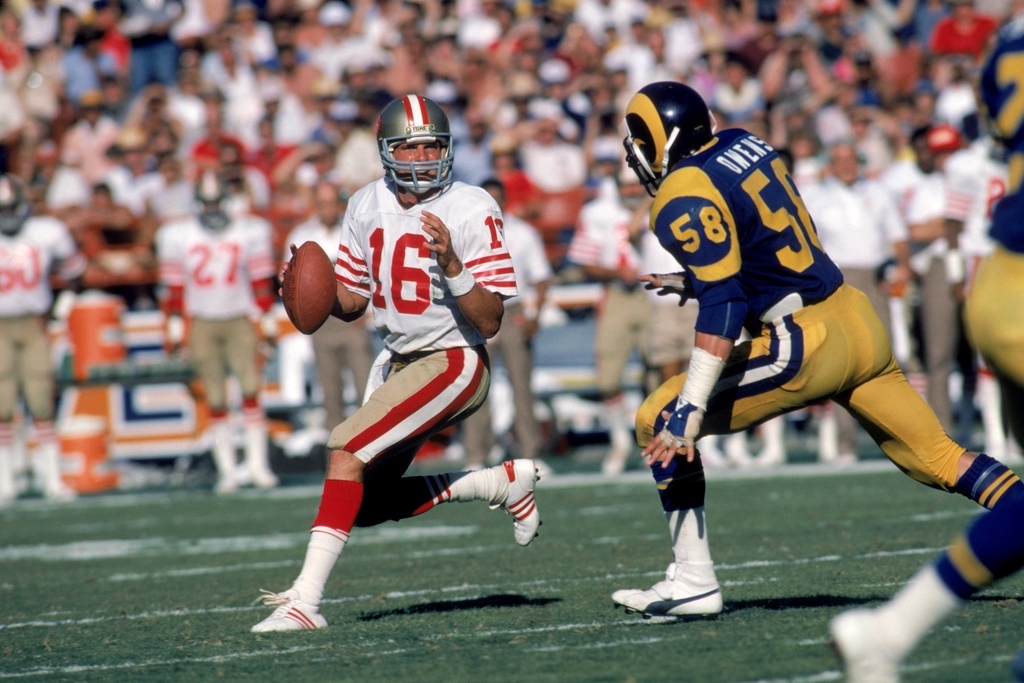 5.
Steve Young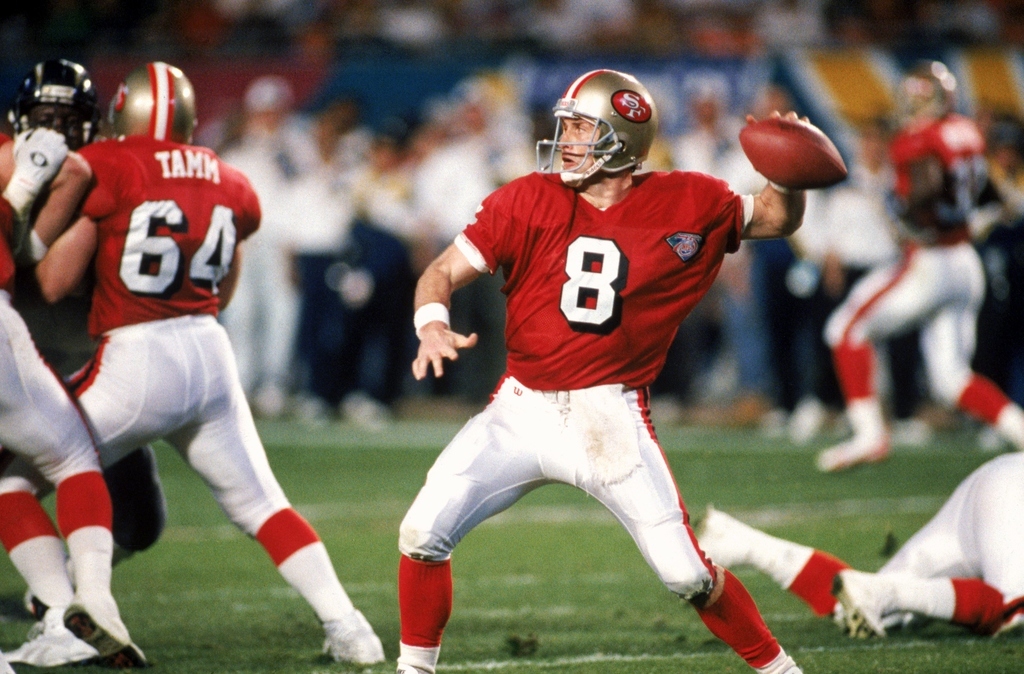 6.
They currently have Colin Kaepernick, one of the most dynamic young quarterbacks in football.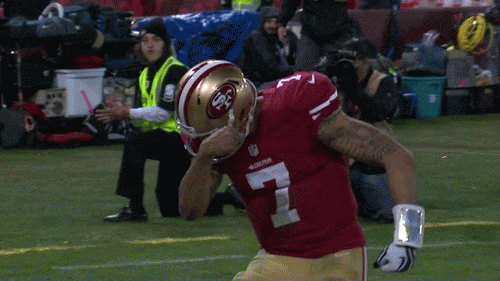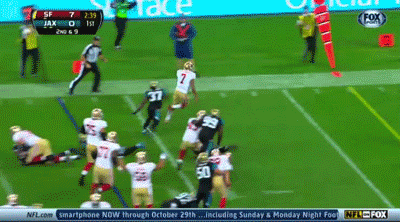 7.
It's a very exclusive quarterback club.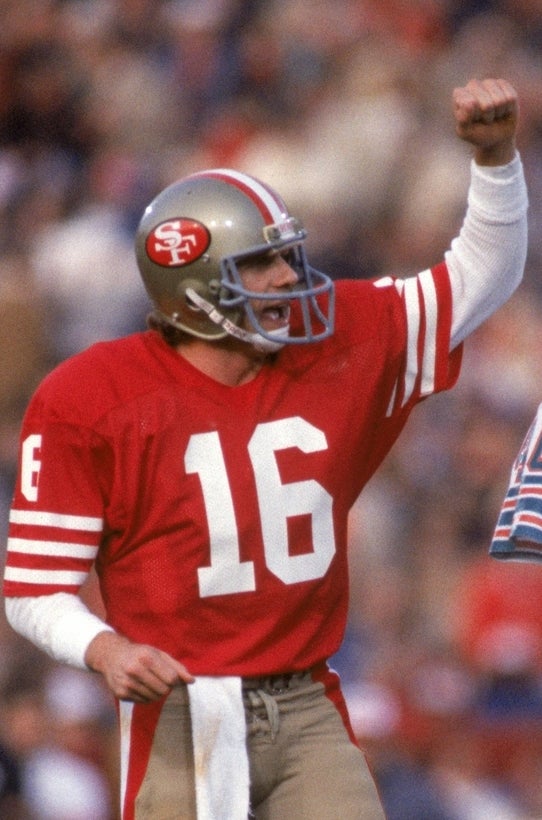 Time will tell if Kaepernick can join their Hall of Fame ranks.
8.
They produced Jerry Rice. The greatest receiver of all time!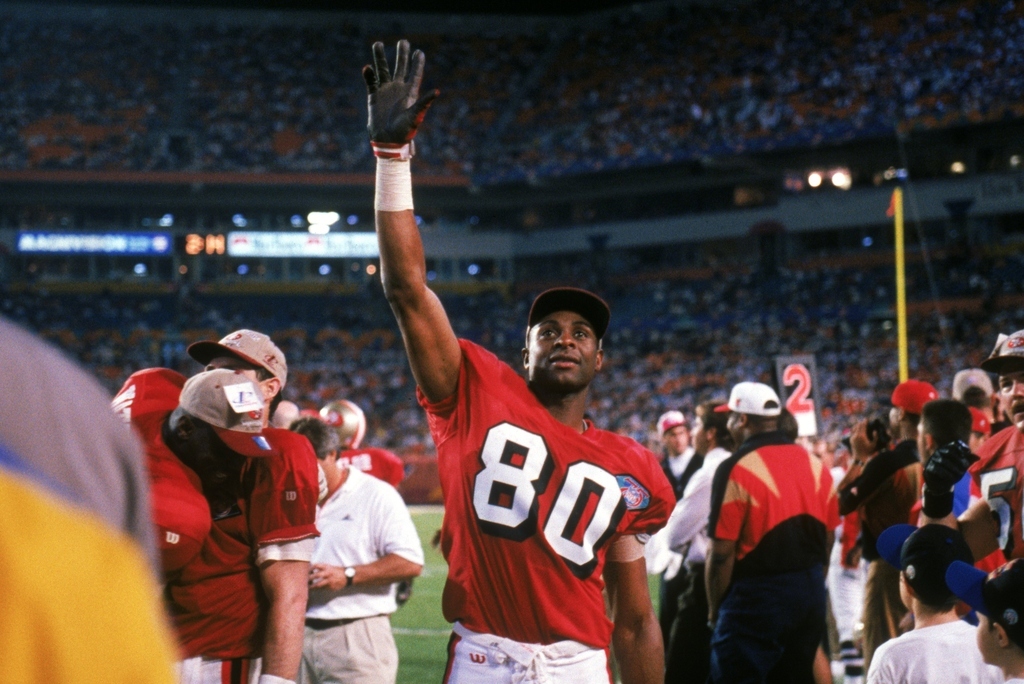 9.
Together they formed one of the most dynamic duos in football history.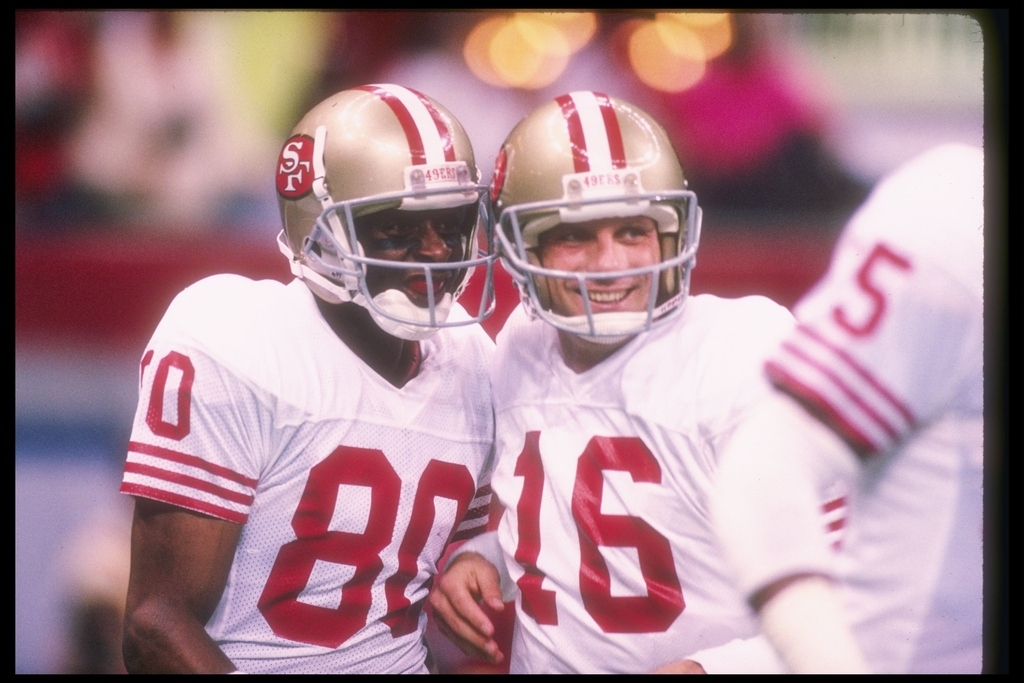 10.
Ronnie Lott
11.
They had one of the greatest coaches of all time in Bill Walsh.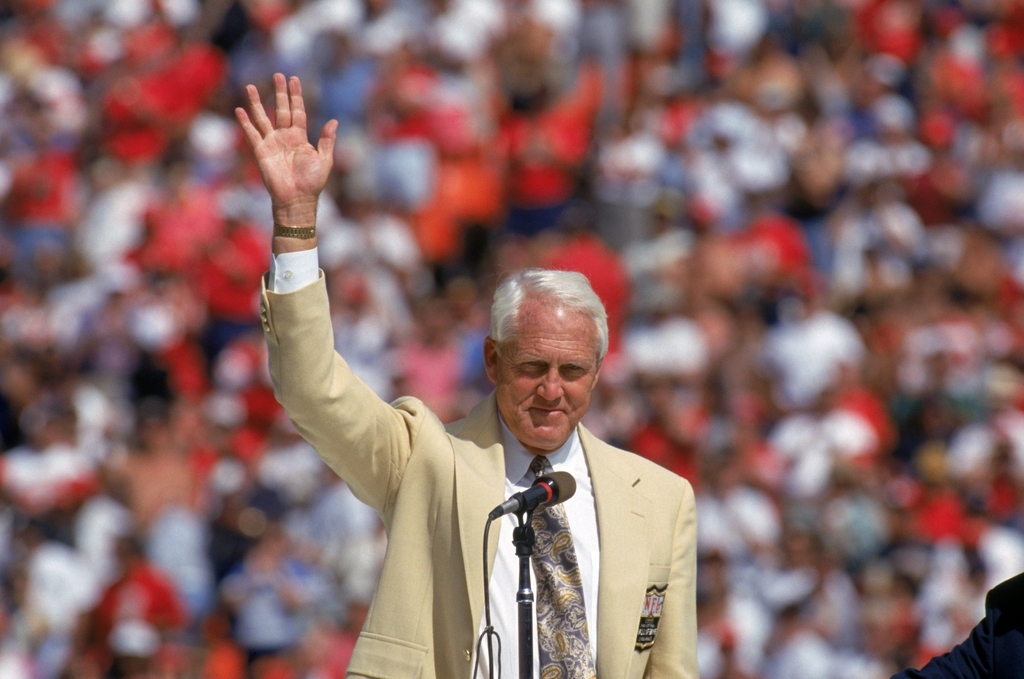 12.
Current coach Jim Harbaugh already has a proven record of success.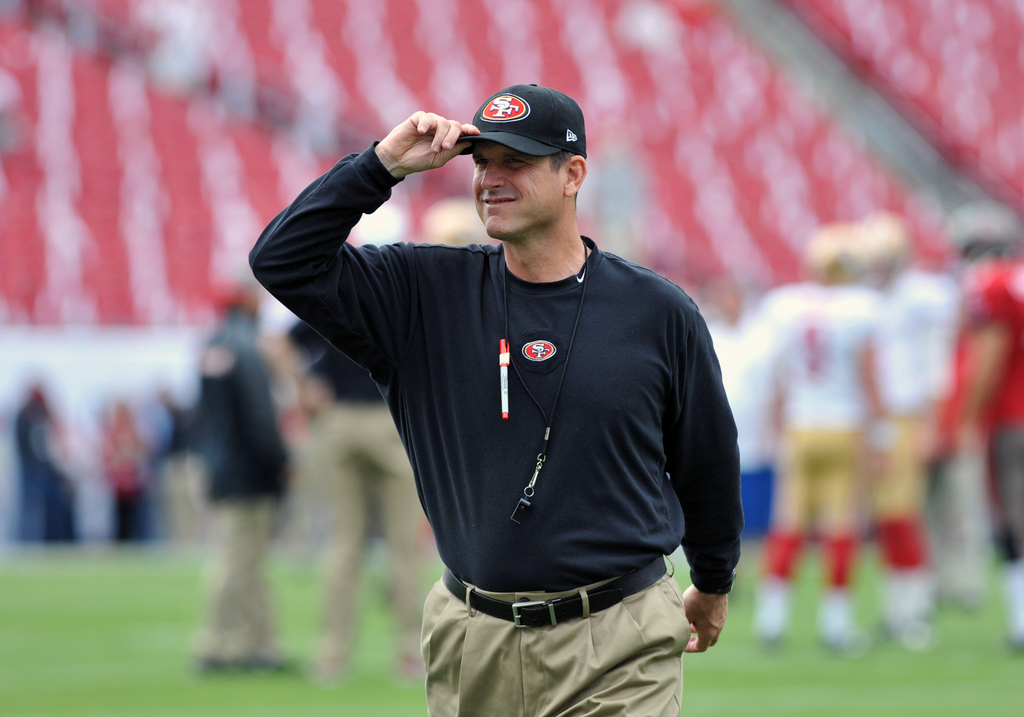 13.
Their home stadium Candlestick Park is one of the best venues in football.
14.
They have some of the most passionate fans in the NFL.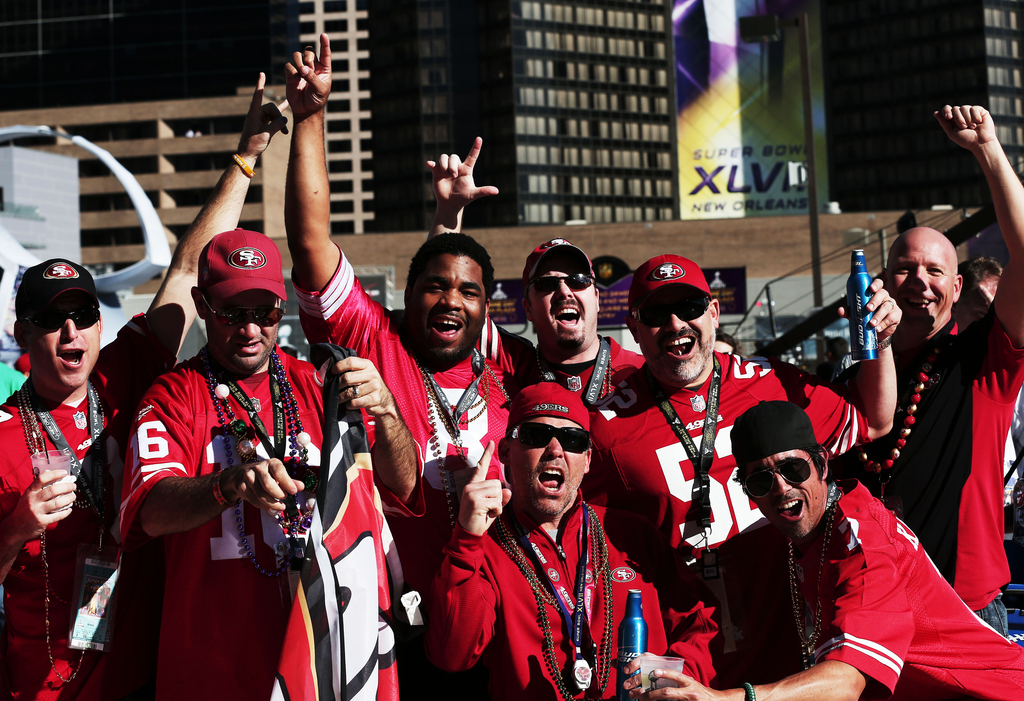 15.
16.
The franchise has produced the most famous catches in NFL history.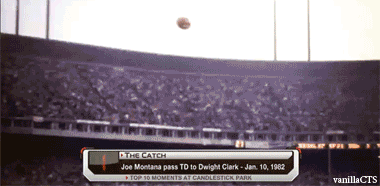 17.
Because the Justin and Aldon Smith are the dynamic duo of the defense.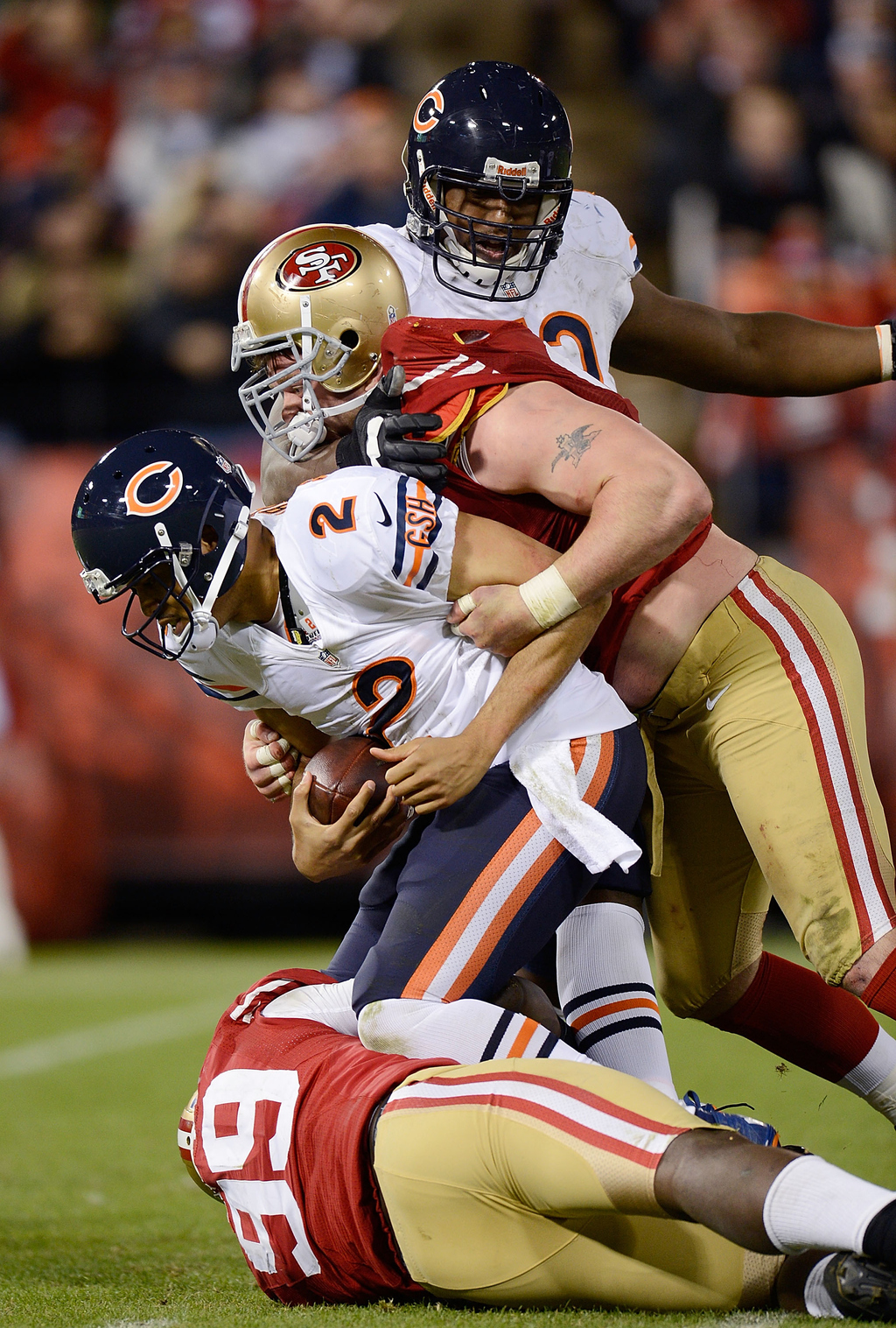 18.
And NaVorro Bowman and Patrick Willis are two of the most feared linebackers in all of football.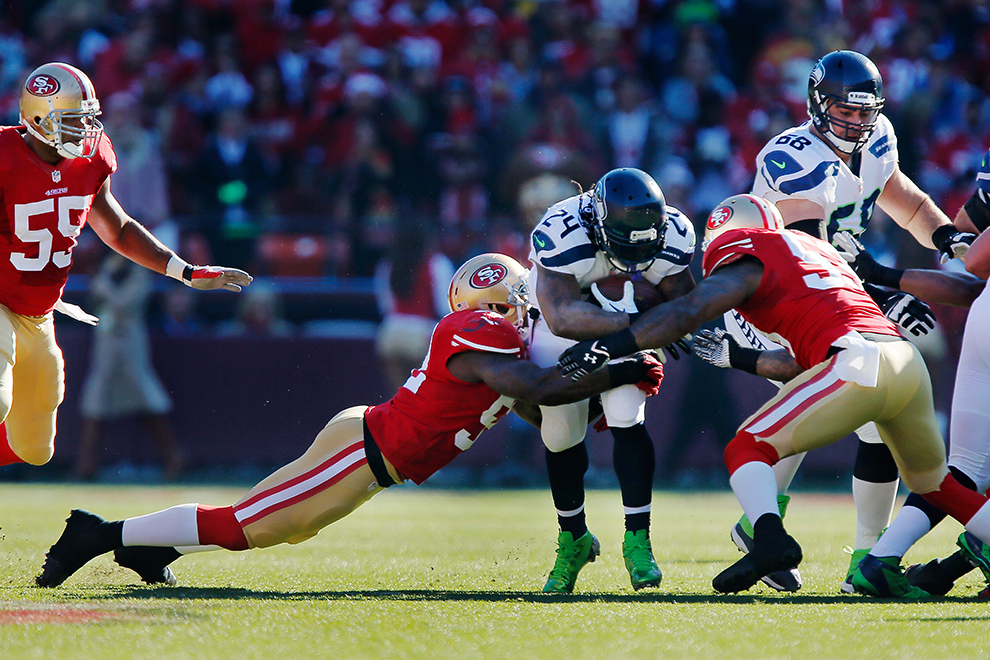 19.
The have some of the best cheerleaders in the league, nicknamed "The Gold Rush".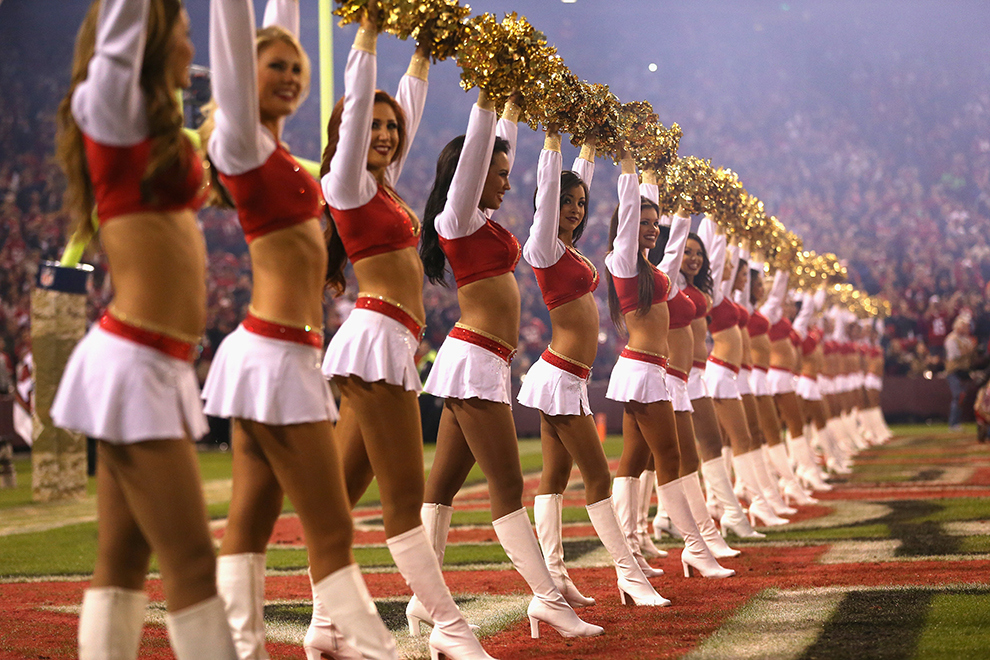 20.
They thrive with smash mouth football.
21.
They have their own foundation strictly dedicated to philanthropy.

23.
So get excited.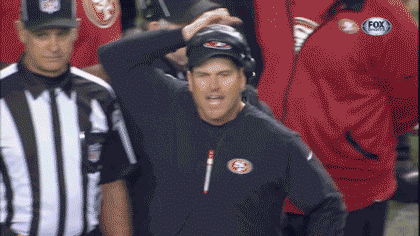 24.
Practice your winning pose.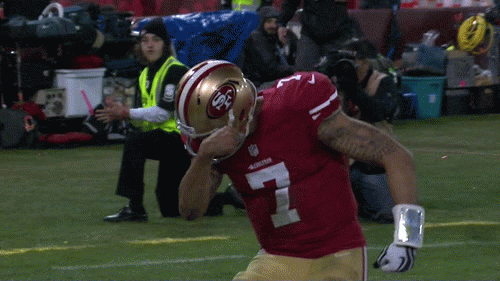 25.
And cheer on the 49ers!!!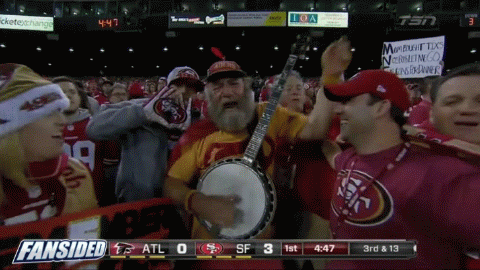 This post was created by a member of BuzzFeed Community, where anyone can post awesome lists and creations.
Learn more
or
post your buzz!
Looks like there are no comments yet.
Be the first to comment!