This is Emma Quirk (center), a very lucky young Australian woman currently living in Alberta, Canada.
Emma loves traveling, so a couple of weeks ago was exploring Saskatchewan, the part of Canada where her boyfriend grew up.
Saskatchewan is a province known for its beauty and particularly harsh winters.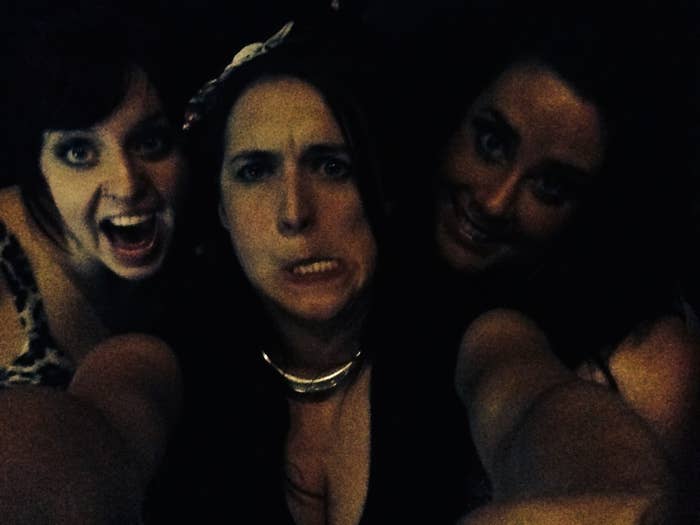 Quirk said that after having a good deal to drink one night, she got separated from her friends with no phone, no money, and no sense of direction.
In the midst of the Canadian winter she found herself getting tired, a symptom of hypothermia, and fell asleep outside a nursing home.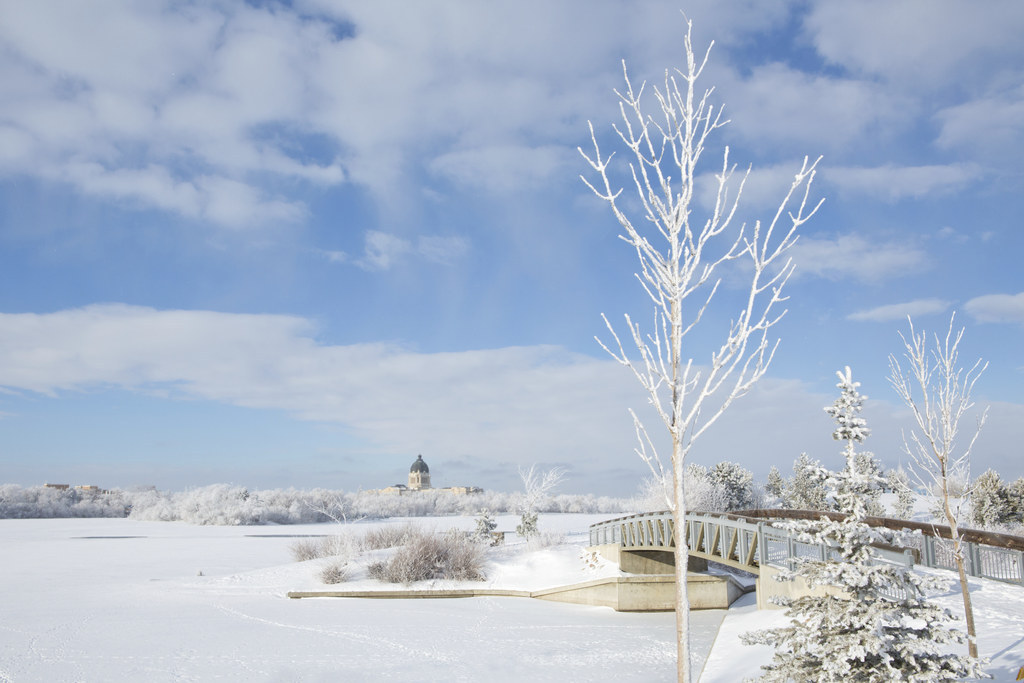 Quirk, who works at a liquor store, described the agony of dealing with frostbitten fingers to BuzzFeed News.
"The pain was so bad I could't sleep. The medication made me sick, and the prospect of losing your fingers never disappears. From the second I was told it lingered on my brain."
The healing process was tough for her, but Quirk said it was little things that helped her maintain a positive outlook.
"There would be these moments that pull everything back to a slightly better reality. Like trying to teach my boyfriend how to brush my hair, or getting him to do my makeup. And I think it was just a constant focus on the good bits that keeps me upbeat."
She said she has a simple but effective philosophy on staying upbeat in the worst situations: "Basically, try to find the shit that makes you happy, especially when everything seems miserable."