Joe Moreno is an 18-year-old senior at Collegiate High School in Corpus Christi, Texas. Like many high school students, Moreno has prom on his mind this time of year. He's asking all the regular questions; like what to what to wear, where to eat, and most importantly who to take. But when it came time to decide who he would take, Moreno only had one person on his mind.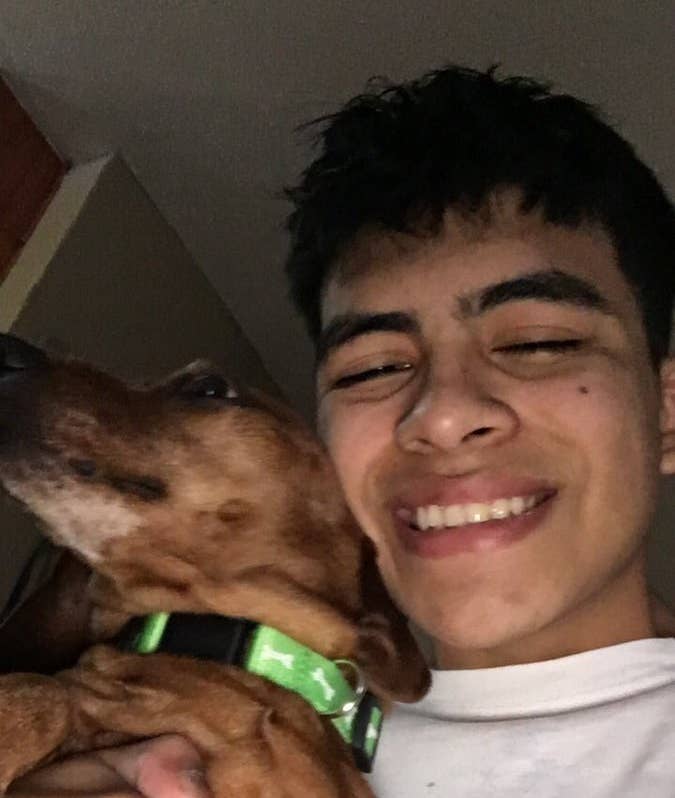 He took his mom Vanessa who never got to go to prom herself. She had him when she was 17, and dropped out of high school to focus on giving him the best life possible.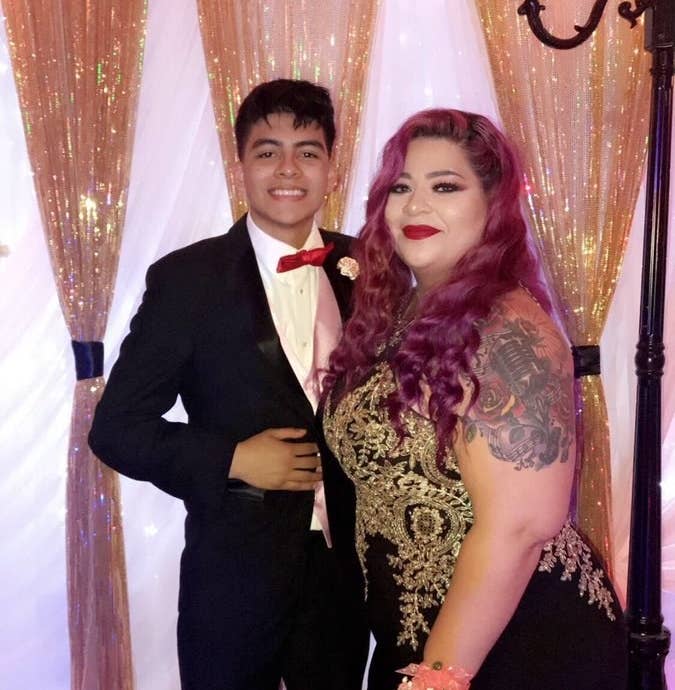 Moreno pulled out all the stops and did all the things you would expect someone would do for their date. He helped her pick out a dress and corsage, and even picked her up like a real date would.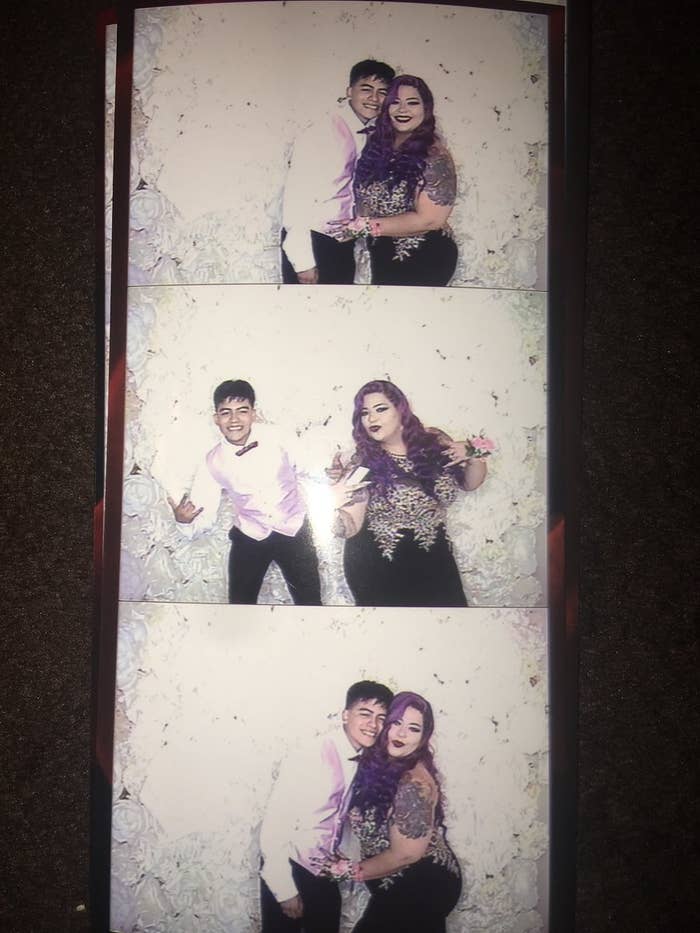 He shared a couple of photos from that night that really resonated with people on Twitter.
The tweet has 164,000 likes and 29,000 retweets to date. Hundreds of people that were touched by the gesture have also responded in comments.


Moreno told BuzzFeed that ever since he knew what prom was he always planned on taking his mom. He asked school officials beforehand, and they gave him the green light.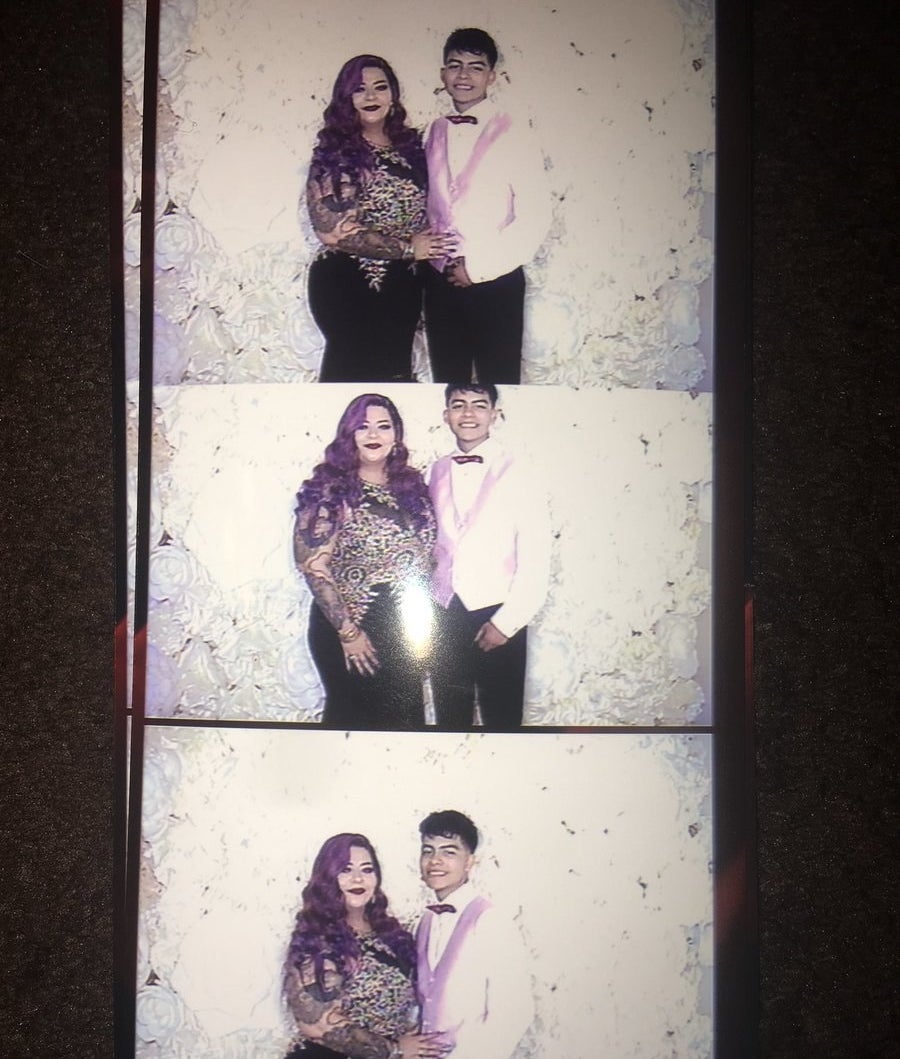 He went on to say what his mom means to him, "Me and my mom have a unique relationship, she has really pushed me to do the best and focus on the important things like school. My mom is also a great and caring individual who loves to have fun, through vacations and all. She has pushed me and my two younger siblings to be the very best."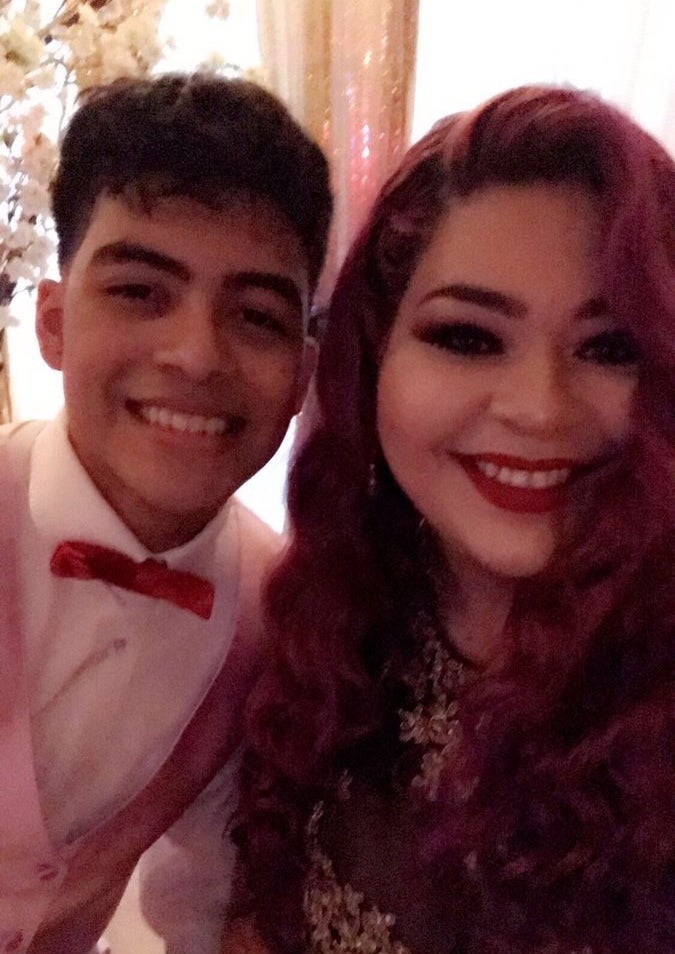 Vanessa told the New York Post how she felt about the magical evening. "Sometimes people don't know the sacrifices us mothers make. We just hope that it does get seen, and I am so glad my son did see my sacrifice and wanted to give back. It meant the world to me,."
Moreno added that he hopes people will take a positive message from his whole viral prom experience. "Me and my mom didn't really expect it to go viral. I love my mom with all my heart. I hope something that people would take away from the story would be to feel grateful for parents and their sacrifices. Cherish your parents and always make sure to give back."