People Are Freaking Out About How Much This Pilot Looks Like Tom Cruise In "Top Gun"
"Talk to me, Goose!"
Twitter user @proud_khaki tweeted this picture of Pakistani pilot Yaser Mudaasser at a recent air show in Paris.
And people immediately pointed out that he looked like Tom Cruise playing Maverick in Top Gun.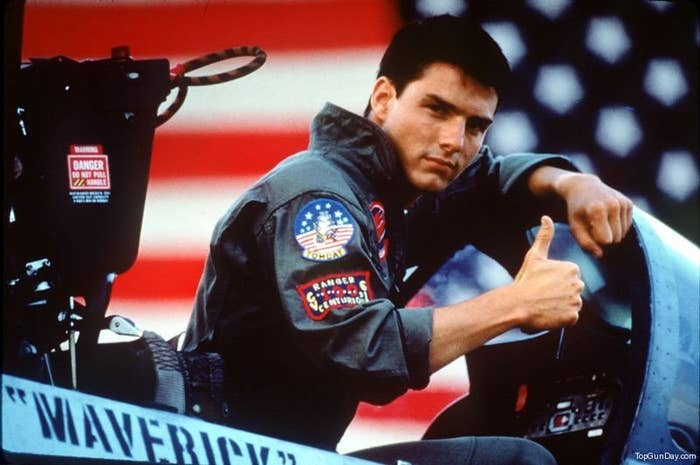 Naturally,Twitter was abuzz.
Really strong!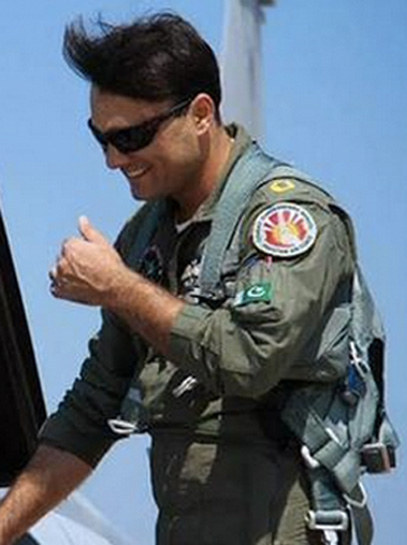 Mudaasser is a squadron leader, and was part of a Pakistani duo participating at the International Paris Air Show.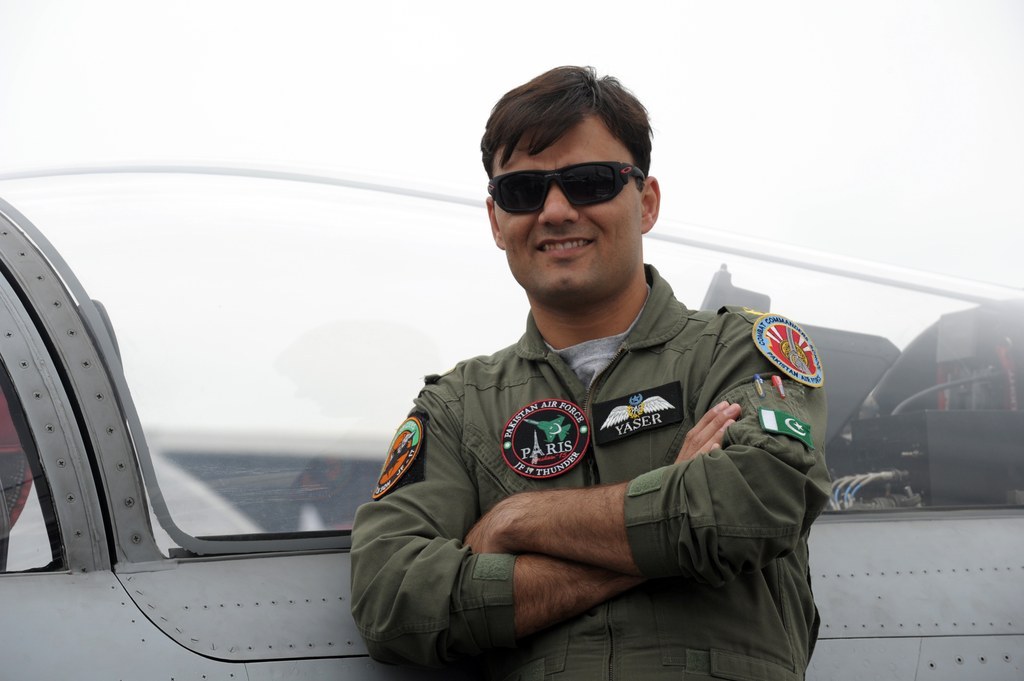 Looks like Maverick isn't the only ace around.