Andrew Powell-Morse, a staffer at entertainment, sports, and ticket data blog SeatSmart, just compiled information on pop music lyrics over the past 10 years, and the results are pretty interesting.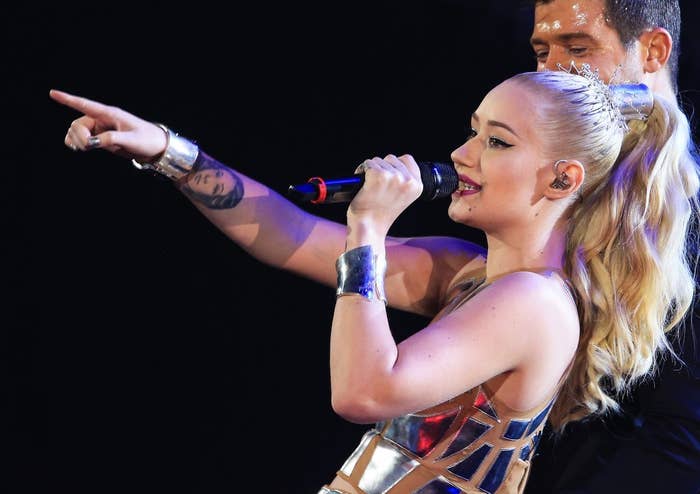 He found that most of the lyrics from popular songs over the last decade average at around a third-grade reading level.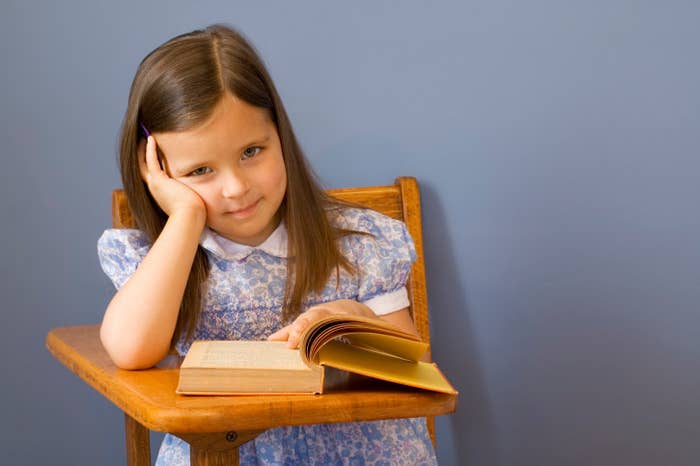 Powell-Morse analyzed 225 songs in four different music genres using the Flesch-Kincaid Grade Level test, which is used to determine how difficult a passage is to read and understand.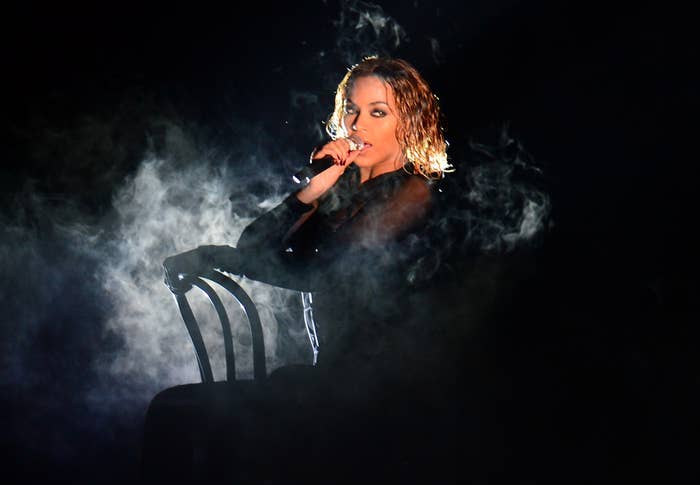 Country music had the highest reading level of the genres, at 3.3 — which means your average third-grader can read and understand the lyrics.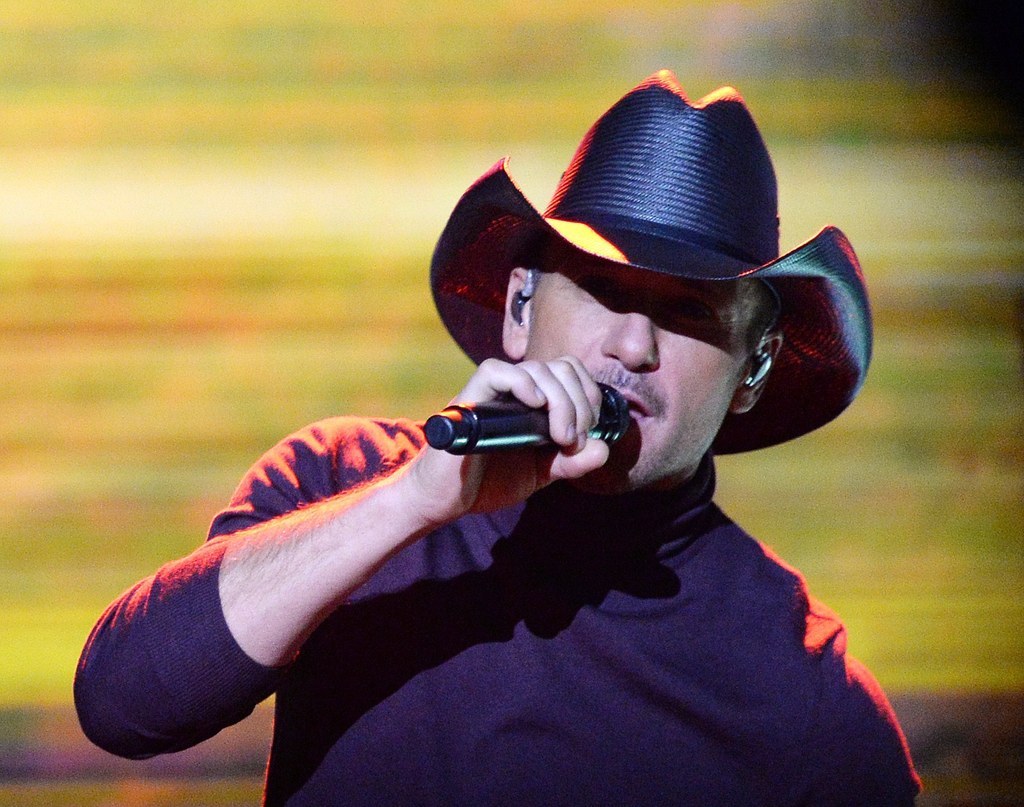 Powell-Morse admitted that the study is partially flawed because it's largely based on the way that artists in different genres write lyrics, with word length playing a big role:
Country is the only genre generally devoid of words like "oh" or "yeah" repeated 20 times in a row. Sorry everyone else, but if you say it in the song, it's counted as a "lyric."

But it's also about the syllables. Country music is full of words like Hallelujah, cigarettes, hillbilly, and tacklebox. Add to that long place names like Cincinnati, Louisville, Mississippi, and Louisiana, and Country has a serious advantage over the competition.

Unfortunately for Pop and R&B/Hip-Hop, places like L.A. and New York just don't score that many points. But take a song like Dani California, and you'll see that throwing in the word "California" more than a dozen times can make a real difference.
The other genres' reading level average was 2.9 for pop and rock, and 2.6 for R&B and hip-hop, all lower than a third-grade reading level.
The study also broke down the lyrics based on the artists' genders.
It showed that on average male artists say more words, but female artists had smarter things to say, with a higher reading level average.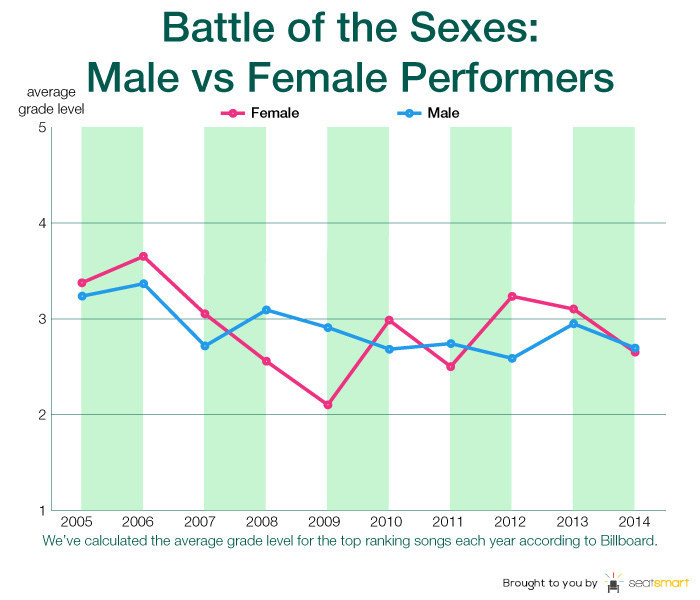 Powell-Morse also broke down the lyrics based on the most popular artists, and the hip-hop results might make Beyoncé fans revolt.
Powell-Morse wrote that to get the results, he "picked 7 of the top artists based on their number of hit songs and how long those songs stayed at #1."
He added:
This is probably a good time to reiterate that these are the numbers, plain and simple, and that all Beyoncé partisans should address their complaints to the people at the Readability Score. We can't hide the facts: of these 7 top R&B and Hip Hop artists, she has the second smallest average word count and the least sophisticated lyrics.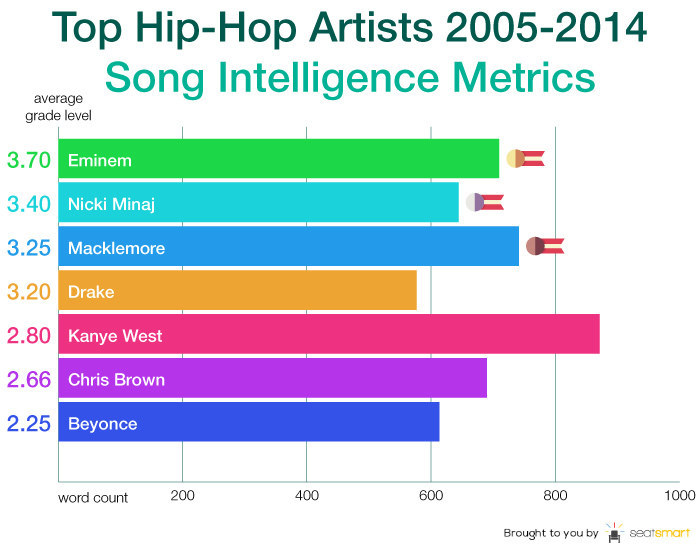 For pop, Mariah Carey slayed the competition, while Kesha barely made it out of first grade.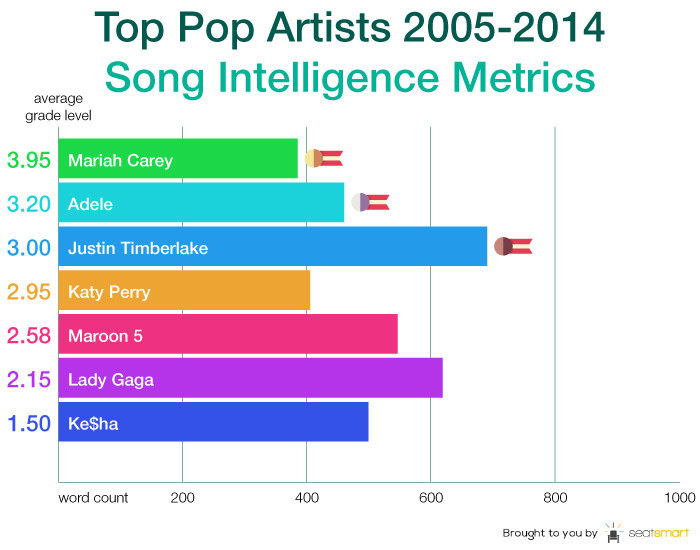 In terms of singles, the top song of the past 10 years was Blake Shelton's "All About Tonight," with a reading level of 5.9, and the least intelligent lyrics were from "The Good Life" by Three Days Grace, with a score of 0.8.
Overall, he found lyrical intelligence has been declining over the past 10 years.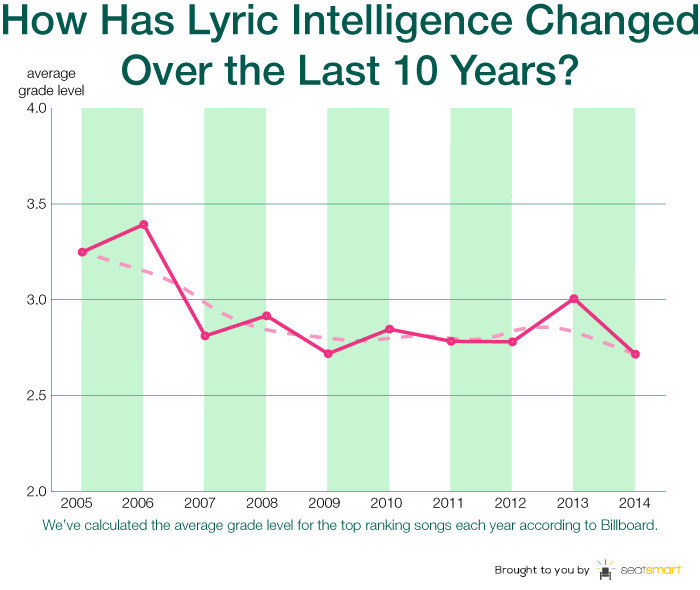 They may not be complex, but at least the songs are catchy.