Today the highly anticipated NBA 2K15 was released. This version of the game has a much anticipated "Face Scan" feature where users scan their faces and upload to customizable players. However, some of the results have been less than ideal...
Some were confusing.
Others were less-than accurate.
Some looked like something out of Resident Evil.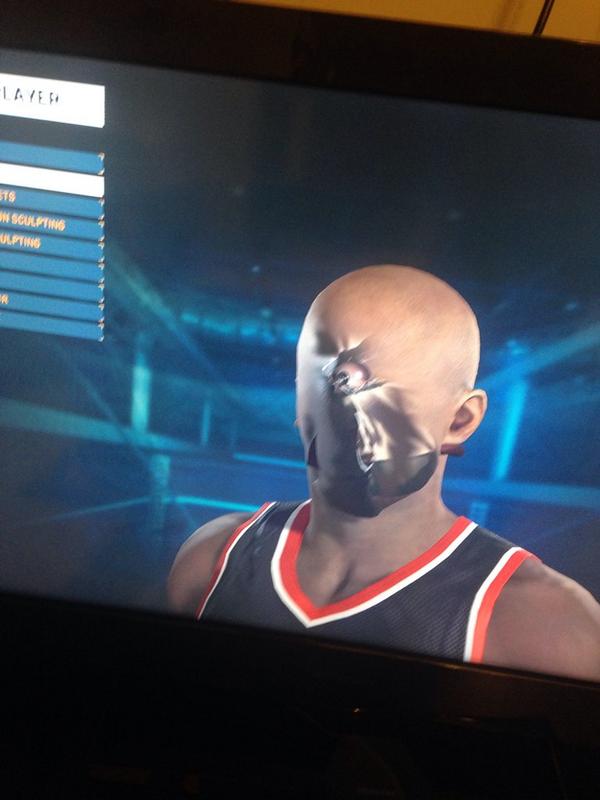 Needless to say, a lot of the face scans were off.
Waaaay off.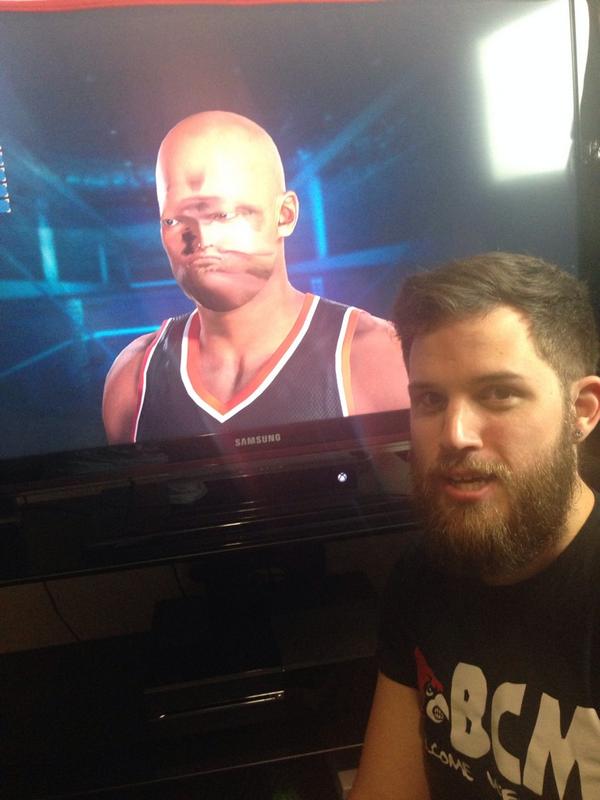 However, some people were satisfied.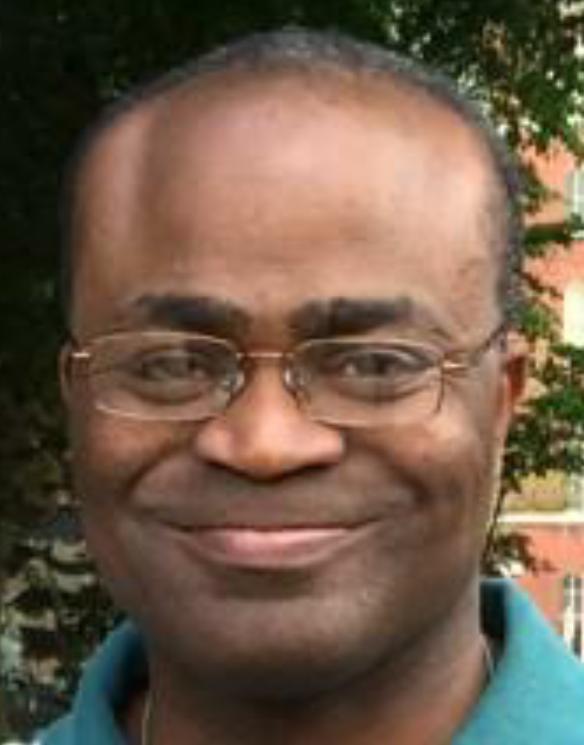 They are all beautiful in their own special way.
No matter what anybody says.