StarKist Tuna has just settled a lawsuit that alleges the company intentionally underfilled its 5-ounce cans of tuna. According to the settlement, affected customers are now entitled to $25 in cash or $50 in tuna products.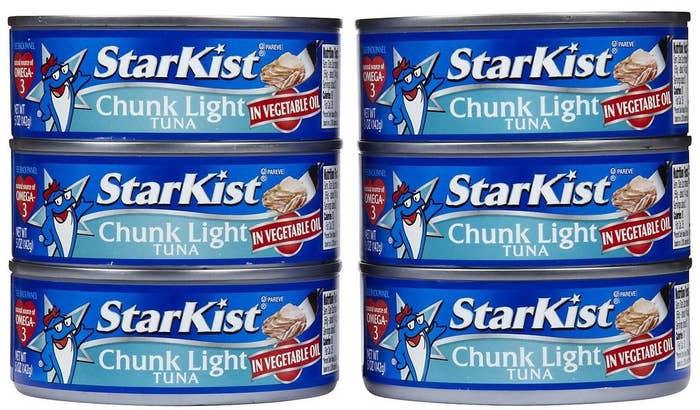 The settlement applies to anyone who has bought one or more 5-ounce cans of tuna from Feb. 19, 2009, through Oct. 31, 2014. The products affected by the settlement include:
Chunk Light Tuna in Water
Chunk Light Tuna in Oil
Solid White Tuna in Water
Solid White Tuna in Oil
According to Consumerist, as with most similar cases, StarKist is asking consumers to pledge on penalty of perjury when they file a claim that they have actually purchased the tuna in the time frame specified in the lawsuit.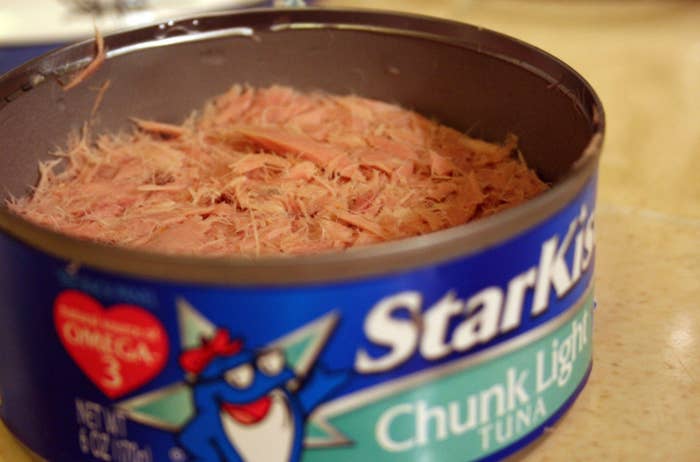 Those who've purchased the affected products within the specified time frame can file a claim at TunaLawsuit.com.