This Is Julia, Sesame Street's First Character With Autism
Julia was introduced to the stable of cast members on Wednesday in an effort to fight the stigma associated with autism and provide families with more resources.
Sesame Street on Wednesday introduced its first autistic character, Julia.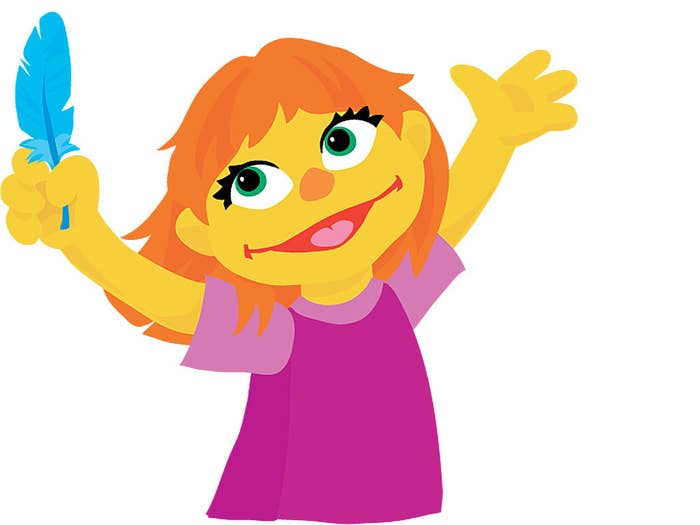 Her introduction came with the announcement of "Sesame Street and Autism: See Amazing in All Children." The online initiative is designed to raise awareness of autism to reduce public stigmas and bullying in schools.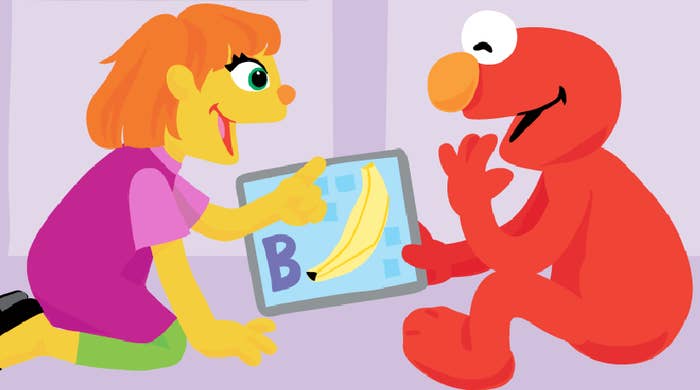 The program comes with a downloadable app featuring games, activities, stories, and videos that provide valuable resources in the care of an autistic child.
Experts say more resources are needed to address the demands of autism.
According to a Centers for Disease Control report in 2014, the prevalence of autism in the U.S. has risen to 1 in every 68 births — or nearly twice the rate of 1 in 125 in 2004.
"While the diagnosis is common, public understanding of autism is not," the initiative's introduction states. "The lack of understanding around the condition contributes to discrimination, verbal abuse, even physical violence. A recent study reveals that children with autism are five times more likely to be bullied than their peers — treatment no child should endure."
Jeanette Betancourt told People that the goal is to highlight what children share in common, "not their differences."
"Children with autism share in the joy of playing and loving and being friends and being part of a group," she said.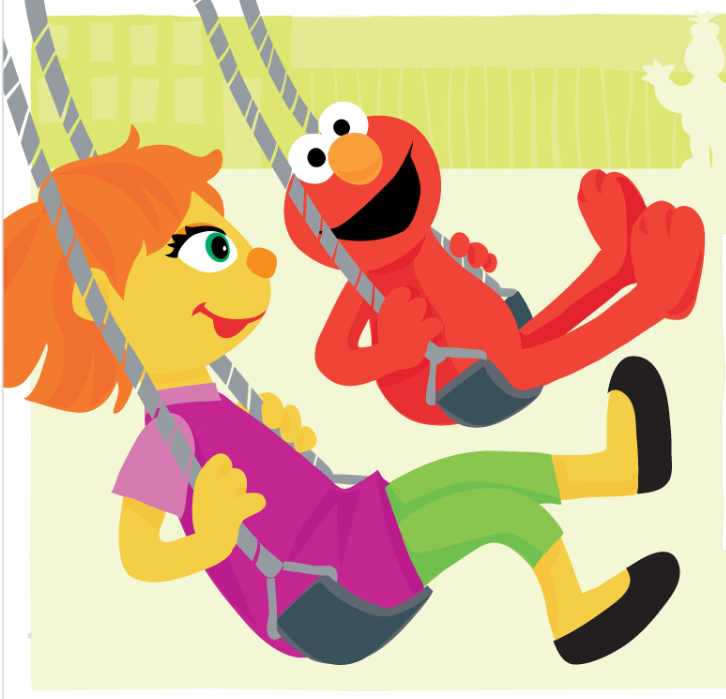 The new online program is part of a bigger effort called Sesame Workshop, which is aimed at helping children grow to be stronger, smarter, and kinder.