Sean Penn's Cringeworthy Green Card Joke At The Oscars Made A Lot Of People Upset
Some jokes are better left between friends.
Mexican director Alejandro González Iñárritu and his film Birdman took home four Academy Awards at the 2015 ceremony, including Best Picture.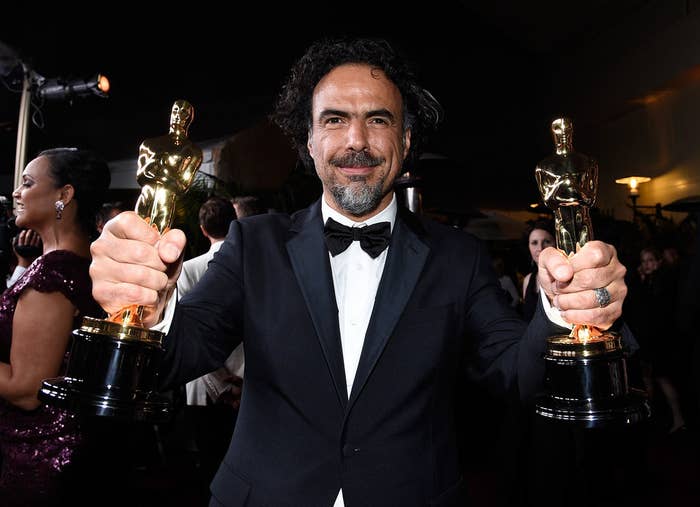 Academy Award winner Sean Penn presented the final award, and ad-libbed a joke referring to Iñárritu.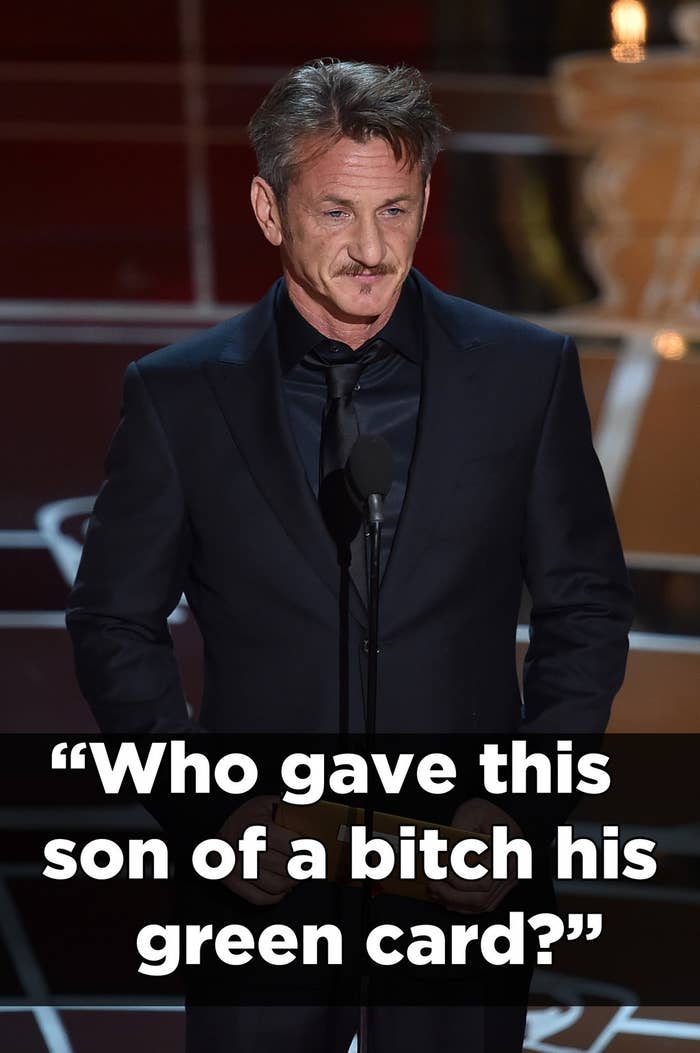 Though the two are friends and worked together on the film 21 Grams...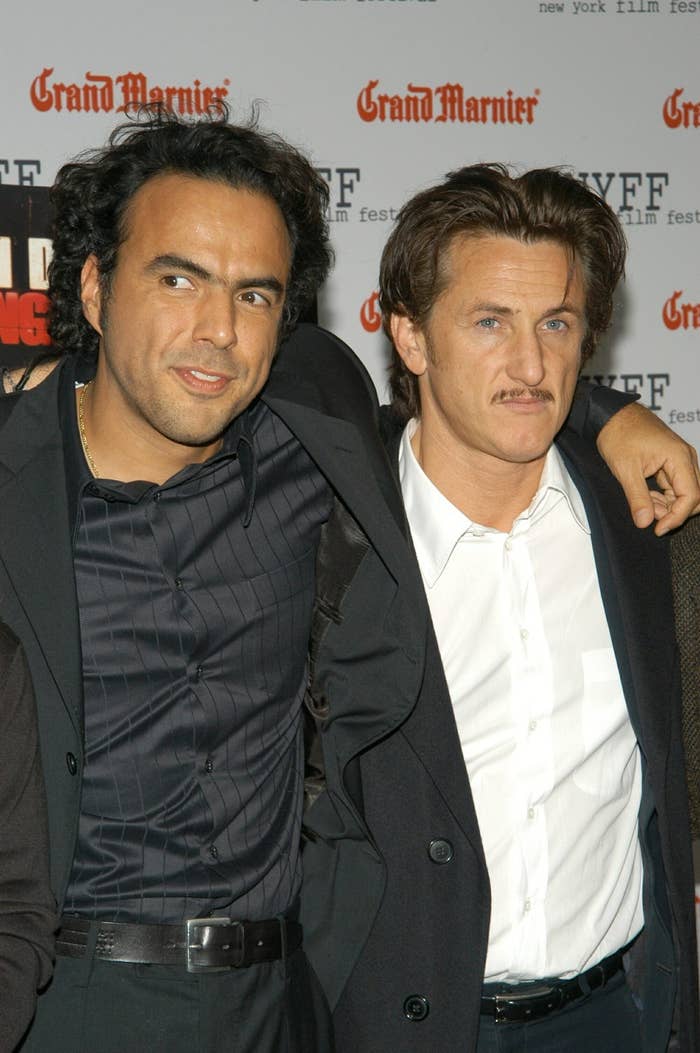 ...Many people did not appreciate Penn's joke.
And some questioned the context.
Controversial joke aside, Iñárritu took the stage and thanked his people and his country in his acceptance speech.
The two appear to still be friends, and when asked about the joke in the press room after the ceremony, Iñárritu said, "I found it hilarious."
But considering the reaction, maybe some inside jokes are better off staying inside.