The real estate mogul is famous for his business acumen, as well as his controversial statements. But there is one thing about him that also gets a lot of attention.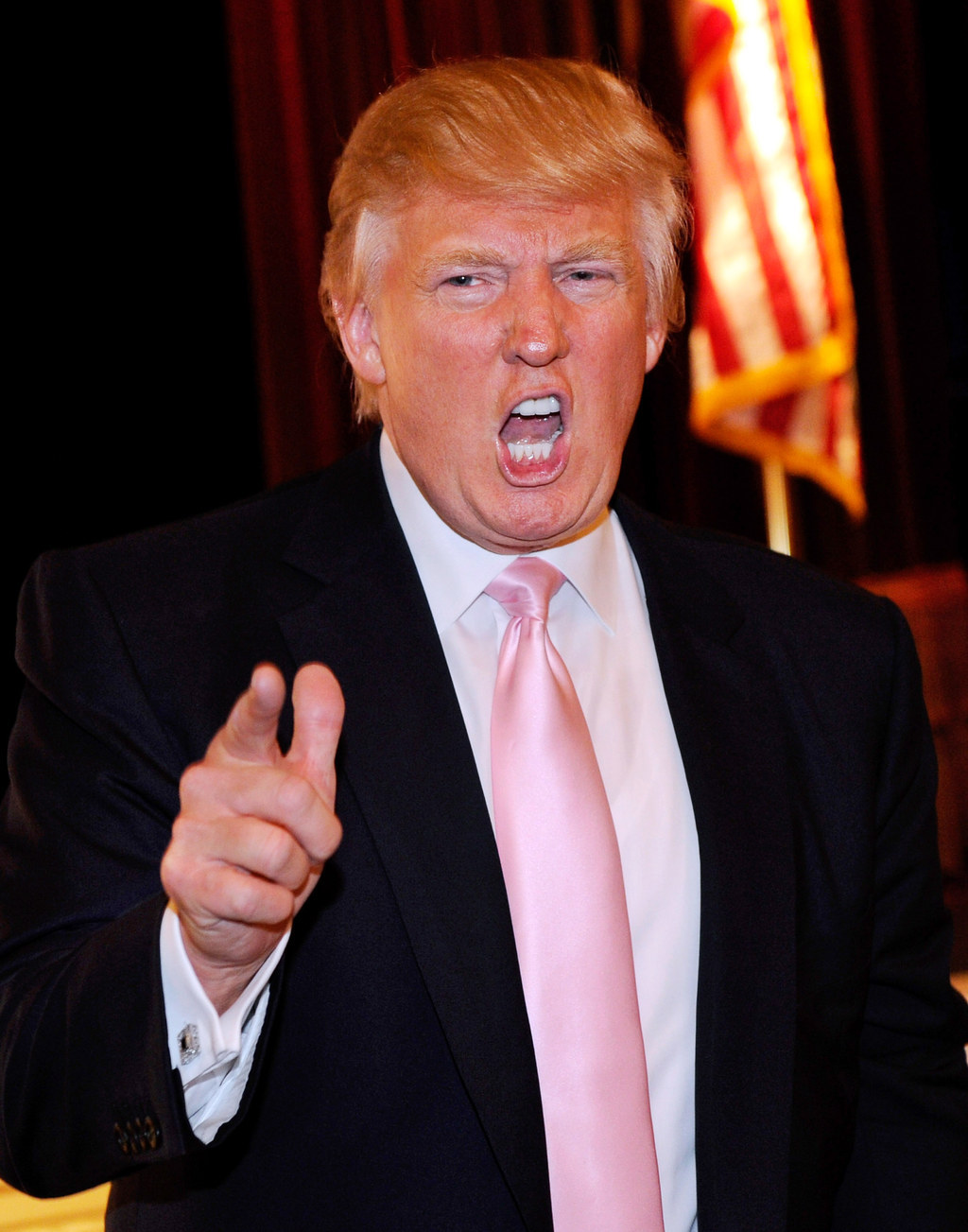 An Instagram account called @TrumpYourCat has seized the moment by encouraging people to craft fur toupees for their cats resembling Trump's iconic comb-over.
The account, which was created two weeks ago, features a number of cats rocking the look.
It's even spawned the hashtags #donaldtrumpcat and #trumpmycat.
The trend has also started spreading to other animals.
BuzzFeed has reached out to the @TrumpMyCat Instagram account holder for comment.