ABBA Is Reuniting After 35 Years And All I Want To Do Is Sing And Dance
Ooh, see that band, watch that scene, dig in the dancing queen!
Throwback Swedish pop sensations ABBA have announced that they are reuniting and making new music after 35 years off.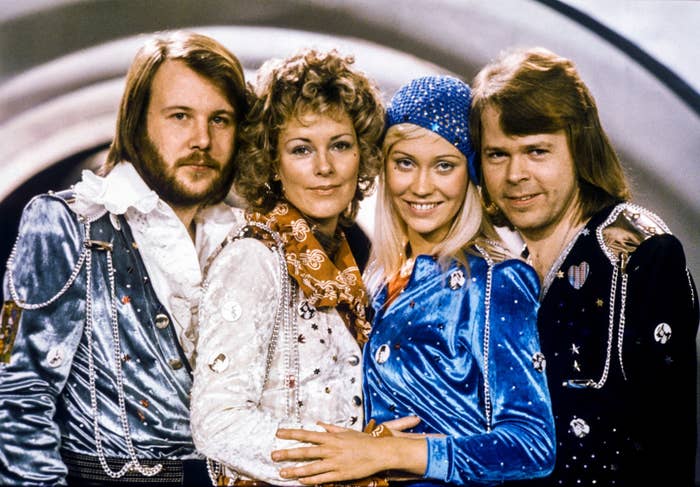 The band made the announcement today via a press release and also shared it on their official Instagram page.
The statement follows a 2016 announcement of a"Virtual Abba" experience. The digital experience is a collaboration with Simon Cowell of "American Idol" and will feature digital avatars of the band members performing two new songs with one titled "I Still Have Faith In You."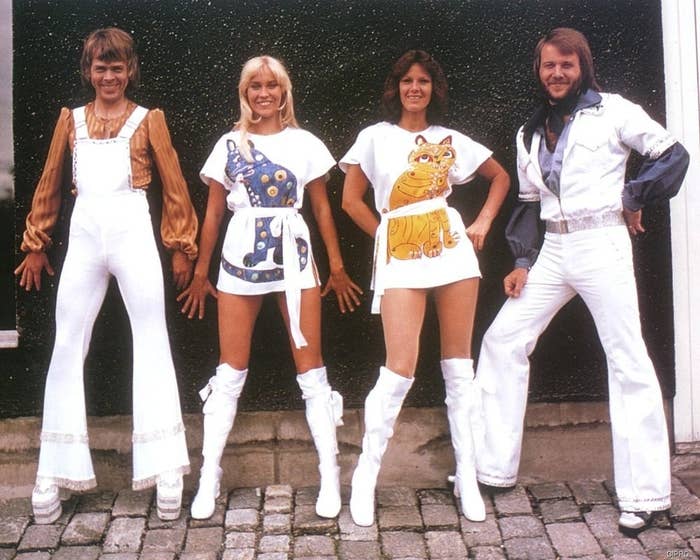 The virtual performance will be broadcast on NBC and BBC in December, and a full on digital avatar tour is set for 2019 according to Pitchfork.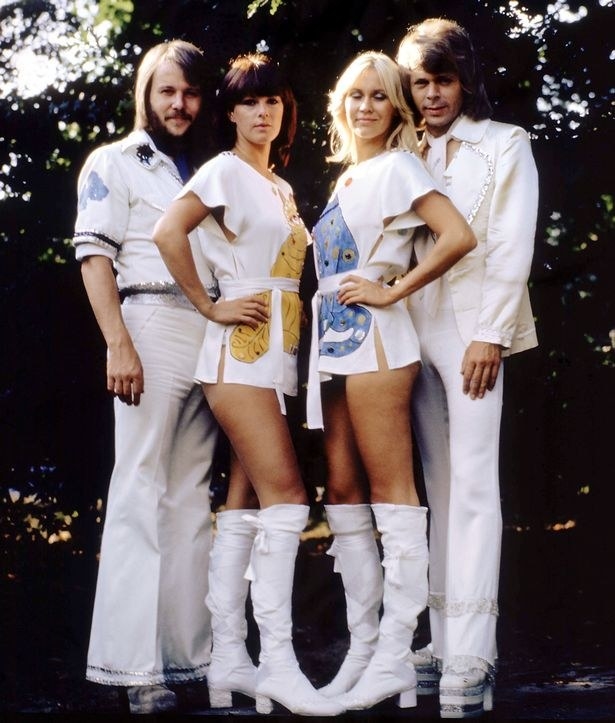 Digital or not, new ABBA music is certainly something to celebrate!