1.
People from out of town shake their heads when you call access roads "feeders."
2.
The Rodeo is an event you absolutely HAVE to go to every year.
3.
And all the deep-fried food there certainly isn't healthy, but totally worth eating. 4.
In one day you can easily have some of the best Tex-Mex, Cajun, and BBQ around. Spanish Flower, Treebeards, and Killen's BBQ to name a few.
5.
And when it comes to Mexican food, Ninfa's arguably has the best in the city.
6.
You miss the glory days of the Astrodome, and you wish you knew what they're going to do with this empty masterpiece.
7.
Memorial Hermann on I-10 is the coolest and most futuristic hospital you've ever seen.
8.
When you were younger, you probably went to Rich's waaay before you were of age. 9.
Astroworld brings backs fond memories of your childhood, and you miss it like crazy.
10.
Dealing with traffic is a never-ending struggle every Houstonian faces...
11.
... And you're still waiting for the day the Gulf Freeway is empty and free of construction.
12.
Oh, and as much as you try to avoid it, a lot of times you ended up on Westheimer. 13.
In spite of being taunted with names like "Lastros" and "Disastros," you've always been a supporter of Houston baseball.
14.
Like the rest of Texas, Houston weather has a mind of it own... 15.
... And you know dealing with the legendary Houston humidity is the real struggle.
16.
You can quickly tell who is a local and who's a transplant based on their pronunciation of places.
17.
If you're old enough, you still reminisce about the Oilers...
18.
... And memories of men like Bum Phillips and Earl "The Pearl" Campbell fill your heart with joy.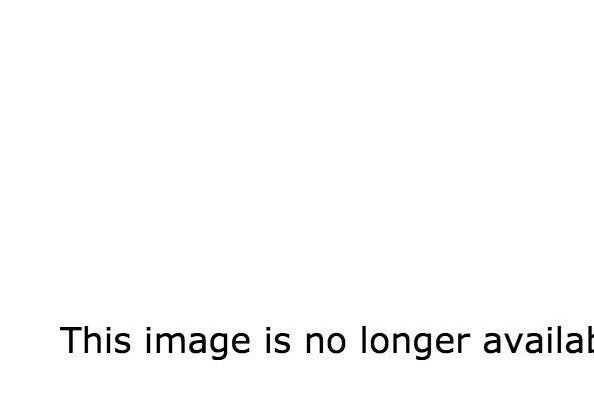 "Dallas Cowboys may be America's team, but the Houston Oilers are Texas' team." —Bum Phillips
19.
However nowadays you and your friends are rabid Texans fans. 20.
And you know that J.J. Watt is a force to be reckoned with. 21.
Your go-to grocery stores are either H-E-B or Fiesta.

22.
You know it's the only place in the world where you can hear chopped and screwed music on the radio. 23.
The Galleria is always a clusterfuck, but magical during the holidays.
24.
Nostalgia hits whenever anyone talks about the Clutch City days. 26.
The views of the skyscrapers from Buffalo Bayou are absolutely amazing.
27.
A field trip to NASA was a given growing up, and it's pretty damn fun to go as an adult too.
28.
There is a huge difference between living inside the Loop and outside of it. 29.
Oh, and of course you are proud to claim Beyoncé as one of your own.
Above all the city is inspiring, and anyone that's spent a significant amount of time here...
... will always consider it home.