1.
K-pop star T.O.P. and his luscious brown and blond locks. 2.
Godfrey Gao, who will always have a place in our hearts.

More like Godfrey WOW! 4.
Harry Shum Jr., who is nothing short of magnificent.
5.
The smooth and oh-so-powerful Jason Chee.
Dae Na, the man who puts "super" in supermodel.
DAMN! 6.
Delectable man hunk Hideo Muraoka. Pure perfection! 7.
Vidyut Jamwal, the Bollywood action star who is both stately and stylish.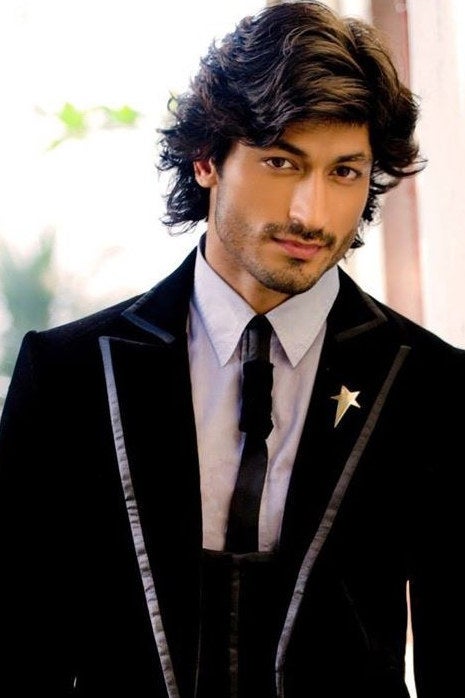 That jawline, those eyes, those abs!
8.
Piolo Pascual, whose looks could quite possibly kill. 9.
The perpetually smooth Sendhil Ramamurthy.
You are the man of our dreams.
10.
The gorgeous gang of men that make up 2 p.m. OH MY! 11.
Rick Yune, who can only be described as magnificent.

12.
Will Yun Lee, who can melt your heart with one look. 13.
Model Juan Paolo Roldan, who thankfully is allergic to shirts.
14.
Daniel Henney, who is always dashing... ...no matter what he's wearing. 15.
The amazing specimen that is Byung-hun. 16.
Scott Neslage, who can make literally anything look good.
His hair is almost as scrumptious as his body. Almost.
17.
Sexy Japanese soccer player Hidetoshi Nakata. He can play with us off the field anytime he wants.
18.
Classically handsome actor and director Eugene Lee Yang of BuzzFeed. 19.
Won Bin who is sinfully seductive. Need help with those pants?
20.
The god that is Arjun Rampal.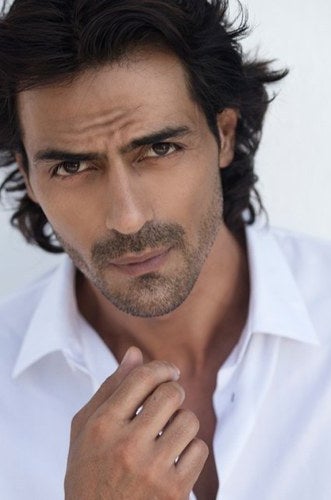 Can we wash our clothes on you abs?
21.
And of course model Daniel Liu, who is deliciously delectable.
We'll take the clothing optional version please.
If these men don't make you thirsty, nothing will.