1.
Hrithik Roshan, who looks utterly amazing in both a suit and, of course, shirtless.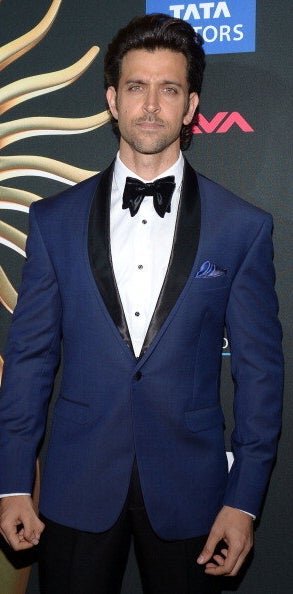 2.
Vidyut Jamwal, the Bollywood action star who is both stately and stylish.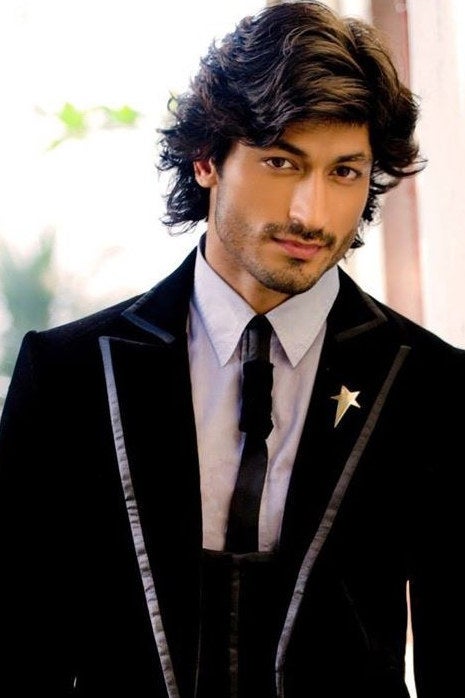 That jawline, those eyes, those abs!
3.
Former footballer Prathamesh Maulingkar, who is a bearded beau we would love to know.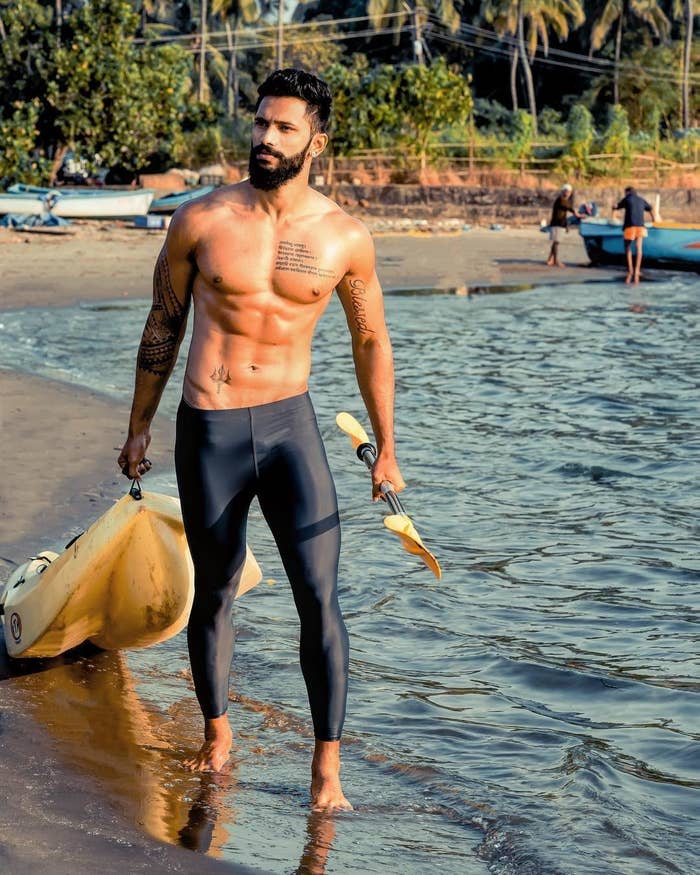 4.
The perpetually smooth Sendhil Ramamurthy.
You are the man of our dreams.
5.
The god that is Arjun Rampal.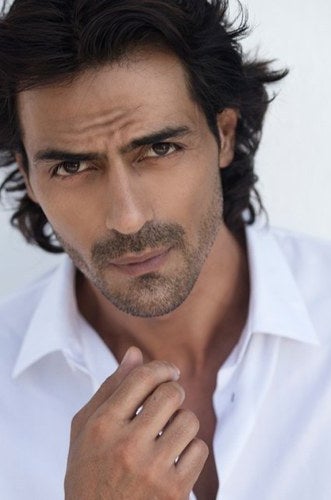 Can we wash our clothes on your abs?
6.
Amir Kahn, who is the definition of a knockout.
7.
Cricketer Abass Jaffery, who looks great both tatted and tailored.
8.
The alluring aesthetics of Paing Takhon.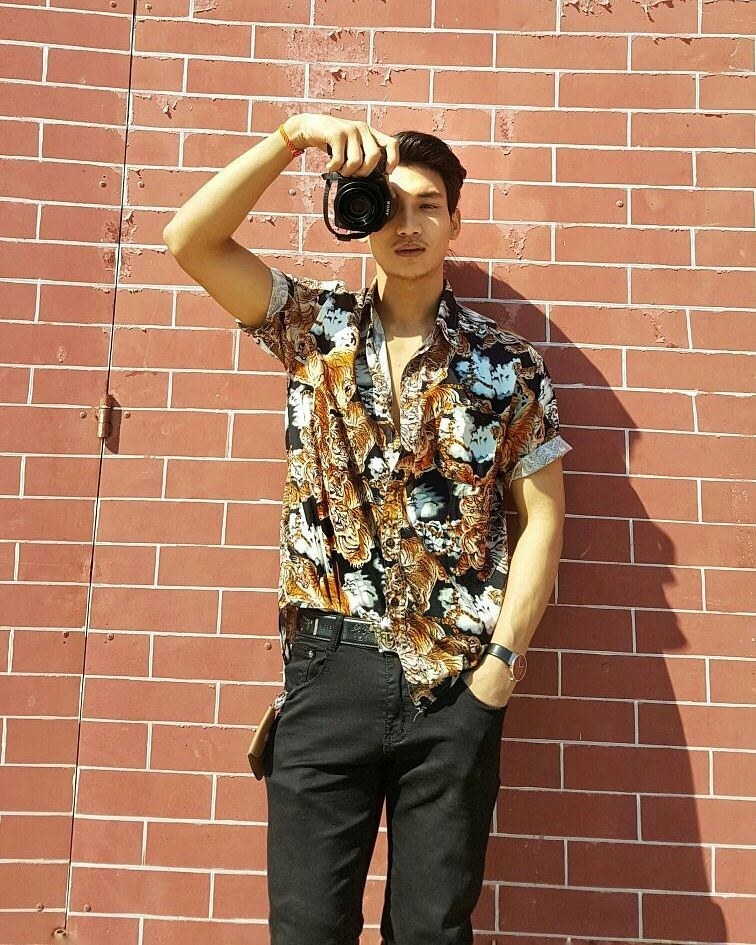 Oh my.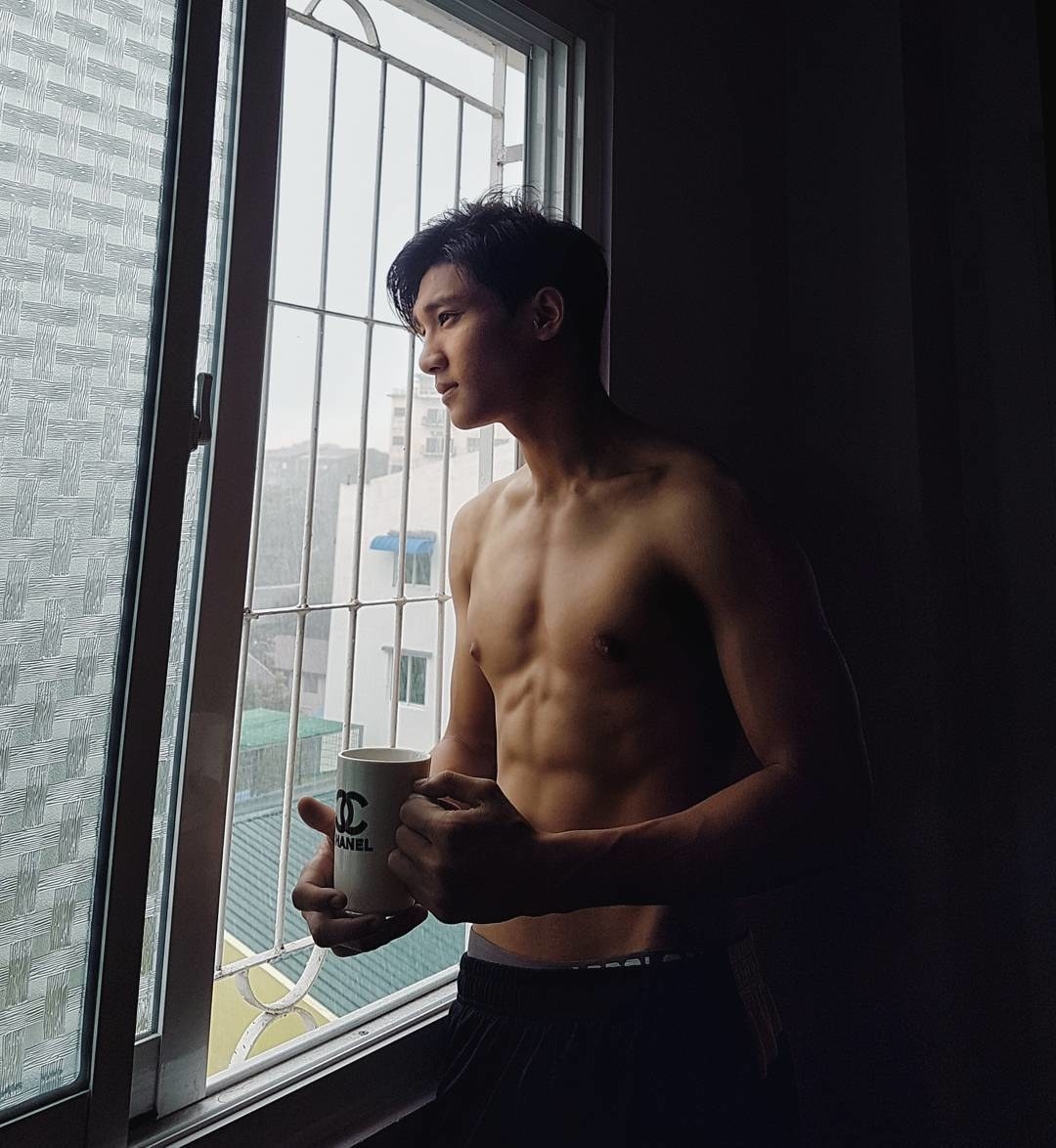 9.
Dipak Singh Chhikara, who has looks that can kill.
10.
Asif Azim, with cheek bones could cut glass.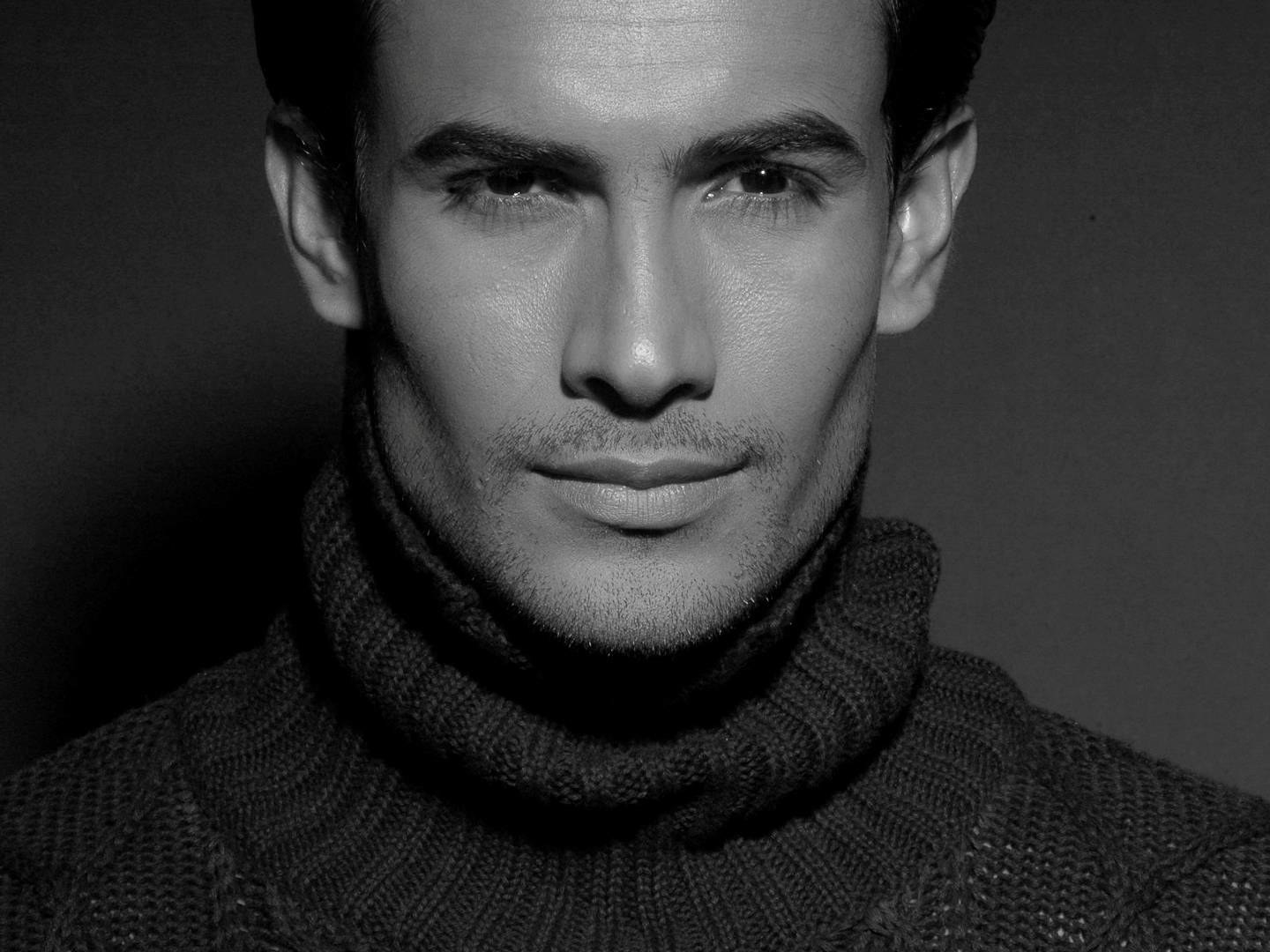 11.
Ranveer Singh, who can stare through your soul.
12.
Farhad Shahnawaz, who looks like he was sculpted out of stone.
13.
Iftekhar Zaib, a dashing dapper dandy.
14.
Karan Wahi, a true adonis.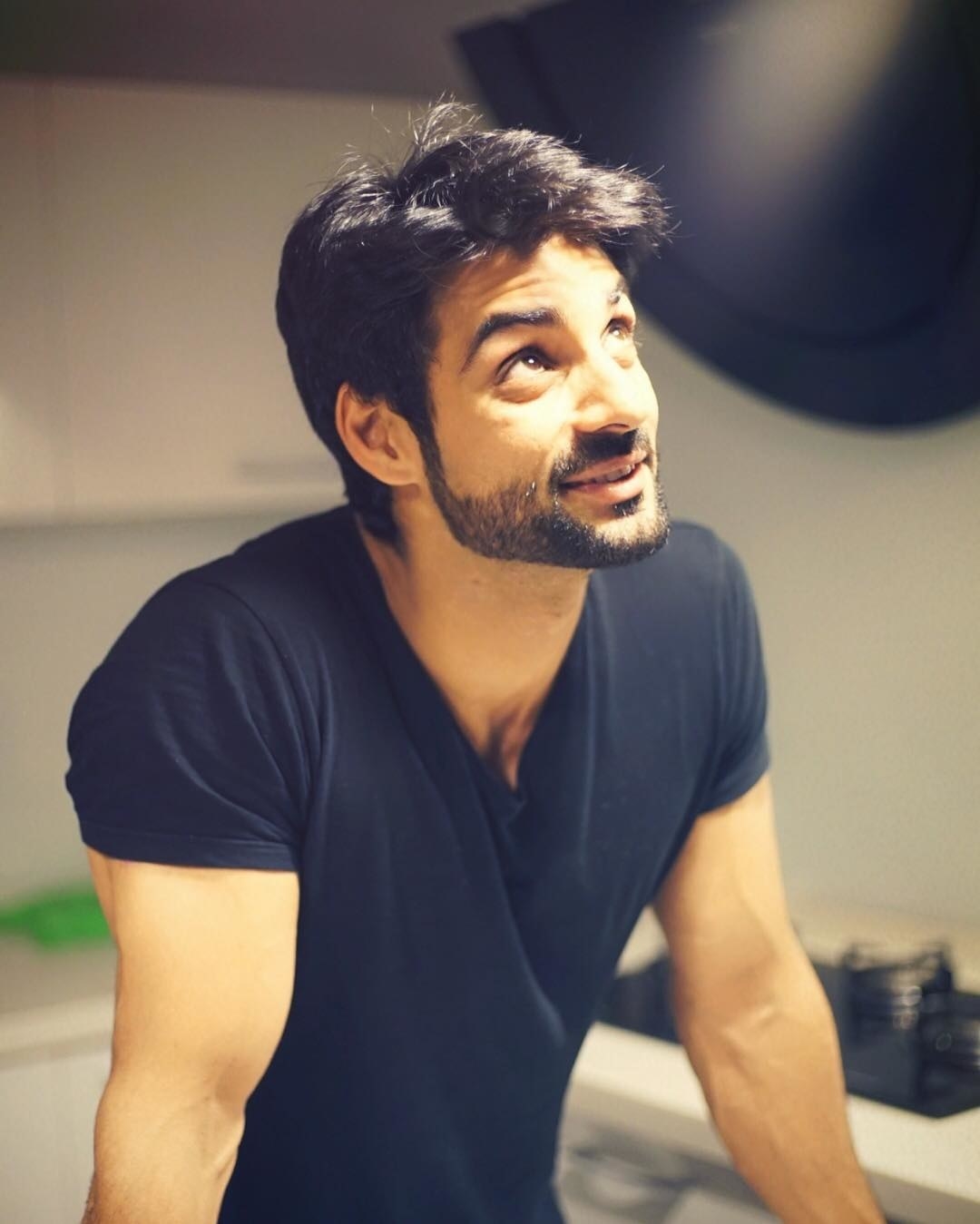 Hot damn!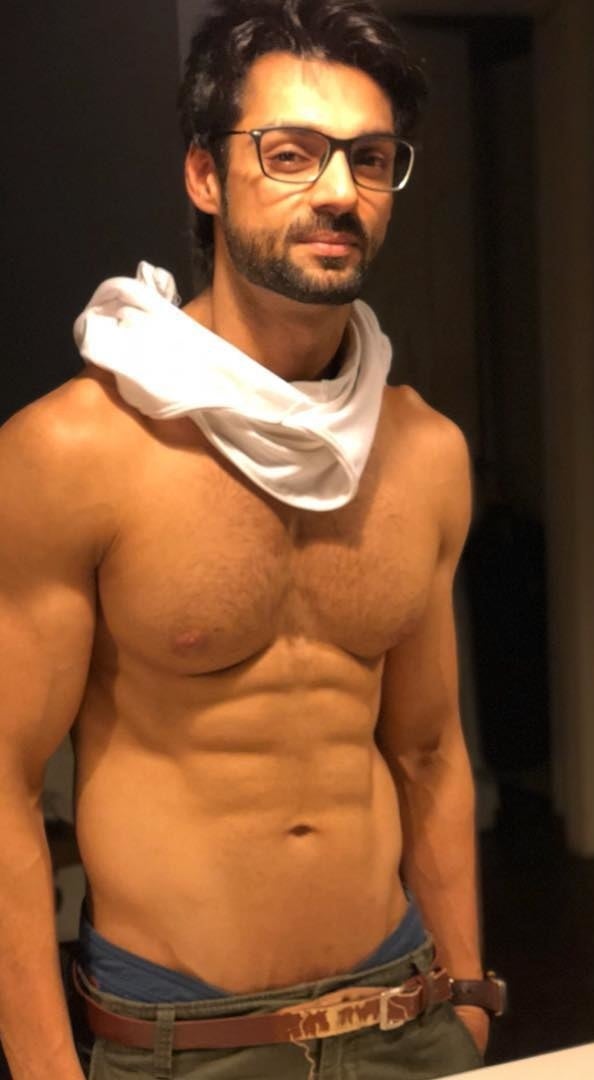 15.
Lee Matthew Keegal, who can score whenever he wants.
16.
Pandula Basnayake, who can cure what ails us anytime.
17.
Jan Uddin, and his long luscious locks.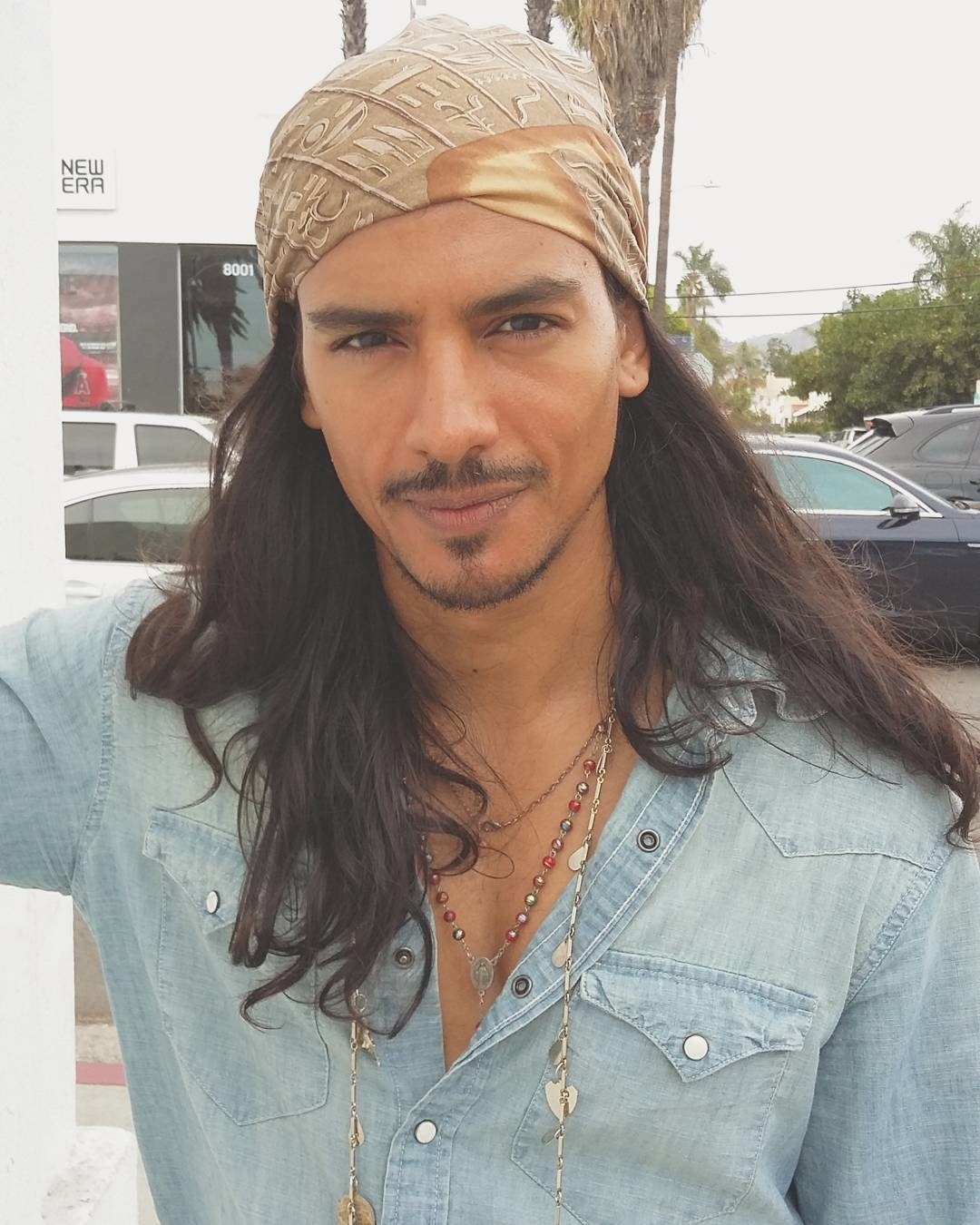 So divine, so fine.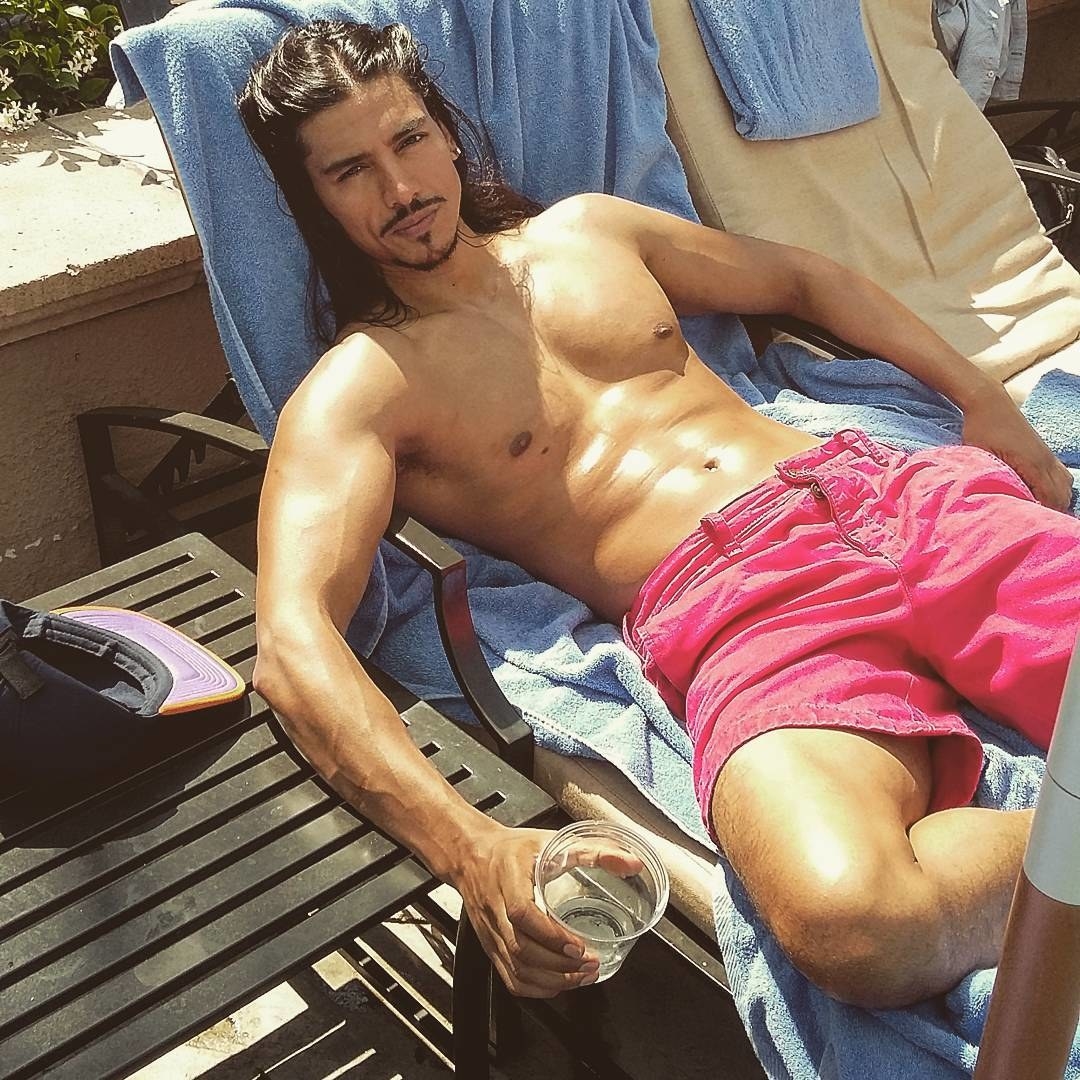 18.
Prabh Uppal, who is equal parts dapper and fine.
19.
Sahil Jakar, with his infectious smile.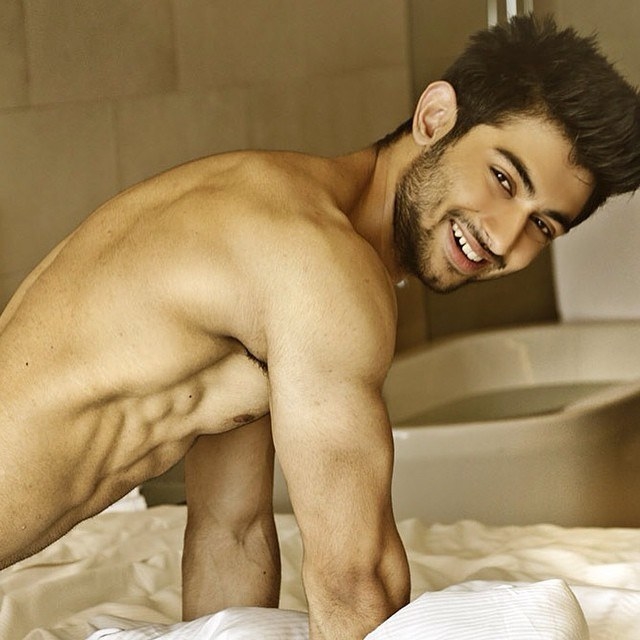 20.
The amazing physical specimen that is John Abraham.
21.
Model Vishal Ra, who thankfully is allergic to shirts.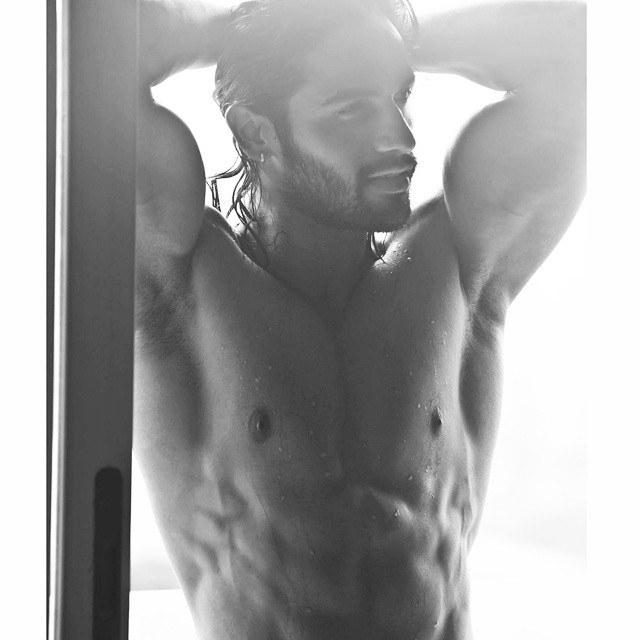 22.
Nibir Adnan Nahid, who is both sultry and seductive.
23.
The definition of a perfect 10 that is Nitin Chauhan.