A "Feel The Burn?" Pun Campaign Is Encouraging People To Get Tested For STDs
If you feel the burn, go get tested.
Earlier this week, billboards popped up throughout Los Angeles with the slogan "Feel the Burn?" and website for free STD testing resources.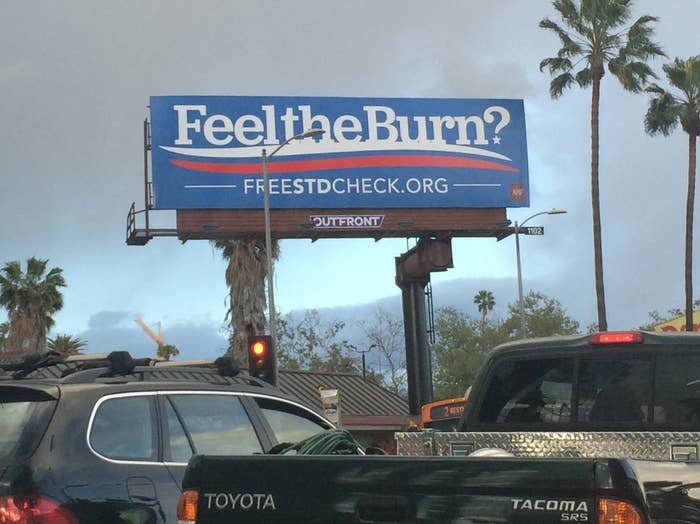 The slogan, of course, is a riff on the phrase that has become synonymous with Democratic presidential candidate Bernie Sanders' campaign.

The AIDS Healthcare Foundation started the campaign in an effort to encourage people to get tested for STDs if they experience painful symptoms or discomfort.
Jason Farmer, the senior director of creative at the foundation, explained on their website why they chose to use that particular slogan.
"Senator Sanders' powerful message resonates with a lot of Americans, particularly young people. We hope that our lighthearted — but highly important — billboard campaign for STD testing will as well," the AHF said in a statement.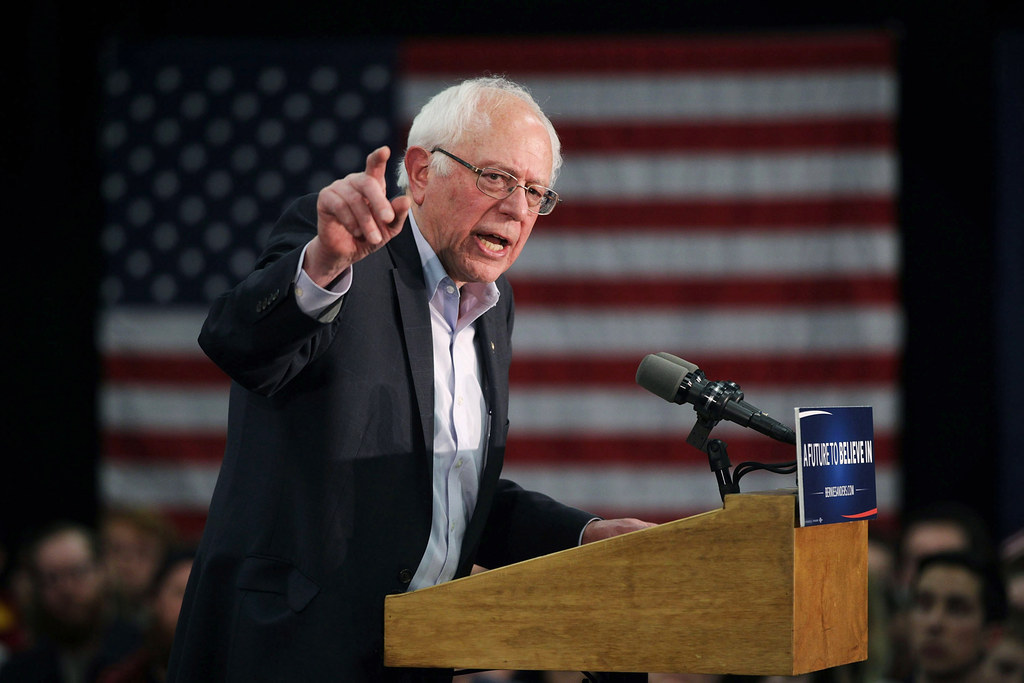 With the number of STD cases on the rise, health advocates hope the "Feel the Burn?" campaign will resonate.