On Friday, the Nat Geo Channel tweeted out a video of a penguin cheating scandal with a plot fit for a bloody soap opera.
It starts with a husband penguin coming home to see his penguin wife with another man.
In a fit of passion, he fights the other male penguin, but after trading fierce penguin smacks, the fight comes to a standstill.
They end up fighting again, and husband penguin ends up losing the fight, his girl, his house, basically everything. The drama and savagery was all a bit much, and people took to Twitter to share their emotions. Some were distraught...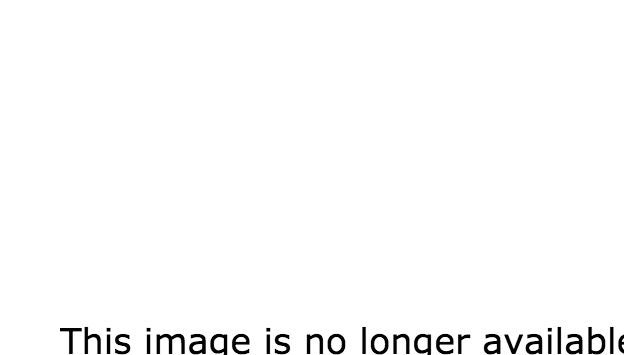 ... others commented on the cold nature of the narrator. Some peeps even did their own play-by-play via memes. Quite a few tweets pictured it as a different, more humanlike scenario. Someone even dream casted their version of "Slappy Feet."
People wanted answers. In the end one thing was for sure...
... his feet certainly weren't happy after this drama. Yup.