Collin Clarke is a 22-year-old front desk worker at Bob's Gym North in Evansville, Indiana. Clarke has Down syndrome and is about to make one of his dreams come true by competing in his first official bodybuilding competition.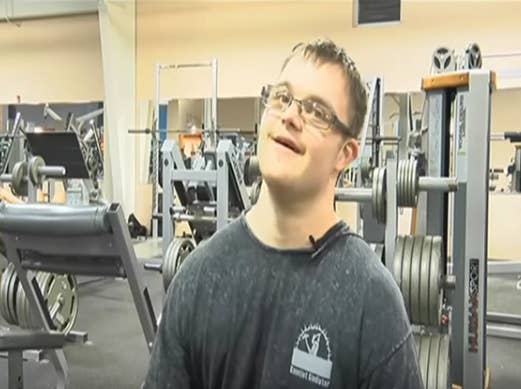 Clarke's journey started a little over a year ago when he struck up a friendship with bodybuilder and personal trainer Glenn Ubelhor. Ubelhor, who also works at Bob's Gym North, said that Clarke's passion began as simple curiosity.
Ubelhor told Buzzfeed News that in between his training sessions he would practice bodybuilding poses for his upcoming competitions. What he didn't know was that Clarke was watching and would emulate the poses himself once Ubelhor was done.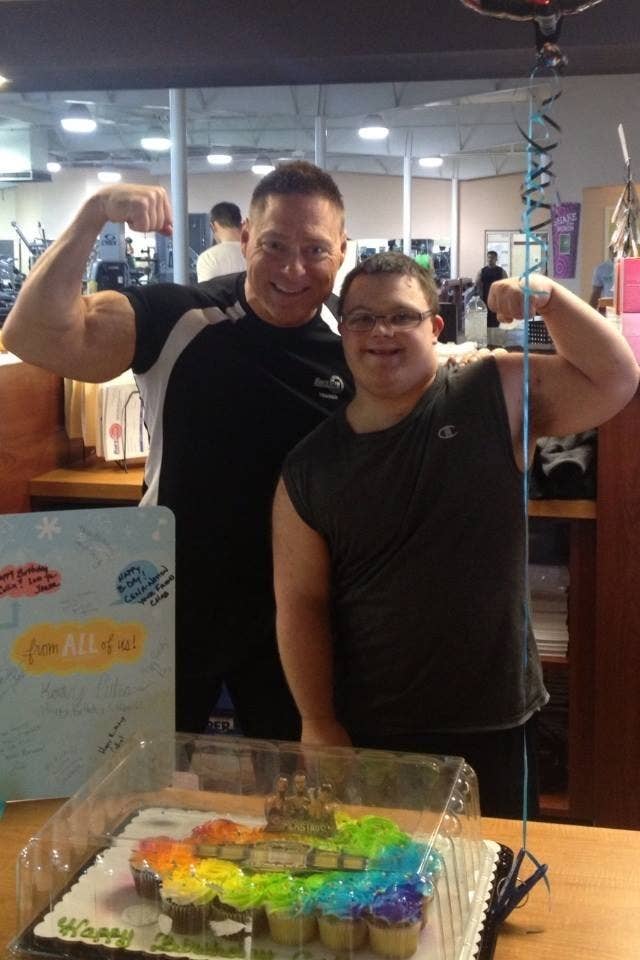 The two started a friendship based on their mutual passion for bodybuilding, and Ubelhor started training Clarke. Over the course of a year, Clarke dedicated himself to training and decided he would compete in a bodybuilding competition.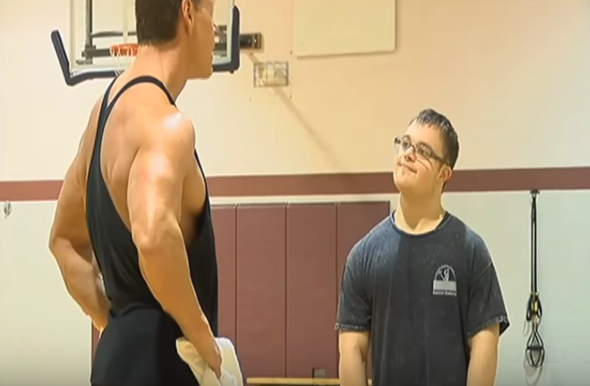 The contest is slated for Nov. 14, and Clarke will be competing in the novice division. Clarke will be given no preferential treatment and will be on equal footing with the rest of the competitors, which is precisely the way he wants it.
Ubelhor said that over the course of his career he has never seen anyone as focused and disciplined as Clarke.
Clarke is completely dedicated to his diet and training. The transformation has positively affected his mood, making him happier, more engaged, and less withdrawn.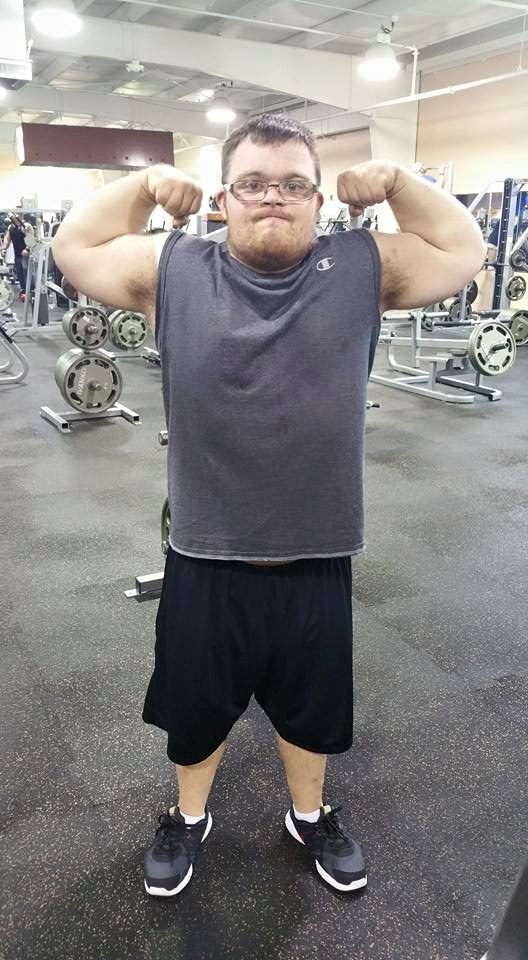 The change has been profound, and Clarke told local NBC affiliate 14 News that he is excited for the upcoming contest. "I'm so happy to be doing this. Bodybuilding is in my blood and I always wanted to do this, ever since I was a kid," he said.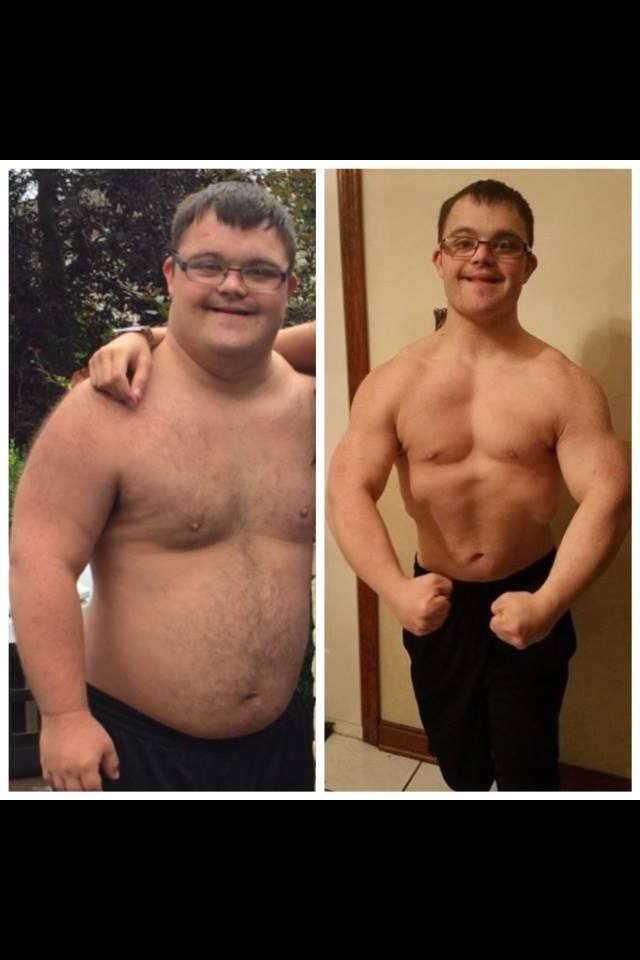 Clarke went on to give 14 News a final piece of advice to anyone pursuing their dream, "Never give up, never quit, try harder, push harder, and just give it your all."