The man who posted what he claimed was his passport photo to Facebook has said the name was a hoax designed to fool media organizations around the world.
Commenting on Facebook: the man claimed the hoax "brought a levity and humanity in a time we need it most."
Earlier BuzzFeed News reported that a man claiming to be Phuc Dat Bich, a 23-year-old Vietnamese-Australian from Melbourne, said that he was having to deal with the way many people were pronouncing his name in English.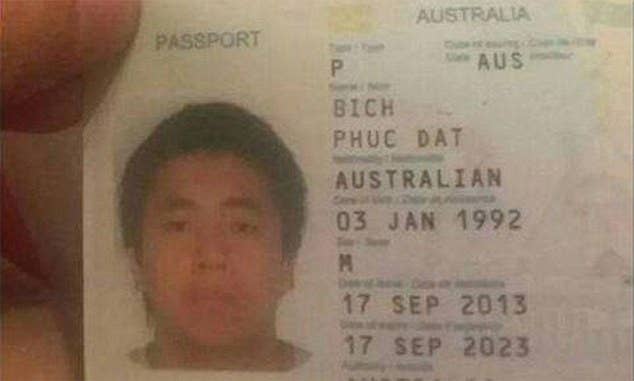 The name, which is Vietnamese in origin, can be mispronounced as an insult familiar to most English speakers.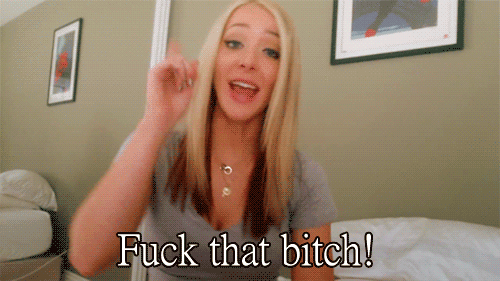 This unfortunate coincidence has caused Bich some grief, and at times made him the butt of jokes.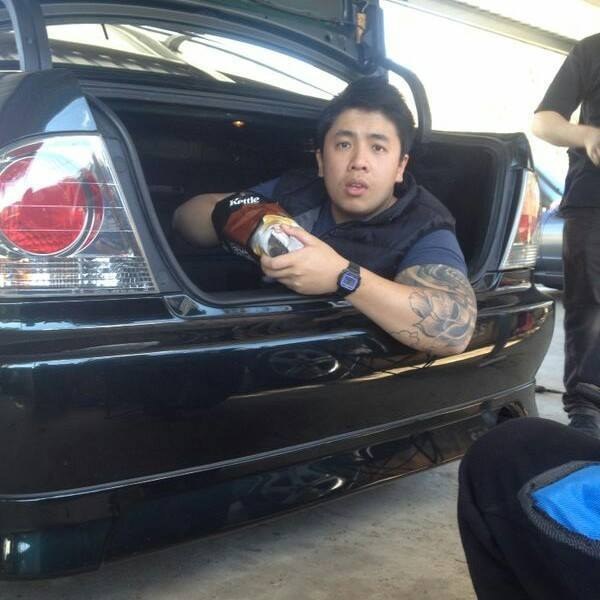 Back in January, Bich posted a picture of his passport on Facebook to prove his name is real and vented about the frustration it has caused him.
The post reads:
I find it highly irritating the fact that nobody seems to believe me when I say that my full legal name is how you see it.

I've been accused of using a false and misleading name of which I find very offensive. Is it because I'm Asian? Is it?

Having my fb shut down multiple times and forced to change my name to my "real" name, so just to put it out there. My name.

Yours sincerely,
Phuc Dat Bich
The post was shared all over the world, garnering more than 130,000 likes and over 78,000 shares as of Friday. Commenters have also been chiming in with their support.
A video uploaded to YouTube by language teacher Dan Hauer goes through the correct Vietnamese pronunciation of "Phuc Dat Bich" at around 5:15, which doesn't sound at all like an insult in English.
BuzzFeed has reached out to Bich for comment.
Sometimes there is more to a name than we realize.