1.
The pressure of featuring a new Star Wars movie is overwhelming.
2.
They didn't agree, but...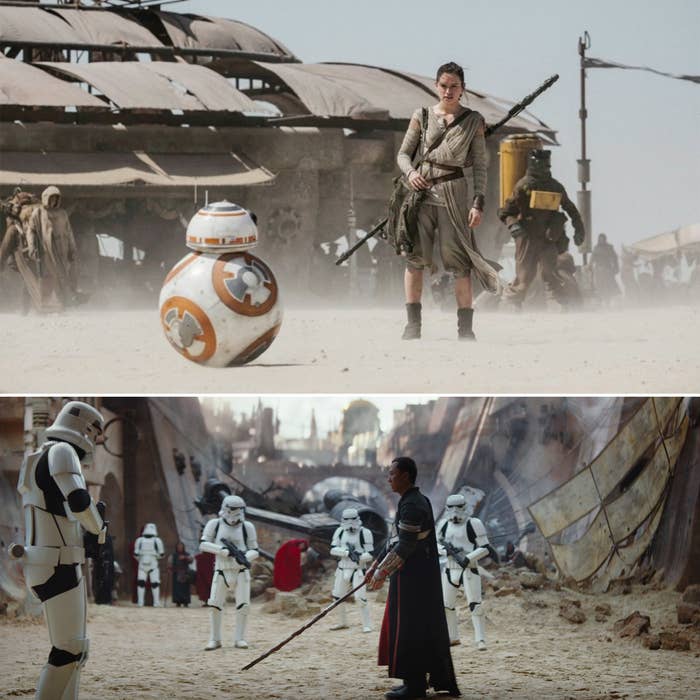 3.
One day, during shooting, Mark Hamill showed up in the set and essentially shut down shooting for the day.
4.
Diego Luna watched A New Hope repeatedly to get deeper into Cassian Andor, the character he plays in Rogue One.
5.
"Everyone on set becomes a four year old when Darth Vader walks into the room."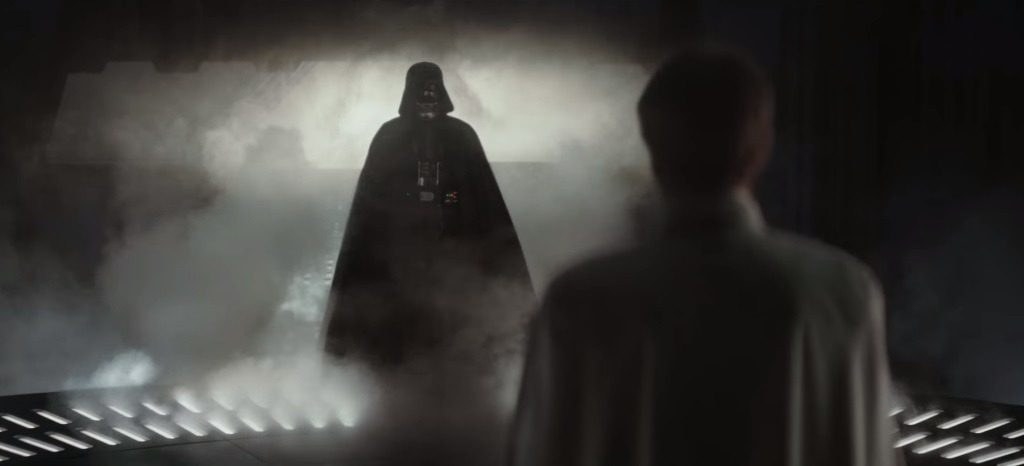 6.
Making Vader's lighting and costume look and feel like the original film was a titanic feat.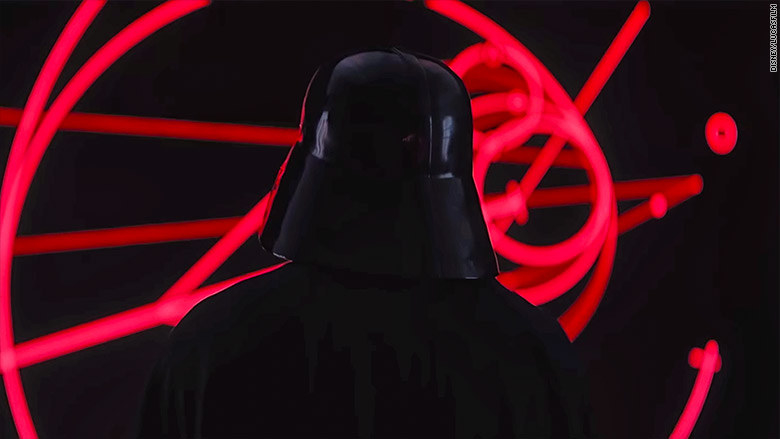 7.
The toughest thing about shooting a new Star Wars film is that you can't tell anyone.
8.
Peter Jackson visited the set during a very important scene was being filmed for the movie. No one paid any attention to him, because everyone was engrossed by Darth Vader.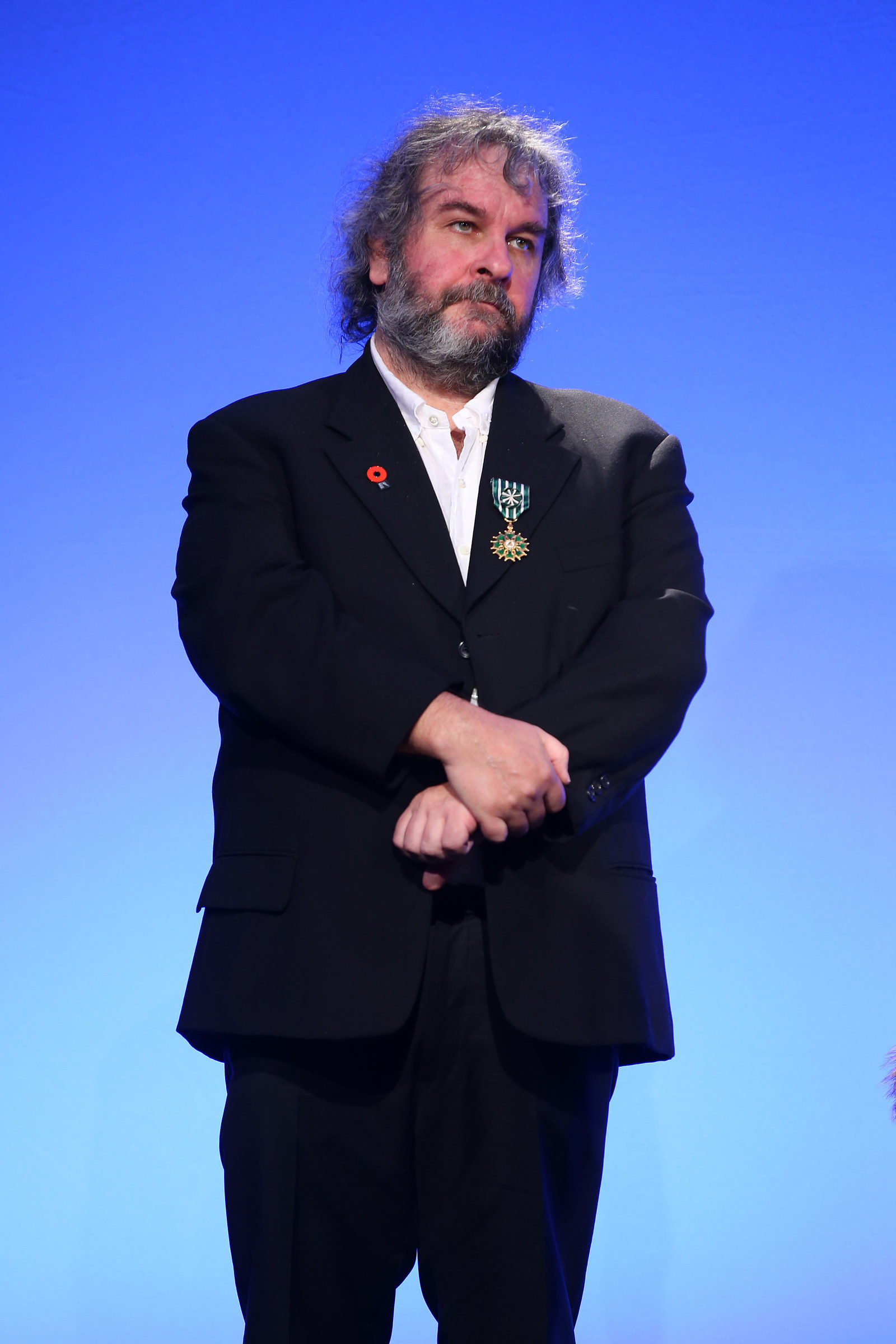 9.
"Star Wars is a vehicle for social commentary."
10.
The best thing about starring in a Star Wars movie is getting the chance to pilot an X-Wing.