The 140th annual Westminster Dog Show is wrapping up Tuesday with the coveted Best in Show award to be handed out at New York's Madison Square Garden.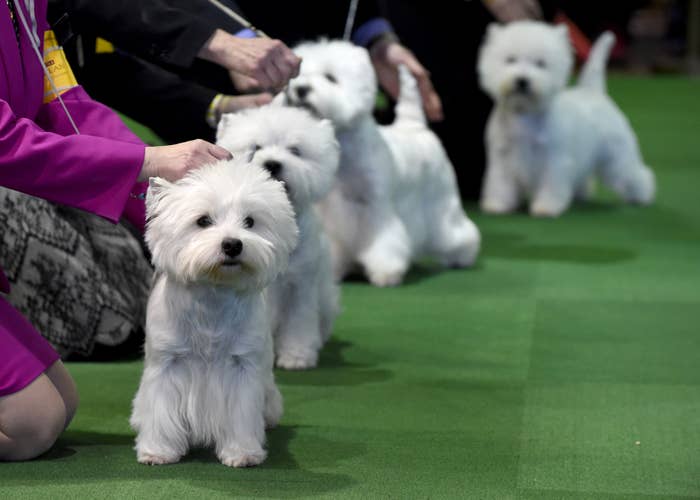 The annual competition for best in breed categories brings the cute, tiny, large, sporty, and just plain weird to the biggest stage in the world for dogs.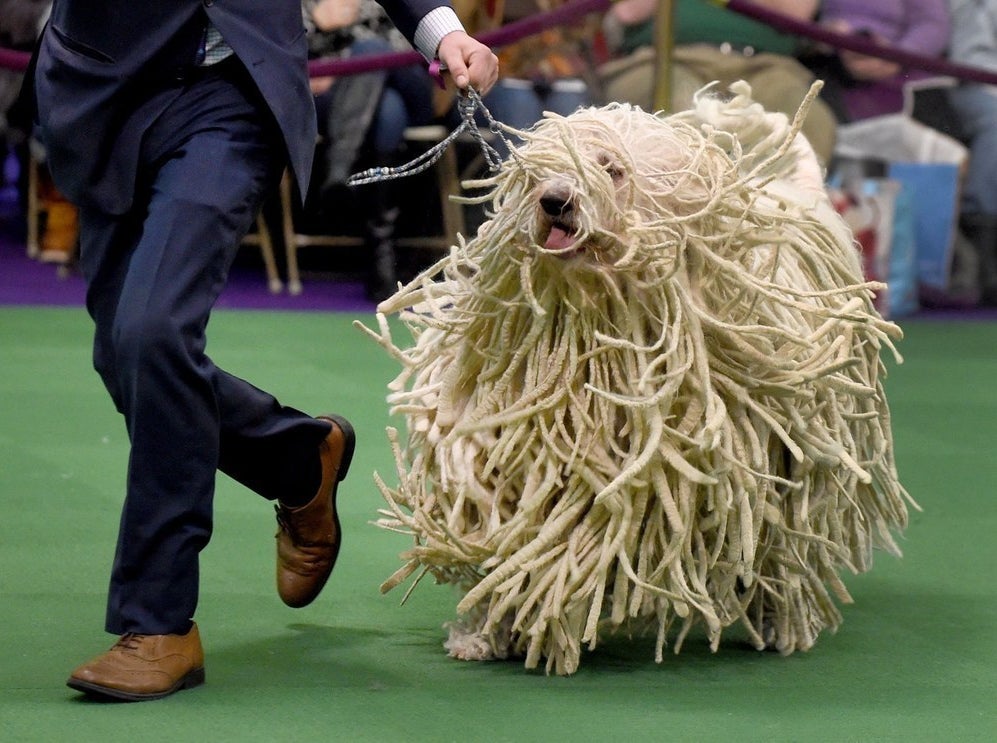 A Komondor (left) and a pharaoh hound.
And this year, the American Kennel Club added seven new breeds to the show, the biggest batch of newcomers to Westminster since 2000. But for most people, what they really care about is the cute category. So let's review...
Pomeranian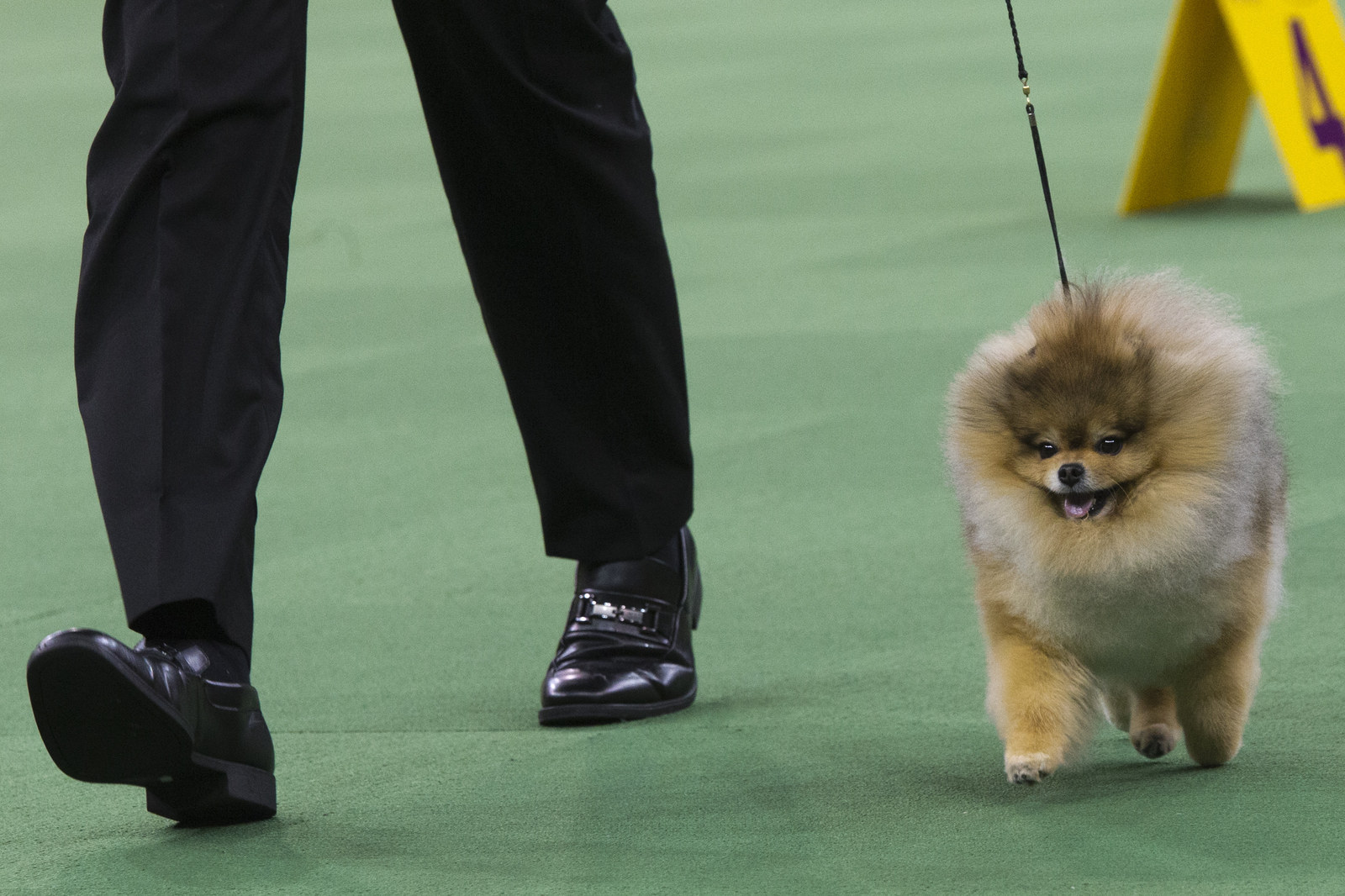 American Eskimo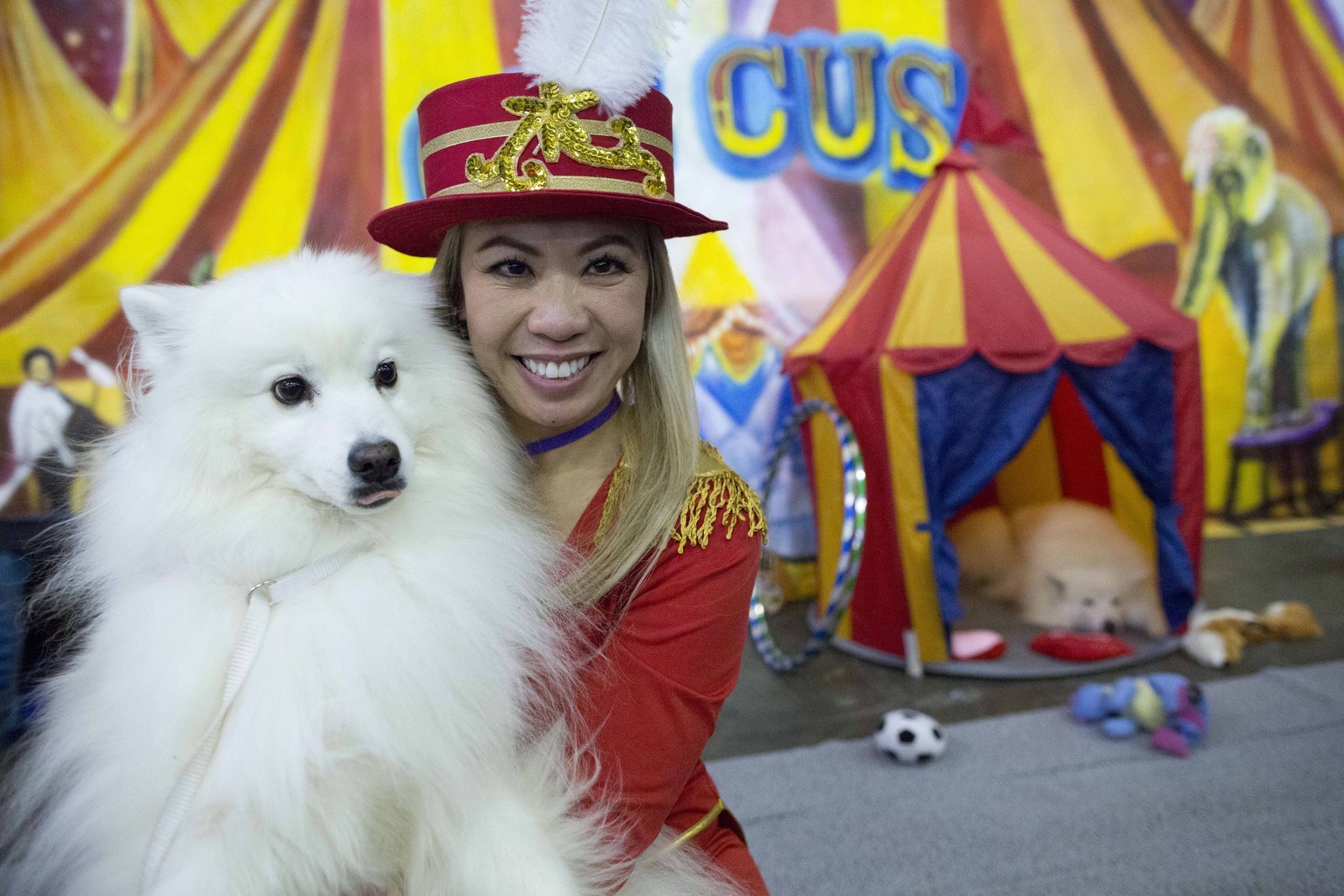 Brussels griffon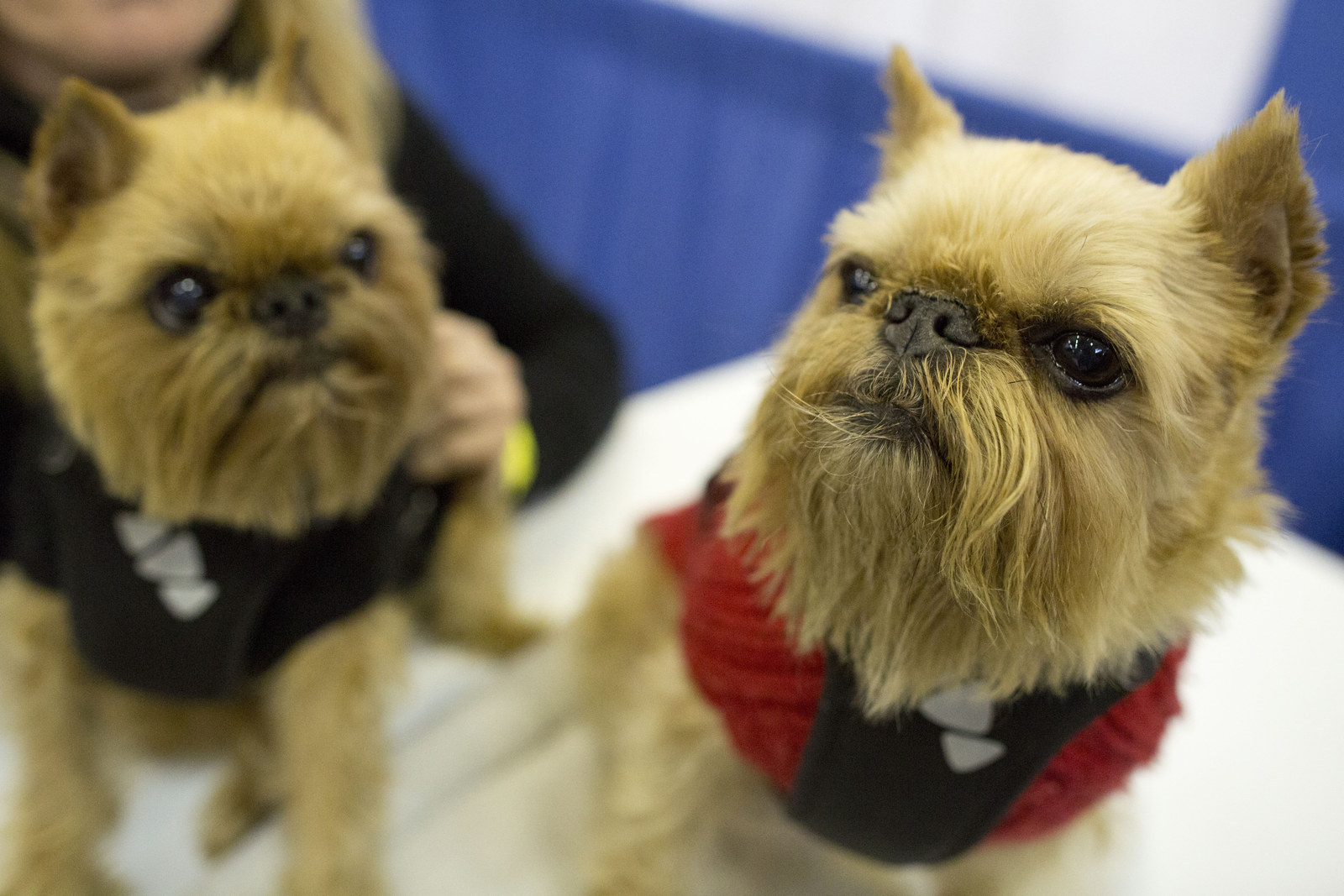 Beagle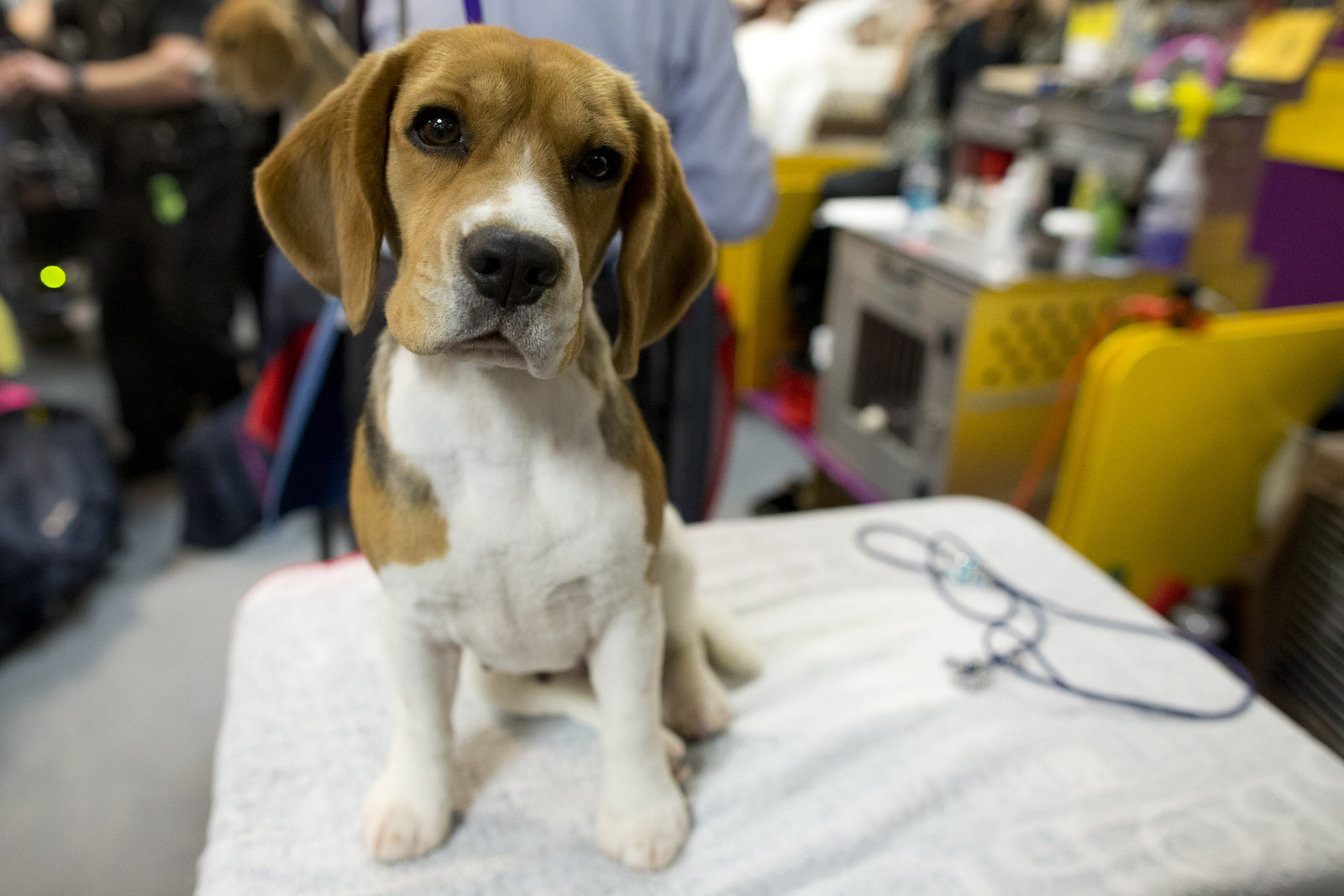 Siberian husky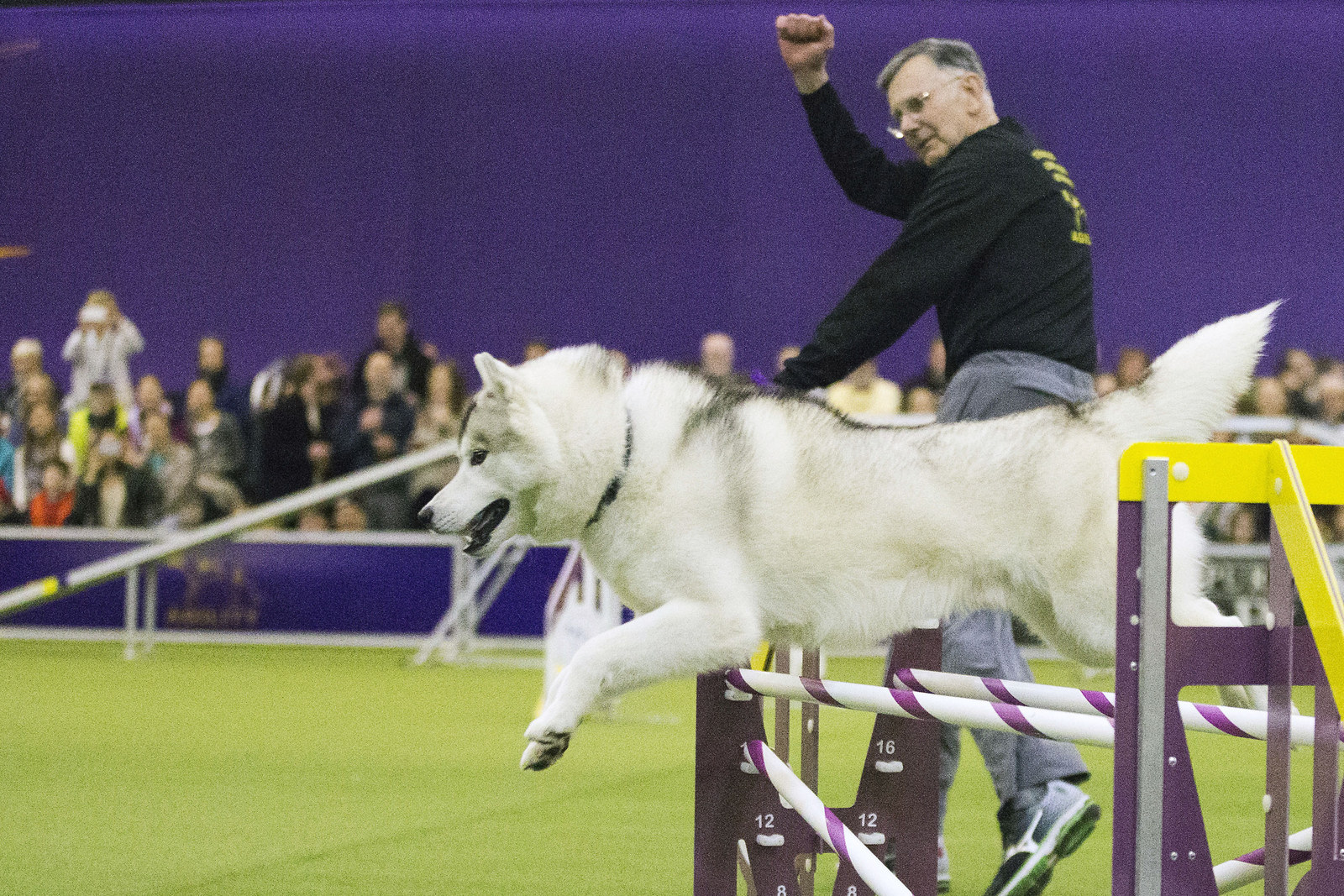 Cirneco dell'Etna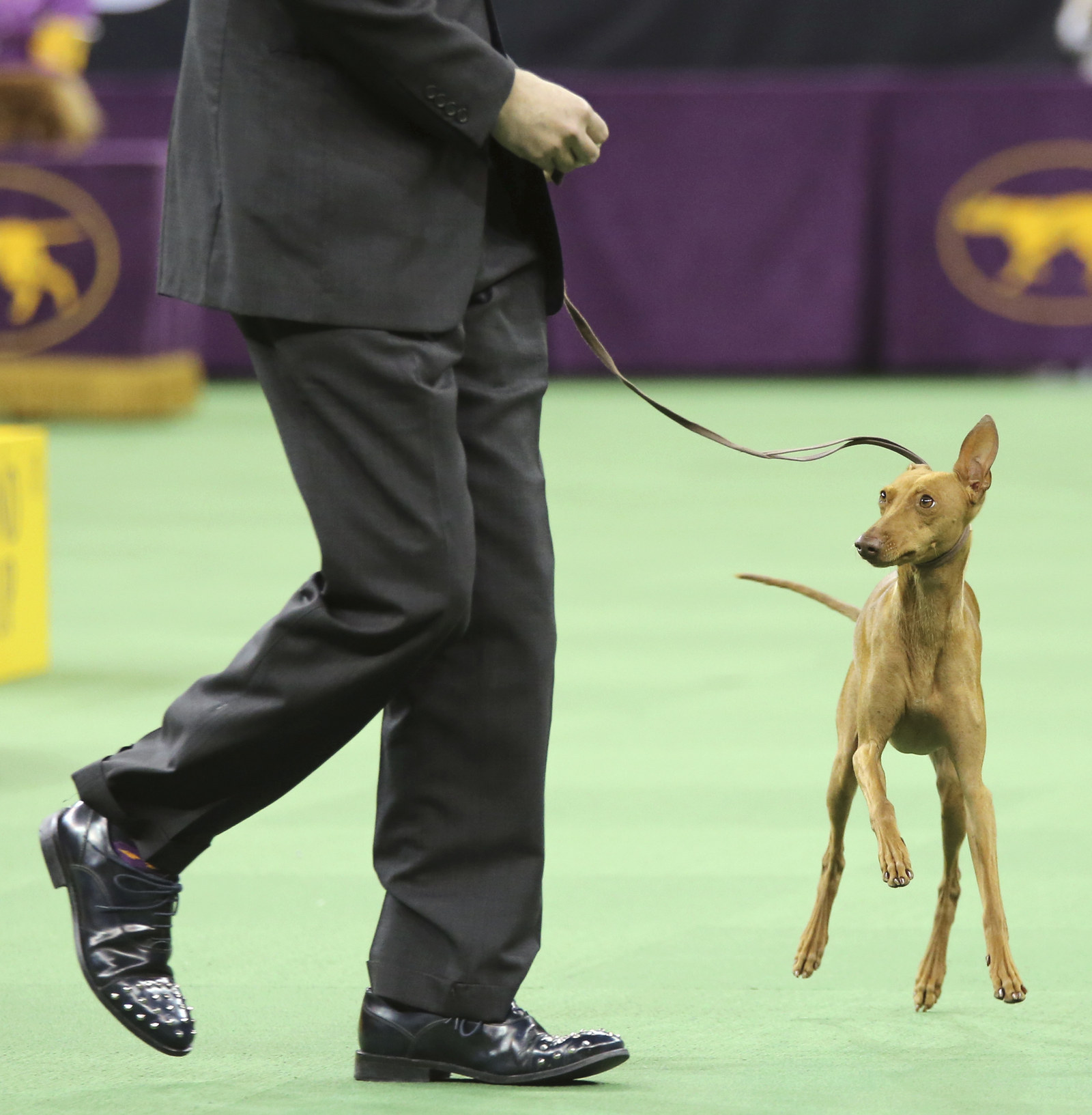 Beauceron
Pembroke Welsh corgi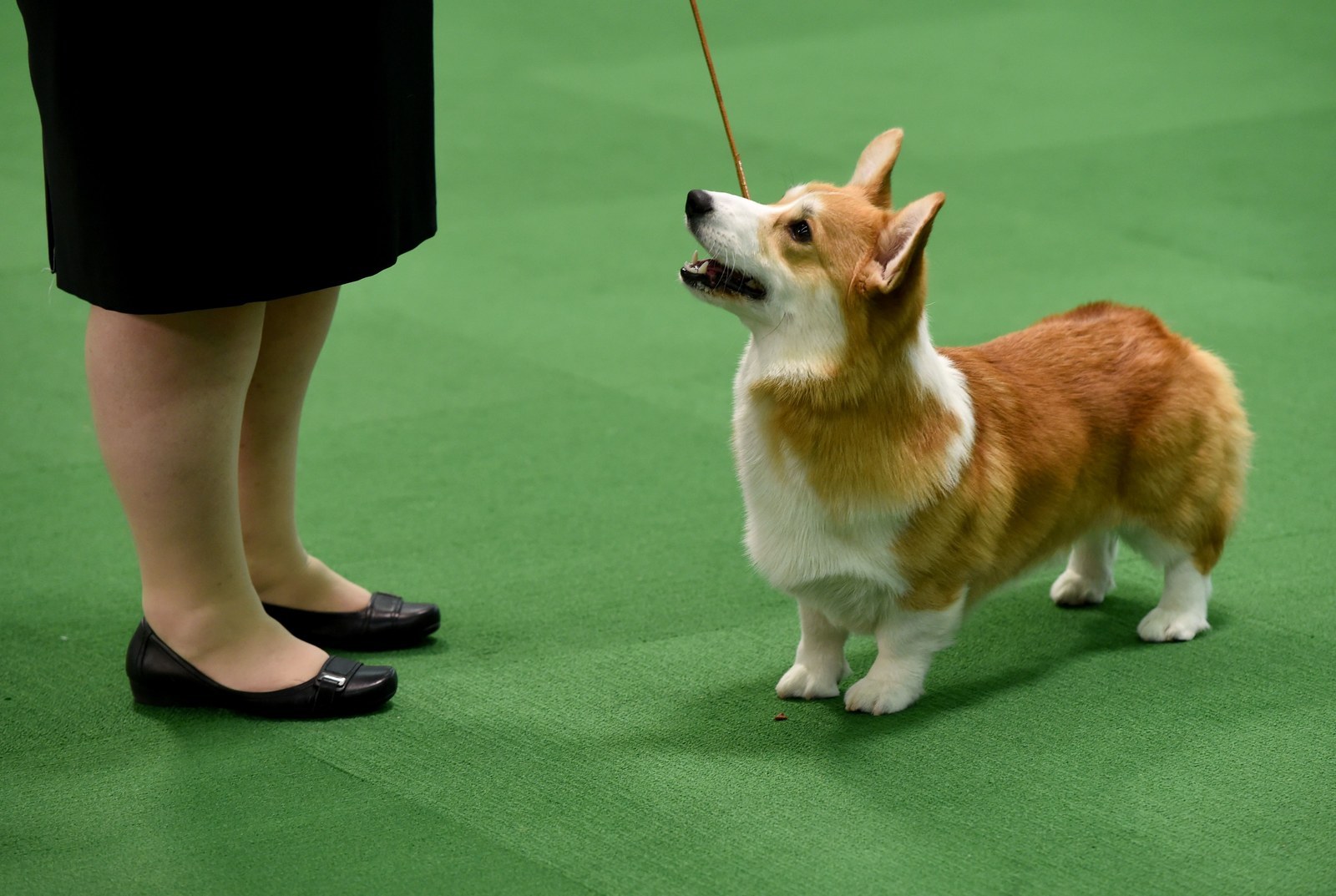 Smooth-haired dachshund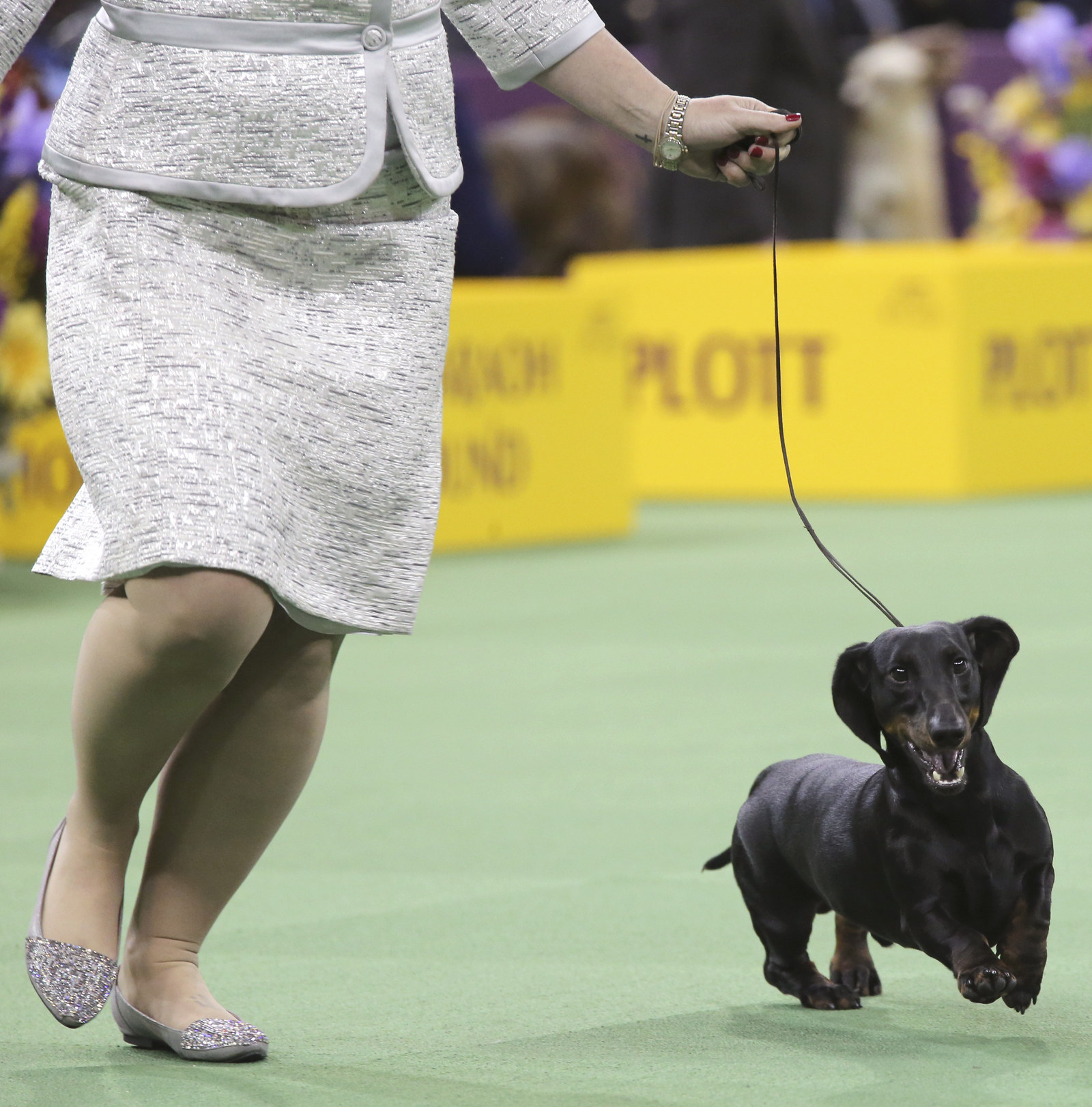 Affenpinscher
Bulldog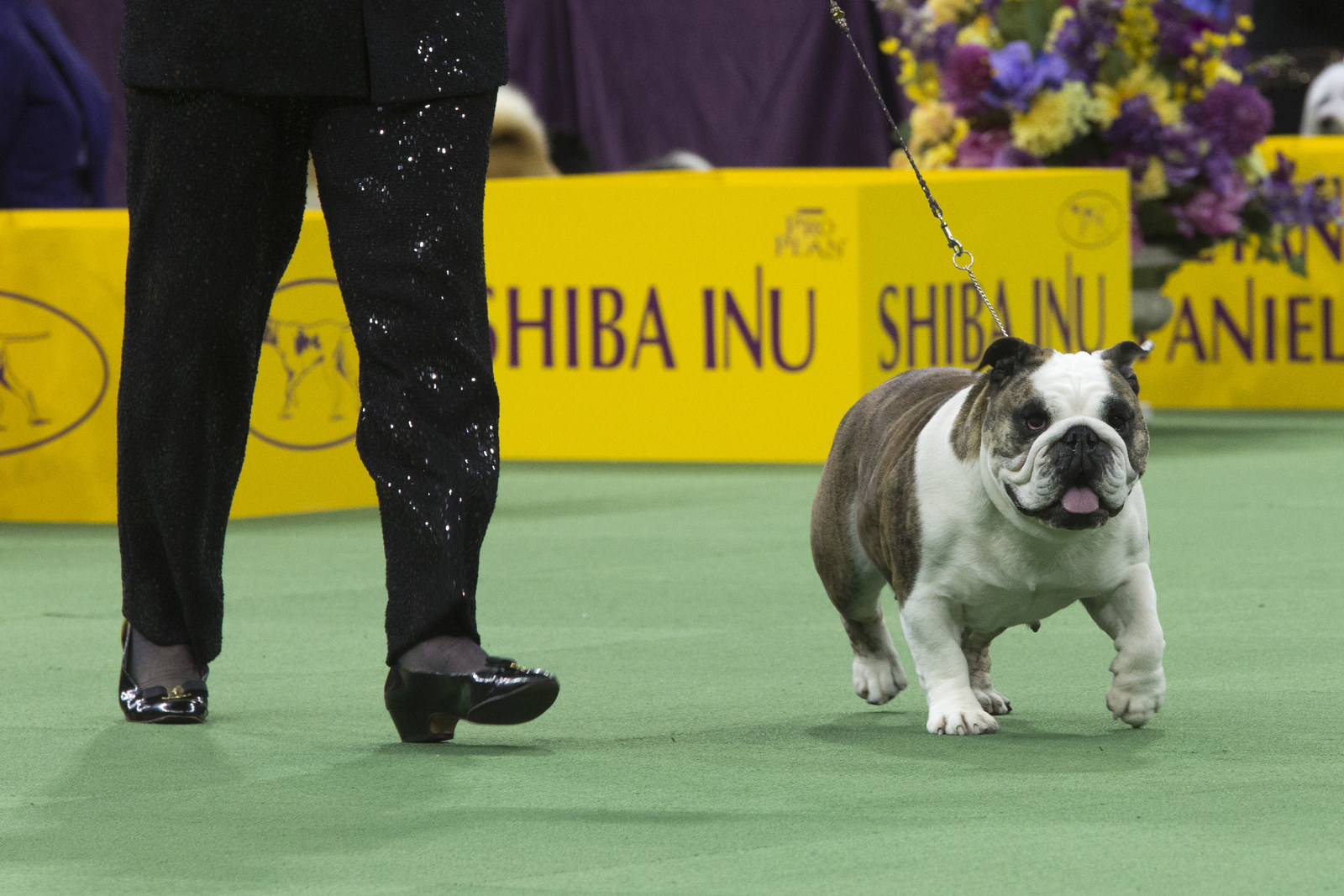 Pug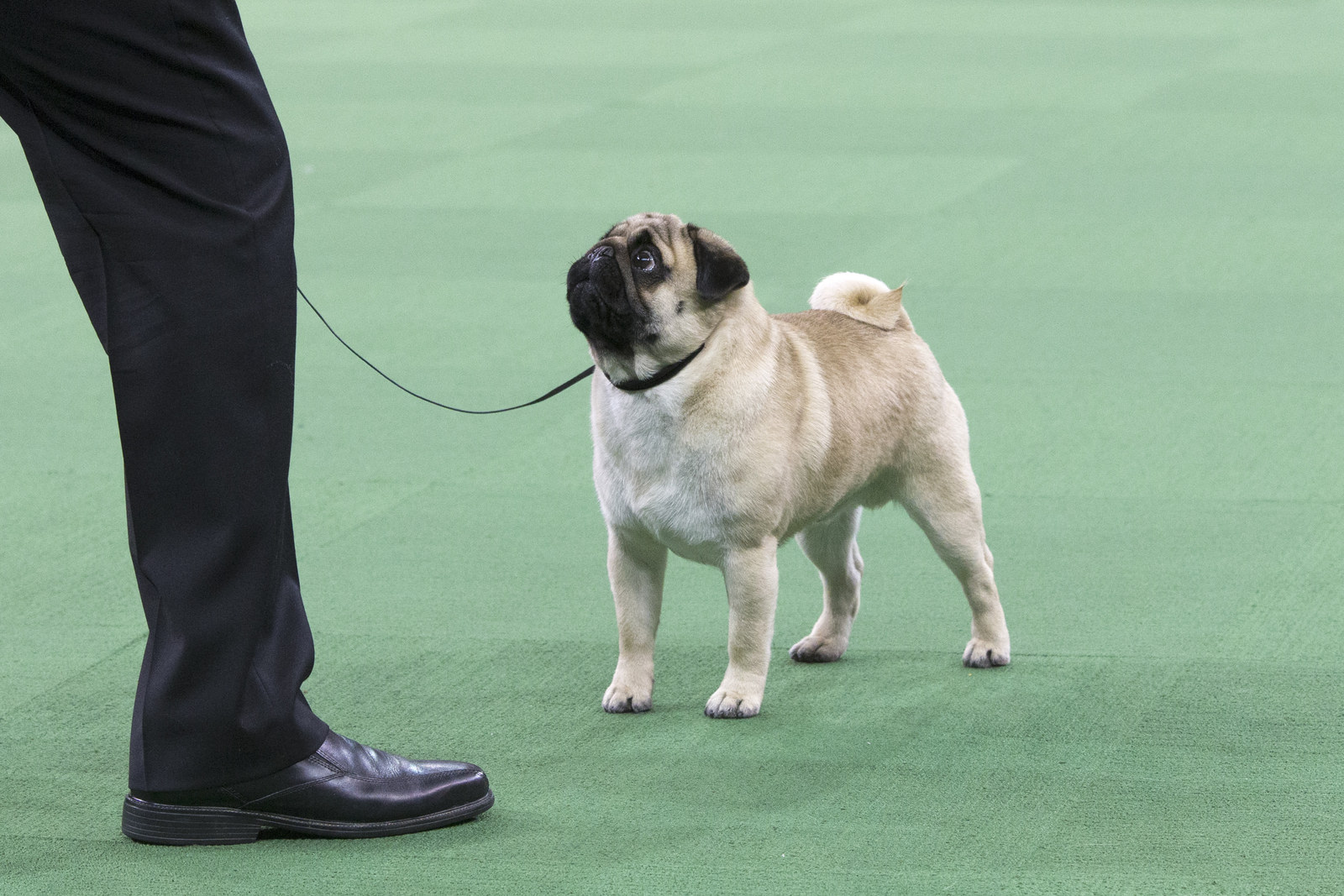 Maltese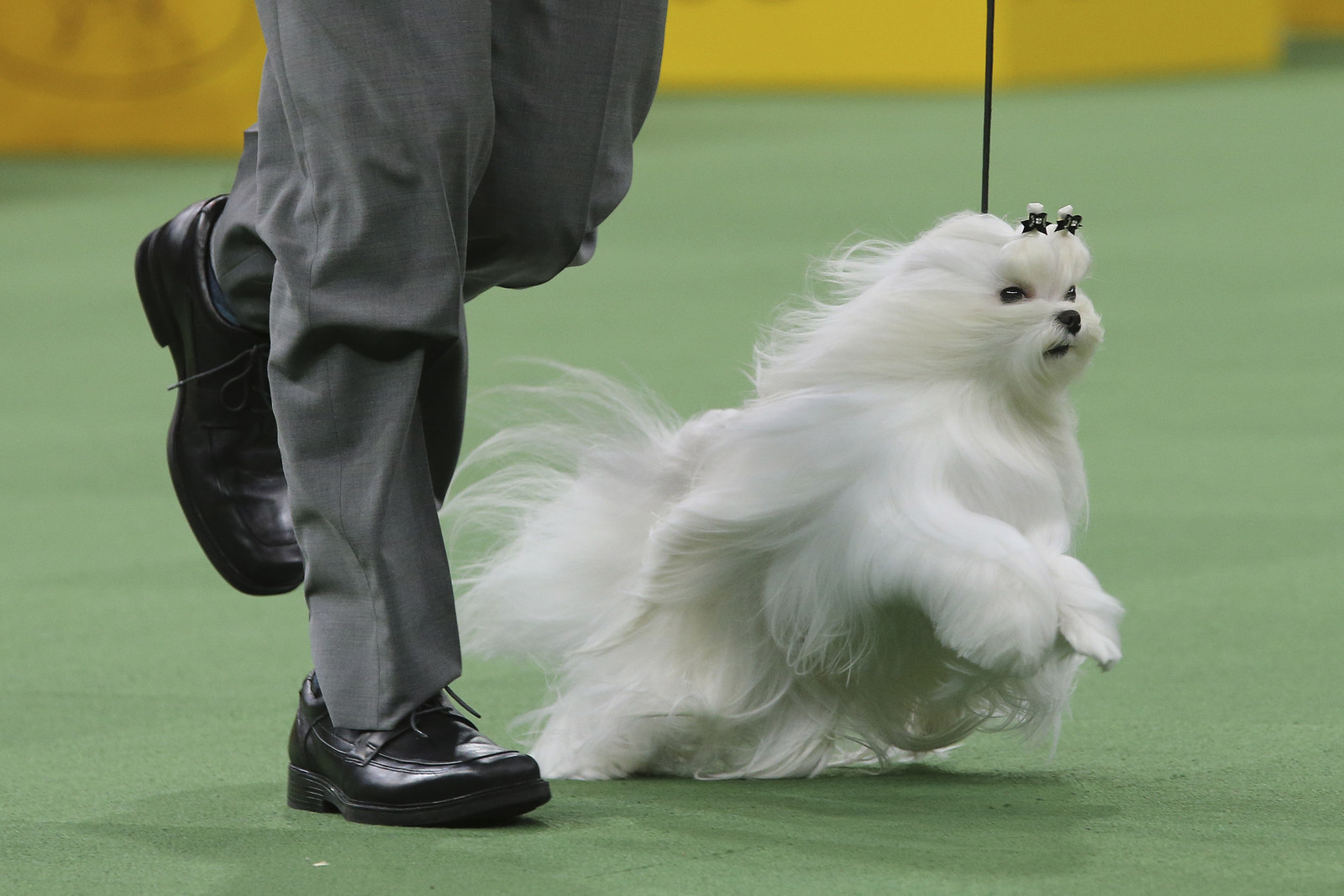 Smooth-coat chihuahua
Catch all the high-stakes action here!