20th Century Fox released a trailer for Independence Day: 3 which will NOT be part two of the sequel coming out in 2016.
Not much is released yet about Independence Day Forever Part 1, but the one thing we know for certain is that Will Smith is a no show.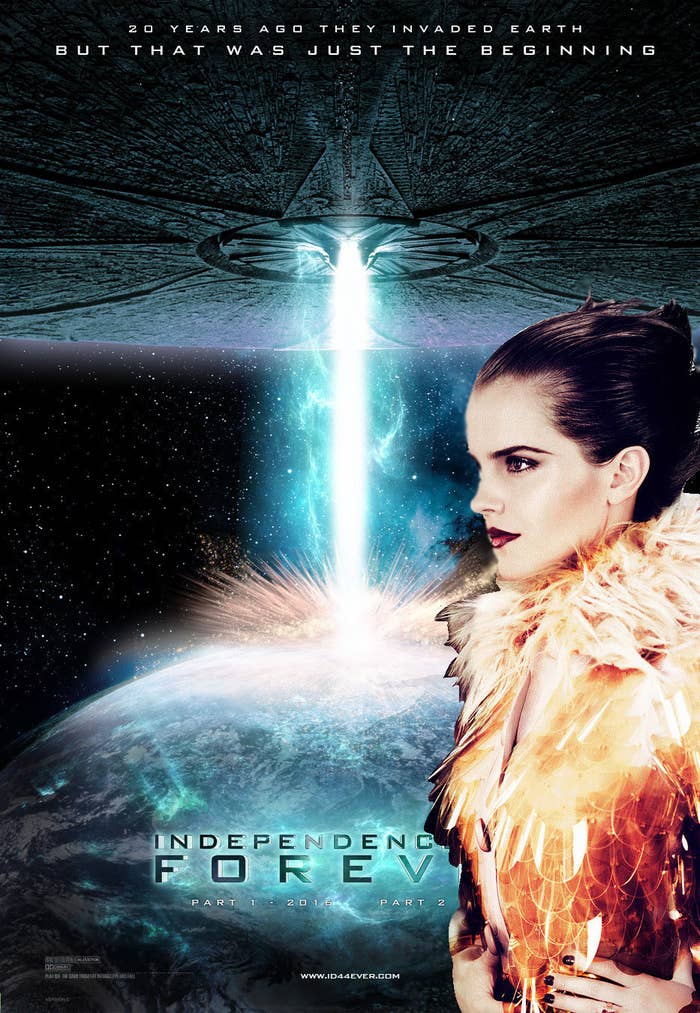 To think that for a while there "Big Willy" wasn't coming back.