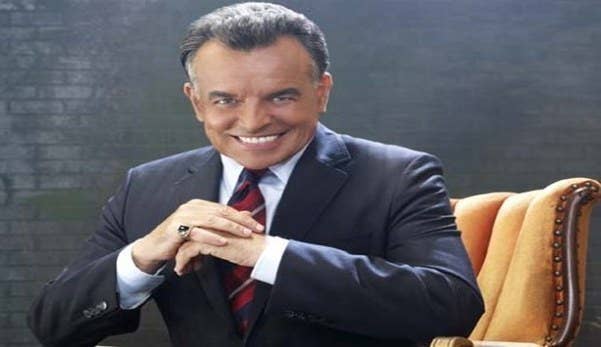 1. False, never go anywhere with a guy you don't know.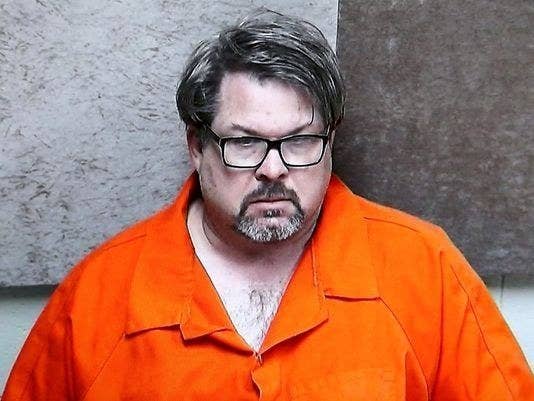 2. False, never talk to someone who is older than you.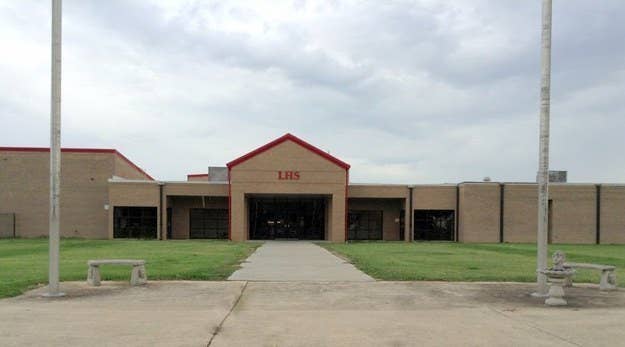 3. False, never trust a guy without lots of friends.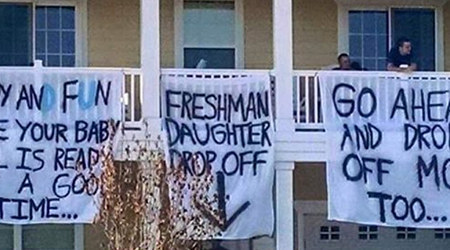 4. False, never trust a guy who doesn't have a nice Facebook.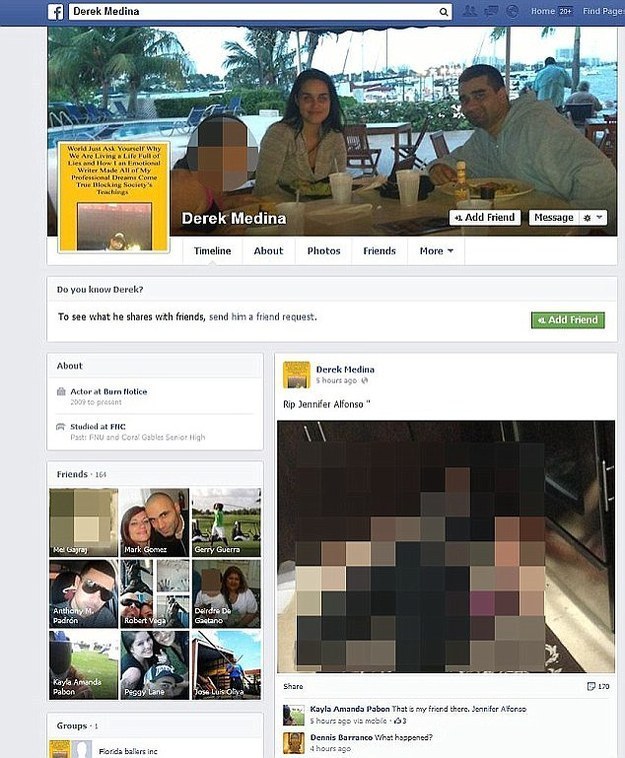 So without further adieu here are the top twelve ways to tell a murderer or "mhmhmist" and avoid them every time.
This is the pure science behind the ultimate way to do it.
1. Do not trust.
2. Never talk to anyone.
3. Do not go outside.
4. Do not use social media to engage with anyone.
5. Do not open the house doors.
6. Do not engage with anyone you don't know.
7. Spend your entire life living in fear.
8. Never take chances because honestly…that's what love and like
are all about, they will always be a leap of faith. There is no getting
around that, none.
9. Never have the time of your life you never thought you would have
because honestly, that's what dating was suppose to be about,
Snapchat can't have your babies, shocking, we know.
10. Never allow good things to happen with someone you haven't known
for years. Even then murder and "mhmhm" can still happen, people just snap.
11. Allow the murderers and "mhmhmist" of society to end your social life the
way they have ended the social life of society, let them win.
12. Reject every stranger you meet and specifically "die alone."