1.
Fault in Our Stars in Orange is the New Black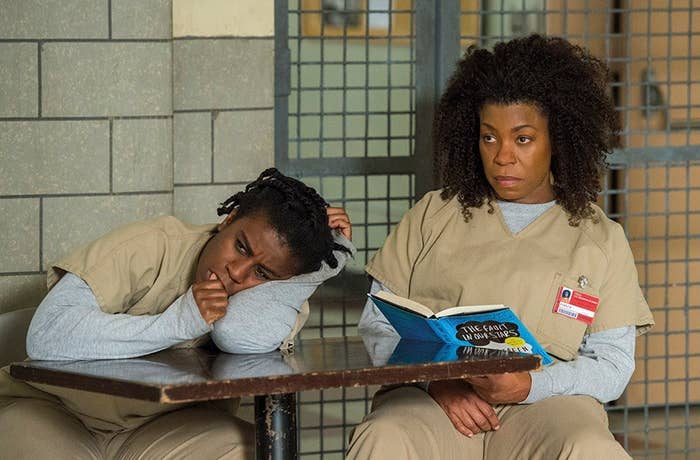 2.
Him With His Foot In His Mouth in Girls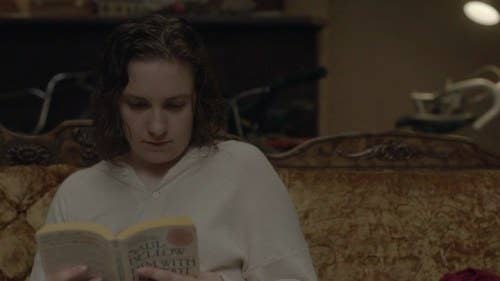 3.
The Nutmeg of Consolation in Parks and Recreation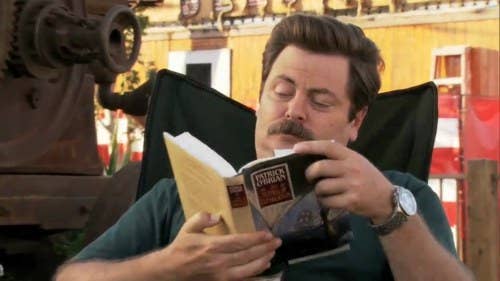 4.
War and Peace in It's Always Sunny in Philadelphia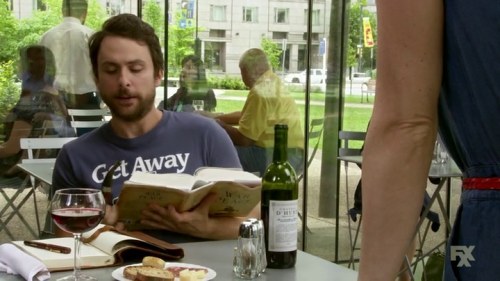 5.
The Audubon Society Encyclopedia of North American Birds in The Sopranos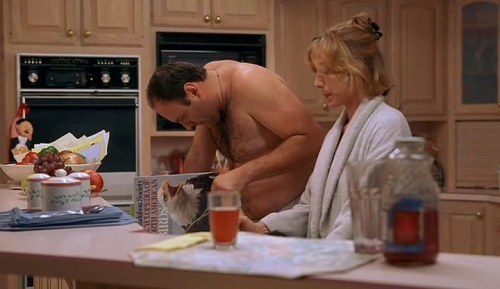 6.
The Shape of Things to Come in The Walking Dead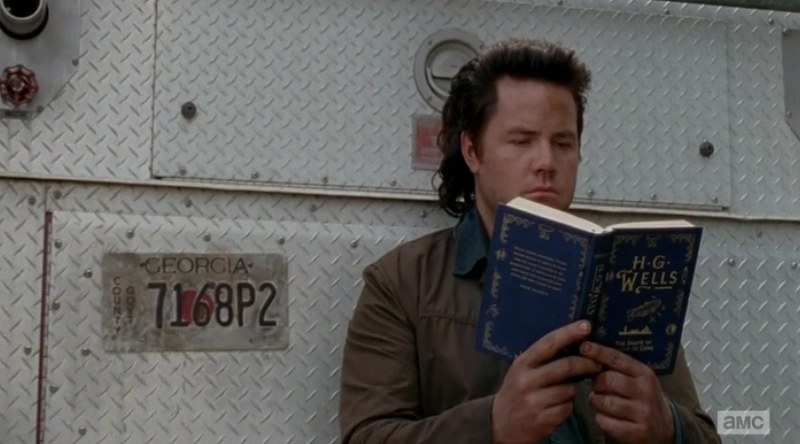 7.
One Hundred Years of Solitude in How I Met Your Mother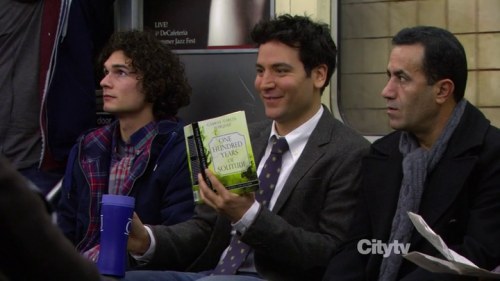 8.
The Battle Of The Wilderness, May 5-6, 1864 in House of Cards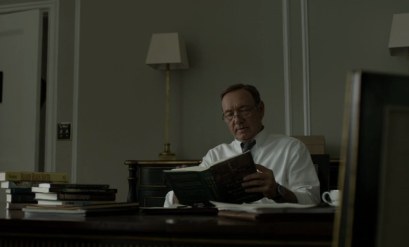 9.
Killing Pablo in Breaking Bad