Investing in stocks can sound like a terrifying game of "Am I About To Lose All My Money Today?!"
Many people don't know where to start or don't realize it's not as scary as it seems. I didn't study finance in college, and no one in my family knew enough about investing to explain it to me. Yet, a year ago, I opened up a Robinhood account and invested my first $20.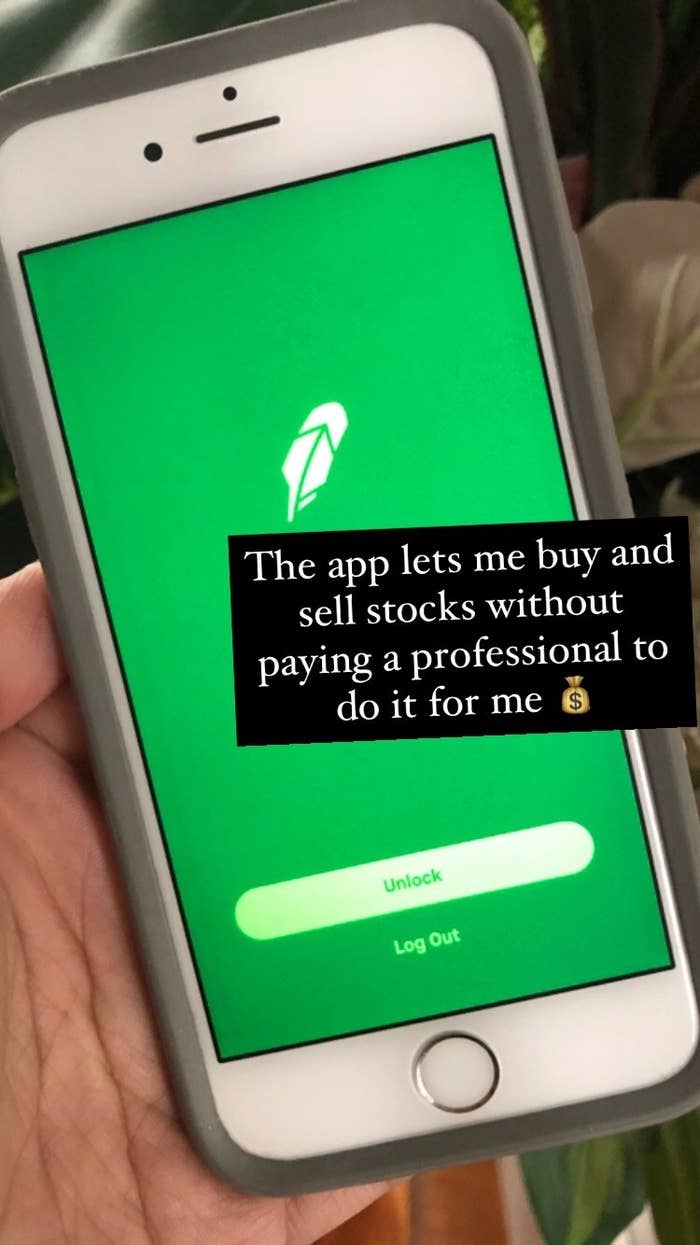 I know, I know. You're probably tired of hearing from rich peeps who tout investing as "tHe bEsT tHiNg tO dO fOr YoUr fInAnCeS." It's one thing you can do for your finances — there are other routes to wealth. And I'm not here to convince you that stocks are your only hope for making money.
But I think it would be pretty rad if I could make you feel even a smidge more knowledgeable (and comfortable) about investing — even if you don't actually go buy stocks after reading this post.
So here's my advice for people who just still aren't sold on this whole investing thing:
1.
Don't invest money you're going to need soon.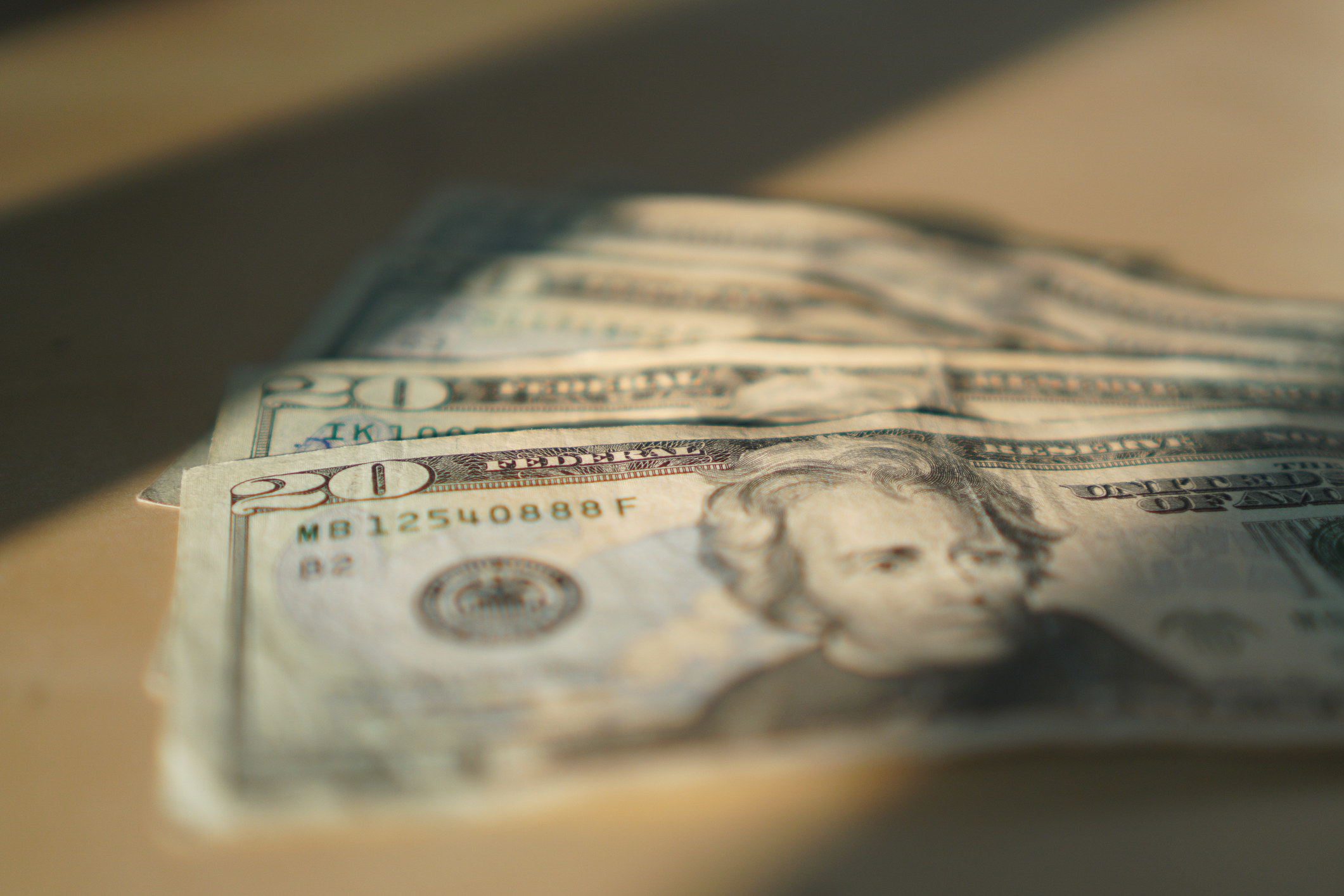 2.
Don't purchase a stock just because someone else tells you to.
3.
Think about how a company or service will impact society in the future.
4.
Make investing more fun by curating a portfolio that's reflective of your personal interests and values.
5.
Don't try to figure out the best times to sell your shares as a beginner. Buy 'em and hold 'em for a long time to give them a chance to grow.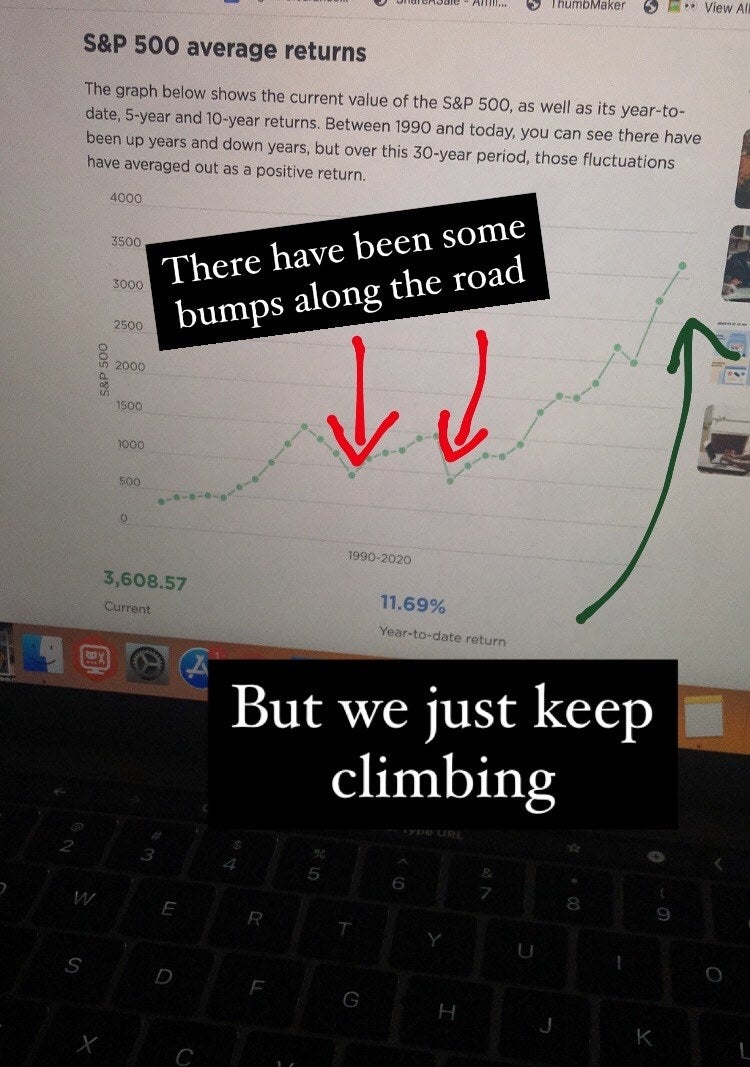 6.
Think of investing as a way of saving for the future rather than as spending money for right now.
Hopefully I've now transformed you into a ~savvy~, confident, and curious first-time investor.
But before you go!!! What are some myths about investing that you've heard? Comment them below! Your input may be featured in an upcoming post.