There are few things in life more satisfying than a warm bowl of creamy mac 'n' cheese. But if you've had your fair share of the iconic dish, you know that not all mac 'n' cheese is created equally.
With so many ~droolworthy~ possibilities to up your mac 'n' cheese game, we wanna know how you create yours. Here's how it works: A video at the bottom of this post will guide you through a series of questions. For each, you just need to select which yummy option you prefer!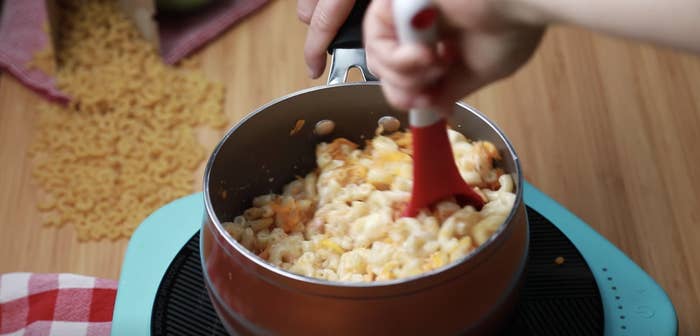 First, you have to choose which pasta you'll add to the pot by picking your favorite type of macaroni: shell or elbow?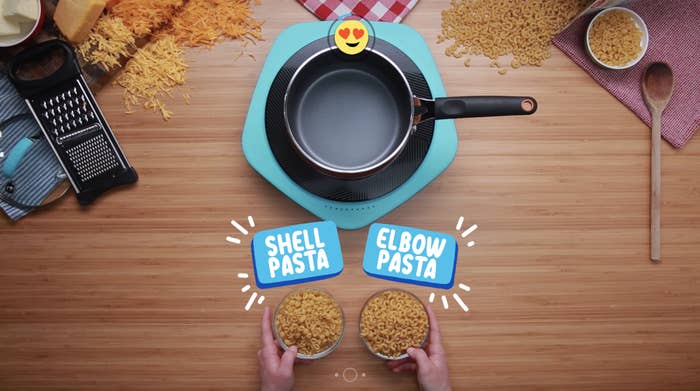 Then, you'll cheese it up by choosing between yellow cheddar cheese and American cheese.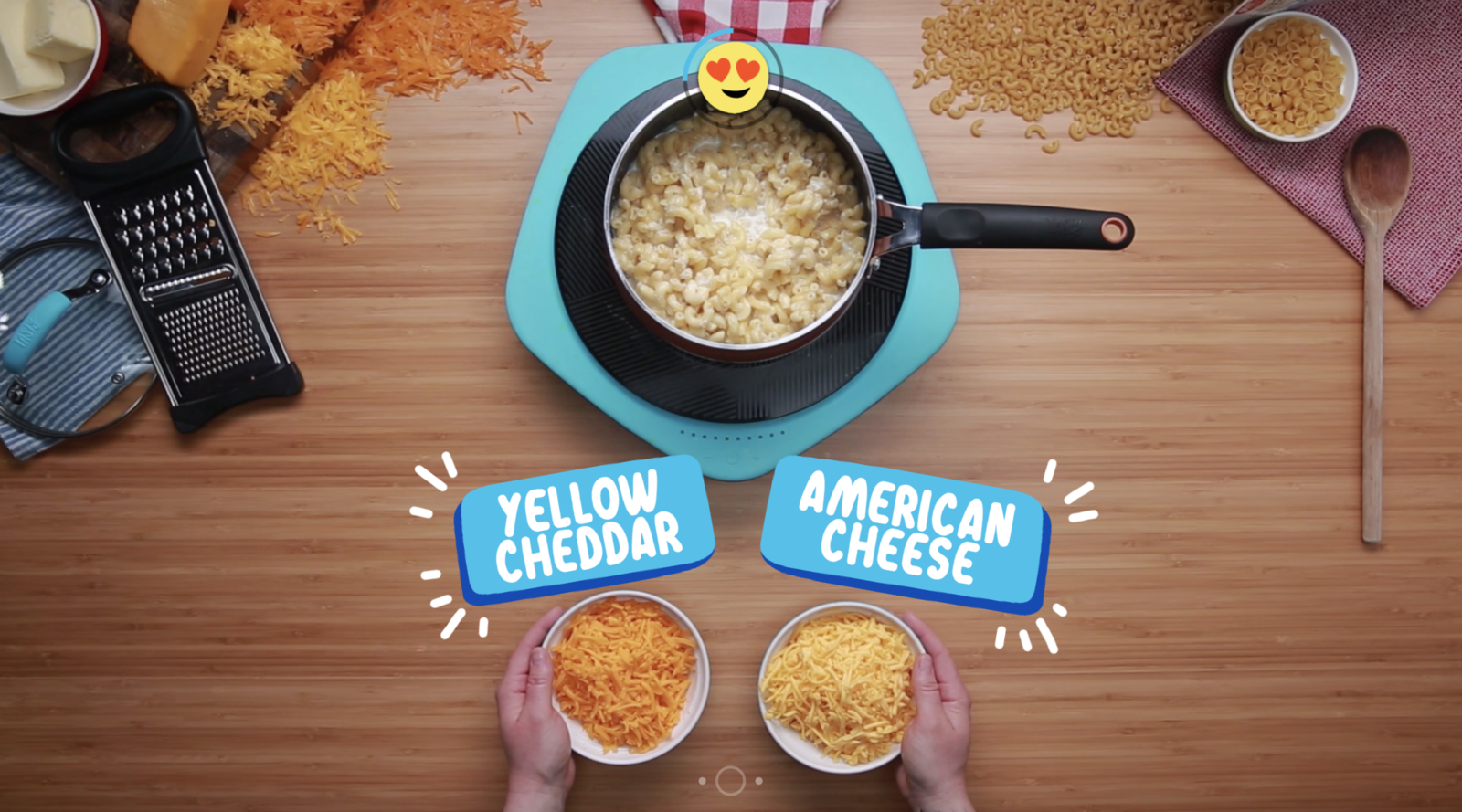 After that, you'll kick it up a notch. Do you prefer your mac with some crunchy broccoli or crispy bacon?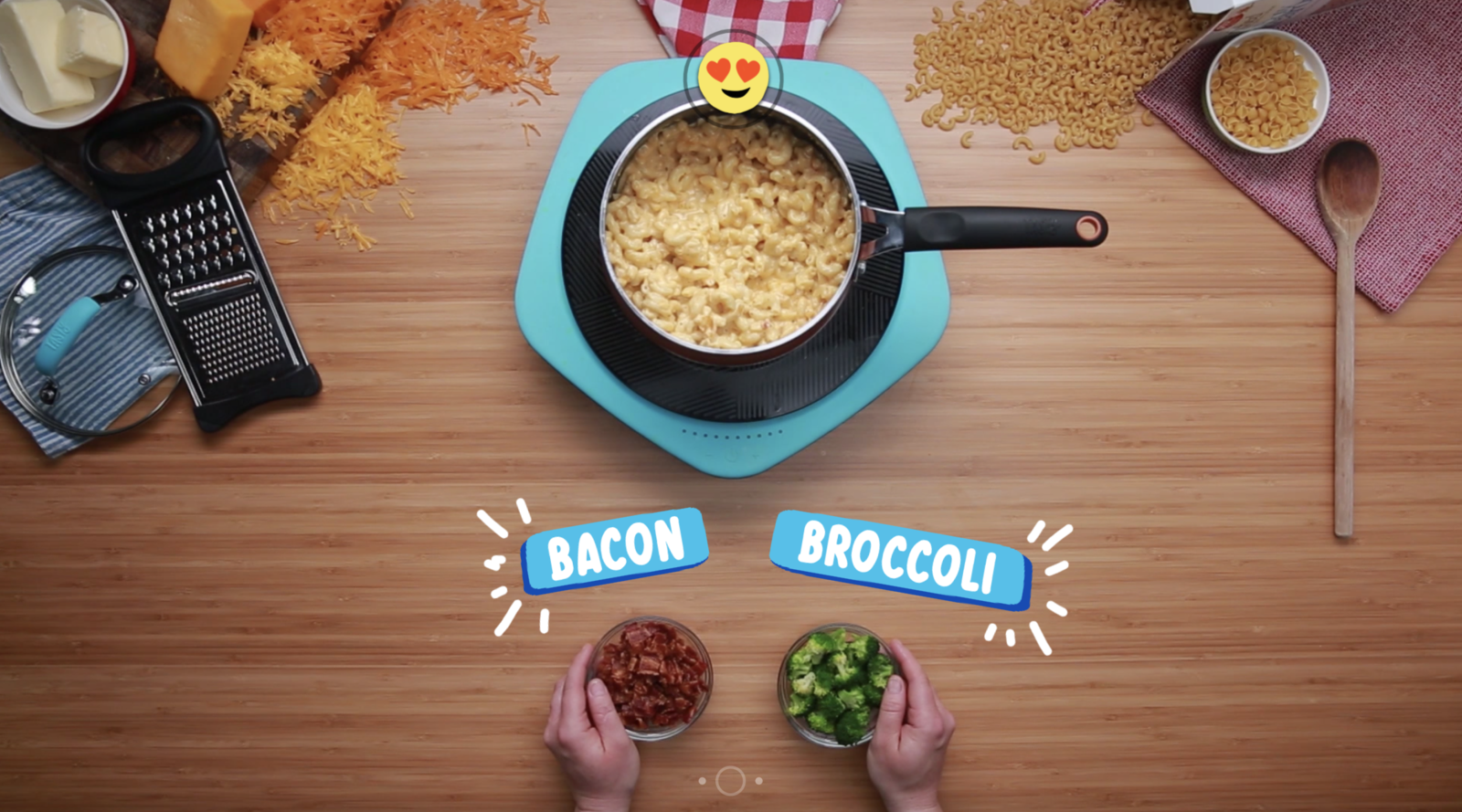 But building your masterpiece doesn't stop there! So what kind of delicious creation will you assemble? Just tap below to get started!
Let us know what kind of super-yummy mac 'n' cheese you built below!