Georgia Groome (Georgia Nicolson)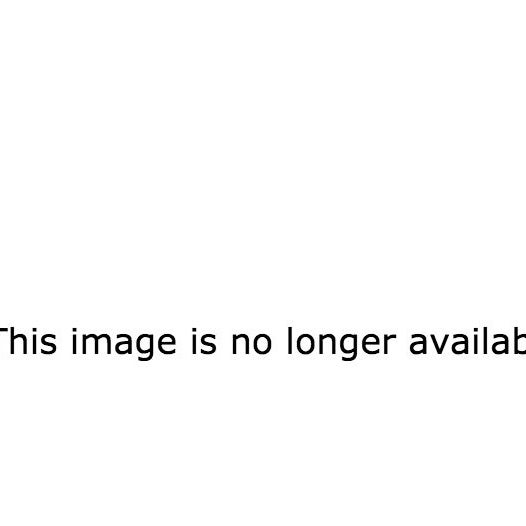 Georgia is still acting, and was most recently played Emily on the BBC sitcom Up the Women, about a group of Suffragettes.
Aaron Taylor-Johnson (Robbie) Aaron Taylor-Johnson has since starred in the Kick Ass films, and appeared as Quicksilver in Avengers: Age of Ultron.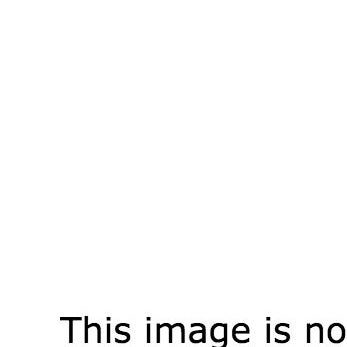 Since the film, Eleanor has been also appeared in Jack the Giant Slayer, and most recently has been playing Demelza Poldark in the BBC drama Poldark.
Karen Taylor (Connie Nicolson)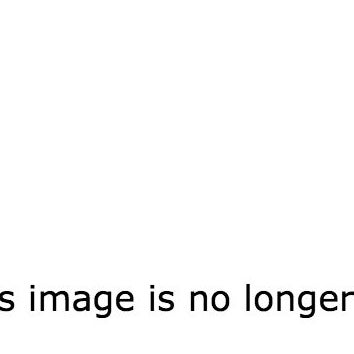 Karen appeared in BBC comedy Big School, and was also in the TV series Father Figure.
Alan Davies (Bob Nicolson) Alan continues to appear as a panelist on QI, and hosts Alan Davies: As Yes Untitled.
Tommy Bastow (Dave the Laugh)
Tommy made appearances in Eastenders and is now also a musician. You might also recognise him as Joe from the BT adverts.

Since then, Georgia has appeared in episodes of Skins and Being Human, as well as playing Madi in series seven and eight of Waterloo Road.
Kimberley Nixon (Linsday)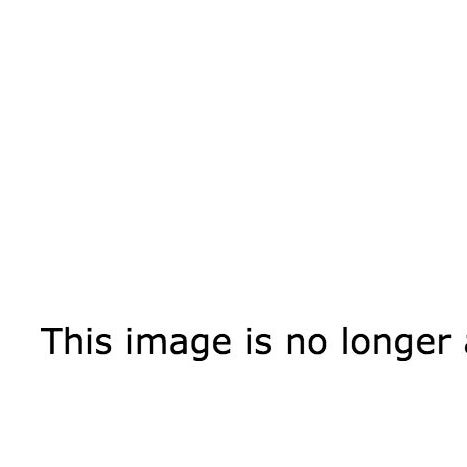 Kimberley has starred in the TV series Hebburn, as well as playing Josie in Fresh Meat.