In most movies and TV shows, it's pretty clear who we're meant to be rooting for and against...
...but sometimes when you dig a little deeper, characters get a bad rep that they don't deserve!
So we want to know which "unlikeable" characters you think are actually pretty great.
Maybe you thought Sharpay from High School Musical was simply a hardworking and focused young woman who deserved better.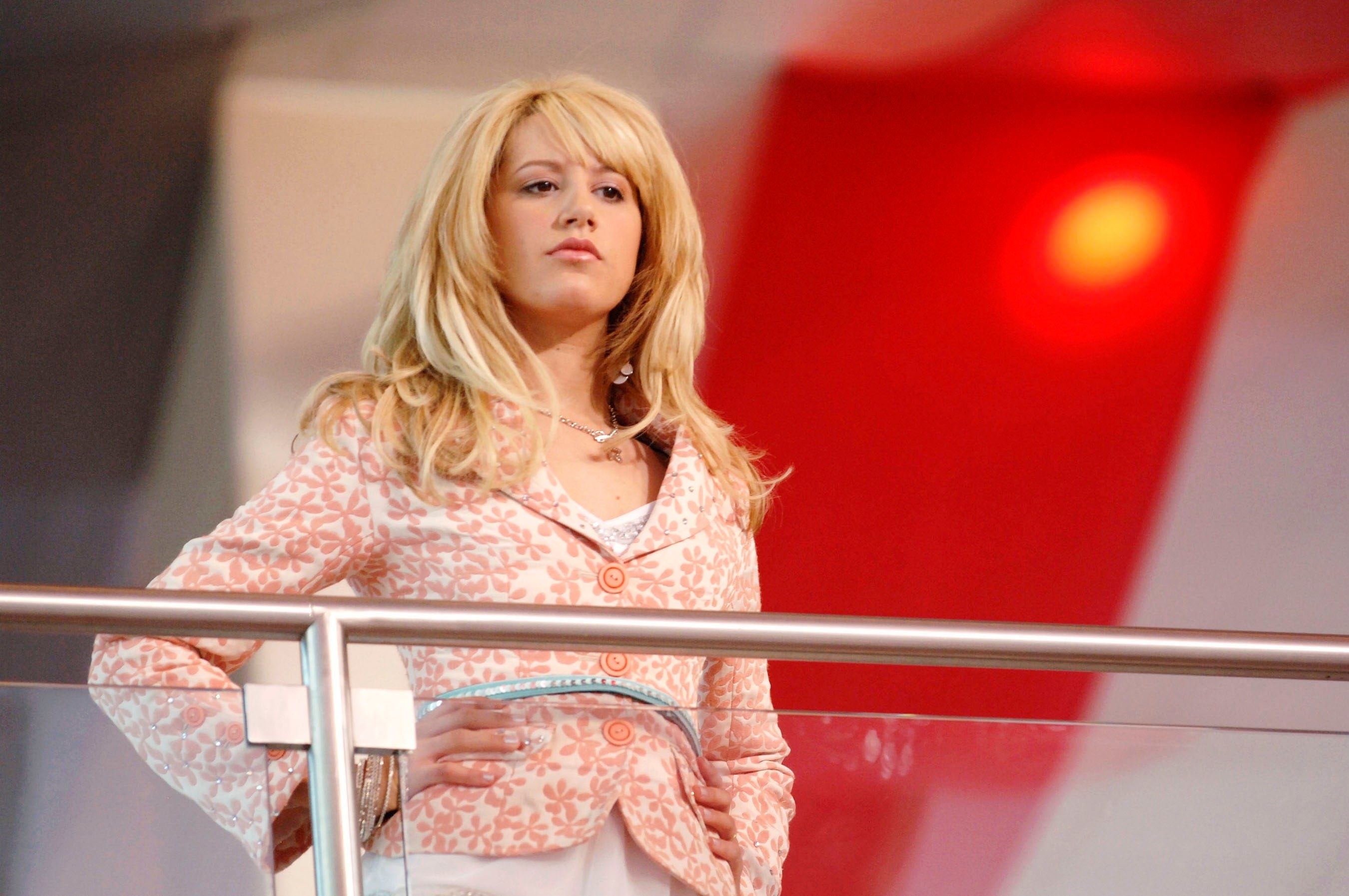 Or that Summer from 500 Days of Summer behaved in a much more reasonable way than Tom.
Perhaps you think Mercedes from Glee was unfairly made out to be a "diva" when really she was just super talented!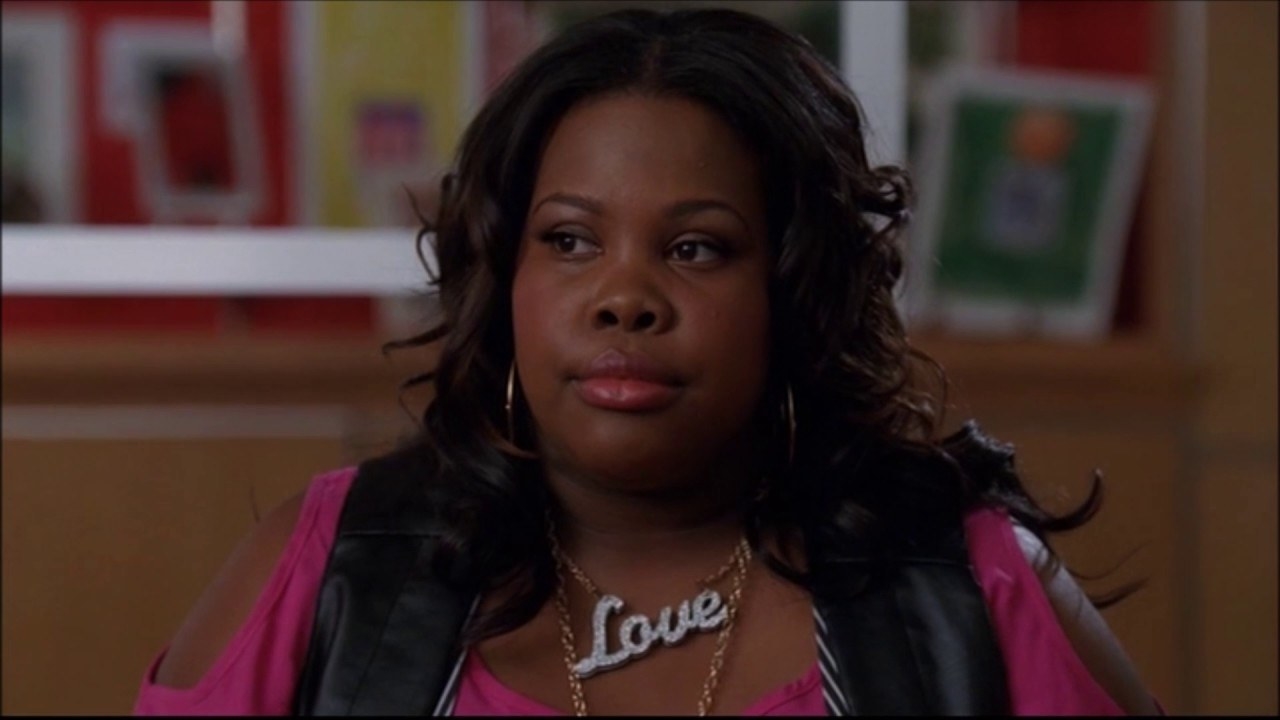 Tell us the "unlikeable" characters that you think are great in the comments below, and you could be featured in a future BuzzFeed Community post or video!