Beauty products are great and all, but they're even better when they have more than one use.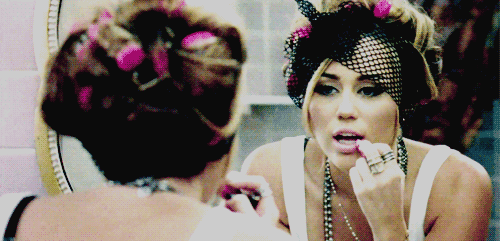 But which multitasking beauty product do you think is pretty amazing?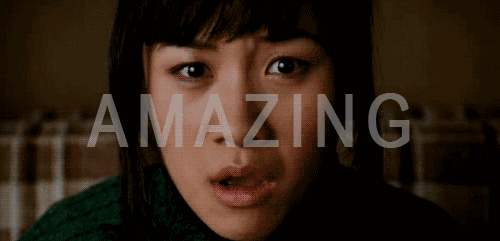 Maybe it's a makeup product designed with more than one purpose.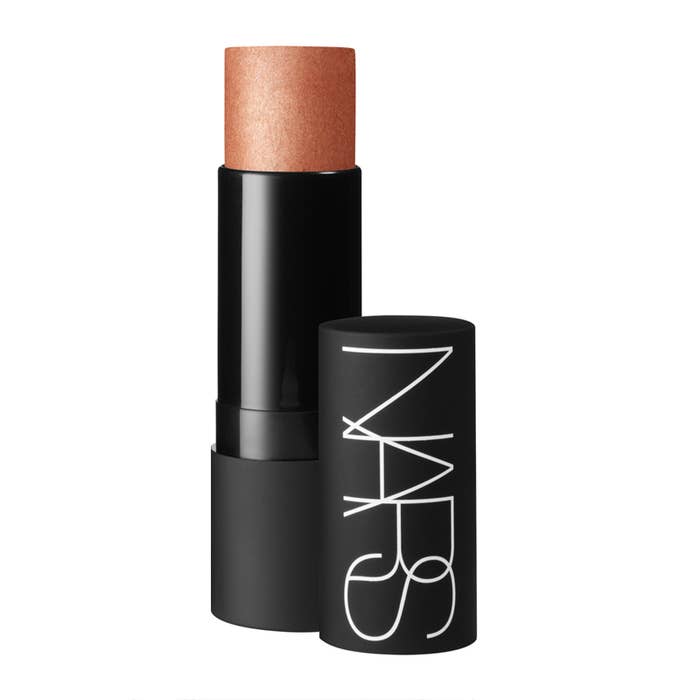 Or a ~natural~ product that can be used in loads of different ways.
You might have even found a second use for a regular product, like using this bronzer that doubles up as a neutral eyeshadow.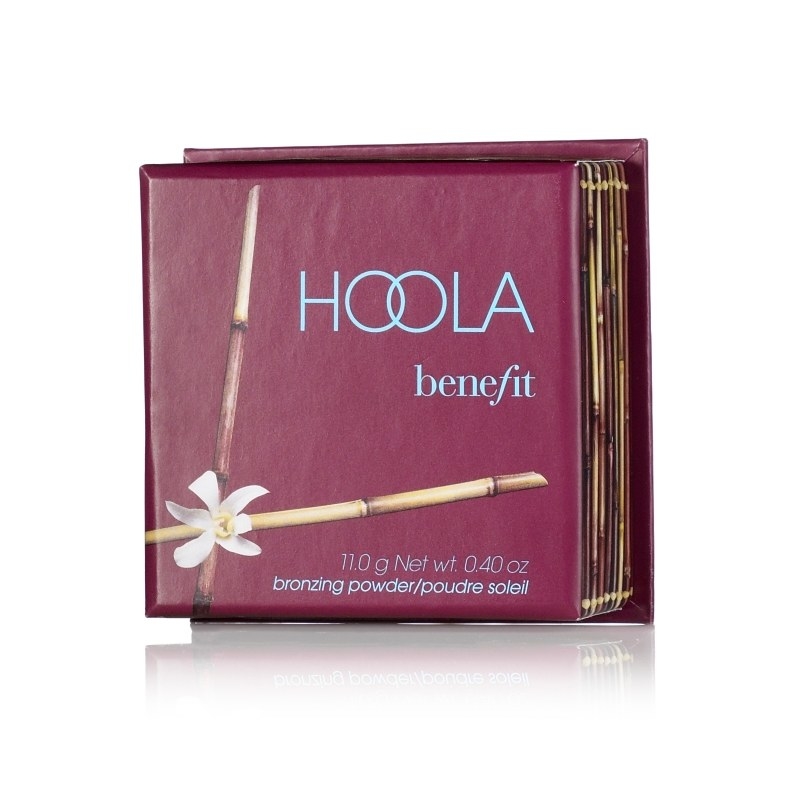 Whatever your recommendation is, put it in the comment section and your submission could be featured in a future BuzzFeed Community post!