Tortellini in tomato sauce

Via Getty Images

Via Getty Images

Via Getty Images

Via Getty Images
Answer These Random Questions And We'll Tell You What Kind Of Pizza You Are
You have pretty refined tastes, and you consider yourself to be quite worldly. You love to learn about other people and topics, and your open-minded nature means you're always the first to embrace new things. People admire the time you take to listen to them, and you're a lot wiser because of it.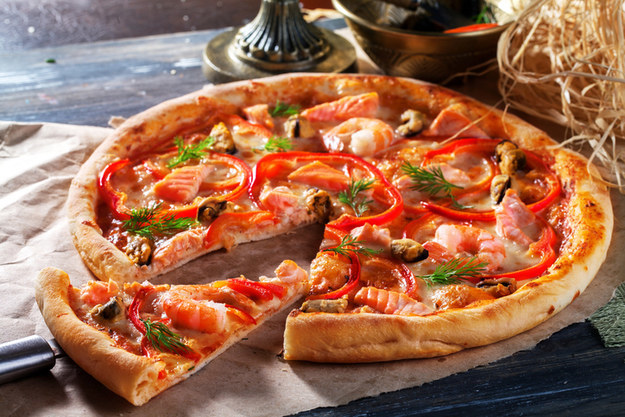 You're super easygoing and don't like to rock the boat too much. People can rely on you to be there for them, and you like to really think things through rather than be impulsive. You've always been told you're an old soul, and you prefer simplicity to flashiness in all aspects of life.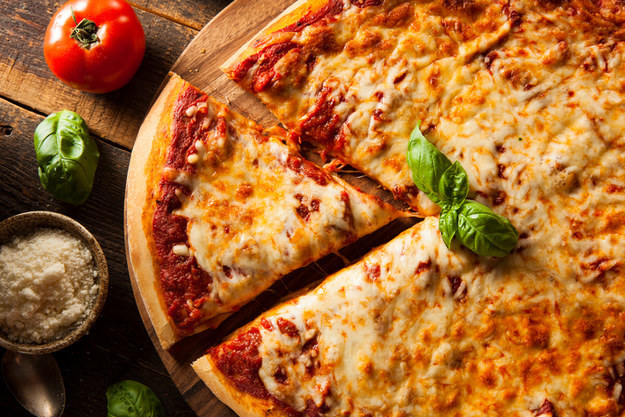 You're a low-key sensitive person who often tries to please everyone. You're creative and a bit of a daydreamer, and you often wonder how to put all the dreams and goals you have into action. You're deeply empathetic and are able to easily imagine yourself in another person's situation.
When it comes to things you're passionate about, you can border on the stubborn. You love adventure and new things, and the idea of trying something new or visiting a place you've never been excites you. You like to live for the now and think about the future when it's more immediate.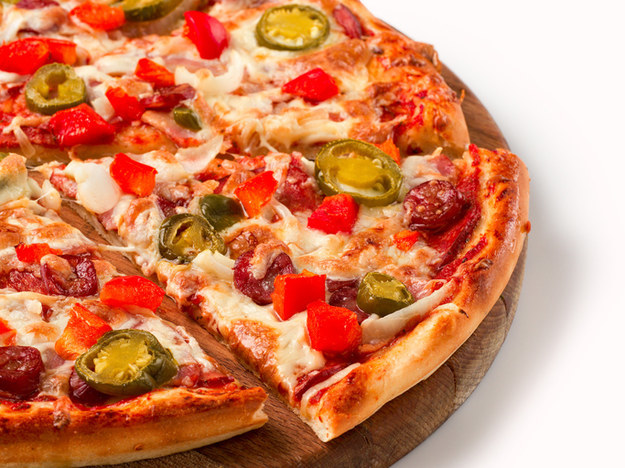 You can be quite sweet, so while people may treat you like a pushover, they forget that you can actually stand your ground in most situations. You don't always feel like you fit in with others, but your differences are what the people closest to you love about you.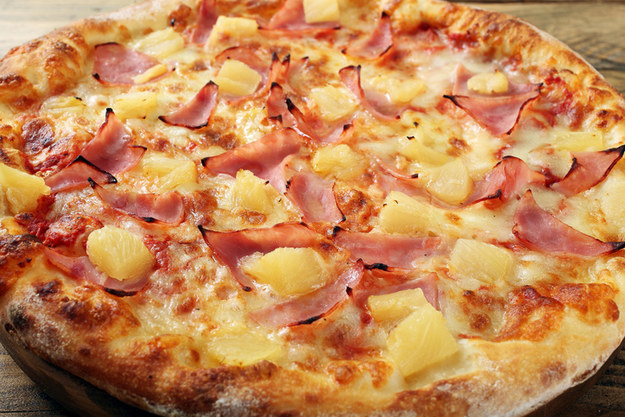 You get along with everyone! You're super easy to talk to and get along with, and generally speaking you don't like a lot of fuss and so you try and stay away from confrontation. You're quite independent.