Getty Images / Jasmin Nahar / BuzzFeed

Via Getty Images

Via Getty Images

Getty Images / Jasmin Nahar / BuzzFeed

Via Getty Images

Via Getty Images

Getty Images / Jasmin Nahar / BuzzFeed

Via Flickr: 105392694@N02

Via Getty Images

Via Getty Images

Getty Images / Jasmin Nahar / BuzzFeed

Via fortnumandmason.com

Via thecheeseworks.co.uk

Via hotelchocolat.com

Via amazon.co.uk

Via hotelchocolat.com

Via fudgekitchen.co.uk

Getty Images / Jasmin Nahar / BuzzFeed

Via Getty Images

Via Getty Images

Getty Images / Jasmin Nahar / BuzzFeed

Via Getty Images

Via Getty Images
This Food Quiz Will Tell You Which Christmas Movie You Should Watch
Watch this not-so-Christmassy Christmas film on the sofa with a festive drink and enjoy the rom-com/Christmas hybrid that's the perfect mix of festive and funny.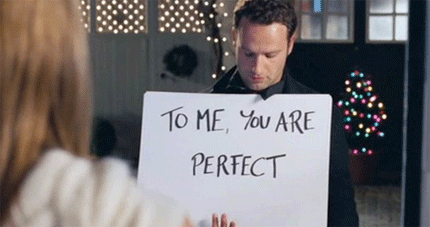 You got: Miracle on 34th Street!
Get a little emotional watching this lovely and heartwarming 1994 remake of the '30s film, even if at one point you find yourself shouting "WHY DOES NOBODY BELIEVE HE'S SANTA??!" at the TV.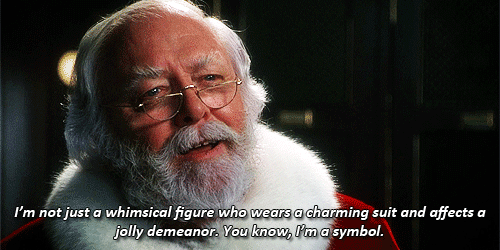 You got: The Nightmare Before Christmas
It's a little ~alternative~ (a Halloween and a Christmas movie all at once) and is the perfect movie to get you feeling festive without being saccharine sweet.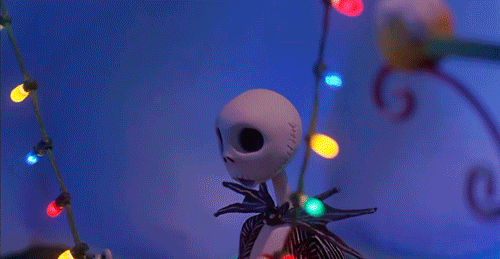 You've probably seen it loads of times anyway, but you know why? Because it's great. Watch it, snack on your favourite Christmas food, and feel nostalgic.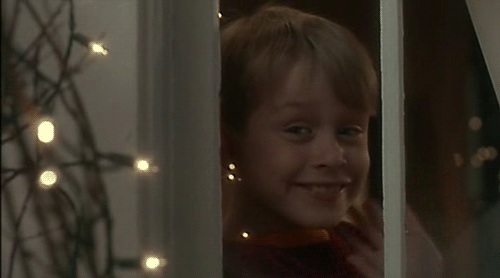 You should watch one of the most cheerful Christmas movies ever, which is perfect for anyone with Buddy-the-elf levels of enthusiasm about Christmas.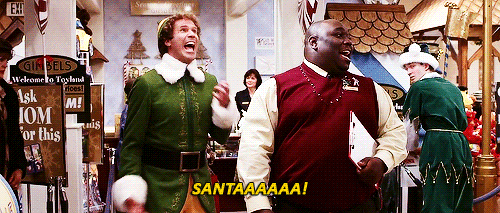 You got: The Muppet Christmas Carol!
A Christmas Carol is a story that's been adapted loads of times, but the Muppets version is the best. You should watch this complete and utter classic because, to be honest, it will never get old.